JAK NATÍRÁME DŘEVORučně vyráběný klasický lakovaný nábytek Modenese Luxury Interiors je uznávaný po celém světě. Naši mistři řemeslníci zdobí každý kus ručně podle italských a benátských tradic.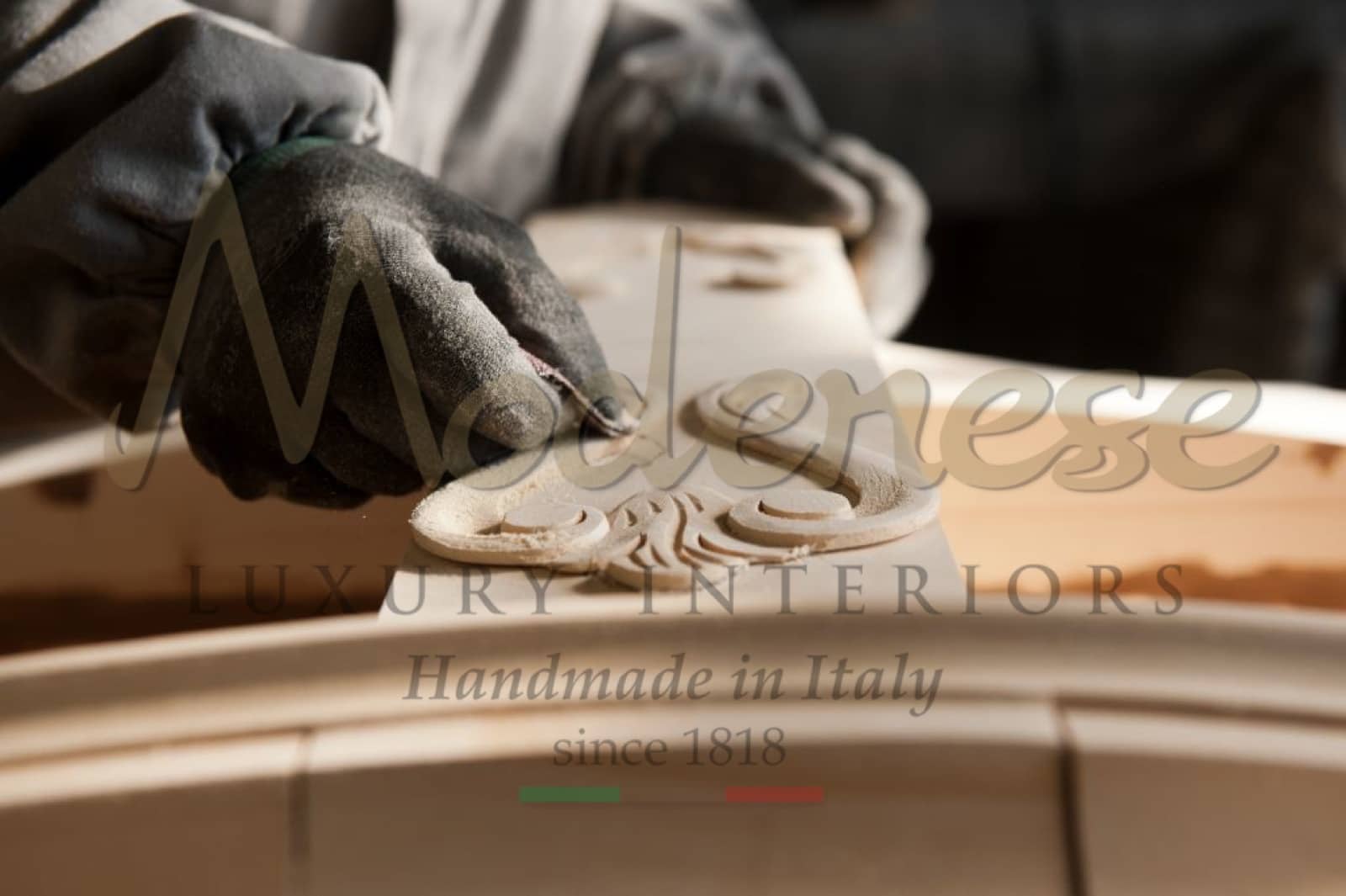 ŘEMESLNÉ MALOVÁNÍ NA DŘEVO
Každému kusu nábytku dodáváme luxusní nádech ručním malováním z vysoce kvalitních materiálů.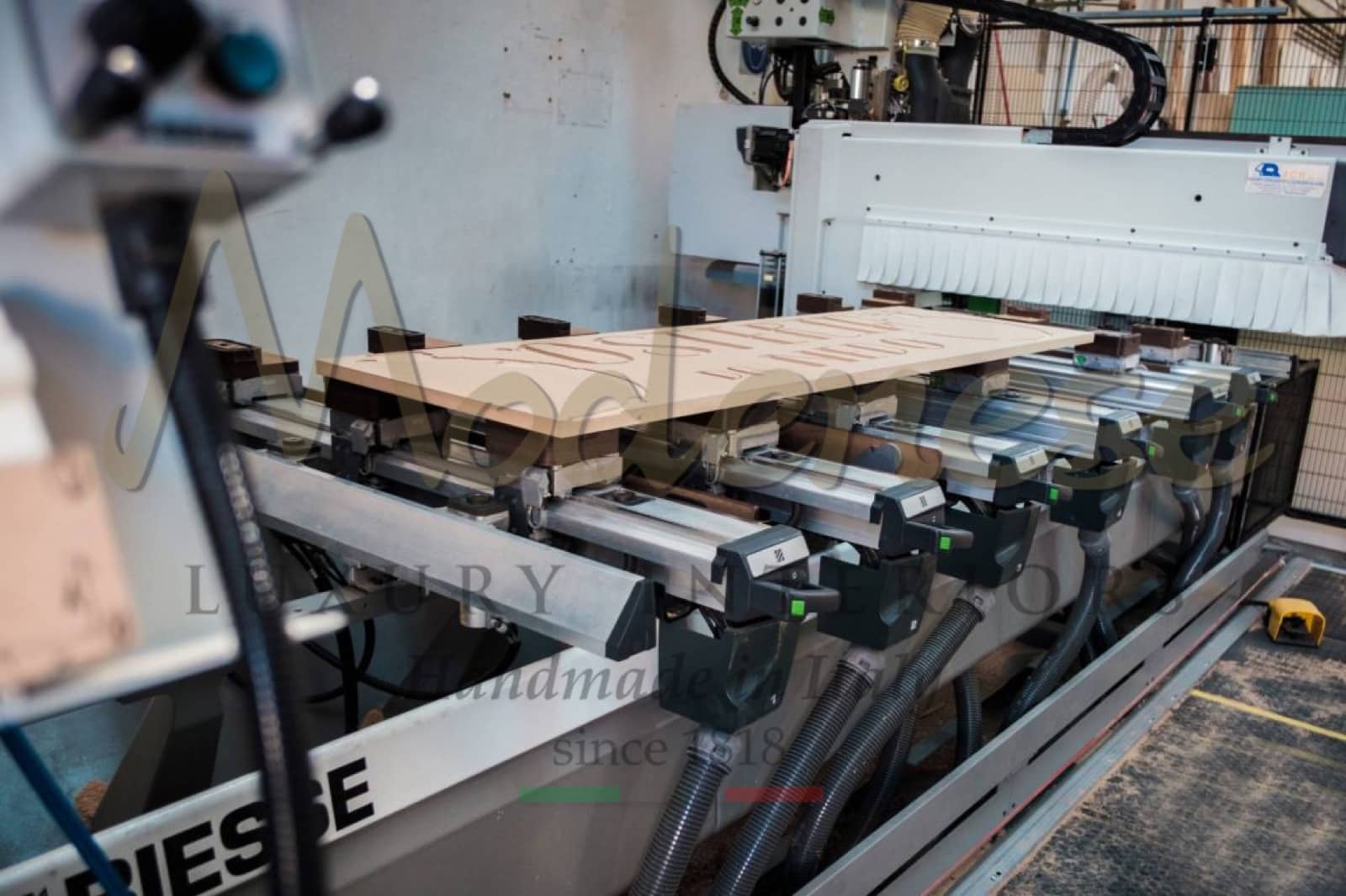 VÝROBA ITALSKÉHO LUXUSNÍHO NÁBYTKU
Ve společnosti Modenese Luxury Interiors klademe vysoké nároky na kvalitu lakovaného dřevěného nábytku v klasickém stylu.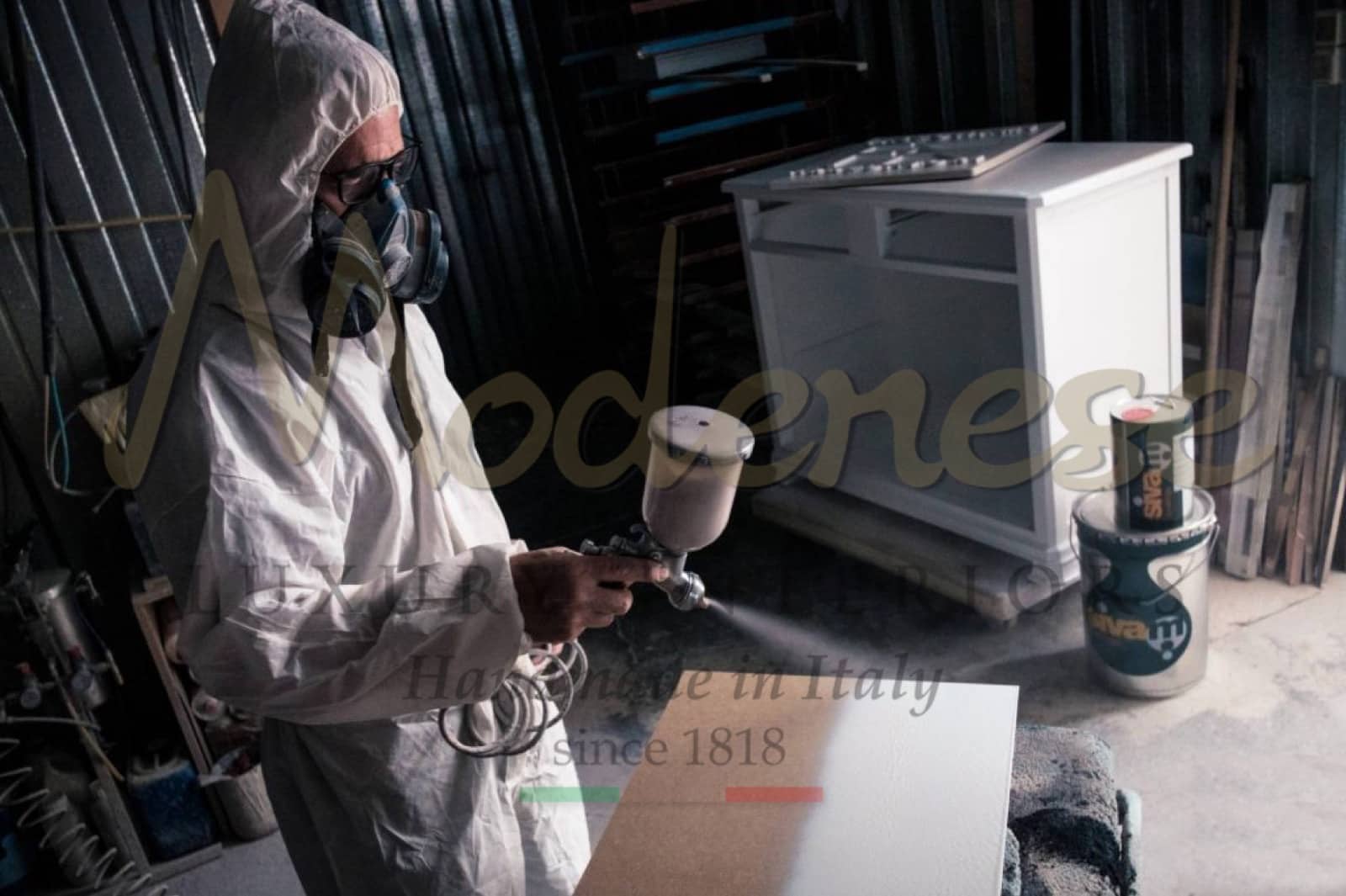 LACQUERED FINISHES
Our classic furniture is handmade by Italian skilled artisans with exclusive and authentic design using premium lacquered finishes.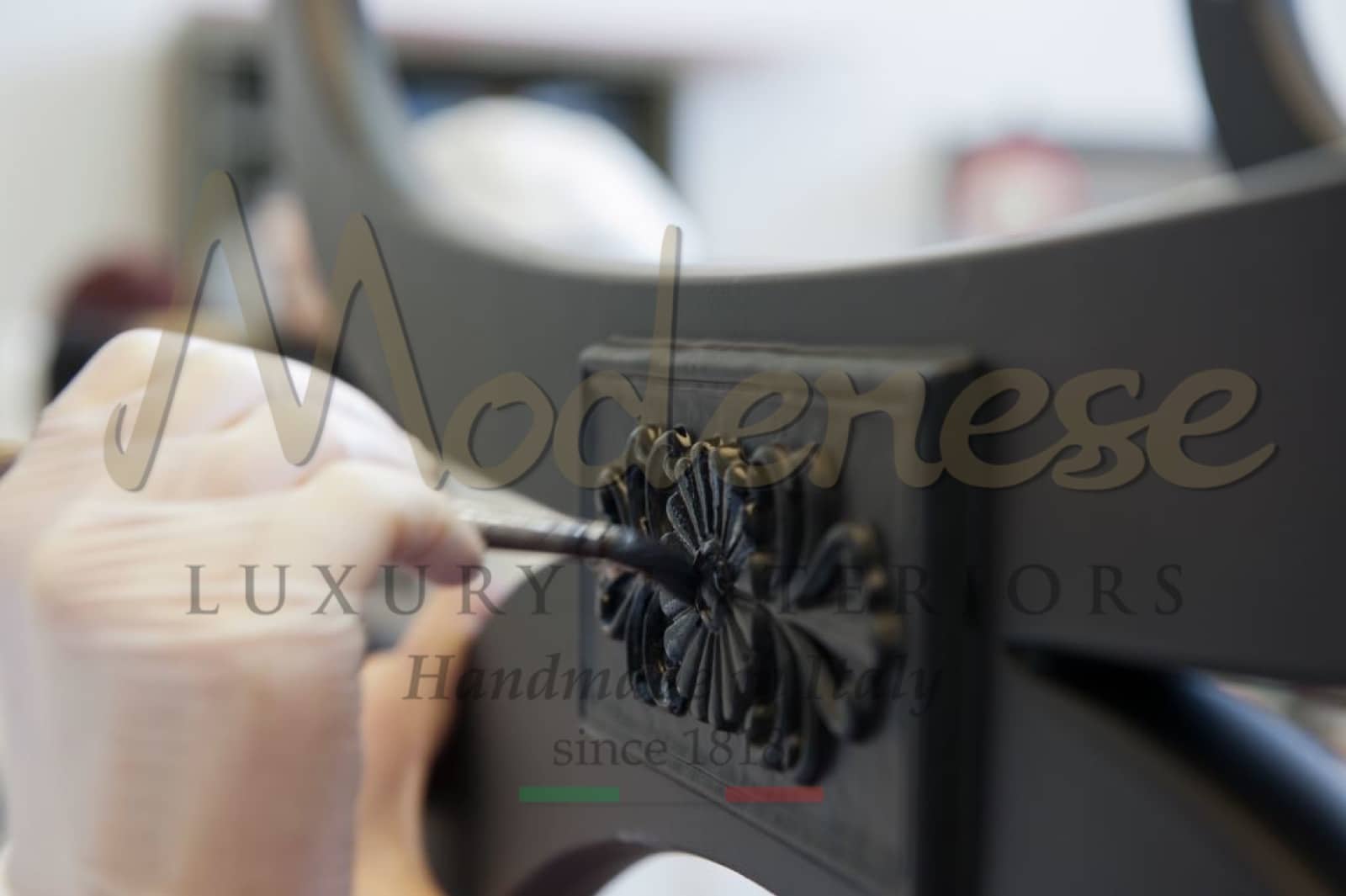 CUSTOMIZED FINISHES
Our furniture are made in Italy painted and decorated. We produce wooden classic unique and personalized timeless design interiors, handmade decorations of furniture, boiserie projects, doors and wooden panels.
Visit our online showroom

[wps_collections link_to="shopify" limit="15" pagination="false"]