Klasický design sálu pro projekt interiérového designu v Dauhá, Katar
Uvítacím prostorem vašeho domova je předsíň. Krátký prostor za předním vchodem vede přímo do obývacího pokoje. Je to jedna z nejdůležitějších místností vašeho domova, protože vyjadřuje váš smysl pro styl a vkus, který je odrazem vašeho postavení. Interiér haly, který podle našeho týmu má působit elegantně a vytvářet fantastický dojem o tom, jaký je váš domov, bude tím prvním, čeho si vaše návštěvy všimnou. Aby vaše hala působila jedinečně, náš tým se postará o úpravu našich návrhů v souladu s její velikostí a specifikacemi. Přečtěte si tento článek a seznamte se s mnoha aspekty návrhu haly.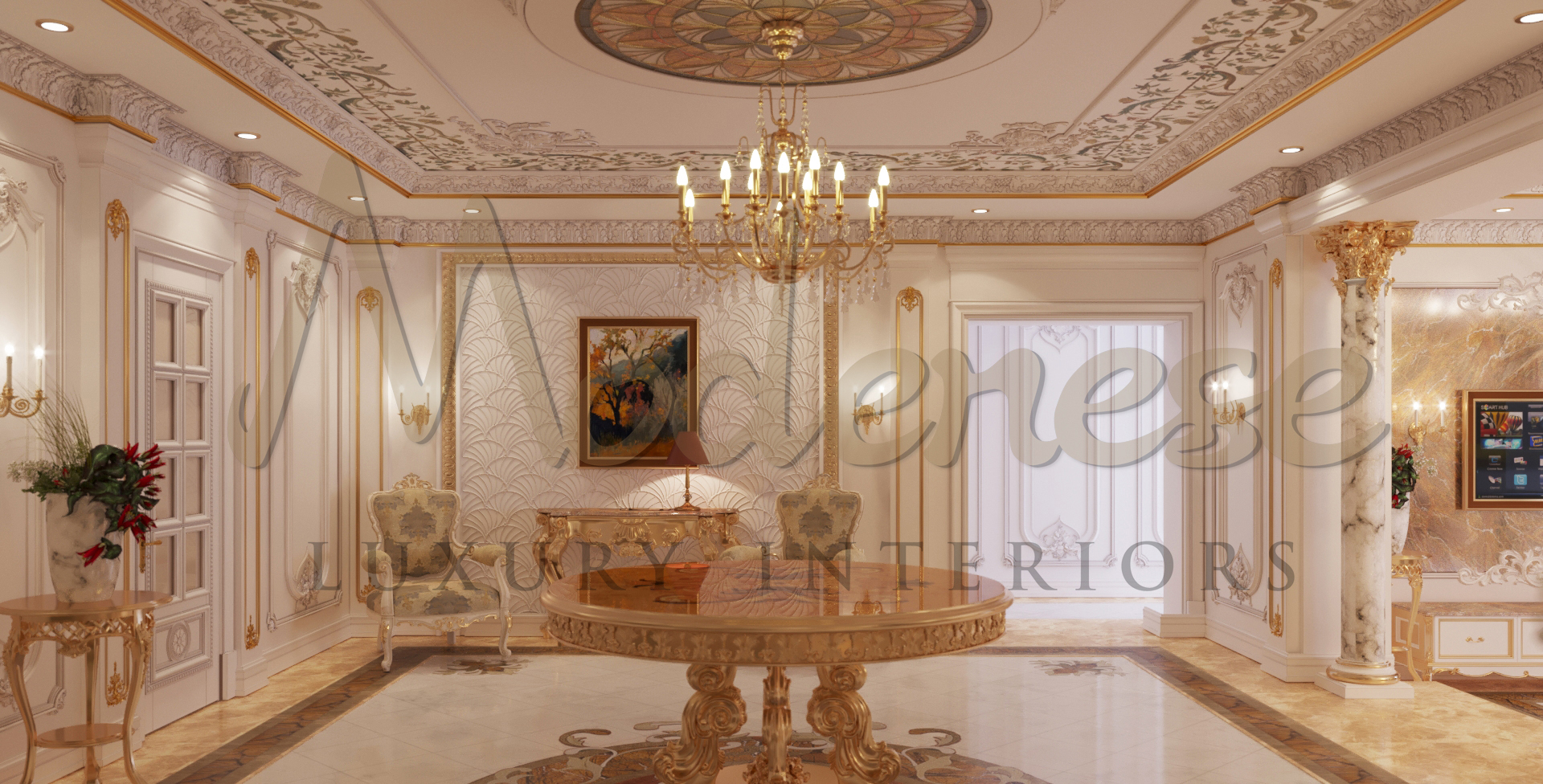 Welcoming Entrance Interior Design
With this interior hall design, our team of experts also makes care to implement the technicalities. The stark contrast of the gold against the white walls creates a lovely, intriguing atmosphere that heightens the drama of the inside of the hall. With vibrant hues and ethnic patterns that illuminate the entire space, our designers will reinvent your interior design. Rich materials combined with fanciful, opulent details give the hall a lovely appearance. When you look at the interior as a whole, you'll note the hyper-luxurious appearance, which makes a statement about how well-designed and gorgeous the hall is. High-quality materials that will give you an incredible mid-century modern aesthetic have been sourced by our designers. The vibrant hall has a modern, cheerful appearance that is ideal for upscale homes.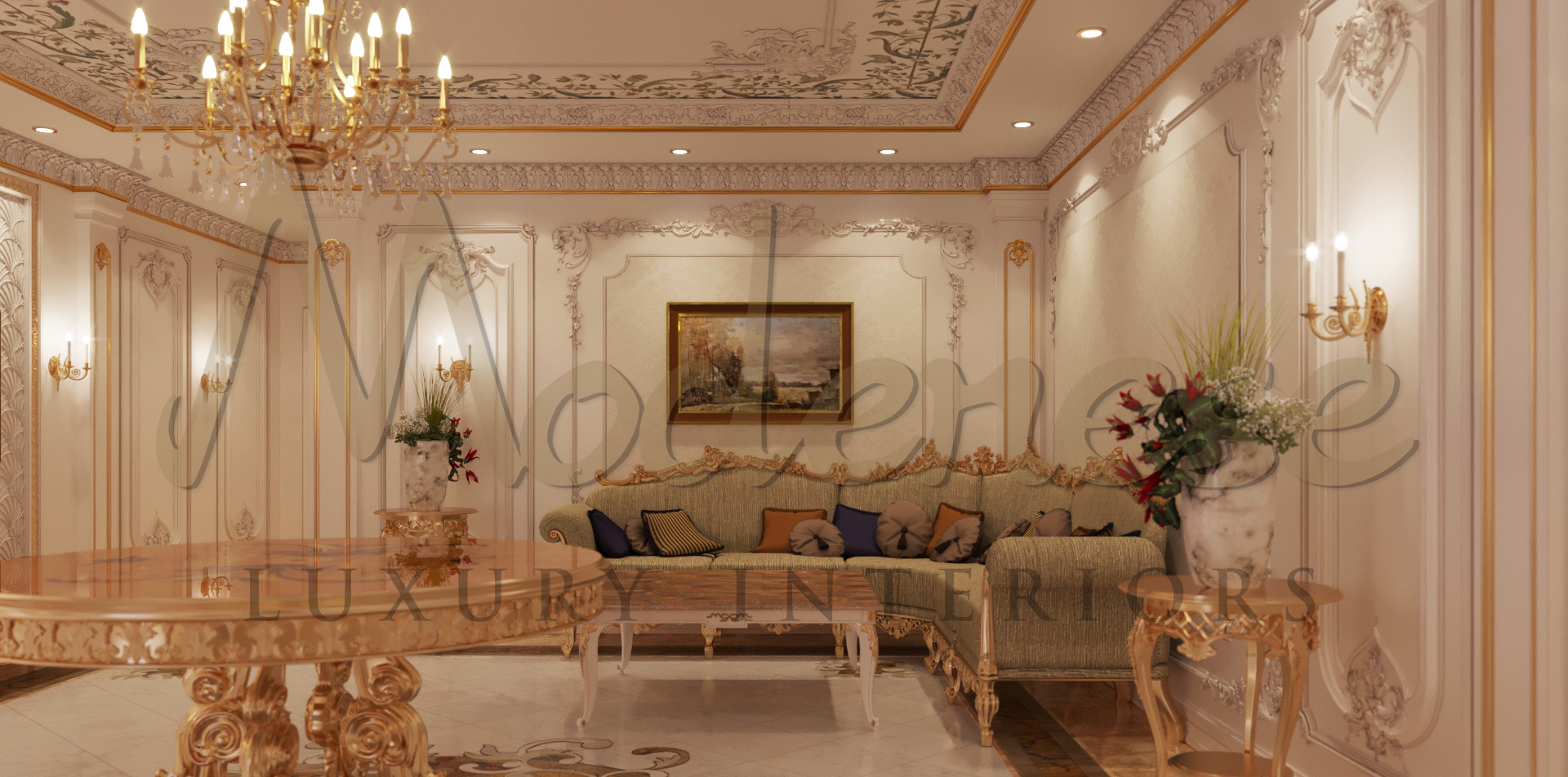 Dokonalý dekor pro klasický interiér
Vše je v dekoru. Barvy by měly být volené s rozmyslem, pokud chcete vyzdobit svůj majetek tak, aby vypadal nádherně a byl opravdu dobře vyrobený. Zastáváme názor, že tato pěkná barva je dobře známá, protože zlatá je právě teď oblíbeným prvkem. Pokud si prolistujete jakýkoli časopis, pravděpodobně objevíte bezvadné interiéry se záměrnými infuzemi zlata a vkusu v celém prostoru nejnovějšího interiérového designu domova. Jakýkoli nábytek ve vašem domě lze zkrášlit přidáním základního zlatého posypu, který je bezchybný po celý rok. Na zlaté barvě jako akcentu je krásné to, že se může hodit prakticky ke všemu. Když se vezme v úvahu styl a zlato, síla celého konceptu je ohromující.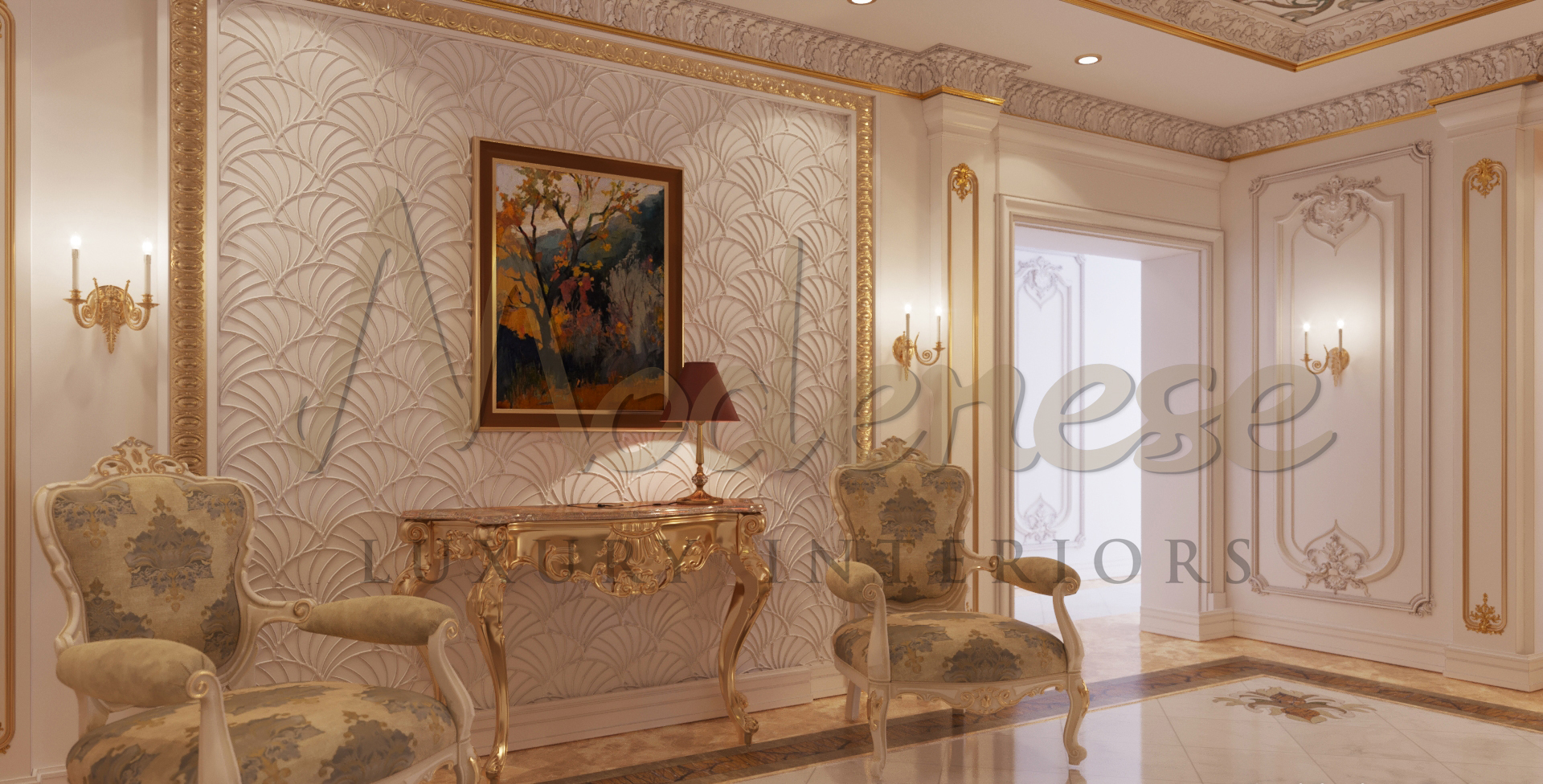 Plná implementace interiérového designu
Pro kompletní realizaci našich projektů dodržujeme specifický postup. Tyto pracovní postupy nám umožní pokračovat v ziskovém provozu a v konečném důsledku nám ušetří značné množství času. Nejprve pečlivě porozumíme plánu, který se snažíte realizovat. K tomu patří i to, že se o dané oblasti něco málo dozvíme. To nám pomůže pochopit vaše potřeby a vy se můžete také ponořit do návrhu, abyste nám pomohli ještě lépe porozumět vašemu požadovanému vzhledu. Společně pak vytvořené a shromážděné informace nastavíme pro kompletní realizaci nádherných nápadů na interiér. Zde rozebereme vaše vjemy a použijeme je k určení osobitého stylu, který jste identifikovali. Náš tým je připraven renovovat váš dům s neuvěřitelnou vynalézavostí a vzhledem, který zvýrazní vaši osobnost. Pro více informací o našich neuvěřitelných projektech interiérového designu nám neváhejte napsat mail.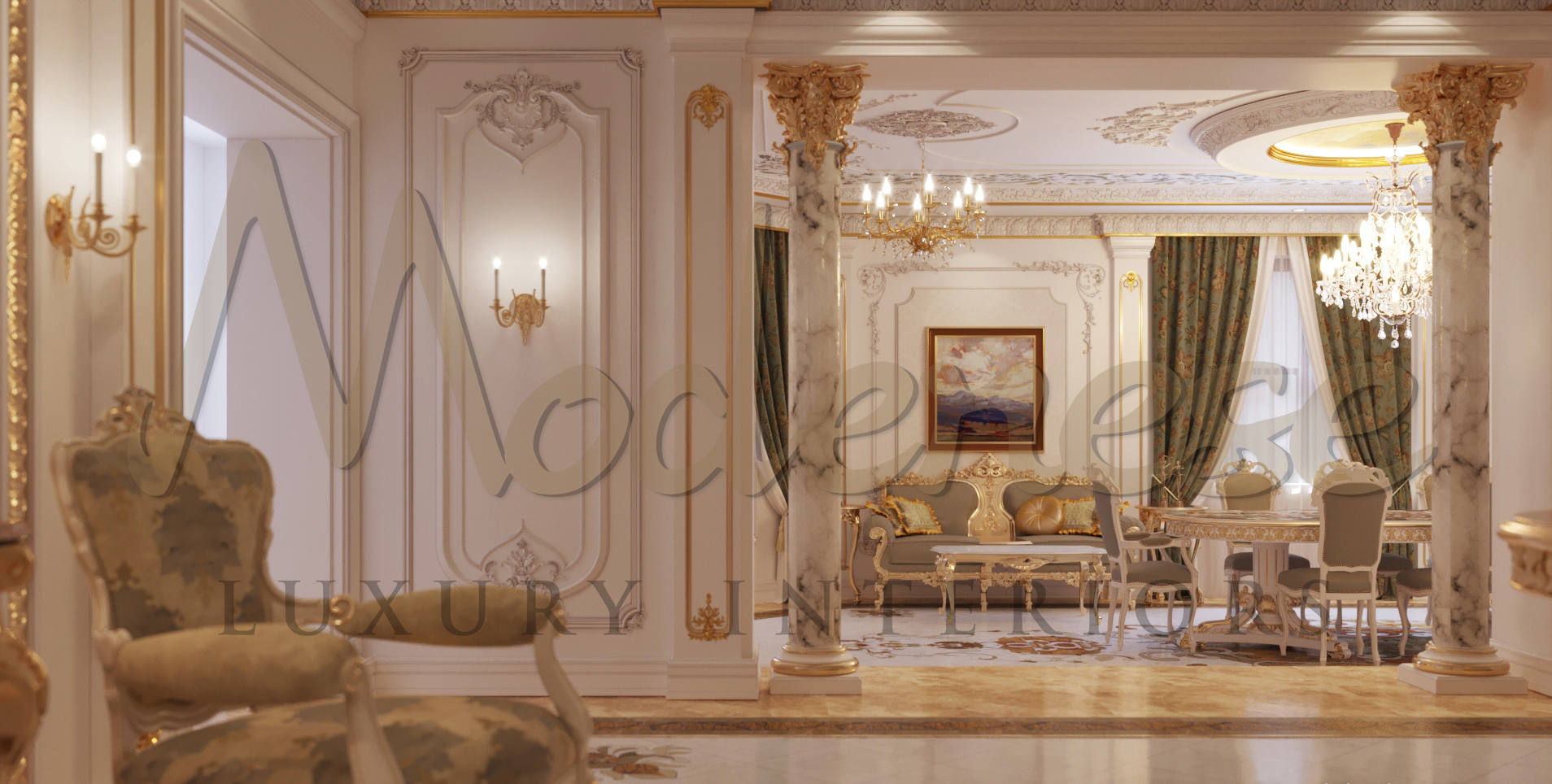 Design interiéru haly na klíč
Takový talent a soustředění jsou nezbytné pro plnou realizaci pozoruhodných nápadů v interiéru. Z hlediska komplexního provedení se již nedržíme žádného konkrétního stylu. Obecně můžeme experimentovat s různými druhy nábytku, dekoracemi a povrchovými úpravami, abychom zjistili, co spolu vypadá nejlépe. S těmito radami můžeme nyní začít uvádět do praxe lepší plán pro styl, který chceme provést. Náš tým zůstává díky těmto pracovním postupům produktivní. Náš efektivní pracovní postup funguje a výrazně postupuje. Zásadní je, abychom z empatického hlediska pochopili strukturu, kterou se snažíte vytvořit. Tato komplexní aplikace krásných návrhů interiérů zahrnuje odborníky na poradenství, kteří se o dané oblasti dozvědí více. Abychom charakterizovali styl, který jste dosud poznali, rozebíráme vaše vjemy a začleňujeme je. To nám umožní vytvořit úžasné plány na rozvoj schopností, funkcí a dalších prvků. Naši interiéroví designéři jsou vždy připraveni začít pracovat.
Visit our online showroom