Klasický design interiéru na míru pro zábavní prostor v Kambodži
Ať už jste extrovert nebo introvert, zábavní místnost dodá vašemu domu veselý prvek. Zábavní místnost, ve které můžete trávit čas s přáteli o víkendu, jamovat s kolegy doma nebo relaxovat u sklenky vína s knihami a uklidňující hudbou, může být nejoblíbenějším místem ve vašem domě, pokud je vytvořena s kompetencí. Pro váš zábavný, funkční a útulný malý domov nabízíme několik moderních a bezvadných nápadů na zábavní místnosti.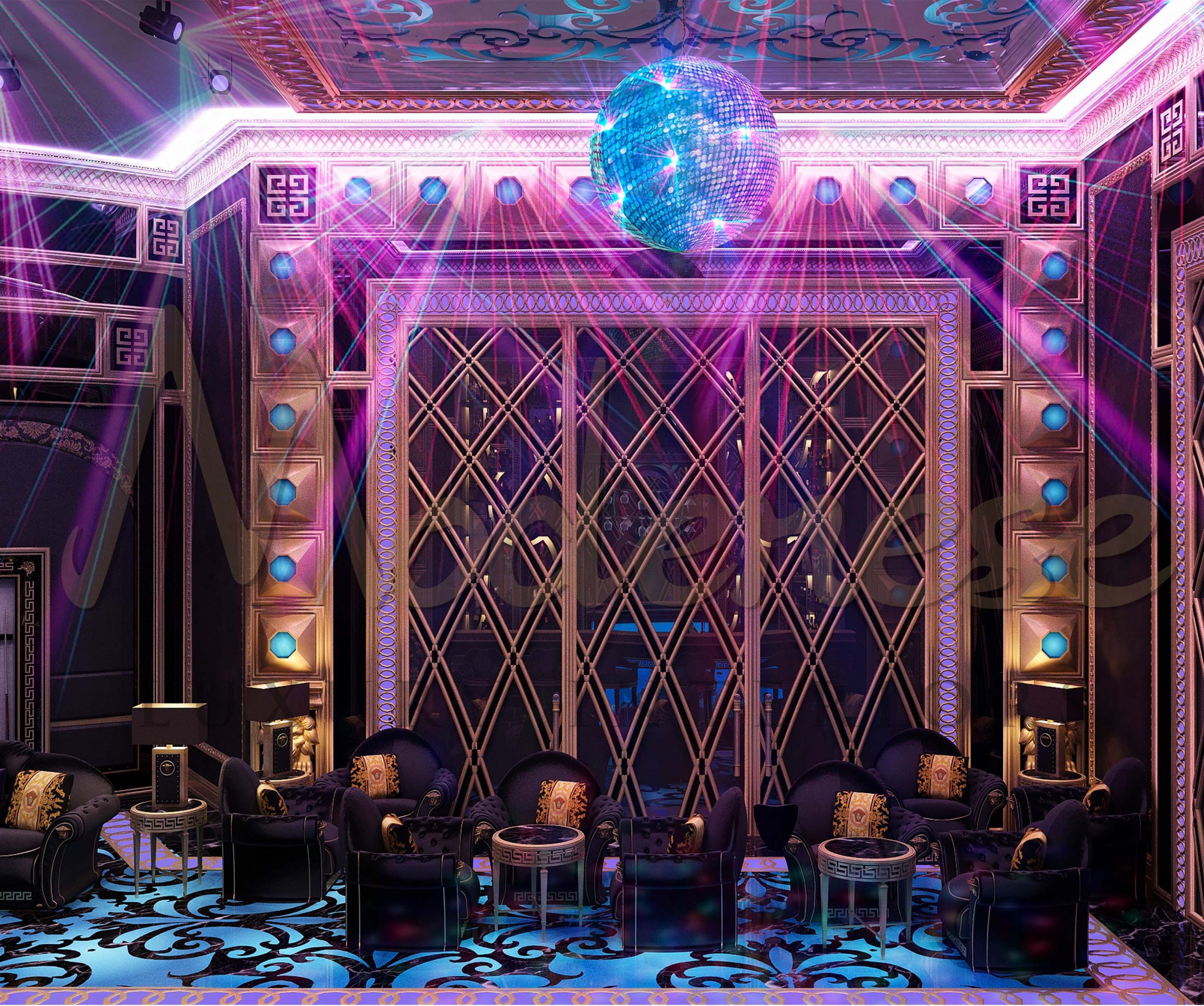 Elegantní nápady na design zábavních místností pro váš domov
Řekněme, že hledáte kreativní způsoby, jak co nejlépe využít prostor, který máte, aniž byste museli zvětšovat zábavní prostor. Tyto úžasné konferenční stolky jsou pro vás v takovém případě ideální. Je to skvělý způsob, jak trávit čas s rodinou a přáteli v noci. Proměňte jej v domácí večírky a nechte tento mimořádně elegantní kus nábytku, aby byl středem pozornosti vašich přátel a známých.
Luxusní design domácího kina
Pokud máte zábavní prostor určený k zábavě, váš domov to nepochybně okoření. Můžete zde sledovat filmy, poslouchat hudbu, zpívat, hrát hry a věnovat se řadě dalších aktivit. Mít zábavní místnost je výhodné, protože umožňuje ostatním částem domu zachovat klid. Nemusíte se také obávat, že byste rušili ostatní, protože jste v soukromé místnosti. To však závisí na stylu zábavní místnosti, který si přejete. Pro domácí kino jsou k dispozici různé typy televizorů různých velikostí. Důležité je při výběru televizoru zvážit velikost vašeho prostoru. Je to důležité kvůli vzdálenosti mezi televizorem a místem k sezení. Když je obrazovka malá, nechcete být od ní příliš daleko, a když je velká, nechcete být příliš blízko.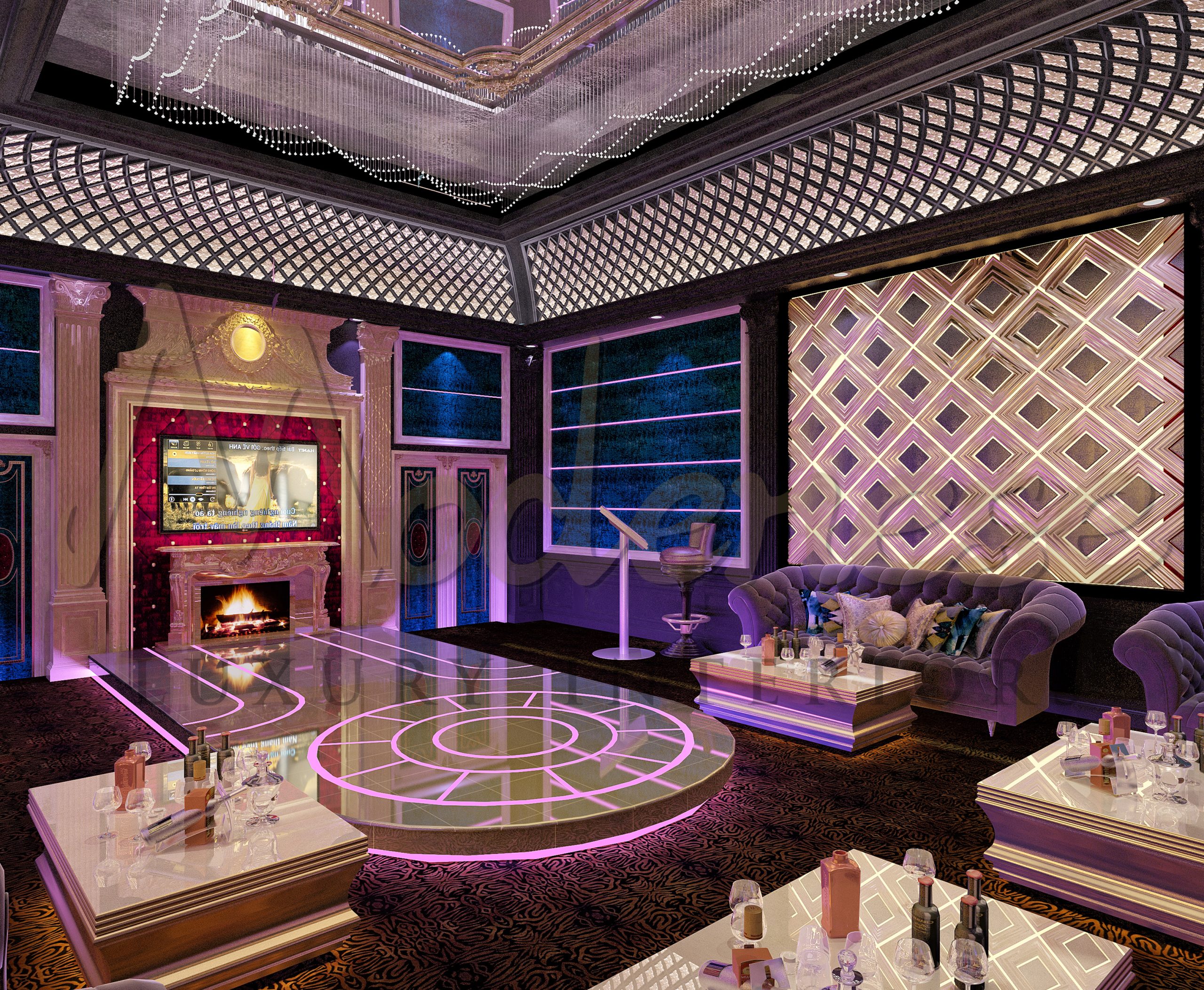 WOW efekt designu zábavních místností
Zábavní místnost představuje "wow" prostředí, ve kterém se budete cítit jako na noční procházce. Možnosti jsou nekonečné. Záleží v podstatě jen na vaší fantazii a na tom, co chcete. Navrhujeme zábavní prostory na míru, které jsou cíleně vytvářeny pro naše klienty. Vytvoříme wow prostor, který posune bydlení v domě na jinou úroveň.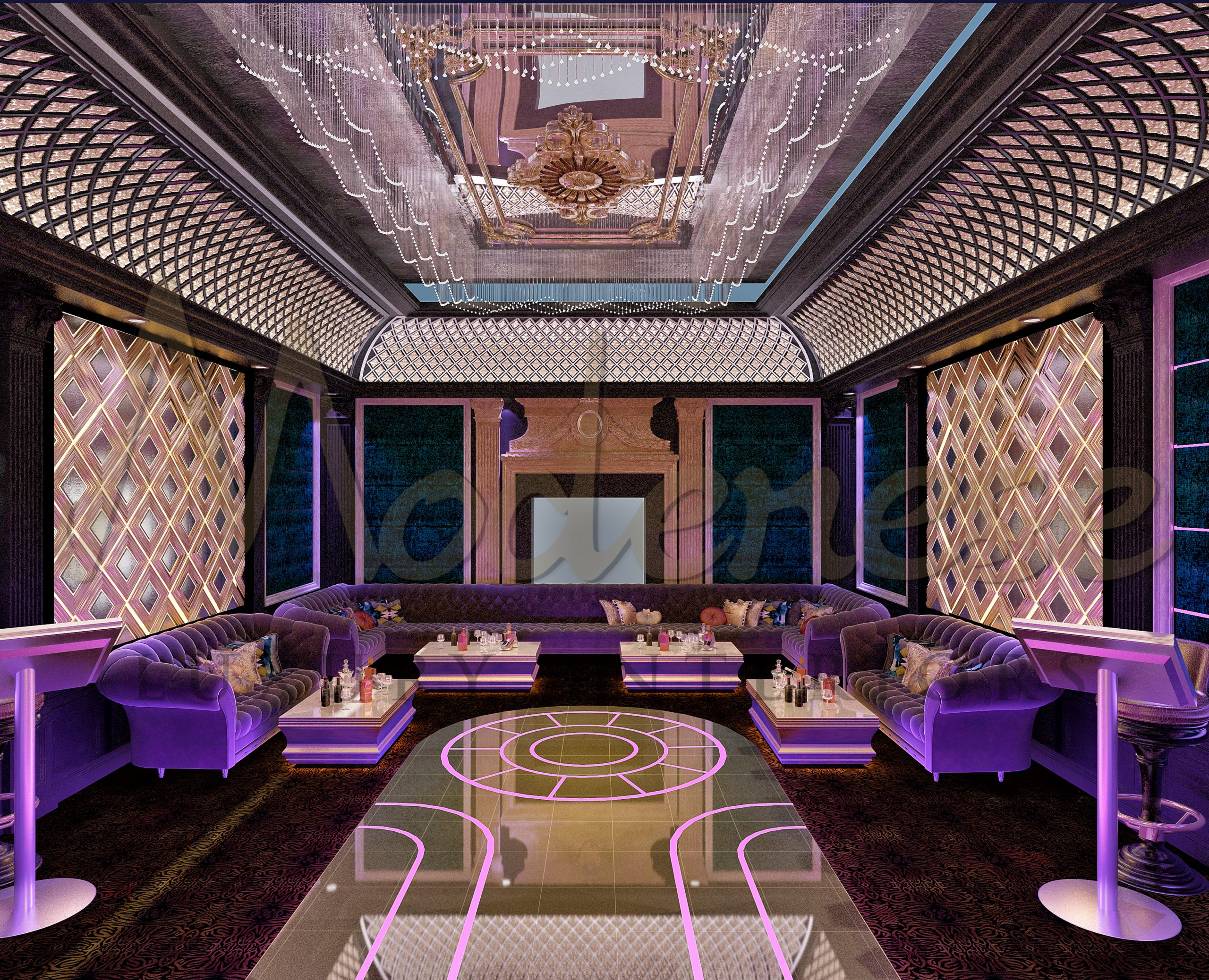 Nádherný design obývacího pokoje
Vytvořte si víceúčelové místo, kde můžete sledovat filmy, poslouchat hudbu, relaxovat nebo sportovat. Pokud to prostor dovoluje, vyčleňte pro každou z těchto zálib malá zákoutí. Do jednoho rohu začleňte herní zónu, do jiného luxusní posezení, do dalšího barový pult a tak dále. Tady si každý z domácnosti může najít něco, co ho bude bavit.
Visit our online showroom

[wps_collections link_to="shopify" limit="15" pagination="false"]