Ozdobte své královské vily a paláce nábytkem a designovými projekty v nejlepším klasickém stylu vyrobenými v Itálii. Luxusní a tradiční nápady na interiérový design pro nejlepší výsledky kvality vyrobené v Itálii a exkluzivní styl interiérového projektu. Vyberte si odborníky na poradenství v oblasti luxusních interiérů Modenese pro rafinované a vkusné domácí dekorace.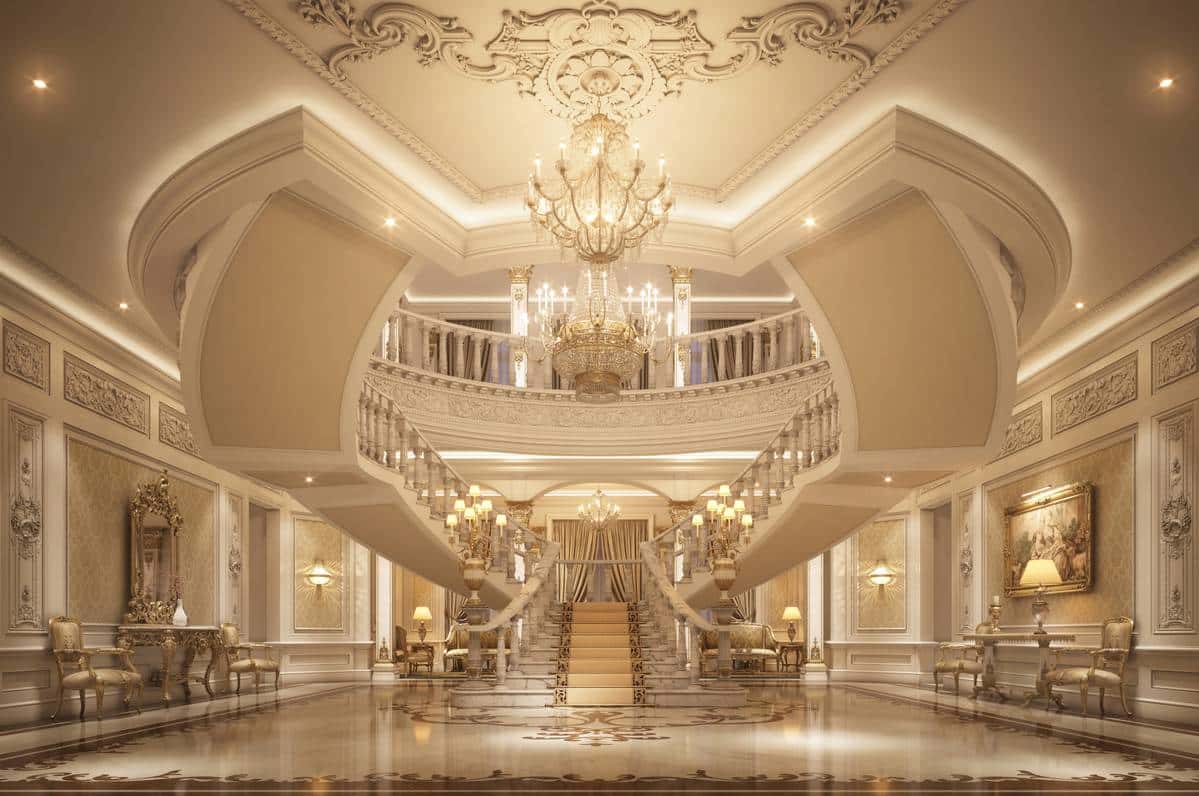 STUDIE ROZVRŽENÍ
Výběr nejlepších návrhů a designových projektů začínáme nejprve studiem dispozic samotného projektu, abychom dosáhli ideálního řešení vhodného pro všechny prostory. Návrhy nábytku a vybavení s luxusními detaily pro váš klasický královský palác, včetně vnější architektury, abyste získali nejlepší elegantní design a stylový rezidenční projekt. Projekty na míru realizované s italskou kvalitou a barokním designem pro jedinečné vily ve viktoriánském stylu. Naše služby v oblasti interiérového designu jsou připraveny navrhnout vždy to nejlepší a doplnit vaše královské sny o luxusní doplňky a výsledky na míru.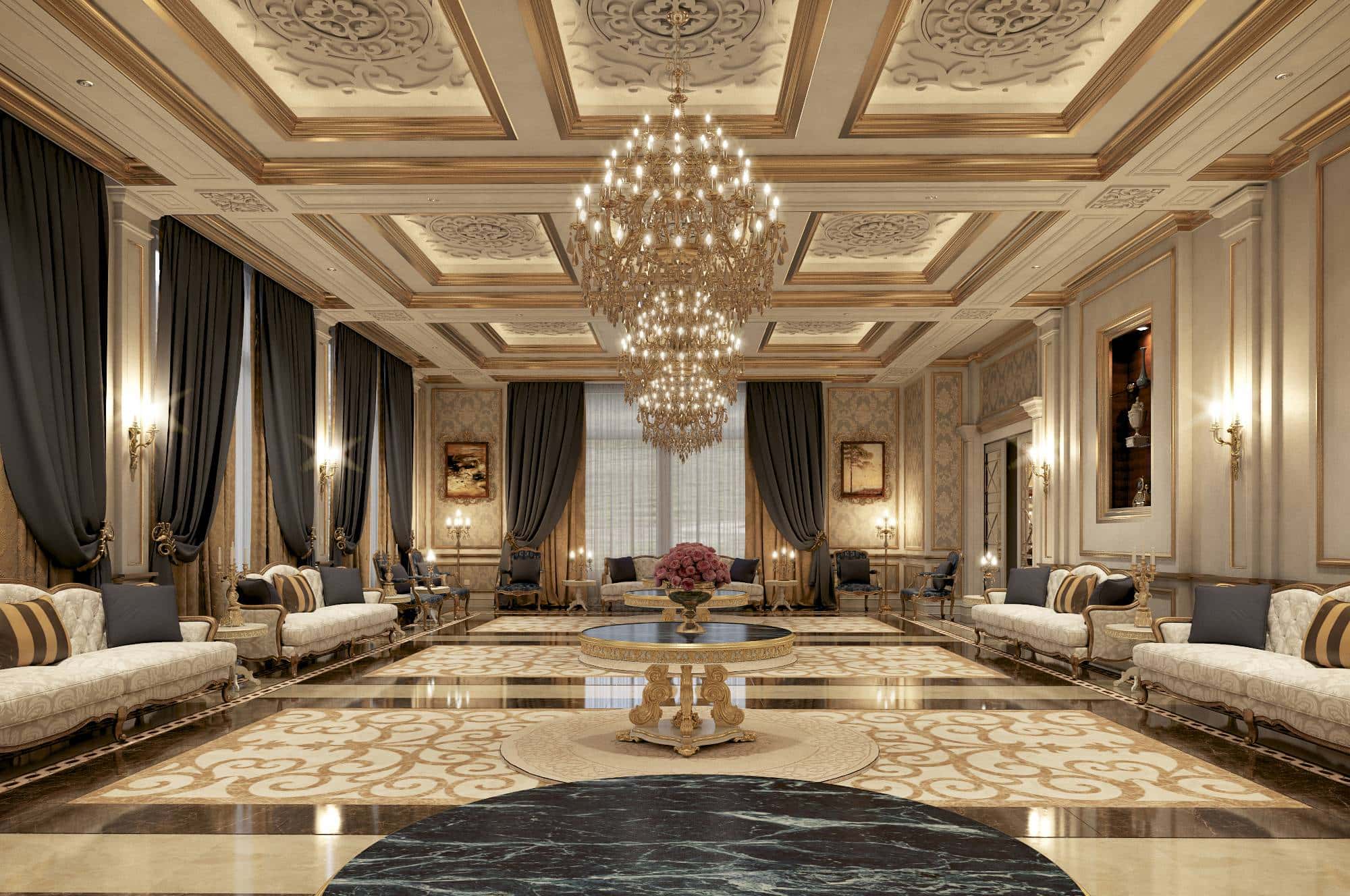 ITALSKÁ KVALITA A DESIGN
Společnost Modenese poskytuje specializované poradenství v oblasti interiérů a nabízí nejlepší italské standardy, pokud jde o vynikající kvalitu a tradiční design. Špičkové materiály pro výrobu nábytku a projekty vybavení výrazně změní interiér. Prožijte nyní exkluzivní zážitek luxusního životního stylu s nejlepšími ručně vyráběnými interiéry a designovými návrhy, které následují jedinečný italský styl a jeho tradiční záruku kvality.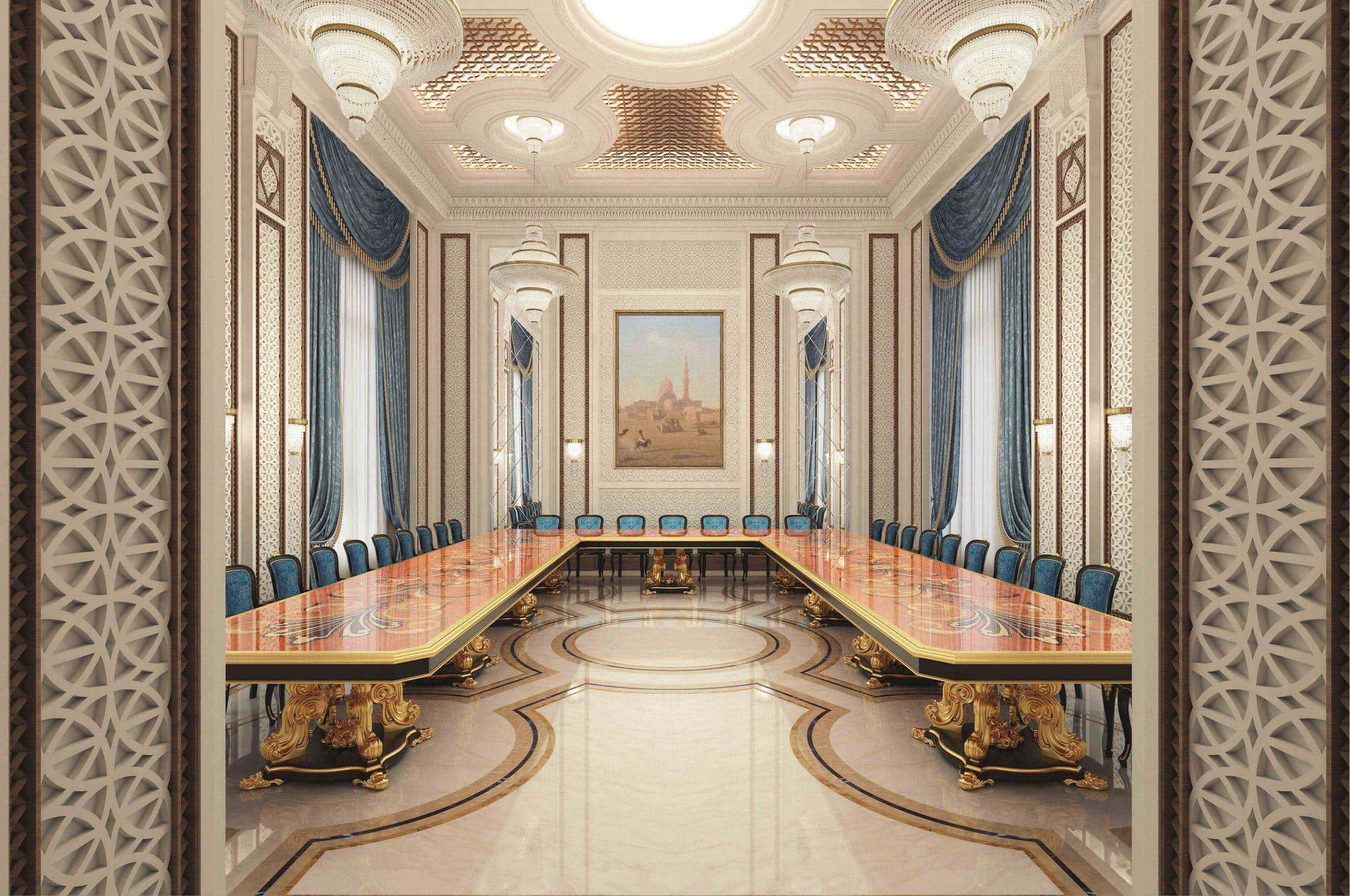 REALIZACE NÁBYTKU A VYBAVENÍ
Přizpůsobte si svůj projekt pomocí našich realizací nábytku a vybavení. Nejlepší kvalita vyráběná v Itálii a klasický styl dobře promyšleného designu našimi zručnými řemeslníky navazujícími na dlouhou tradici a nadčasové barokní interiéry. Cenné projekty vybavení a ruční výroba, jako jsou boiserie, dveře, dřevěné parkety, šatní skříně a luxusní kuchyně. Královský nábytek se zlatými detaily a opulentní vyřezávané masivní dřevo. Náš interiérový servis dokonale navrhne projekt vaší vily a paláce s vkusným návrhem vhodným pro majestátní prostředí vašeho projektu.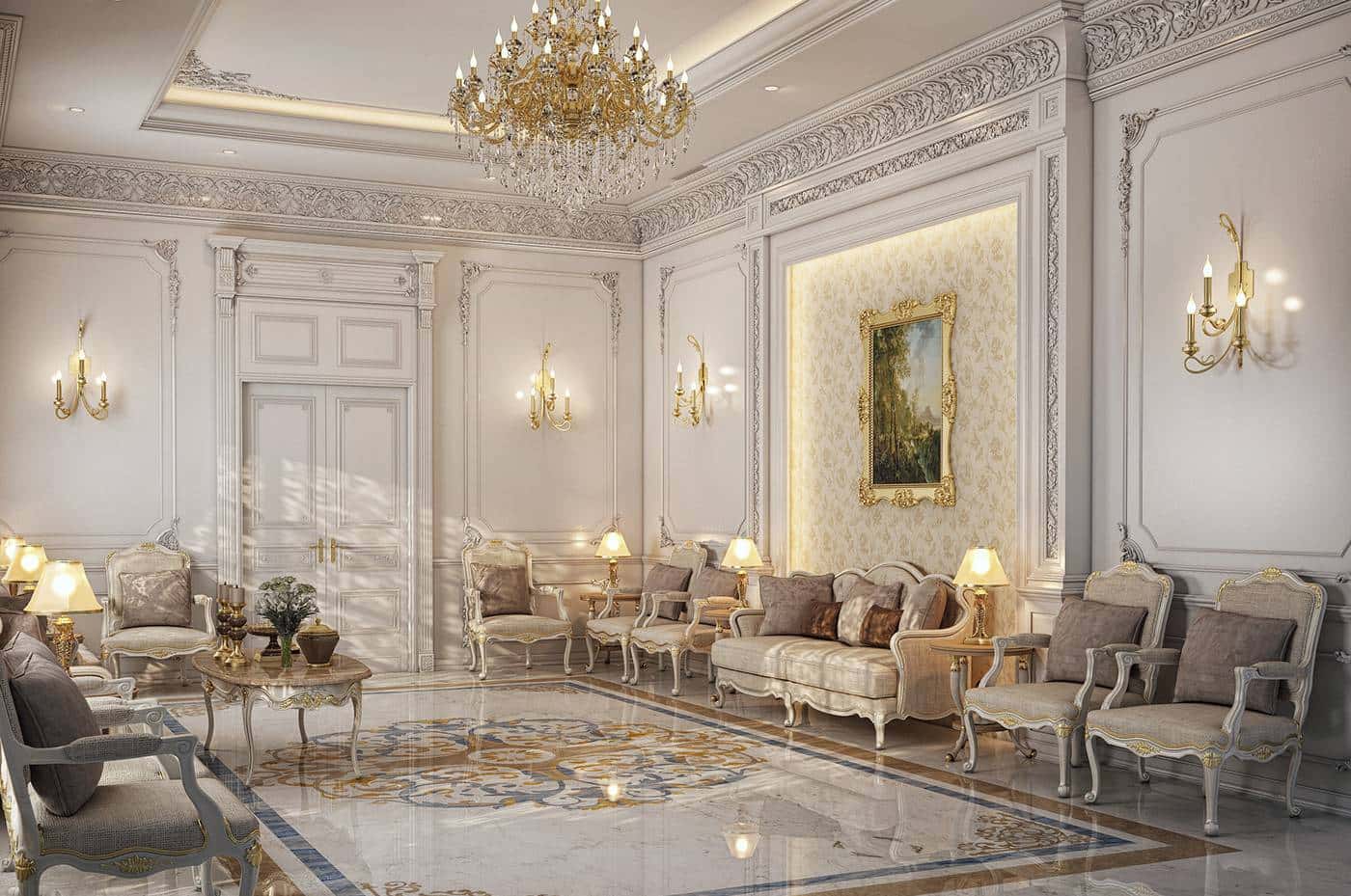 ZÁBAVNÍ MÍSTNOSTI
Vytvořte si vlastní relaxační zónu: pohodlné klasické domácí kino, exkluzivní zábavní herna nebo kulečníková místnost a elegantní kosmetický salón – to vše jsou úžasné návrhy na dokončení designového projektu dokonalé výzdoby královského paláce. Vámi preferovaný styl, požadované specifikace na míru, povrchové úpravy a látky budou pro náš tým návrhářů klíčovými body pro nalezení optimálního řešení pro váš projekt luxusní a vzácné vily. Zábavní místnosti s barokním vkusem a italskou kvalitou budou přímo ideální pro sdílení vašich nejlepších okamžiků s rodinou a přáteli.
Visit our online showroom

[wps_collections link_to="shopify" limit="15" pagination="false"]