Nádherný klasický design ložnice pro luxusní vilu v Dubaji, SAE
Člověk si musí občas pořádně zdřímnout, aby načerpal nové síly a nezapomněl, že třetinu života stráví spánkem. To je pádný důvod, proč věnovat velkou pozornost výzdobě ložnice. V důsledku toho je třeba vzít v úvahu několik zásadních faktorů. Každý může snadno vylepšit svůj interiér několika jednoduchými změnami zásad designu ložnice. Na tom, zda máte obrovskou ložnici, nebo ne, příliš nezáleží. Navíc ji designové pokroky nemusí převálcovat. Dekor by měl pomoci vytvořit v ložnici příjemnou a uvolňující atmosféru pro maximální relaxaci, úplný odpočinek od denních problémů a zdravý spánek.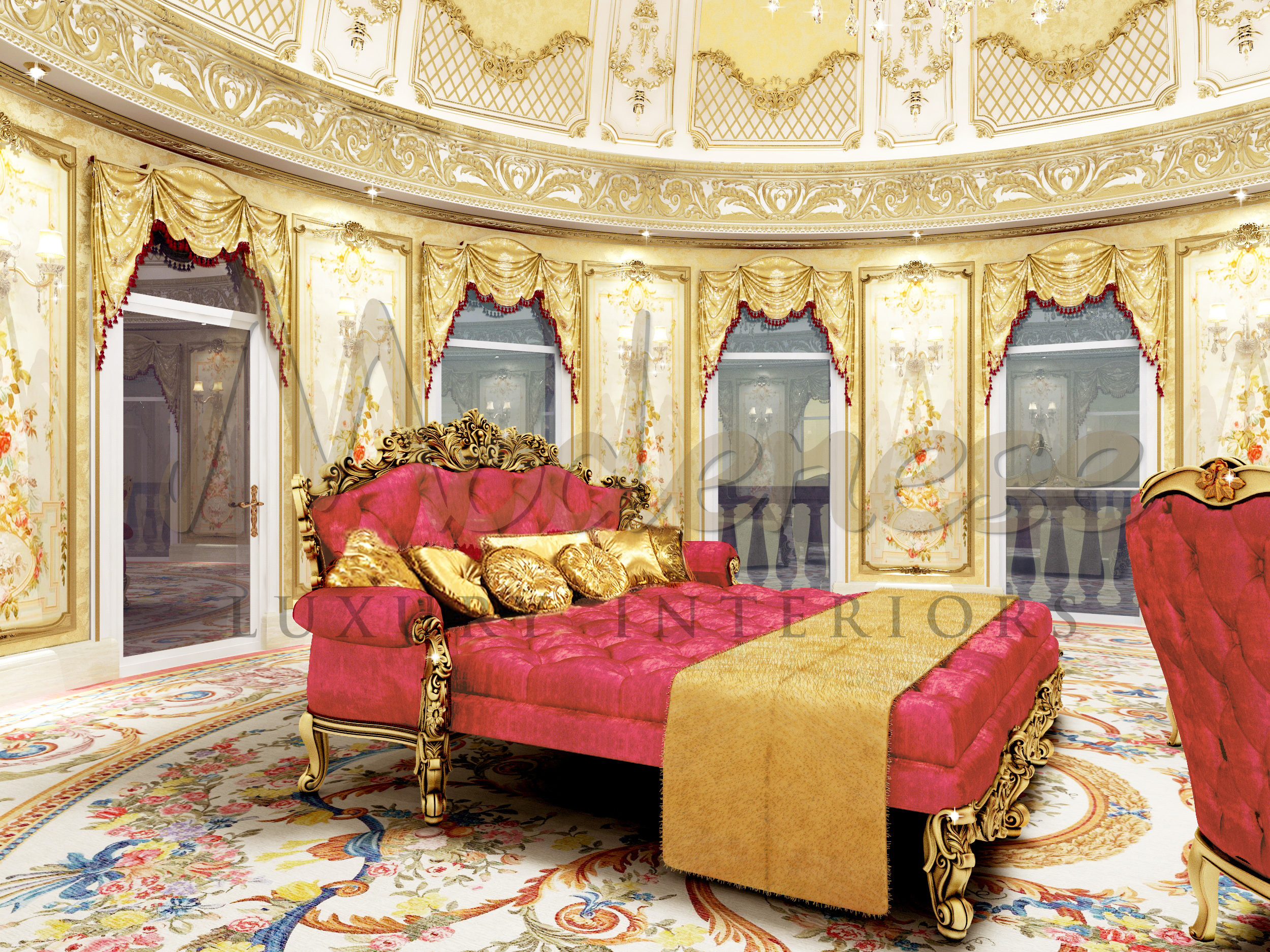 Vlastnosti klasického stylu ložnice
Každý obytný prostor bude působit harmoničtěji a rozlehleji, bude-li navržen v jednotném stylu. Proto je velmi důležité zvolit takové prostředí, které usnadní konverzaci s návštěvníky a bude pohodlné a příjemné. Vnitřek velkoplošného domu může být různorodý. Smysluplné se jeví například stylistické rozdělení prostor pro hosty a soukromých prostor. Není nutné zařizovat ložnici způsobem, který se nápadně liší od estetiky bytu jako celku. Zásadní je dbát na to, aby nedocházelo k propojení s pracovištěm nebo podnikem. Prostředí v této oblasti by mělo být co nejklidnější, protože se jedná o odpočinkovou zónu.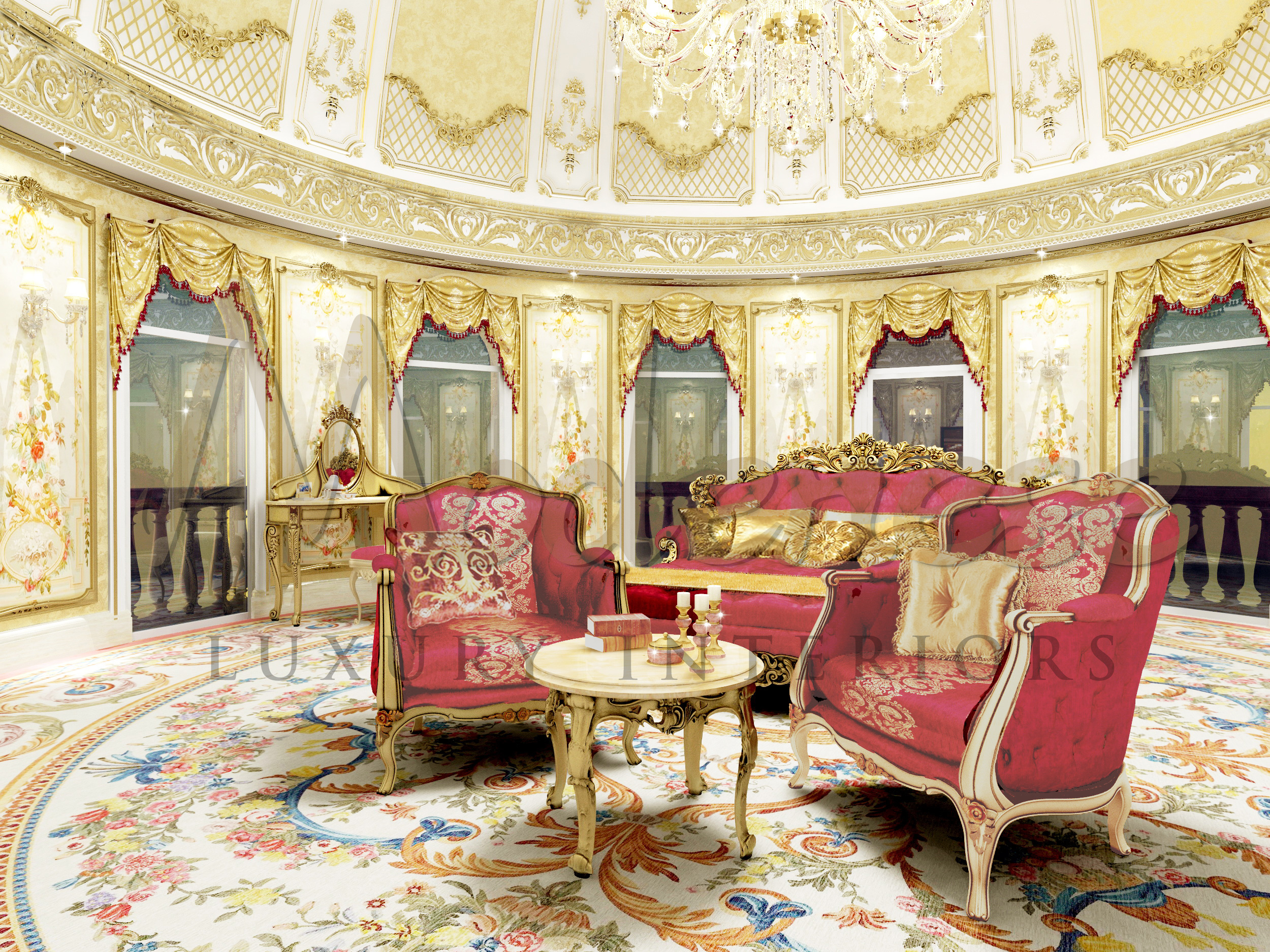 Klasický nábytek pro design ložnice
Základem rozmístění nábytku v ložnici je filozofie minimalistického designu, která vyžaduje přítomnost pouze toho nejnutnějšího. Postel je v ložnici králem. V současné době je k dispozici mnoho různých druhů postelí a matrací, které vyhovují všem preferencím a rozpočtu. To znamená, že nákup postele na spaní v souladu s estetickým výběrem, fyziologickými požadavky a designem interiéru ložnice není problém. Pro malé ložnice jsou k dispozici četné typy skládacích postelí a jejich transformací. Jednoduchým pohybem ruky ji lze přeměnit na stůl nebo skříň. Součástí ložnice může být také komoda a skříň, toaletní stolek nebo noční stolek.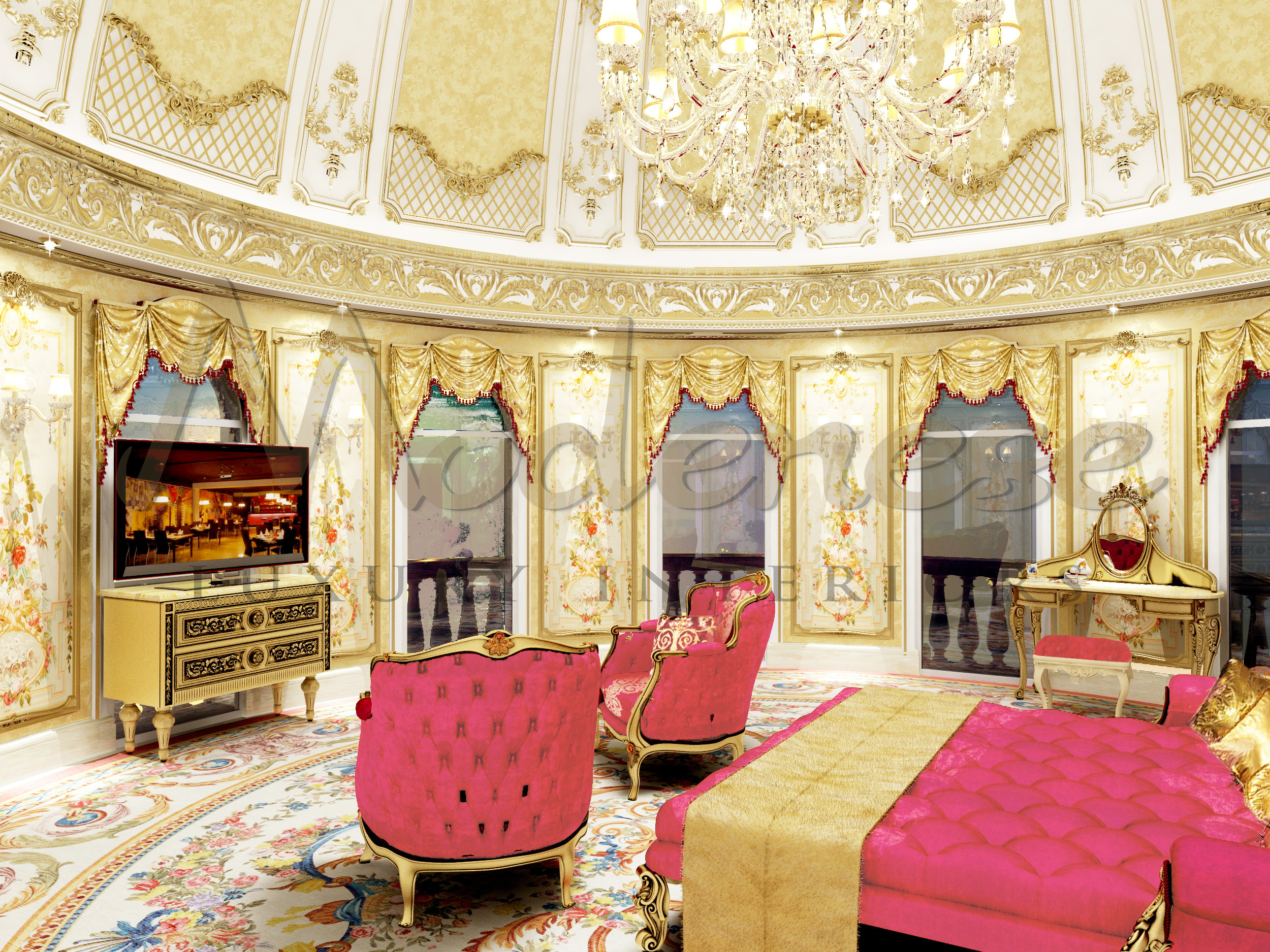 Řešení osvětlení v ložnici
Většinou není nutné osvětlovat celou ložnici jedním silným paprskem. Proto má smysl zajistit odlišné osvětlení pro každou z následujících oblastí: noční stolek, toaletní stolek a oblast, kde se čtou knihy a časopisy. Ve skříni můžete nastavit podsvícení. Designéři se navíc domnívají, že flexibilita změny intenzity světla je pro osvětlení ložnice zásadní.
Visit our online showroom