Sofistikovaný projekt interiéru vily v Lagosu, Nigérie
Barvy použité v tomto nádherném a mimořádně bohatém interiéru jsou mramor, stříbrná, hnědá a zlatá. Tento nádherný prostor je uměleckým dílem. Pro vstupní prostory a obrysy oken použijte lesklejší zlatou barvu. Tyto tóny by mohly pomoci vytvořit přesně takovou atmosféru, jakou si pro svůj pokoj přejete. Barvy, které si vyberete pro výzdobu svého domova, by měly být fantastické, pokud chcete, aby vypadaly nádherně a jedinečně. Vydali jsme se ukázat, že tento módní odstín je oblíbený, protože zlatá je v současné době oblíbeným precedentem. Výběrem zlatých prvků, které by zvýšily hodnotu designu vašeho pokoje, můžete svůj prostor rozzářit. Představte si, že váš pokoj je naplněn veškerým tímto krásným nábytkem.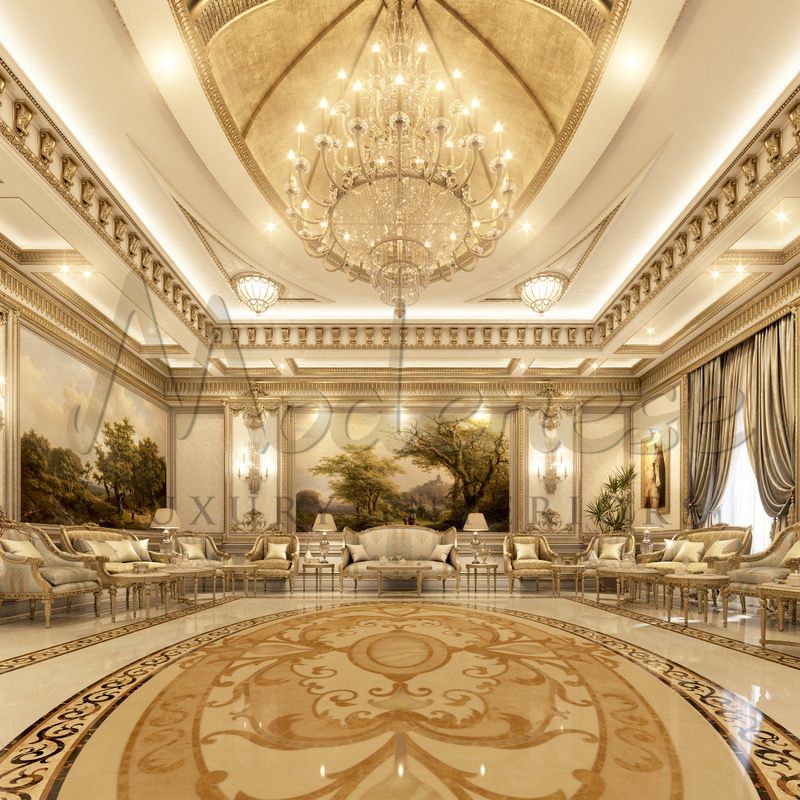 Luxusní textil pro klasický nábytek
Když hledáte pohovku a polštář, látka nemusí být to první, co vás napadne. Budete překvapeni, jak může ovlivnit vaše možnosti, pokud začnete studovat a všímat si různých stylů látek. Tyto materiály se dodávají v široké škále druhů, které by mohly pomoci při rozhodování o dekoru domácnosti. Ideální je vybrat látku, která dodá vašemu domu akcent; případně můžete vybrat látku, která bude dobře fungovat s designem a koncepcí vašeho domu. To jsou jen některé z typů látek, které by se mohly skvěle vyjímat ve vašem obývacím pokoji.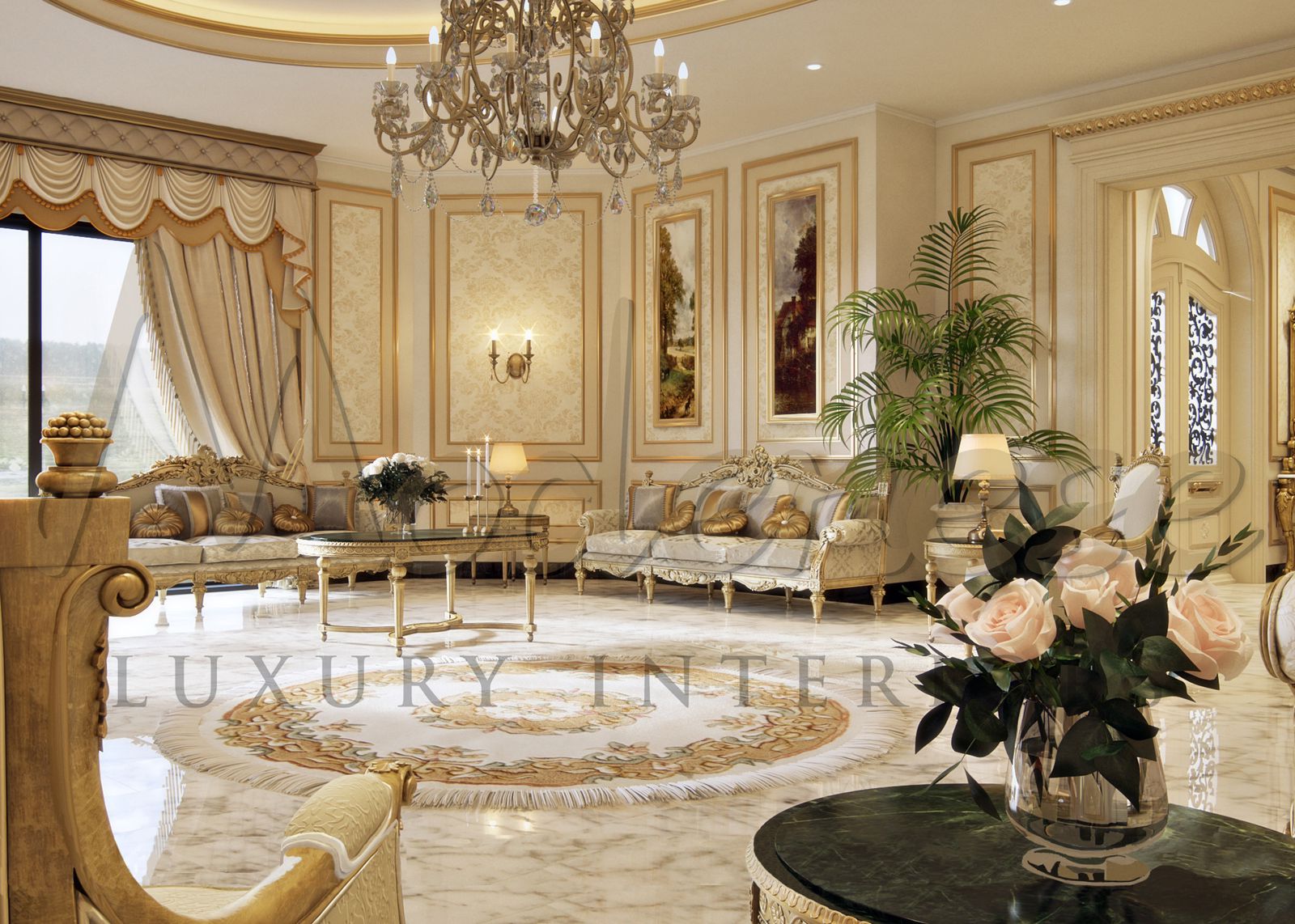 Špičkové domácí dekorace a italský nábytek
Dbáme na to, abychom poskytovali nejlepší a prvotřídní látkové polštáře a pohovky, které dlouho vydrží. Tyto látky nemusí být příliš důležité, ale správná tkanina dodá vašemu domovu eleganci a akcent. Je to také jedna z věcí, které je třeba zvážit, protože dodá vašemu domovu esteticky krásný vzhled. Tyto tkaniny s potisky a vzory dodají vašemu domovu stylový a dynamický vzhled. Neváhejte nám napsat, pokud si přejete mít čalounění pohovky a polštářů na míru.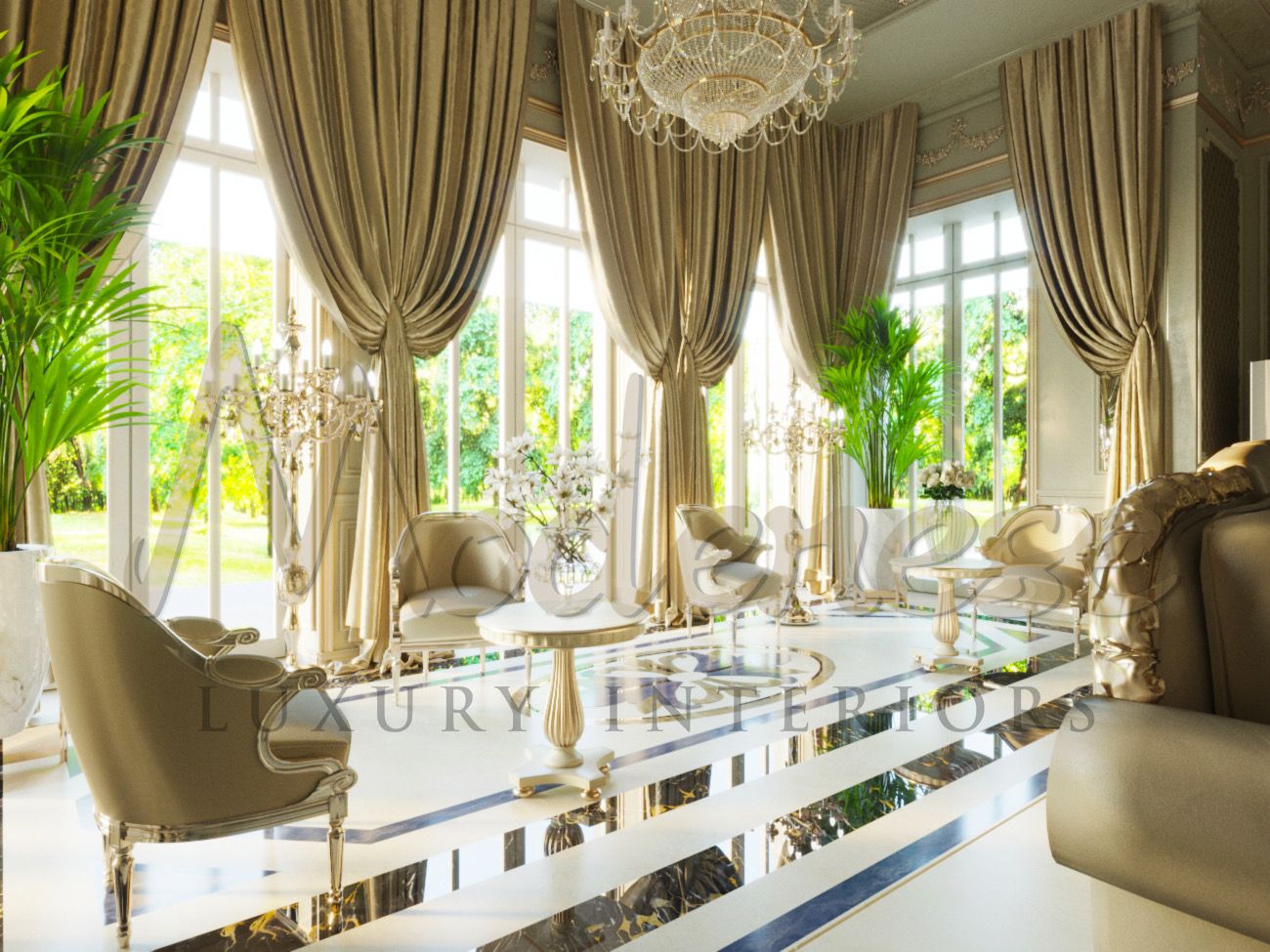 Design unikátních záclon pro interiér
Správné závěsy mohou skutečně proměnit jakýkoli prostor ve vašem domě v zářivý klenot interiéru. Váš prostor se může stát uklidňujícím a krásným díky použití správné barvy, vzoru a látky. Existuje několik neuvěřitelných možností pro závěsy ve vašem pokoji. Při výběru ideálního závěsu pro váš prostor je důležité zvážit barvu závěsu, protože dodá krásný akcent nebo jednotný vzhled. K zavěšení jako záclony se hodí různé materiály. Naše firma se snaží nabídnout nejlepší design záclon pro požadavky vaší domácnosti. Snažíme se o dokonalost v každém aspektu naší práce a je naší povinností poskytnout našim klientům ty nejlepší možnosti interiérového designu.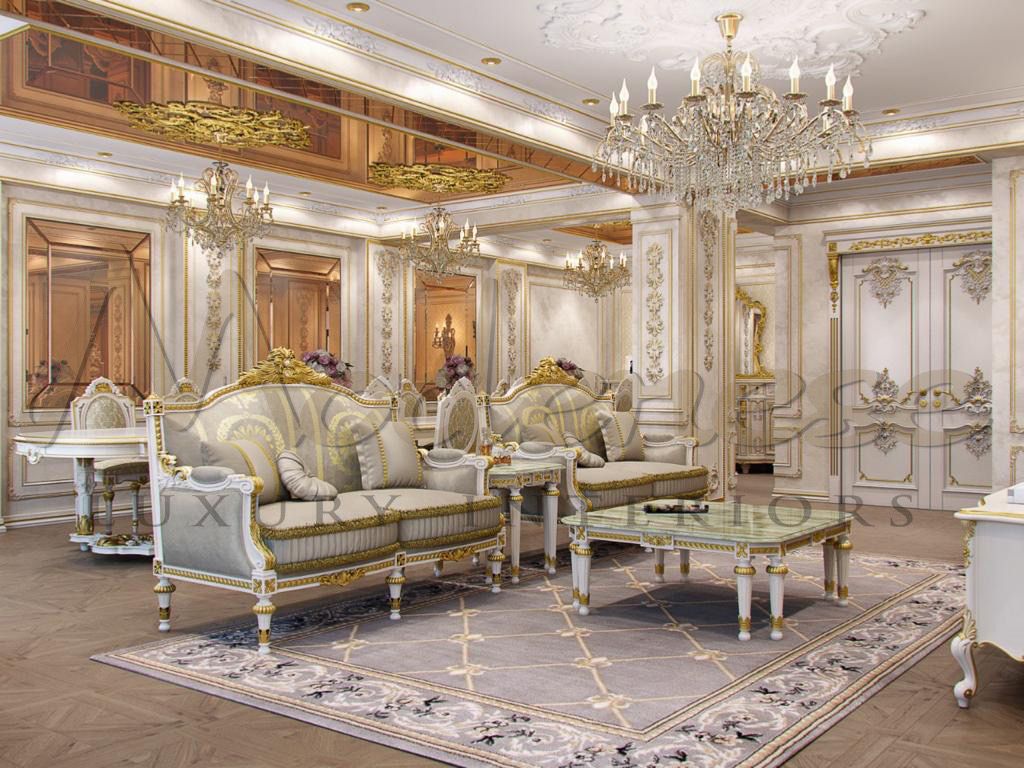 Elegantní salonek pro rodinu
Nádherný obývací pokoj. Zlato je nejlepší strategií pro lidi, kteří se cítí silní a výjimeční. S tak bohatým tónem nemůžete udělat chybu; bude otáčet hlavy vašich sousedů, ale mějte také na paměti, že potřebuje rutinní čištění, se kterým byste měli předem počítat, aby si zachoval svou krásu. Krémový odstín slouží jako neutrální, zatímco pro akcenty se používá lesklejší zlatá. Vybrali jsme ideální barevné schéma, které dotváří vzhled místnosti. Tyto tóny by mohly pomoci vytvořit v místnosti přesně takovou atmosféru, jakou chcete. Krémová je skvělou volbou. Přestože je světlá, dobře se mísí s ostatními tóny. Výjimečné osvětlení je stále nezbytné pro vytvoření útulné a příjemné atmosféry v každém prostoru a střechy a stěny tento efekt ještě umocňují. Jsou tak krásné a jednoduché k životu, a tyto ohromující příklady přivádějí moderní luxusní interiéry do velkoleposti. Do tohoto designu jsou zahrnuty modré barvy všech odstínů, od hlubokých až po světlé. Interiérové struktury, které zdobí jednotlivé prostory. Strategie, kterou budou lidé trvale oceňovat a používat. Vzhledem k tomu, že umožňuje vstup světla a výrazného vzduchu do domu, je to velice zásadní odstín.
Visit our online showroom