WORLD-FAMOUS INTERIOR DESIGN COMPANY
Classic Luxurious Interior Design. Furniture and accessories with a unique design
Modenese Luxury Interiors is a full-service residential interior design and home décor company specializing in high-end residential interior design and home decor. Residential and commercial properties can benefit from our interior design, architecture, landscape, and fit-out services.
Our distinguished team of interior designers and decorators has earned a reputation for elevating mundane areas to style behemoths. Because of years of local and international experience, we have developed a procedure to ensure a seamless experience for our clients while designing their homes and villas.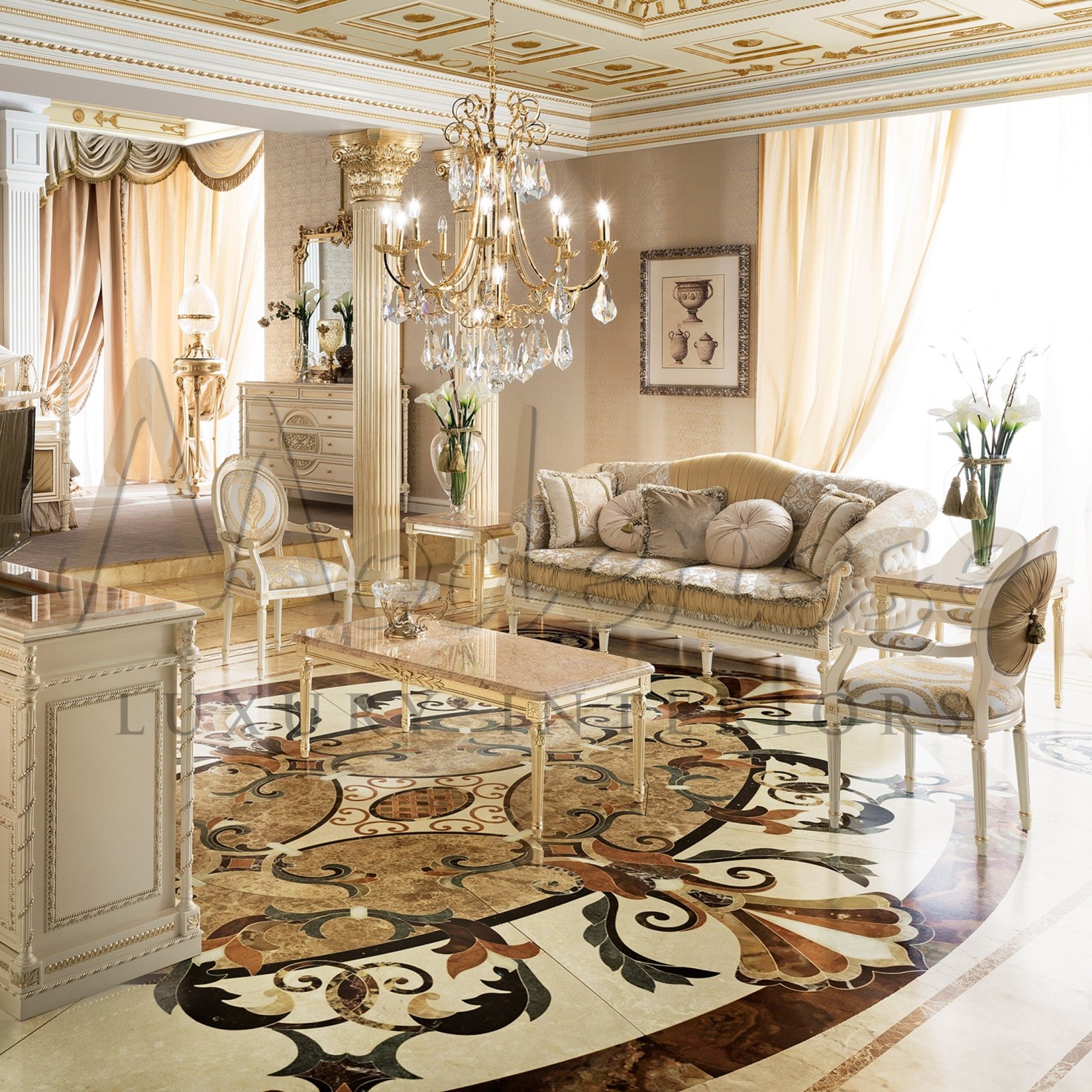 OUR INTERIOR DESIGN COMPANY IN SAUDI ARABIA
At Modenese Luxury Interiors, our clients are everything; their contentment is critical. To ensure our customers' satisfaction, we spare no expense when it comes to job quality and materials used, as well as prompt completion of projects within the budget allocated. This is what sets us apart from other Riyadh-based interior design firms. Our work mirrors our customers' lifestyles.
Our projects have been regarded as opulent, beautiful, breathtaking, exquisite, and amazing. You can expect nothing less from us, and we will not settle for anything less than satisfying your expectations, whether it is for the whole interior design of a villa or just a section of it.
PREMIUM ITALIAN FURNITURE PRODUCTION
We are an Italian classic furniture firm in Saudi Arabia dedicated to the highest degree of craftsmanship and capable of satisfying each client's individual requirements. Today, rely on the secular experience of Modenese Luxury Interiors to furnish your home spaces, resulting in some wonderful sophisticated ambiences. Instantly transform your one-of-a-kind spaces with a precise luxury interior design service and high-end made in Italy furnishing projects. Kindly contact us for additional information and specifics. Our talented personnel can turn your thoughts into magnificent realities! Make no further delay and contact us for the best possible assistance with your bespoke home furnishing and interior design project. Today, discover the enchantment of made in Italy traditional furniture: we guarantee to surprise you!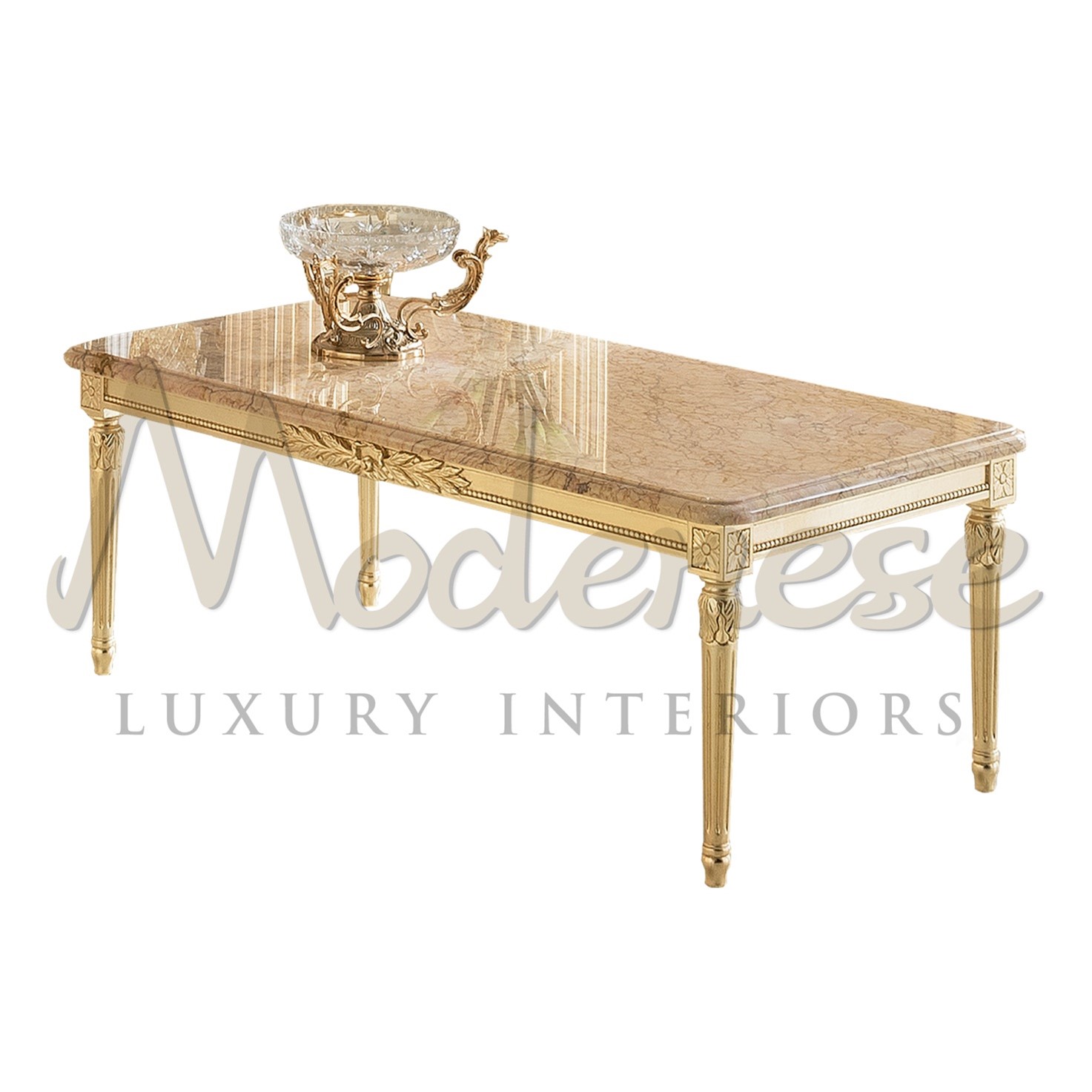 WHY CHOOSE US
Because we believe that each customer has unique requirements and tastes, Modenese Luxury Interiors, a Saudi Arabian interior design company, employs a team capable of comprehending your concepts and fusing them with the most original and creative designs to bring your dreams to reality.
Modenese Luxury Interiors, a Saudi Arabian interior design company, likewise works for client happiness.
From conception to completion, we work effectively on each project to ensure high-quality results.
Visit our online showroom

[wps_collections link_to="shopify" limit="15" pagination="false"]