Amazing Exterior Design For Villa In Dubai, UAE
Above and beyond the design and embodiment of interior design, the architectural company Modenese Luxury Interiors has a creative team of architects and designers with extensive experience and knowledge of new technologies and materials. Each design, developed with a customized approach to each customer in Dubai – is always an exclusive project built to meet your needs and the purpose of the premises.Entrance design is a distinct area to which we devote special attention. After all, the first impression home and its owners make up the interior of the hall. Modenese Luxury Interiors, a Dubai interior design firm, is known for providing one-of-a-kind solutions. I our blog, we present a number of luxurious ideas for the hall's ambiance.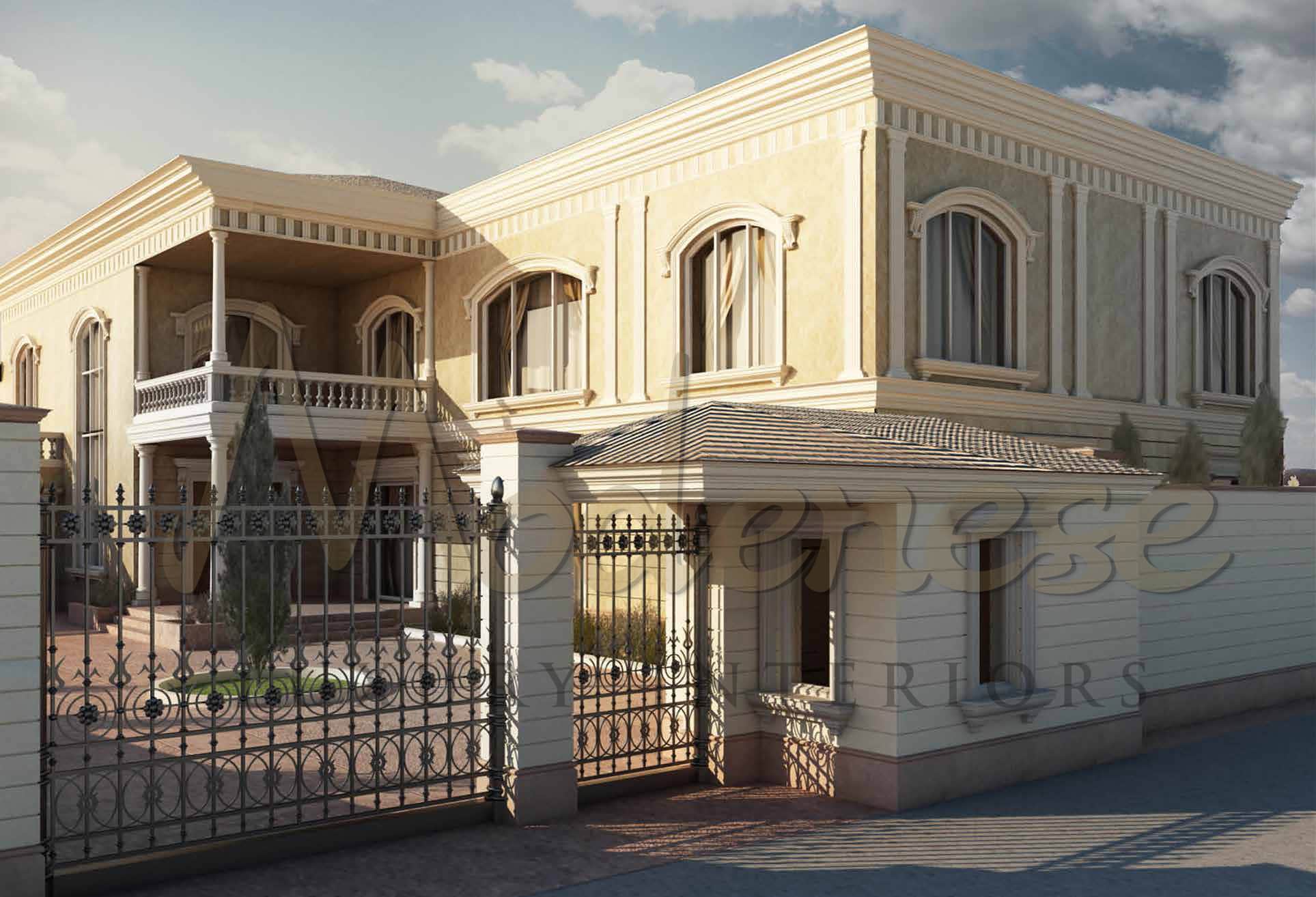 Best Exterior Design Services in Dubai
We create and implement interior design of any complexity and style that is comfortable and enjoyable to live or work in.
If you favor classics, the designers at Modenese Luxury Interiors will provide you with one-of-a-kind beauty solutions. And how great it is to see grandeur and splendor back in fashion. Restraint and humility are not unusual in modern interiors. Even minimalism is undergoing a transition and is becoming more sumptuous, thanks to technological advancements that enhance comfort to a new level. In addition, classic interior design takes on a more intelligent tone.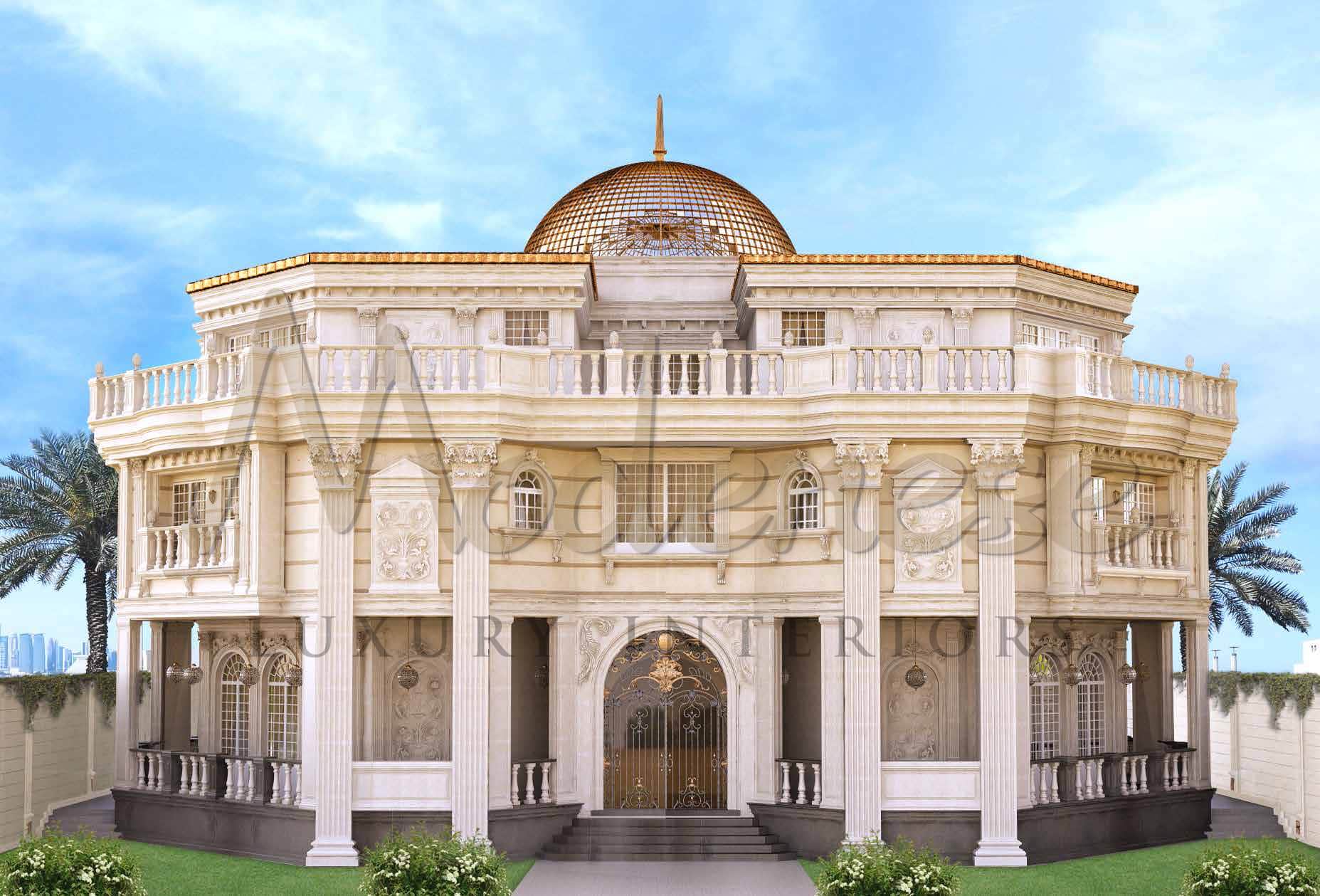 Top Exterior Design Services Company In Dubai
Modenese Luxury Interiors, interior design company in Dubai, provides professional interior design services. In order to produce beautiful and unique interiors, our company combines the knowledge of architects, the imagination of designers, and the experience of highly trained painters. Modenese Luxury Interiors, a turnkey interior concept company, completes the entire scope of work, beginning with the initial design and ending with the completion of the current project.
Modenese Luxury Interiors, the leading interior design studio, is a collaboration of experts of their craft. Our designers will assist in the selection of interior designs from a huge variety of options, as well as project coordination, décor, and complete equipment. When you work with us, you'll get a one-of-a-kind job that's completed professionally and in accordance with all building codes and requirements.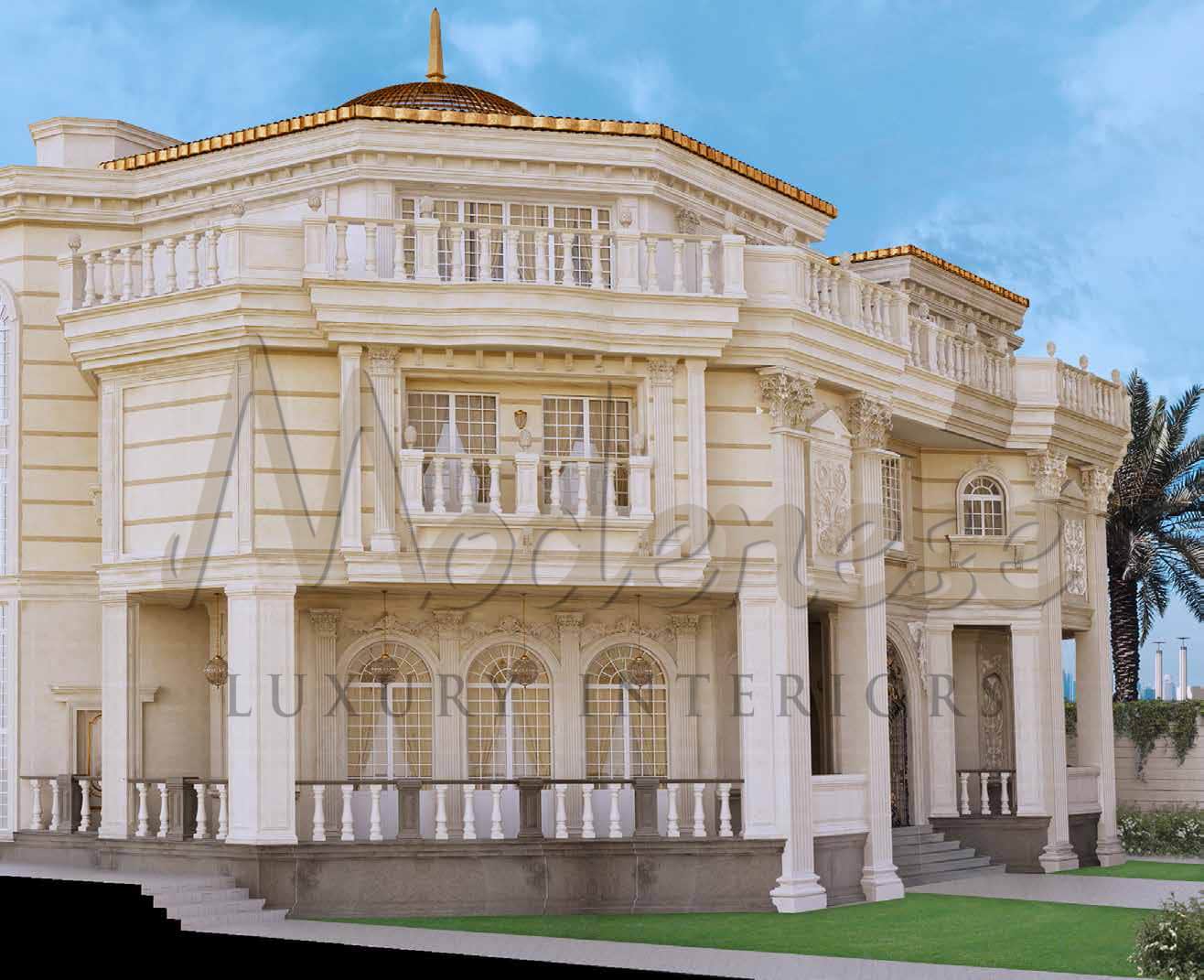 High-end Luxurious Interiors From Italian Designers
Modenese Luxury Interiors, a turnkey interior design company, does not produce the same type of mundane projects. The exclusive solutions are designed by world-renowned architects.
Entrust your room to us, and you can rest assured that we will handle it with care and attention. We have created a team of true professionals throughout the years of providing professional interior design services in Dubai: visualizers, designers, architects, and builders of all orientations. We are prepared to work at the highest level in a short period of time.
When we design your apartment, house, we first consider how comfortable you will feel, and how the interior ambiance will provide warmth and tranquillity every day.
From the observed outcomes, the premium design firm Modenese Luxury Interiors will leave a positive image and a happy mood.
Visit our online showroom