Best Luxury Interior Design Services Abuja,Nigeria
What is a luxurious interior today? This is the highest quality combined with intelligence and personality. Therefore, the role of art in the interior is so great. Luxurious home design from Modenese Gastone provides maximum comfort and functionality. We will create luxurious comfort and beauty for you. Your home will become the most beloved place in the world, where you will want to return again and again.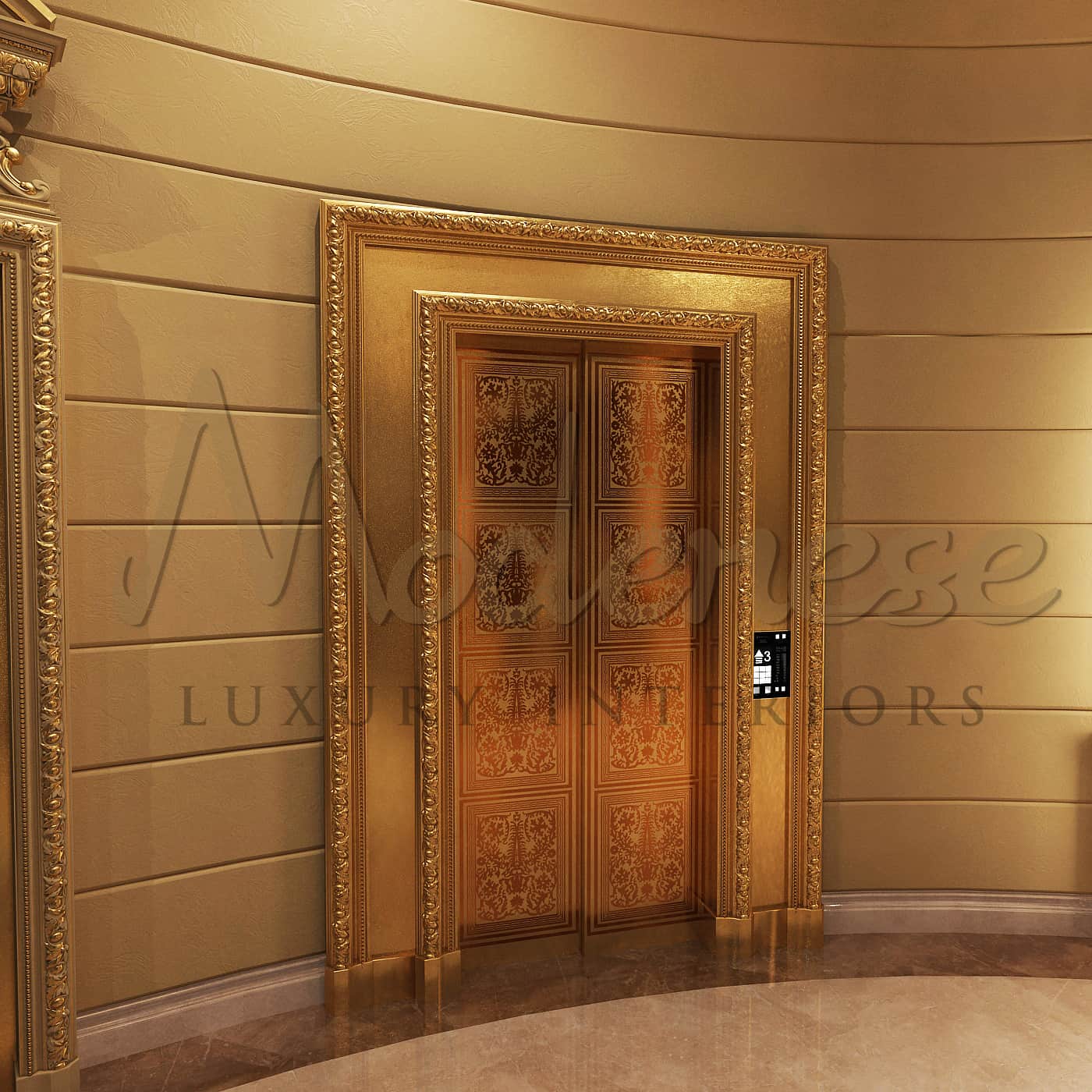 Luxury Home Elevator For Villa Design in Abuja
Few people will tell you that the appearance of an elevator is more important than speed, capacity or safety. But the beauty of an elevator is also an important factor that allows you to impress colleagues, guests, partners and feel comfortable in it.
This home elevator brought to the highest standard. From a functional item to an integral part of new living space. The Italian design impresses now with luxury elevators. Remember that we create your perfect interior design!
From drawings to home decorations and selection of Italian furniture, we will make any home cozy and comfortable for living.
High qualification of engineers and designers allows using advanced high-tech solutions in the development and implementation of our projects.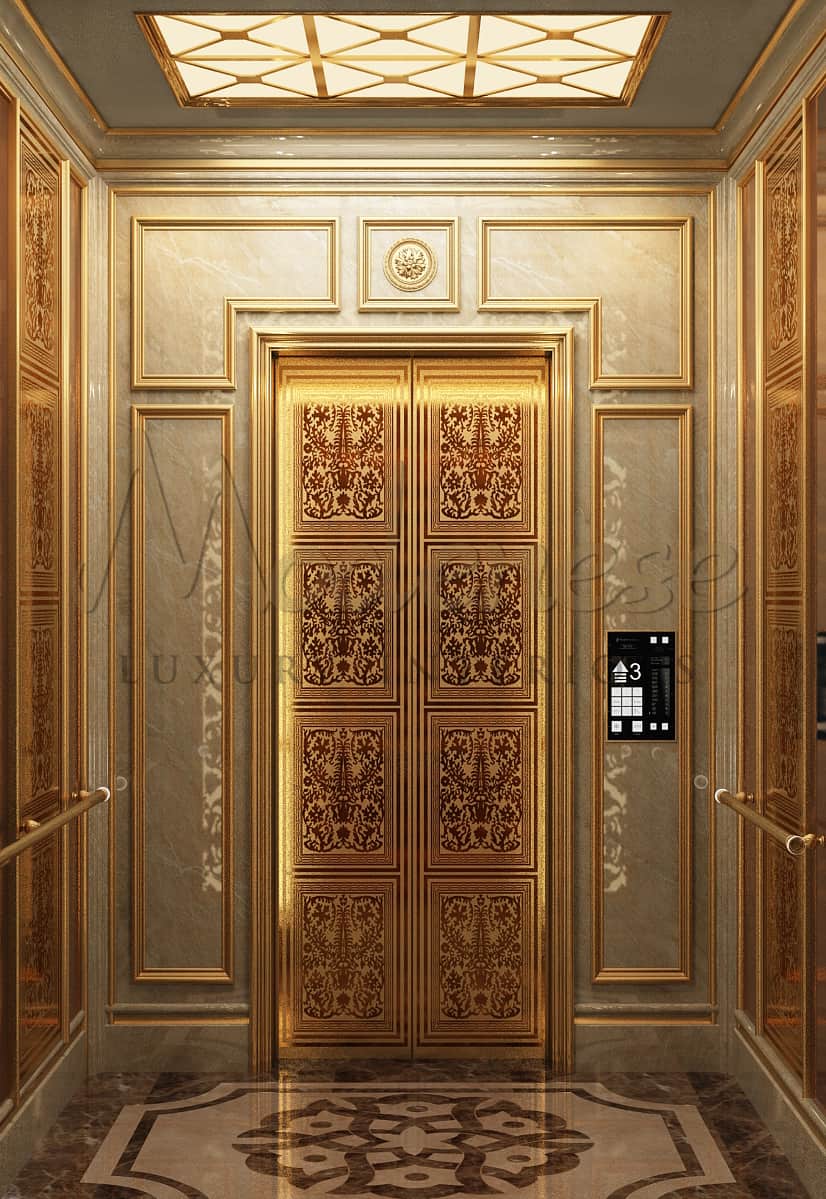 Elevators by Modenese Gastone Designed To Impress
A high-quality and luxury design of the elevator is an integral part of the formation of a successful interior design for both a company and a private home.
Due to its attractive appearance and high functionality, elevators are the main element of comfort.
Eye-catching patterns. Finishes that complement the interior of your building. Italian lighting, creating a unique atmosphere. Material combinations that inspire and admire. Add emotion to your elevator with the creative ideas from our interior decorator!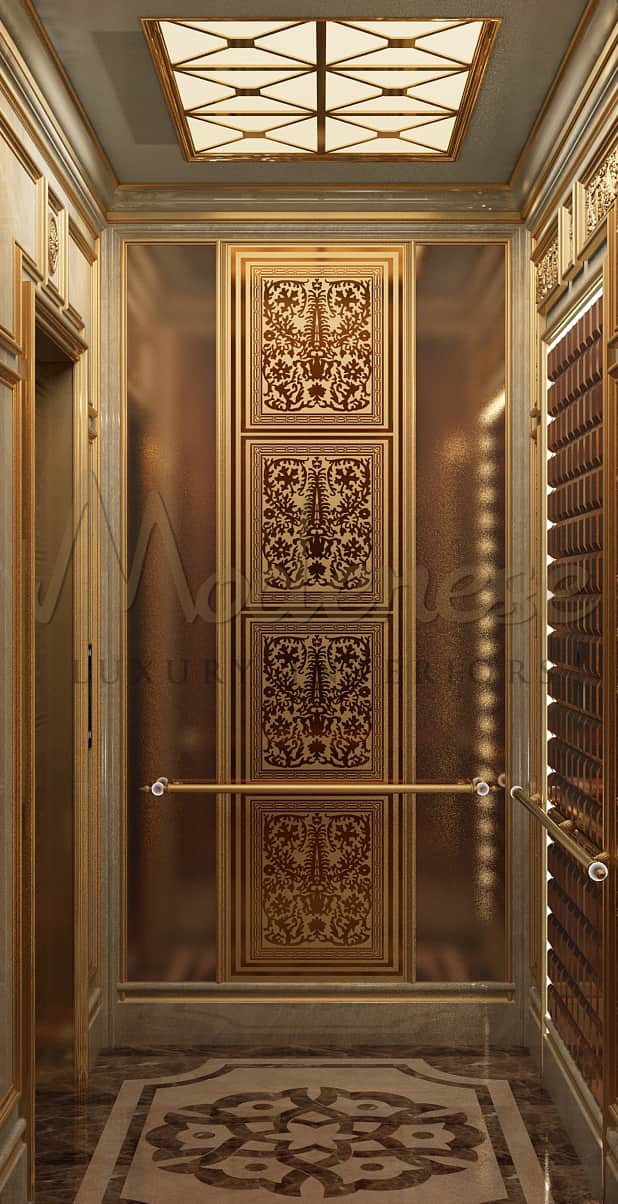 Italian Interior Design of elevator cabins
New collection represents a variety of interiors of luxury elevator cabins created by a design team Modenese Gastone.
Cozy and creative elevator installed in a residential house will have a positive impact on the mood of homeowners. Such an elevator should combine refined luxury design with practicality and functionality.
Constantly studying the latest trends in architecture, home interior design, home decoration designs and technology, professionals by Modenese Gastone has created an amazing collection of interiors that able to satisfy the most discerning taste of customers.
Visit our online showroom