House Exterior Design in Pakistan
Pakistan's top interior designers and architects have developed a number of opulent home projects all around the world. A genuine marvel of contemporary architecture and design is the residence. We blend contemporary fashion trends, the beautiful cityscape, and, most importantly, the personality of the home owners in the project work. All three of these regions are seamlessly reflected in the home's design, which embodies the owners' aspirations for the ultimate in comfort and warmth. One of today's most popular contemporary classics. Neoclassical architecture is the ideal technique to highlight respectability and high status. We have built suburban palace complexes and official houses all around the world. It is reasonable to conclude that if you purchase a house design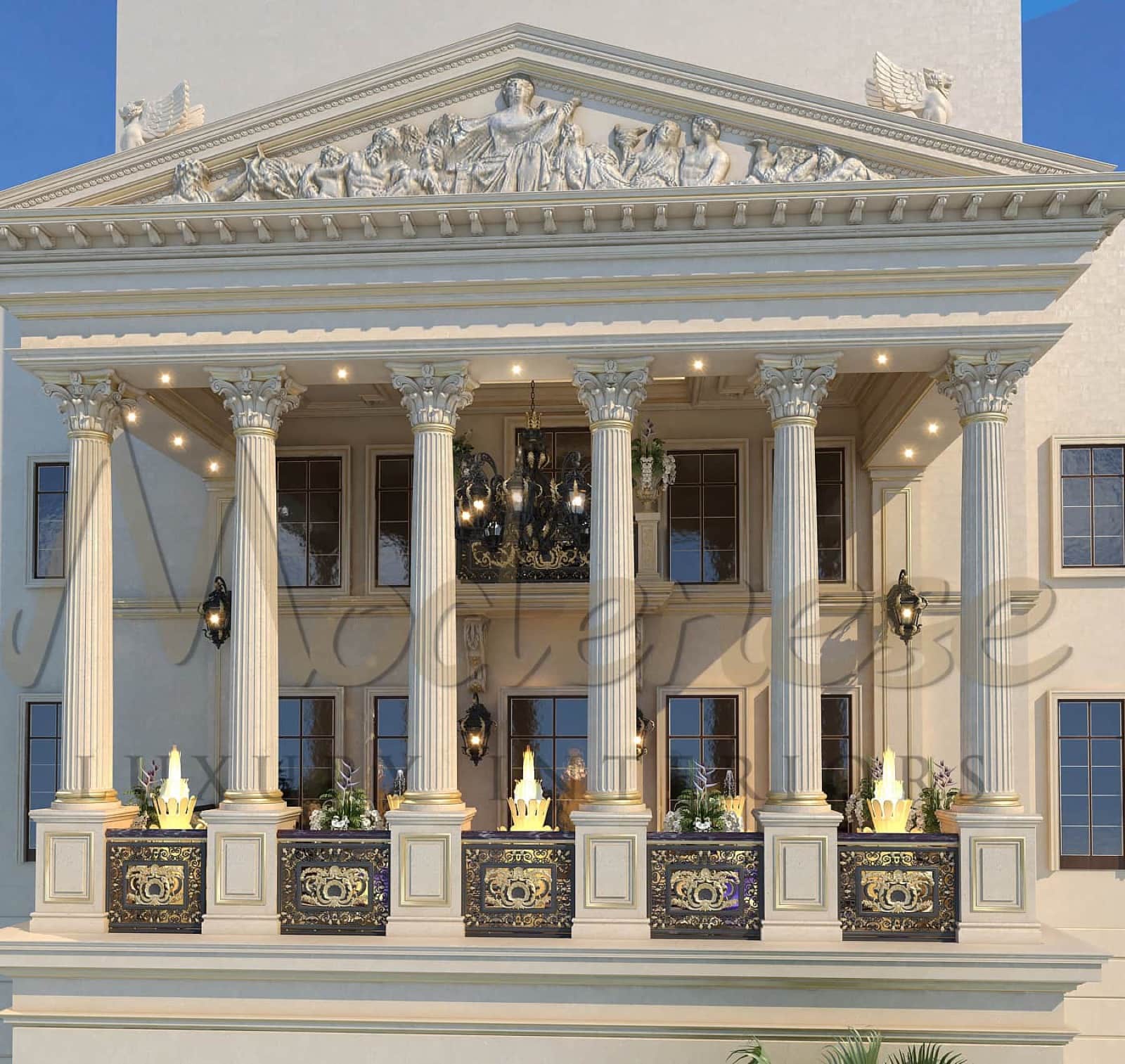 Gorgeous Facade Design Idea
The concept of villa design is the focal point of our firm, and we provide several services that are directly tied to it:
-Interior Design for Homes
-several choices for visualization
-structural layout
-Building construction and maintenance engineering design
-supplying the house with furniture and decorative items
Home architect Pakistan, which we are now providing to consumers, is very closely tied to both vogue trends and the potential of contemporary technology. We always stress that the house plan created by Modenese Luxury Interiors will provide you an absolutely ideal living space and a location where you will experience the utmost comfort. The first home will develop into a well-balanced expression of your personality, routines, friendliness, hospitality, social standing, and good taste.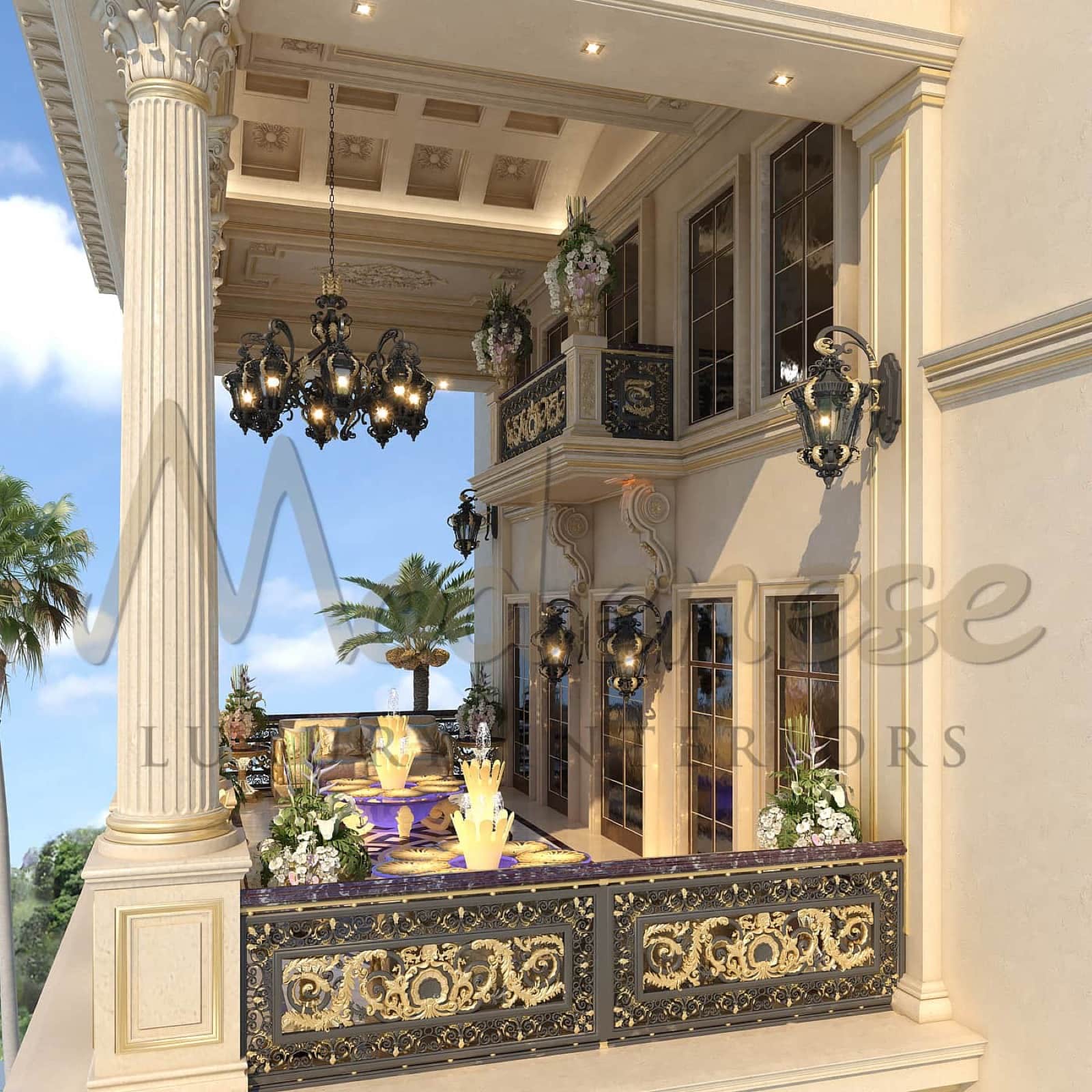 Spectacular Landscape Design
You should first order the execution of the landscape design before beginning any work on the landscape design of your infield or the outfitting of your winter garden. Any intricacy of a landscape design project will be developed for you by our designers. The project that is shown through drawings is a 3D model of your landscape design that provides the consumer with the most information possible, is finished, and is the last version of the product with all of the colors and materials utilized. The final outcome of all the work on bringing this concept into reality depends more on how effectively the design of the future garden project was produced.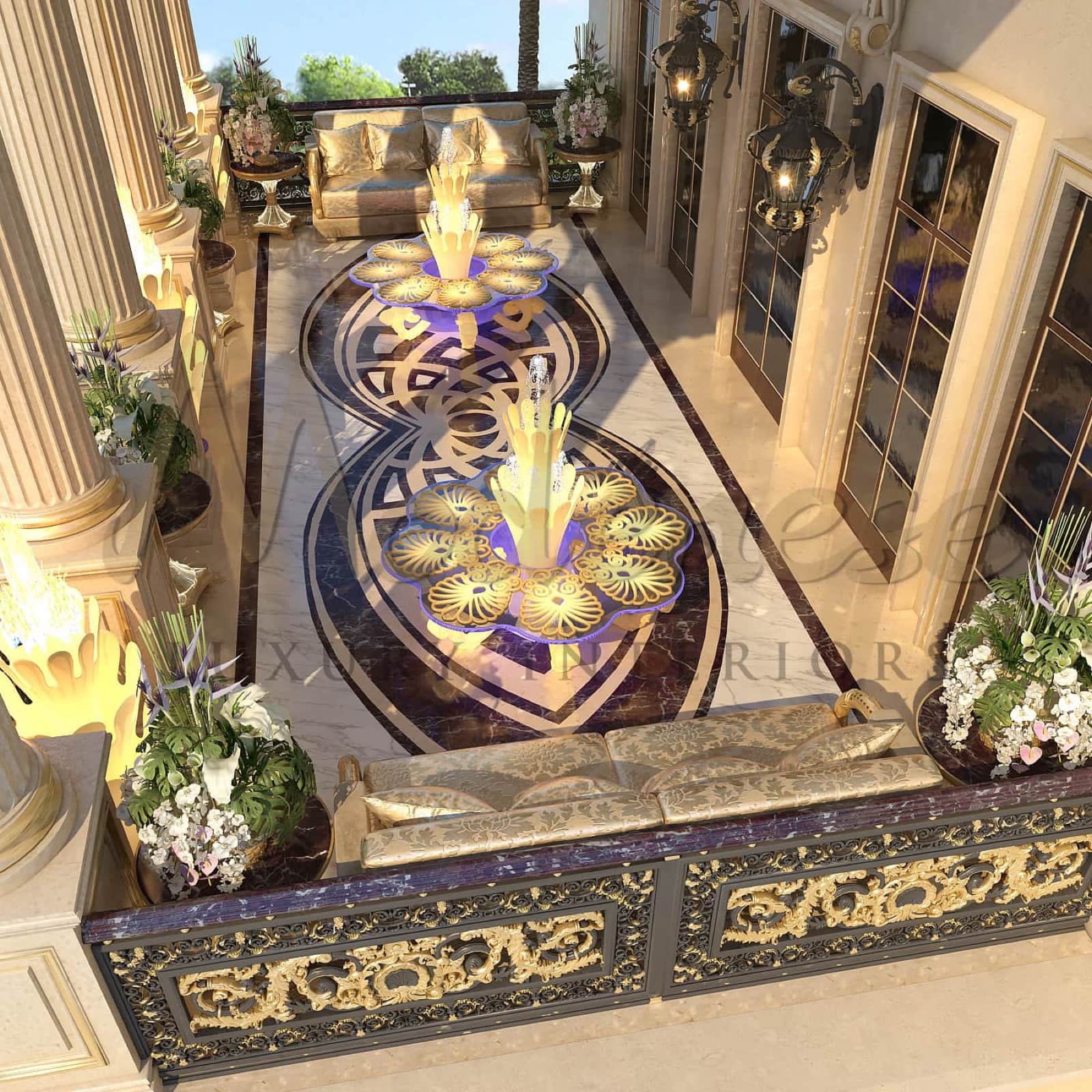 Amazing Landscape Design Idea
The specialists at our studio can organize a landscape of any complexity and put our clients' most audacious ideas and fantasies into action thanks to years of expertise in the field of landscape design. We will work with you to create a landscape design that is embodied in a single artfully crafted composition. Only the work's direction needs to be chosen, and the outcomes will far exceed your expectations.
Leave your landscape in the hands of experts! Everything is possible with Modenese Luxury Interiors!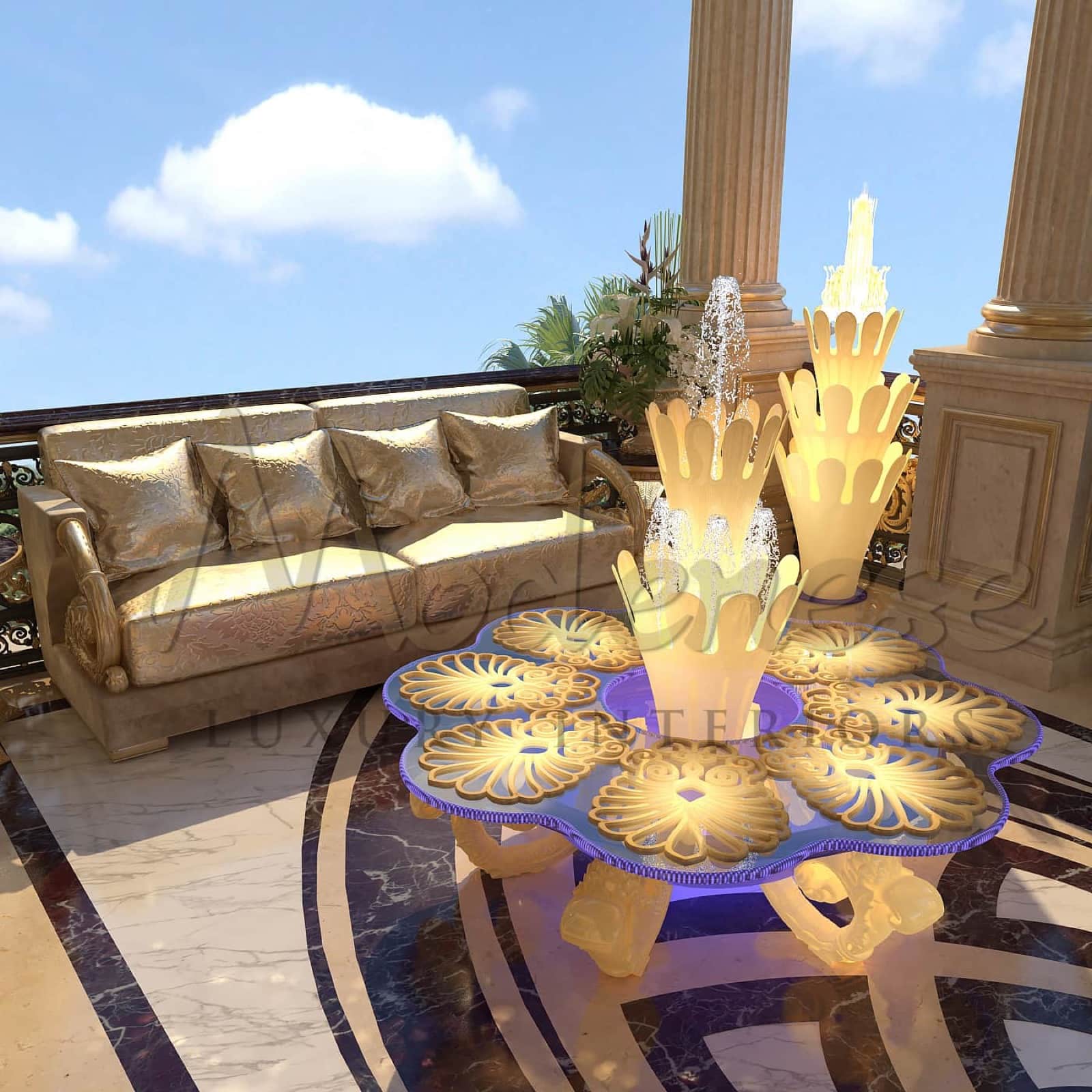 Excellent Exterior Design
Our studio, one of the top architecture firms in Pakistan, will develop for you all the project sections required for the construction of your future home and will be with you at all stages, beginning with the pre-project analysis of the site and the development of the future house's concept, continuing through the outline and working stages of the house design and its interiors, and, of course, the author's supervision, construction before commissioning, when the architectural plans are ready.
Visit our online showroom