TOP LUXURY LIVING ROOM DESIGNS
Inspiration for a magnificent living room's interior design
Every home's heart is the living room. It is the ideal setting for relaxing, having fun, and forming close bonds with family, friends, and guests. As a result, it's crucial to finish and furnish the Living Room with the best interior design. The extraordinary talents and endurance of Modenese Luxury Interiors in offering the greatest interior design ideas for every living room have been demonstrated throughout the years. It's crucial to balance the color schemes that will be used in the living room according to the concept design during the initial phases of construction. By choosing the appropriate color palettes, designers may make the most of the available space without having to add overly ornate décor. Instead, they can keep the room simple and light. However, the living room interior design must adhere to the overall house design concept. Whether it is in a Classic, Contemporary, or Modern style, the finest interior design for the living room will be traditional while adhering to the design concept.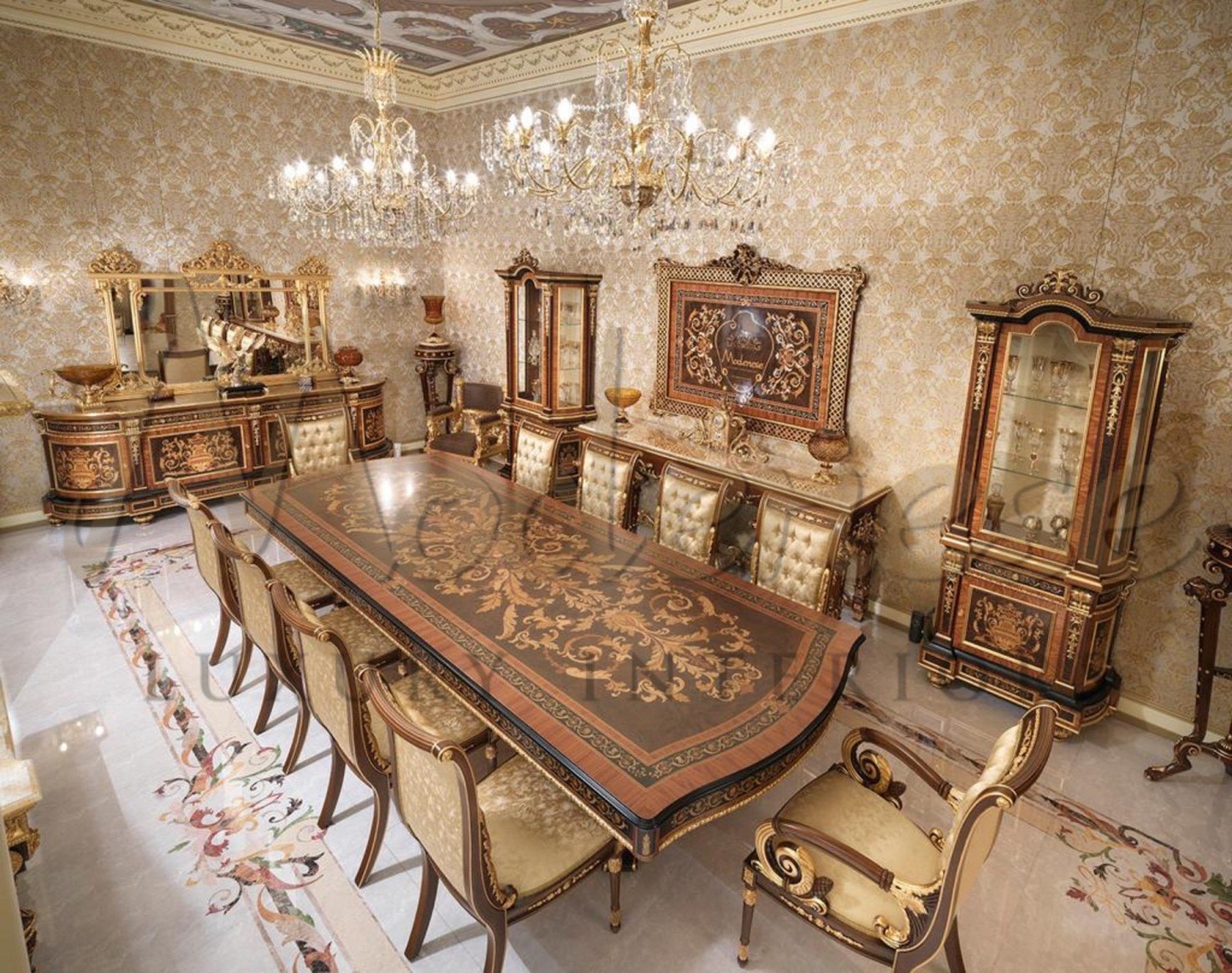 Here are some tips to help you create an idealistic living room interior design:
Carefully choosing the wall decor and design concepts
Immediate mood-lifting in the living room with attractive mirrors, artwork, and wall decor
Exclusively combine various materials, patterns, and textures.
Making the installation of comfortable furnishings and materials a priority
Embrace the comfort of nature by creating the opportunity to decorate the living room with art and natural flora.
Use trendy carpets to compliment the best living room decor and soften the floors.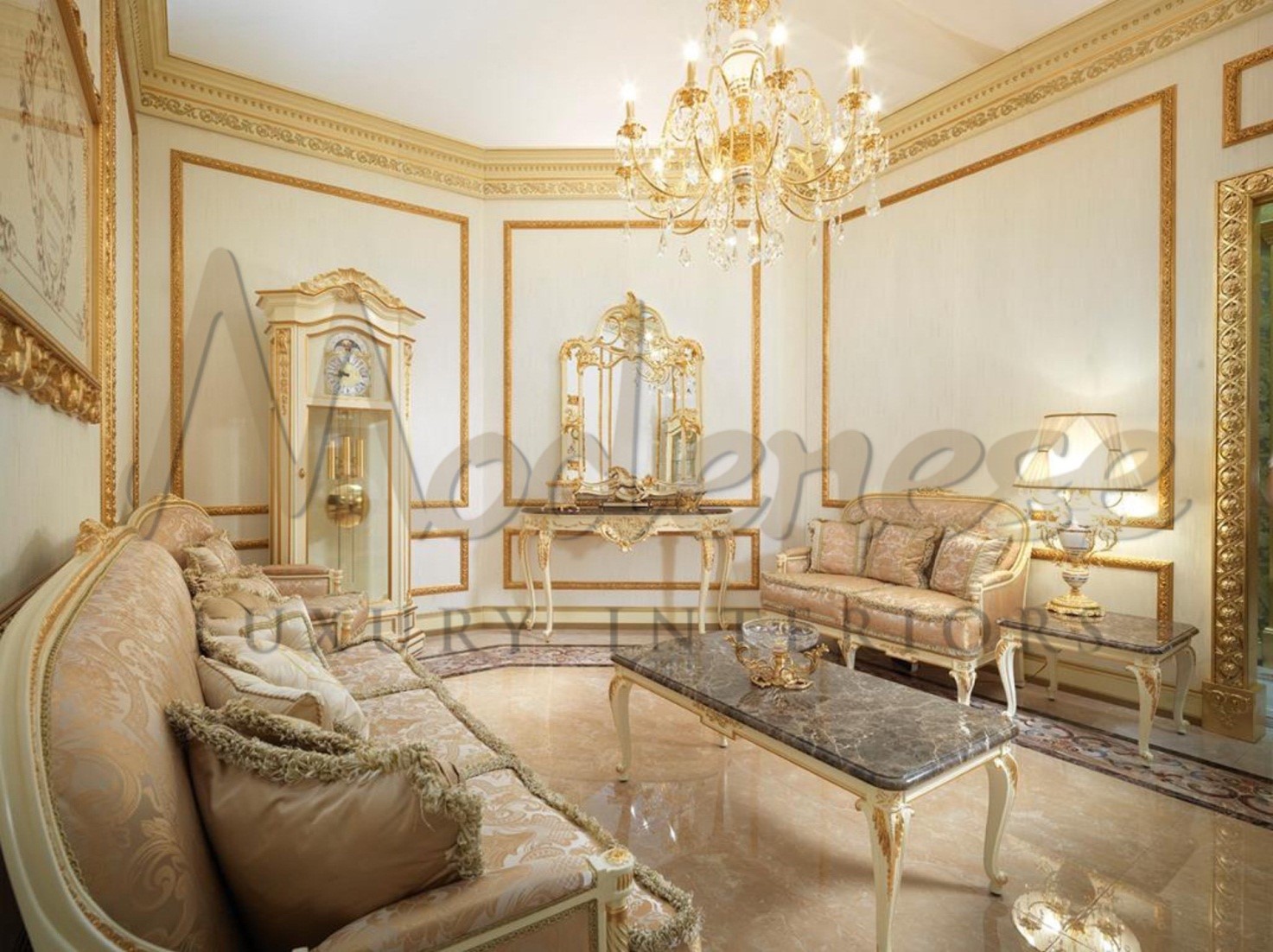 With top-notch standards, Modenese Gastone Luxury Interiors offers the best luxury living room designs. Since every design execution for a living room is carried out by a top-notch interior design team, which is fully capable of producing a top-notch interior setting. Every luxury living room interior design will undoubtedly have its own distinctive design that will stand out with excellent design execution and a combination of the aesthetic form of luxury and glam. Modenese Gastone Luxury Interiors has consistently produces the best living room interior design implementations. In the field of architecture and interior design, the design has continually remained at the top and evolved into a trend and a benchmark for many design implementations.
Visit our online showroom