The significance of traditional interior design
Unmistakably, each element of the interior design influences one's mental state. The Modenese Gastone Luxury Interiors firm invests resources to create the best interior for their clients, making sure that each element works in harmony with the others. The development of the internal framework is important, and execution is equally important.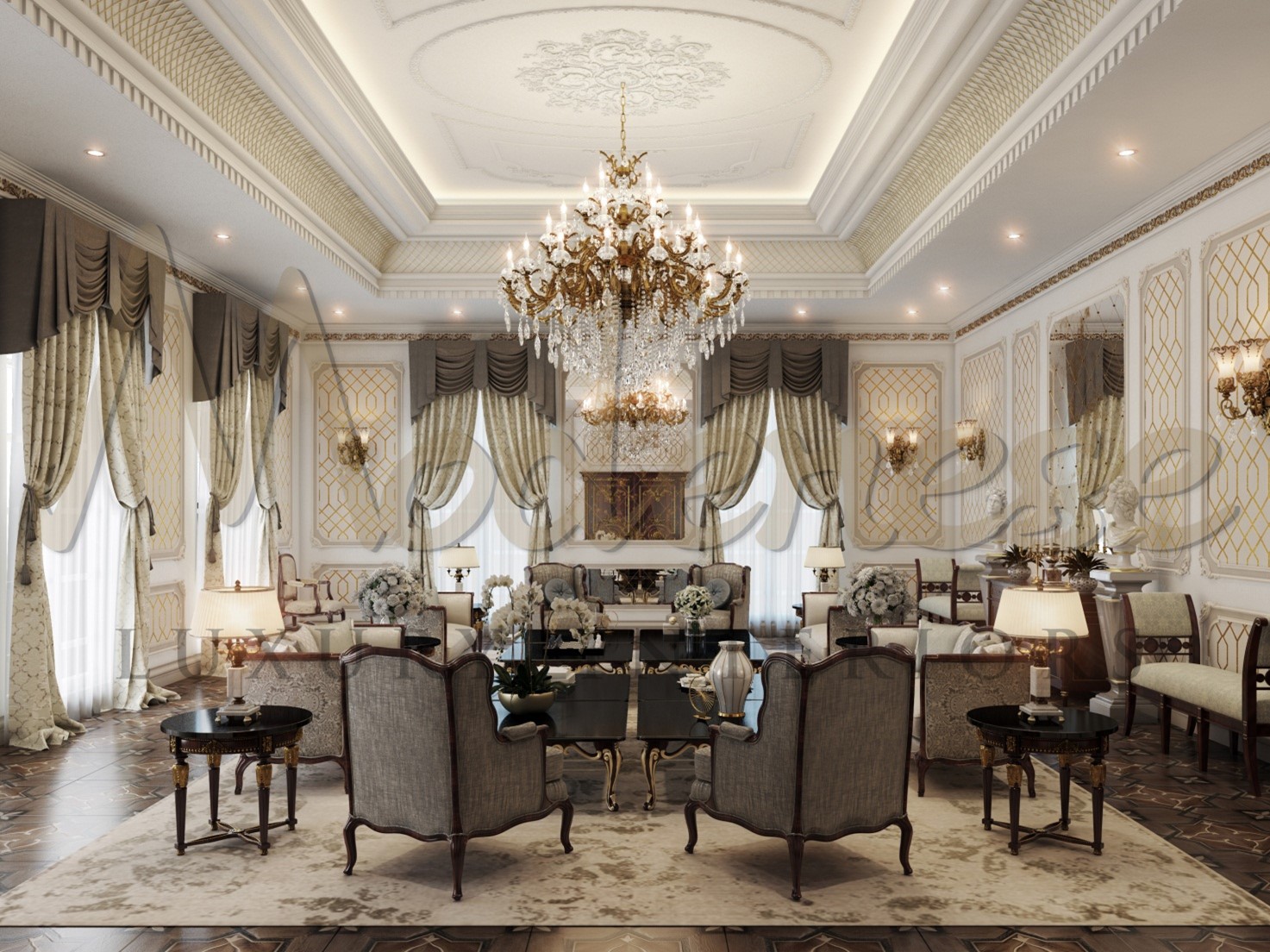 Different lines should be taken into account in each interior. While bends and other designs add a quirky feature that gives the interior space more depth, crisp straight lines show a reasonable and tidy area.
The interior's shade symbolizes the turning point in any space, according to the shading scheme. Whether it's the bedroom, kitchen, or living room, the color scheme should be complementary and pleasing to the eyes. The frontal area, foundation, and complement shading all contribute to the room's exquisite and opulent appearance, according to the Modenese Gastone Luxury Interiors team.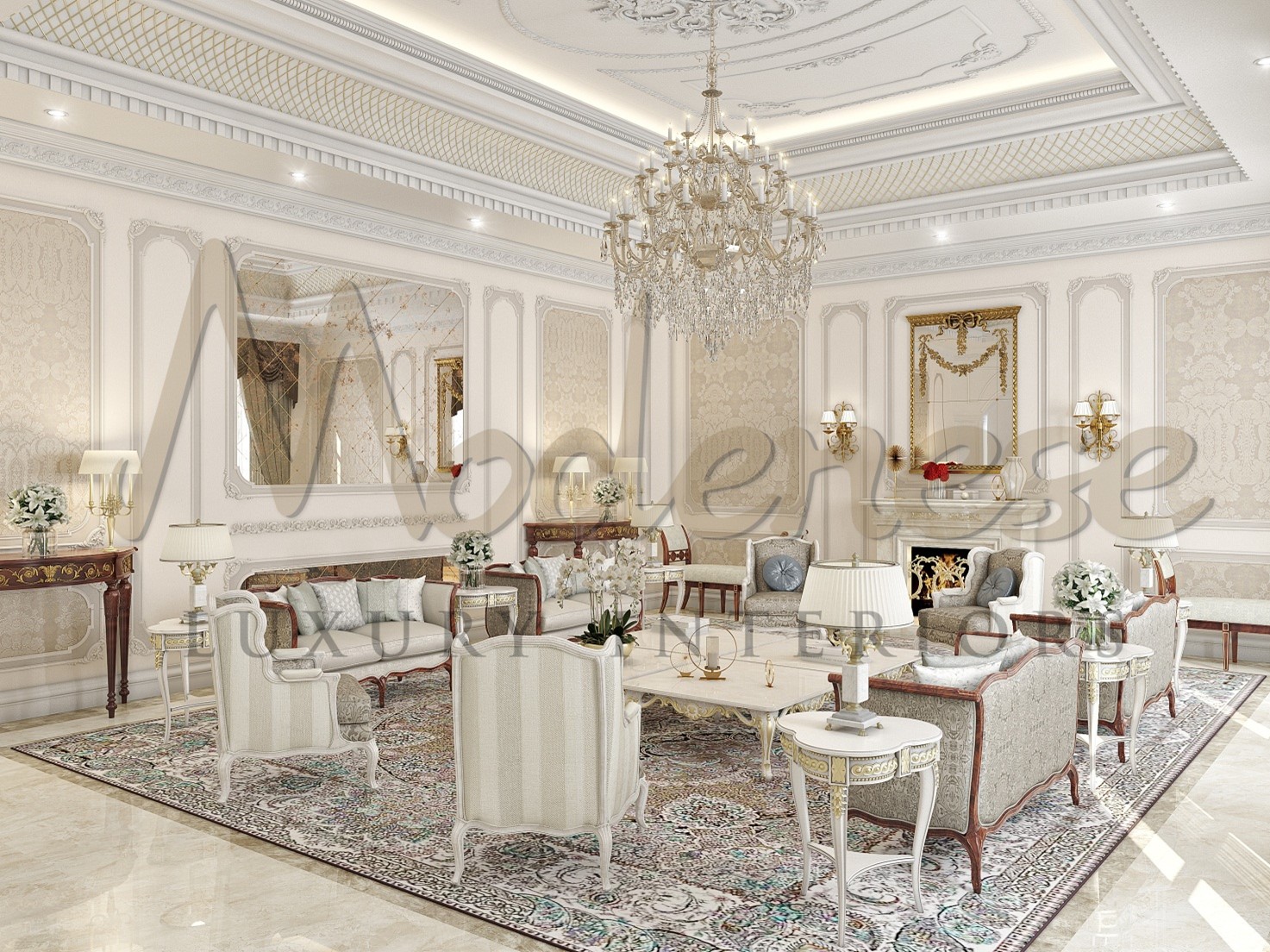 Furniture: There are many different types of furniture available. There are large ones with impressive carvings and there are moderate ones with a more subdued appearance and cleaner construction. Furniture is like a frill that must withstand variations in color, form, and quantity.
You can see from this detailed interior plan that the materials were chosen with care. You will immediately observe that it is all designed to reflect opulent taste, from the priceless stone ceiling fixtures to the marble floors. The interior has a fashionable appearance thanks to the luxurious surface treatment throughout. You will also notice the intricate details cut in steel and gold-plated to create a lovely interior wall accent. These tiny details draw everyone's attention to the area and give it a focal point when they enter your house. To reduce the expense of maintenance, our skilled architects make sure that all of the materials are sturdy. In any event, every item used should be handled carefully to preserve the uniqueness of the house.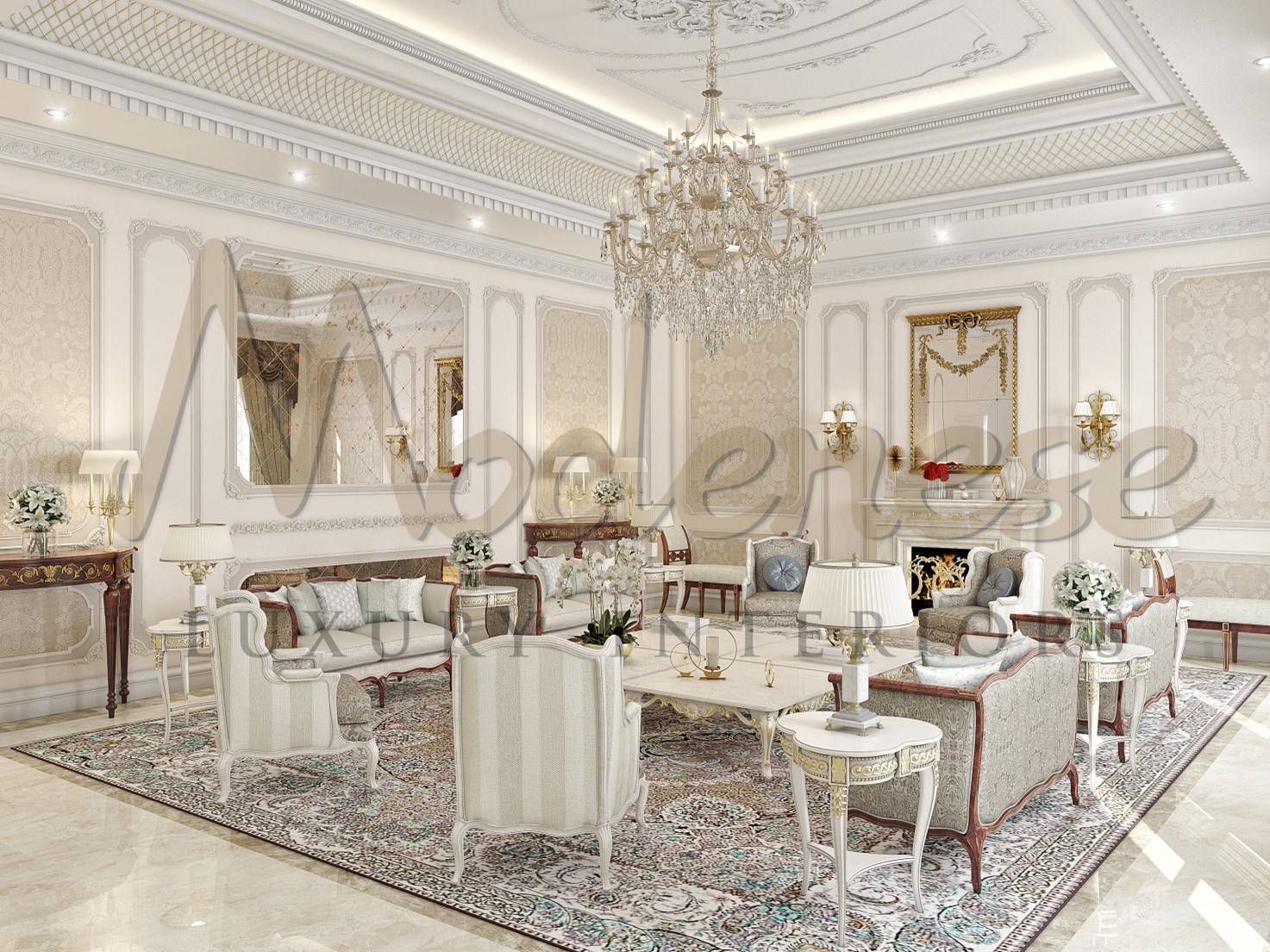 UNIQUE INTERIOR
We at Modenese Gastone Luxury Interiors are an excellent company that specializes primarily on indulgent property cores. Our tasks are thoughtfully organized with pleasant nuances that are pleasing to the eye. In order to guarantee that the clients love the final result of their spaces, our incredibly competent architects take great care to construct a well-built estate investment. The team at Modenese Gastone Luuxry Interiors is made up entirely of industry professionals. We strive to maintain our superiority since we are the finest in the industry. Each endeavor is unique and fascinating because we strive to meet its most eminent needs. Our projects are exceptional compared to others due to the adherence to recognized structure procedures. One of the most popular styles today is the eternal and great exclusive plan. These concepts are given life by a variety of inventive viewpoints to consider a well thought-out space for customers. Internal home renovation is a complicated project to think about.
Visit our online showroom