The royal style villa by best interior design company in Bahrain
Leading Interior Design Firm in Bahrain
For every project, Modenese Gastone Luxury Interiors offers complete interior design services in any interior design idea, whether it is a classical, contemporary, or modern style interior. A number of outstanding worldwide projects have established Modenese Gastone Luxury Interiors Team as the top interior design firm in the world. Being the greatest interior design firm, Modenese Gastone Luxury Interiors is well known for being a very traditional interior designer who offers complete fit-out services and interior design executions.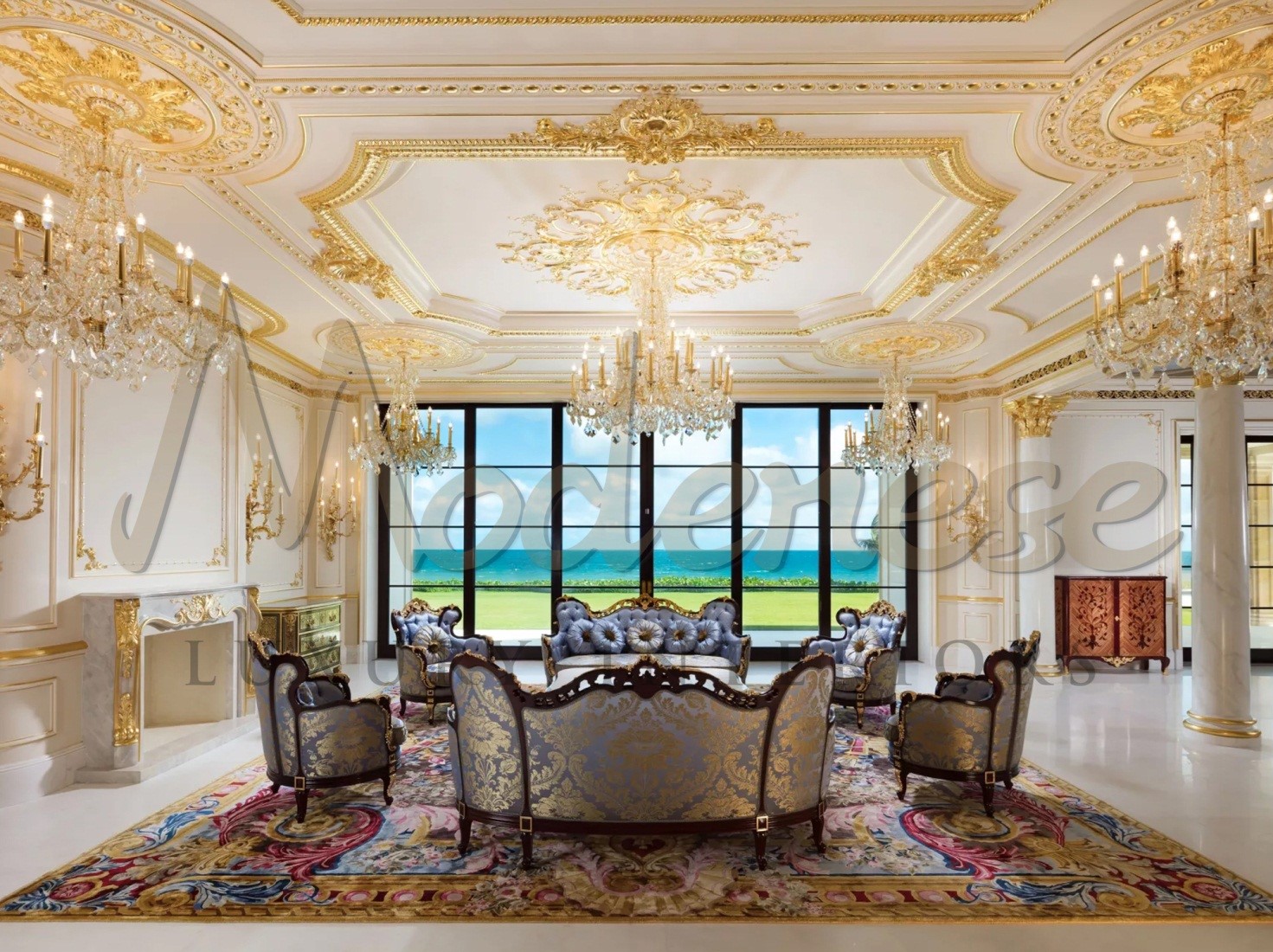 The entire interior design team should study the project very carefully for classical interior design, starting with the methodical planning of the layout, interior design developments, organizing the balance in each space, selection of furniture and decorations, and ending with the installation and fixing. The Modenese Gastone Luxury Interiors team works diligently through each stage of the process to provide a successful interior setup that meets the needs of the customer.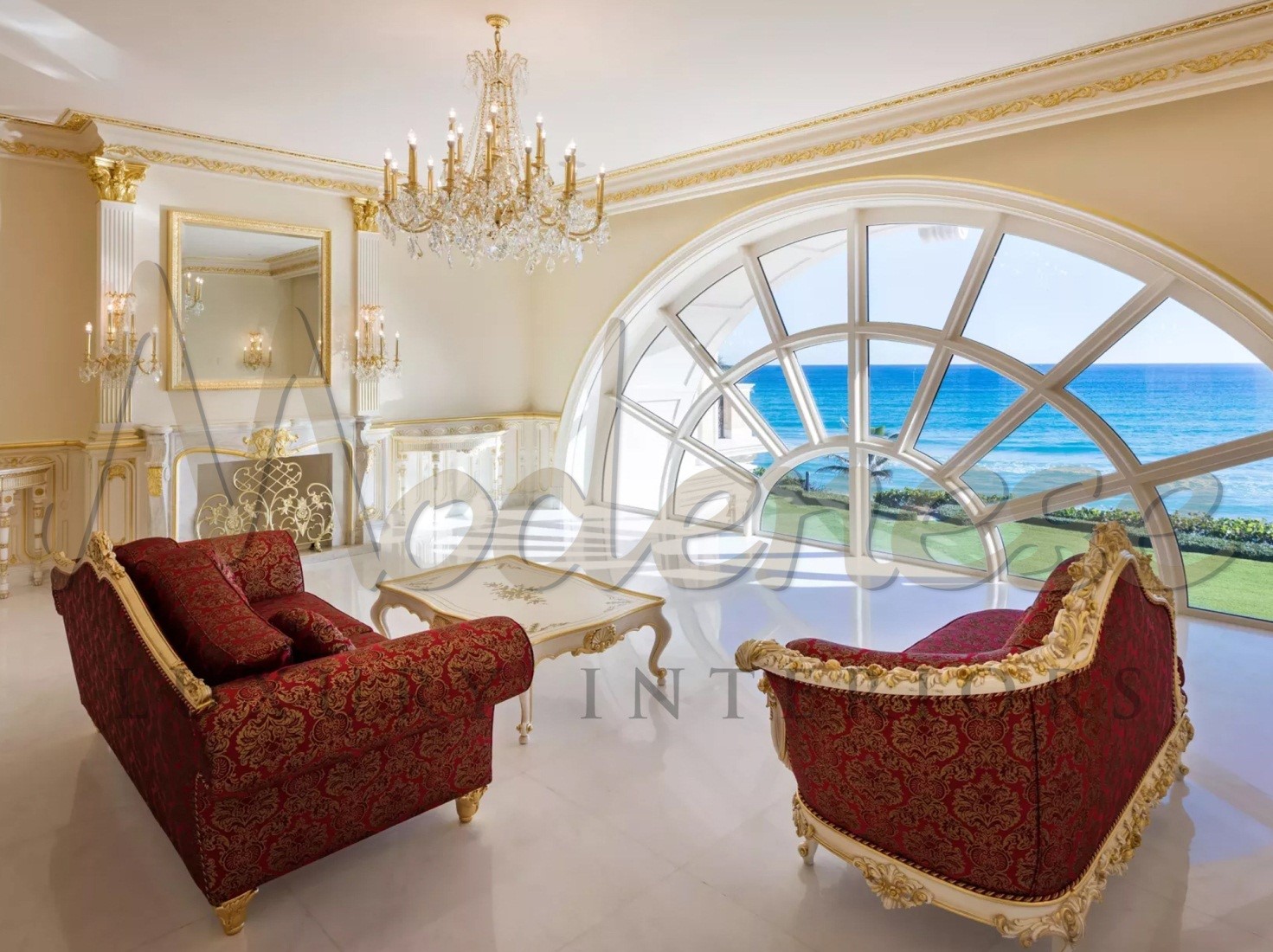 A hint of elegance from Arabian style influence gives this classical interior design a touch of opulence that makes it appear incredibly elegant. The Modenese Gastone Luxury Interiors team, the top interior design firm not only in Bahrain but also globally, has a highly qualified and experienced joiner team with the best ability to carry out various artistic woodwork works for this project. The gypsum works and incredibly trendy, artistically designed walls give it a polished, exquisite look.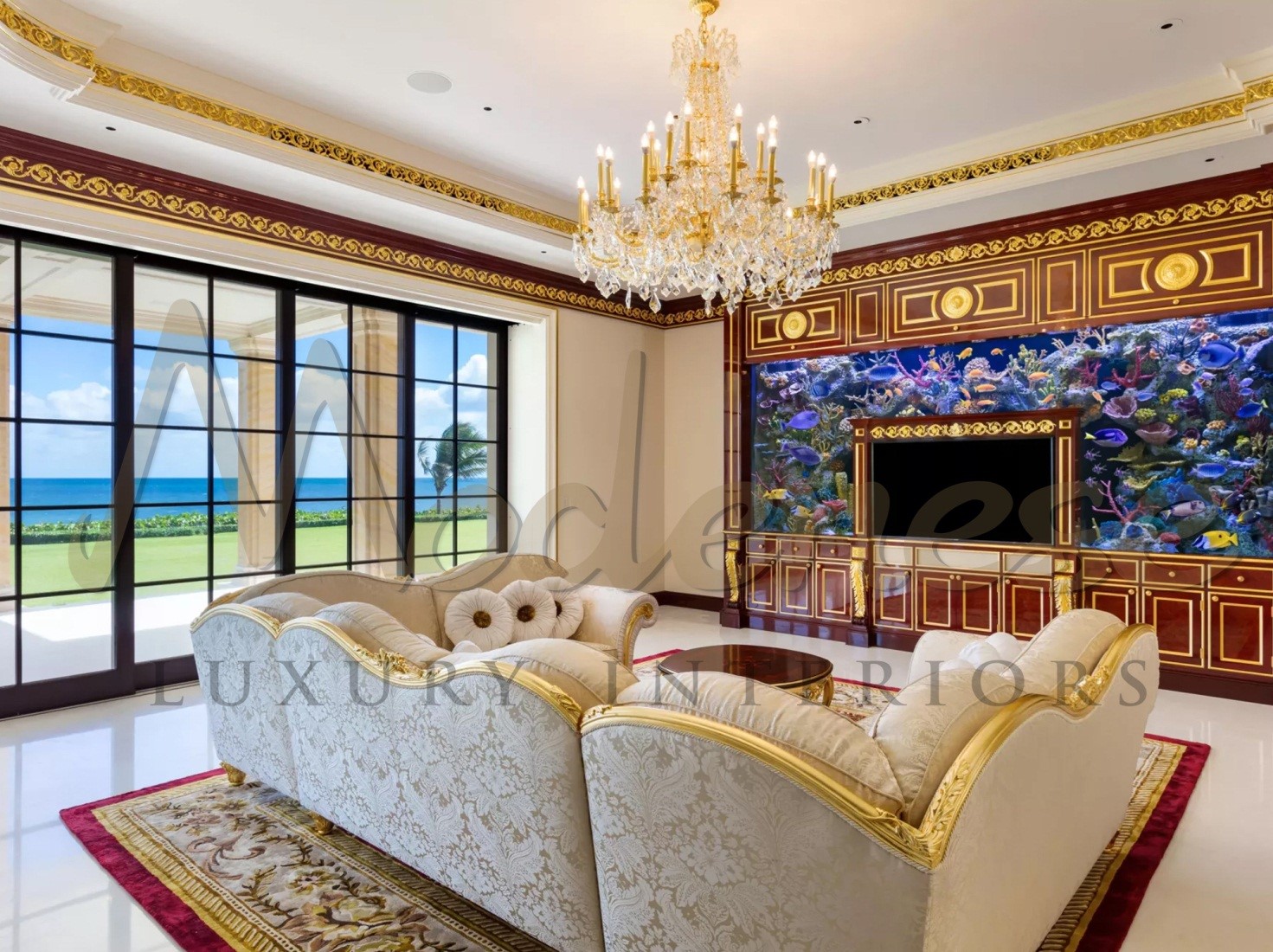 To complete the entire interior design setup, we have chosen the greatest furniture design and decorations. We gave top priority to choosing furniture designs of the highest caliber and most exquisite finishes. The fact that Modenese Gastone Luxury Interiors has its own furniture manufacturing facility gives the team the assurance that every piece of furniture will be of the highest quality and will work beautifully with the entire interior design scheme. Modenese Gastone Luxury Interiors will continue to incorporate all the best classical interior design developments into every project as the Top Interior Design in Bahrain and Worldwide.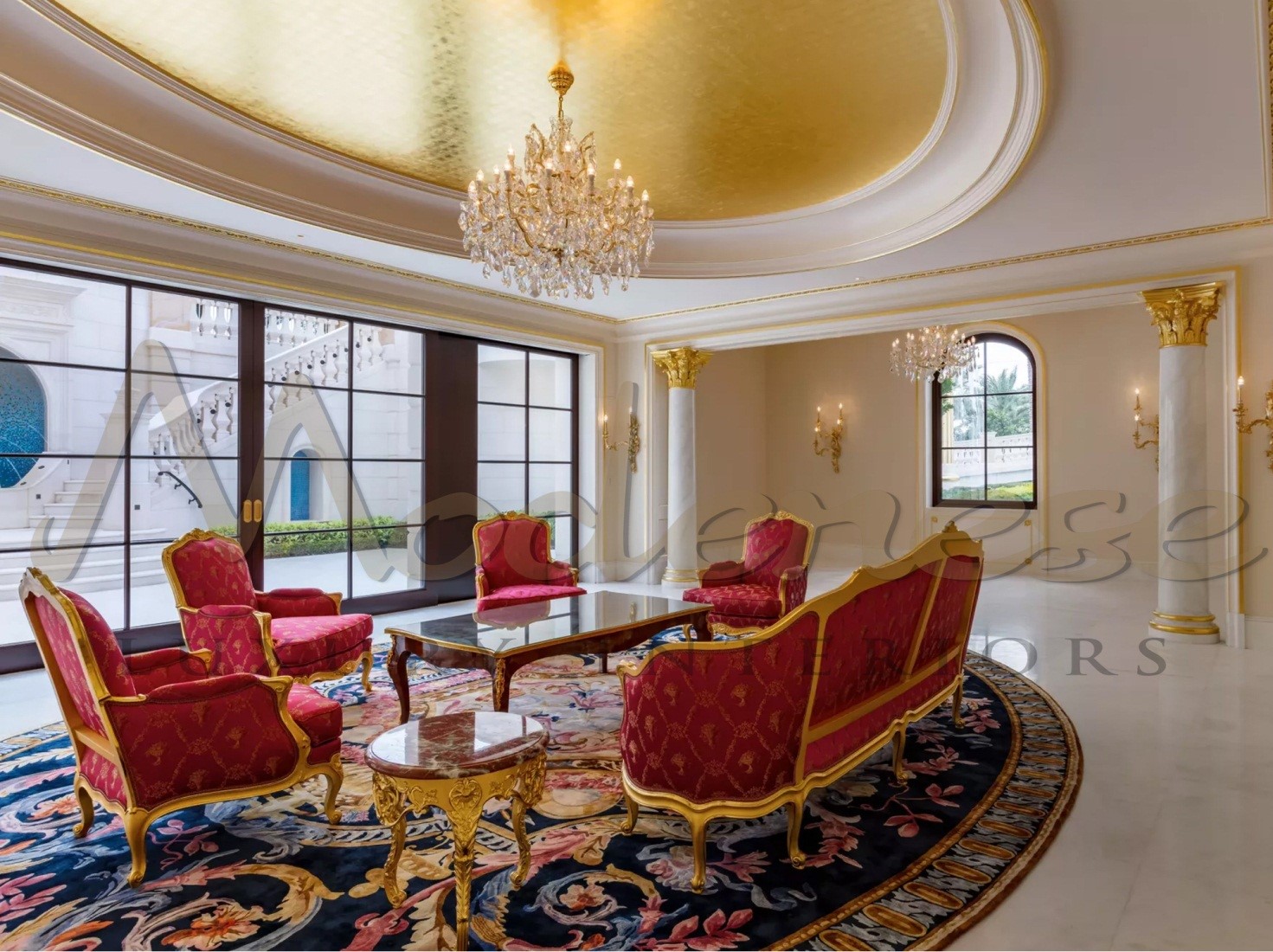 Visit our online showroom