The best restaurant interior
In the world of residential, commercial, hospitality, and industrial constructions, Modenese Luxury Interiors is well renowned as the leading supplier of the most opulent architectural and interior design. This article from Modenese Luxury Interiors introduces one of the most current design innovations for a restaurant with a luxurious interior. For the entire design team, creating a restaurant interior was a very difficult assignment. Before beginning the real design process or developing a restaurant project, a number of prerequisites must be met.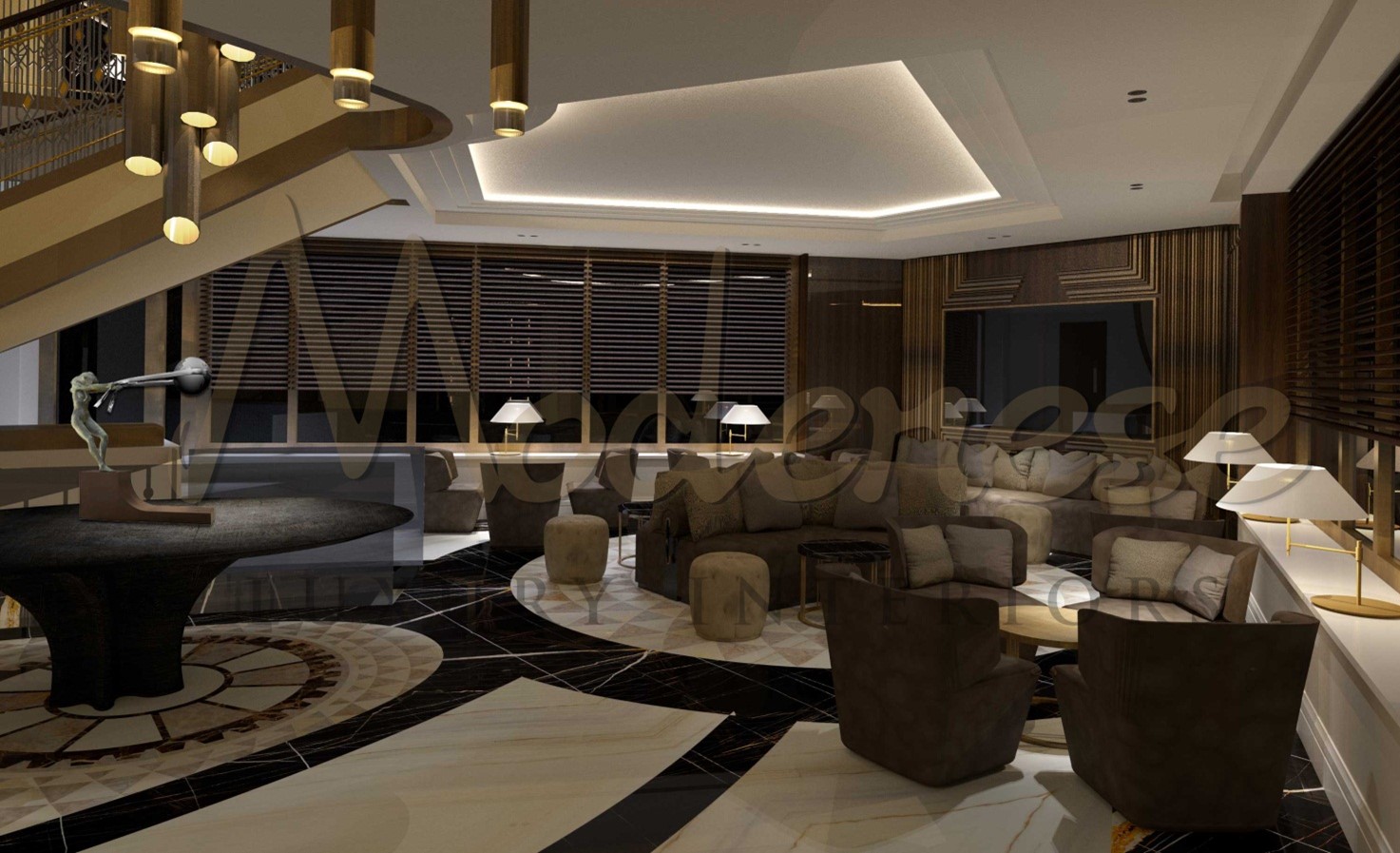 Similar to other project types, restaurant interior design has a concept that must be followed and taken into account during the course of the project's execution. Consistency in design is crucial since it will represent the entire interior design element of the restaurant design.
Every opulent piece is assured to be manufactured with first-rate components and top-notch finishing right in the manufacturing and factory of Modenese Luxury Interiors. Every client will have the opportunity to evaluate the design and quality of each piece of luxury furniture before choosing it because it will have been on display at Modenese Luxury Interiors, the largest luxury furniture retailer in Dubai and owned by Modenese Luxury Interiors.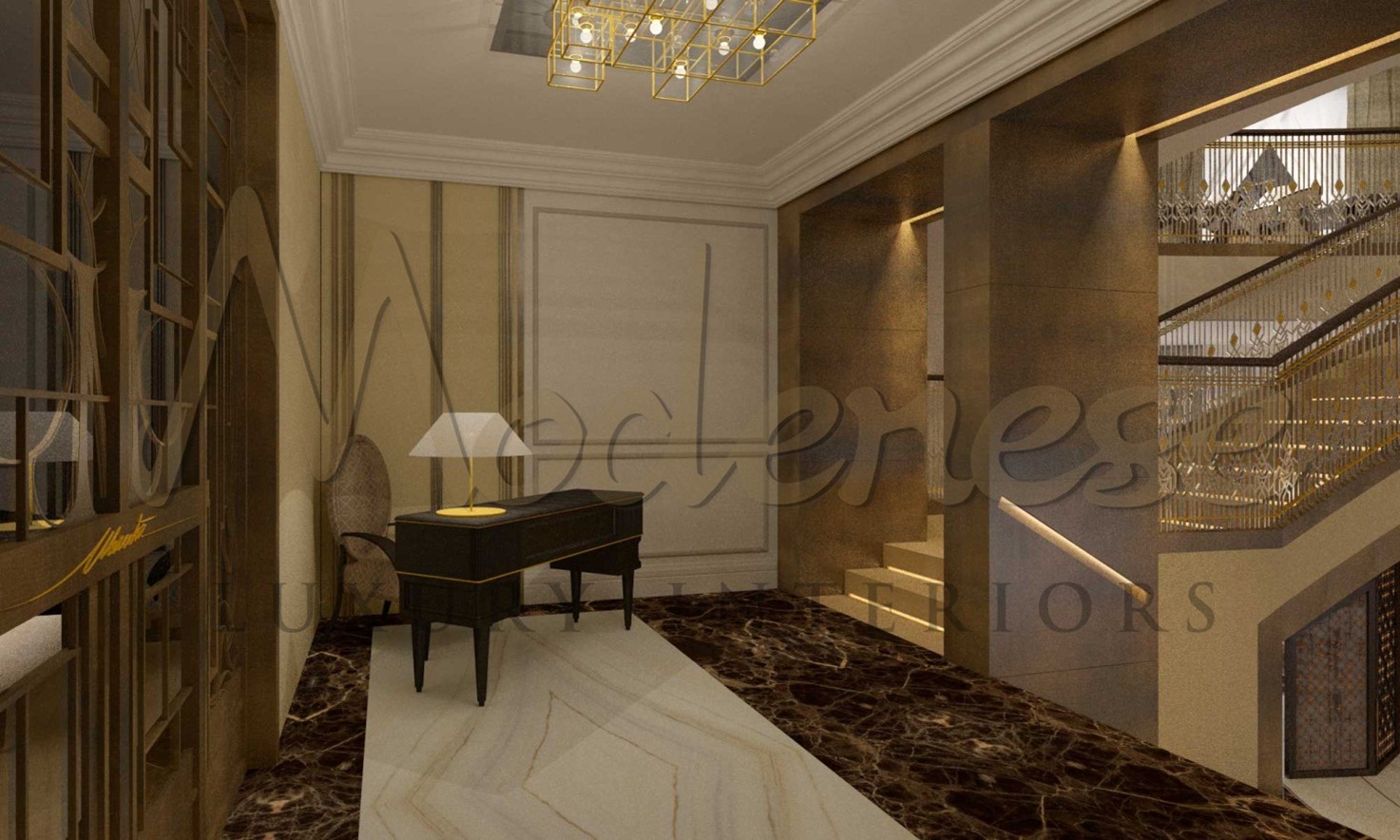 Every commercial organization, especially restaurants, depends heavily on its interior design to run well. Since the interior design setup symbolizes the initial positive impression that every client and visitor will experience. The layout of the restaurant's interior is also the ideal marketing tactic for producing a warm and inviting environment that would be very eye-catching. One of the most crucial and difficult tasks to complete the complete interior setting of the restaurant is choosing the appropriate furniture design. Every restaurant design created by Modenese Luxury Interiors will undoubtedly be the most opulent and elegant with the most refined aesthetic design.
Visit our online showroom

[wps_collections link_to="shopify" limit="15" pagination="false"]