The most opulent villa ever created was created by Modenese Gastone Luxury Interiors
Luxury Villas typically cover a large area of land, thus the entire project team must execute the most rigorous project planning in order to produce the actual design upgrades that are needed. A luxurious villa design typically has a very spacious landscape area that is decorated with different special forms of artistic structures, such as a stunning fountain design set up, a very nice landscaping with natural plants and trees, and a very stunning entrance area. A luxurious villa design typically has a very huge structural design that is composed of an extra artistic exterior design set up.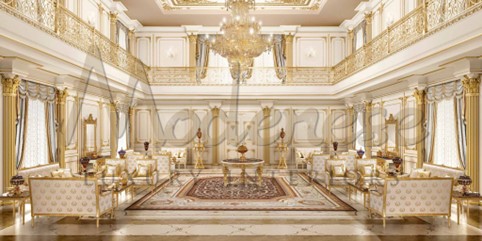 The most opulent house designs have incredibly artistic outside designs made up of various carvings, lighting fixtures, and exterior decorations. When creating a magnificent villa design, it's crucial to implement a beautiful and accurate fence design. These boundary walls will enhance the villa's entire outside appearance. The entire design team found it difficult to complete the task of decorating the exterior of the opulent home since it required the most delicate procedures, including the arrangement and perfect balance in the elevation schemes. The complete external design must achieve the ideal stylistic balance for the setup.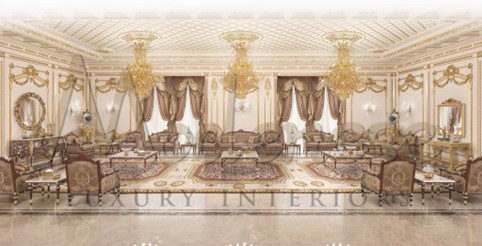 Modenese Gastone Luxury Interiors consistently upholds the highest standards while creating the most opulent villas, since it has extremely high requirements for the execution of the entire project that only specialists are fully capable of meeting. Every luxurious villa design will undoubtedly attain the most desirable environment in accordance with the full requirements with Modenese Gastone Luxury Interiors. Only the best design work is provided by the Modenese Gastone Luxury Interiors team in accordance with each owner's design request. There are always a number of meetings and presentations with the project owner to obtain permissions for any new requirements or style modifications in order to ensure that the team is following the proper procedures when executing the designs.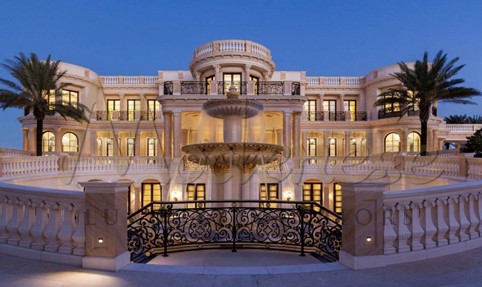 When it comes to accurate work, world-class services, and the highest degree of design implementation, Modenese Gastone Luxury Interiors is unmatched. Every luxury villa that the team is creating has the objective of achieving the most desirable design in accordance with each customer's specifications in order to help each client realize their dream house.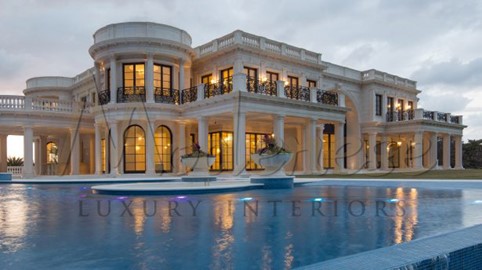 Visit our online showroom