ALL THE INFORMATION YOU NEED KNOW ABOUT LUXURY INTERIOR DESIGN
ESSENTIALS OF INTERIOR DESIGN IN DUBAI
This design is for you if you wanted something opulent, lavish, and elegant yet not excessive. Enjoy a home that has a hotel-like ambiance while still being elegant. Luxury is always a major factor. Luxury expert in both classic and modern designs, Modenese Gastone Interiors! You need to have a thorough strategy in place to come up with spectacular house designs and ideas. This entails supplying the colors you desire as well as your own unique sketches, motifs, and sources of inspiration for your home. An architect or interior designer are required to build your home in order to make this a reality. To make your dream home a reality, you must find the best contractor.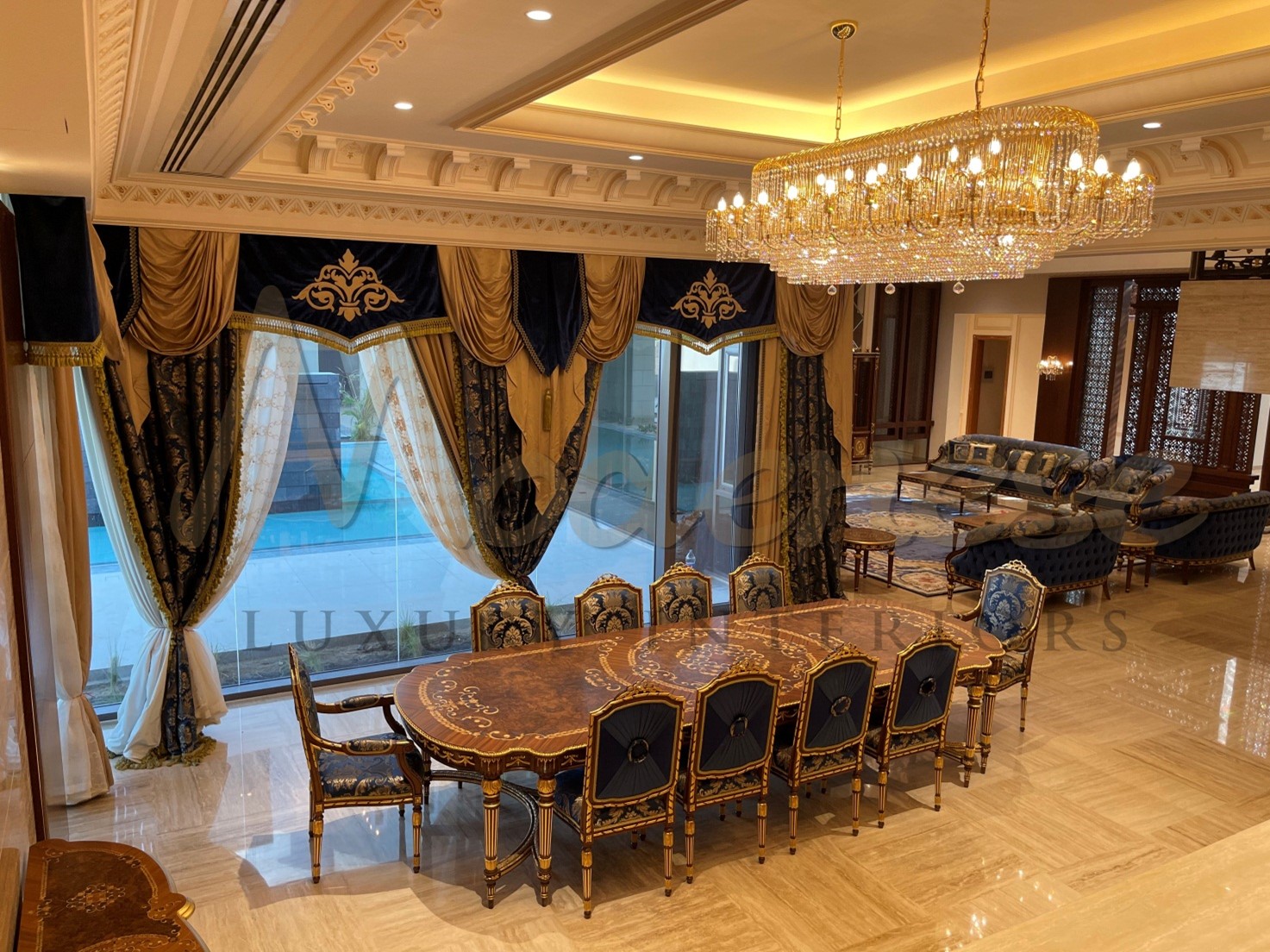 Our impressive rating in the global rankings demonstrates our accomplishments in architecture. We collaborate with clients from all around the world through our design hubs and centers to creatively realize their ideal residences, structures, or establishments. We have one of the best approaches to architecture in Dubai. In our furniture stores, you may find your dining table set, bedroom set, and furniture design. We can help if you're seeking for furniture close to where you are.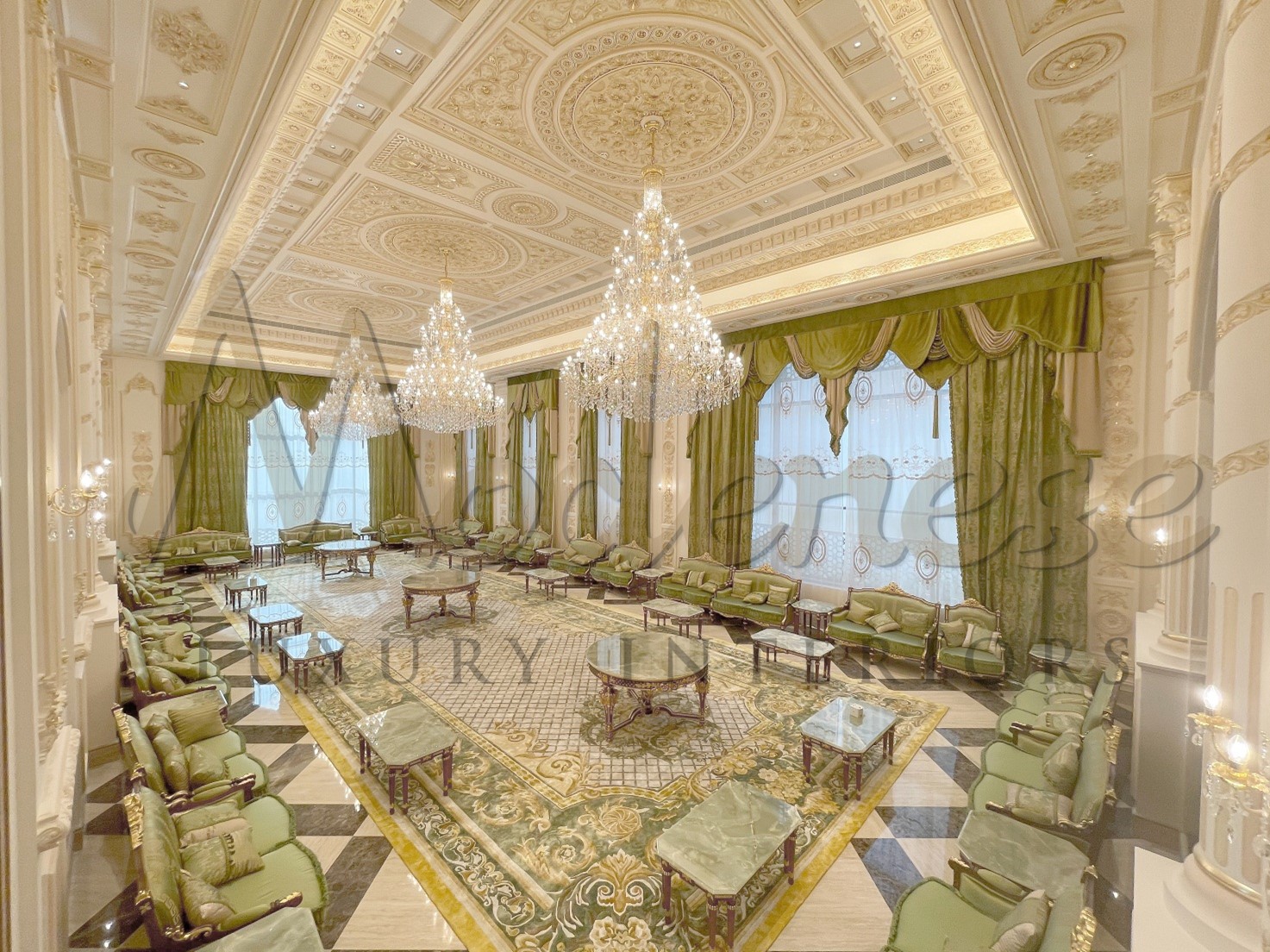 You would understand that choosing paints doesn't just come down to shade if you wanted to refurbish your property. For different purposes, there are different kinds of paint, and choosing the right one is essential to ensuring that the painting is cleaned. To ensure you can choose the proper paint for the job, it's best to familiarize yourself with the many types of paint available on the market today. The leading edge of new ideas and innovations is seen in furniture designs, fittings, and joineries. Customers who work with a fantastic designer can gain from having a fantastic sense of style.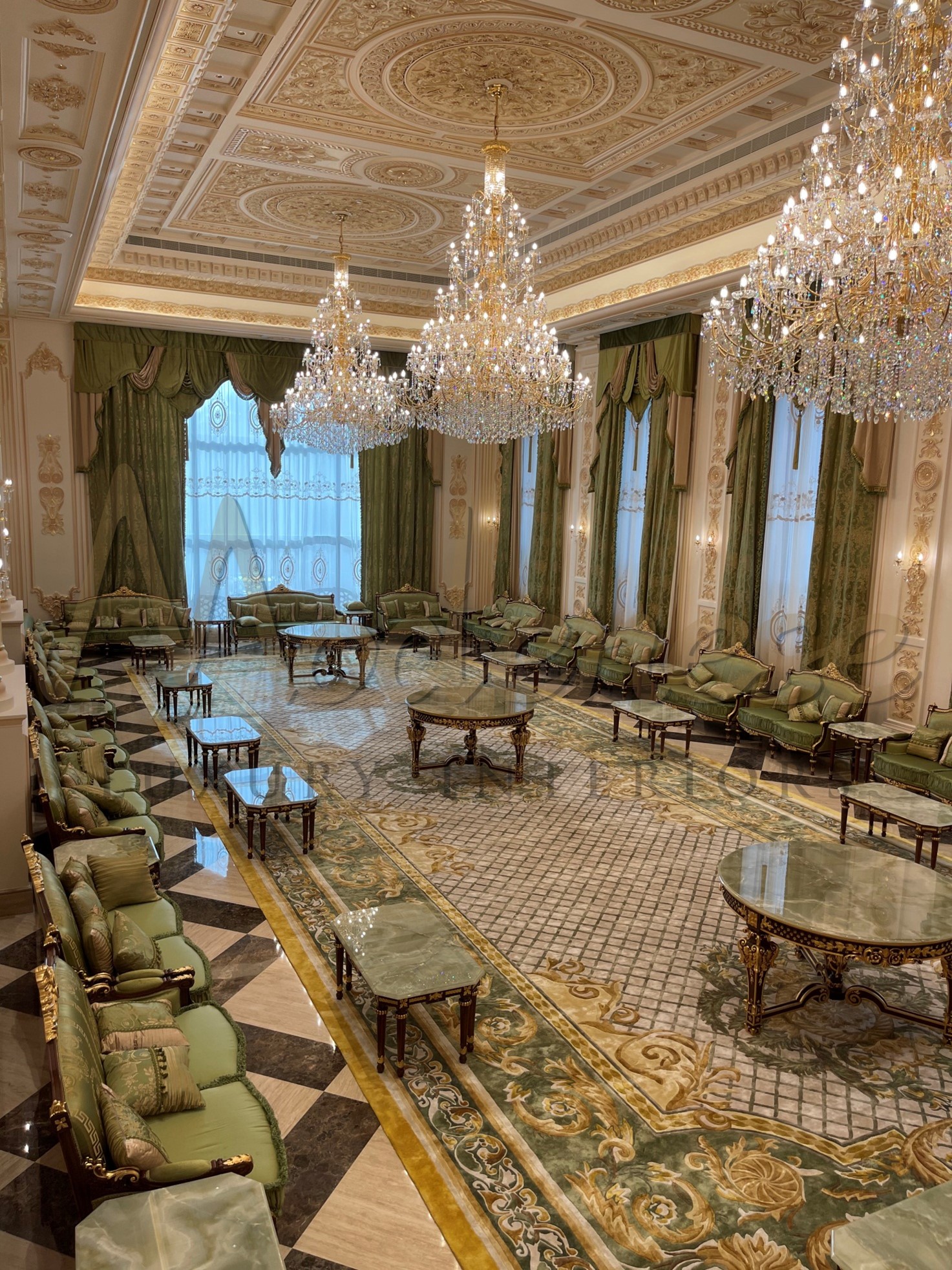 The type of engineering inputs should be available to your chosen fit-out contractor wherever in the world. By using our design services, you'll stay on the cutting edge of your sector and receive cutting-edge, top-notch designs as they emerge. We'll send you talented designers from all over the world to work with our world-class design community. It's hardly surprising that Modenese Gastone Luxury Interiors is thought of as the most magnificent interior design firm in the United Arab Emirates given their grandiose, opulent space. When deciding where to live for the rest of your life and how to make a living, bring your families with you! Visit our furniture showroom in Dubai right away to see our ideas.
Visit our online showroom

[wps_collections link_to="shopify" limit="15" pagination="false"]