LUXURY INTERIOR HOUSE IN THE CUMBALLA HILLS OF MUMBAI
Luxurious Design Implementations for the Interior of the Cumballa Hills of Mumbai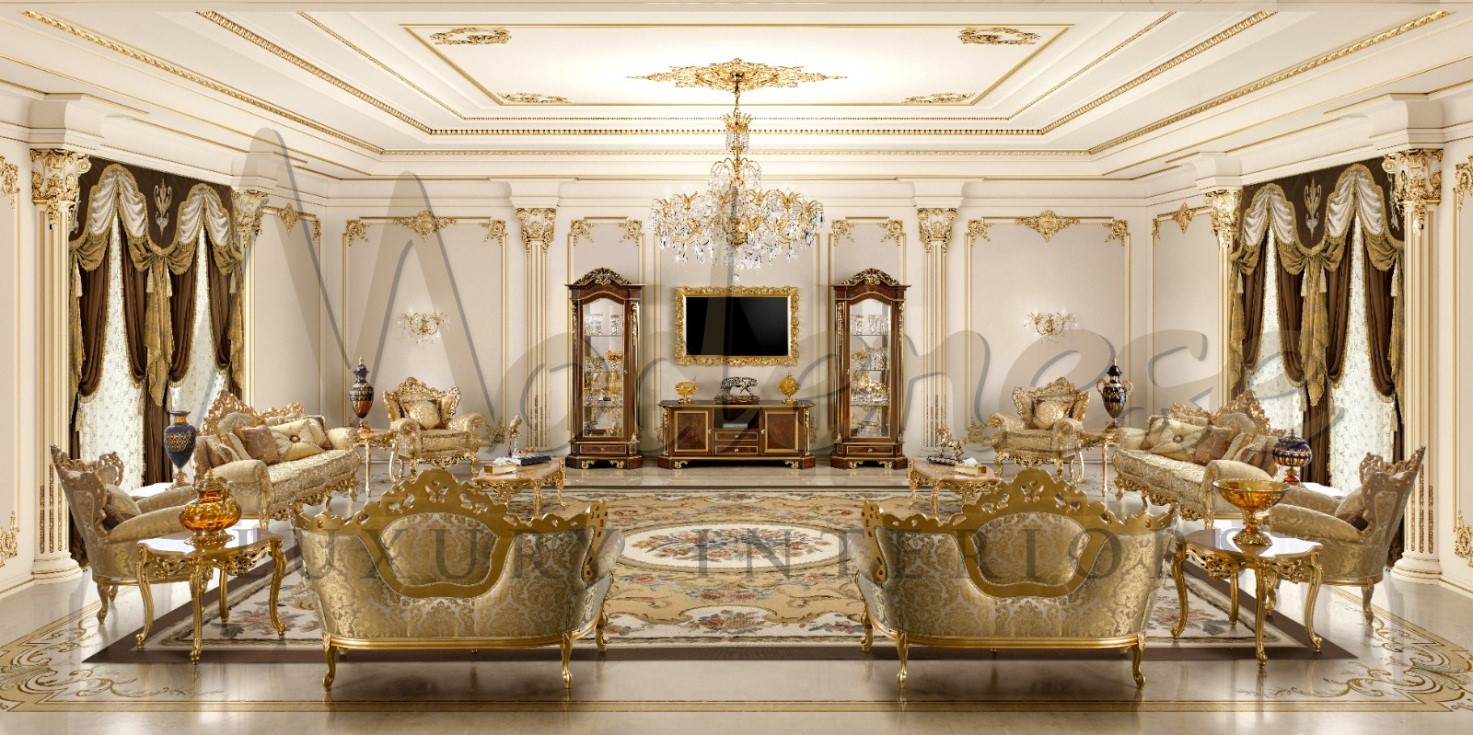 Mumbai, the fourth-largest city in the world, is well renowned throughout the world for its creative influences on its way of life and traditions. The upscale area in South Mumbai known as Cumballa Hills has its roots in this city. Cumballa Hills has been ranked as one of India's top 5 most expensive residential places to live in and has the highest global property value.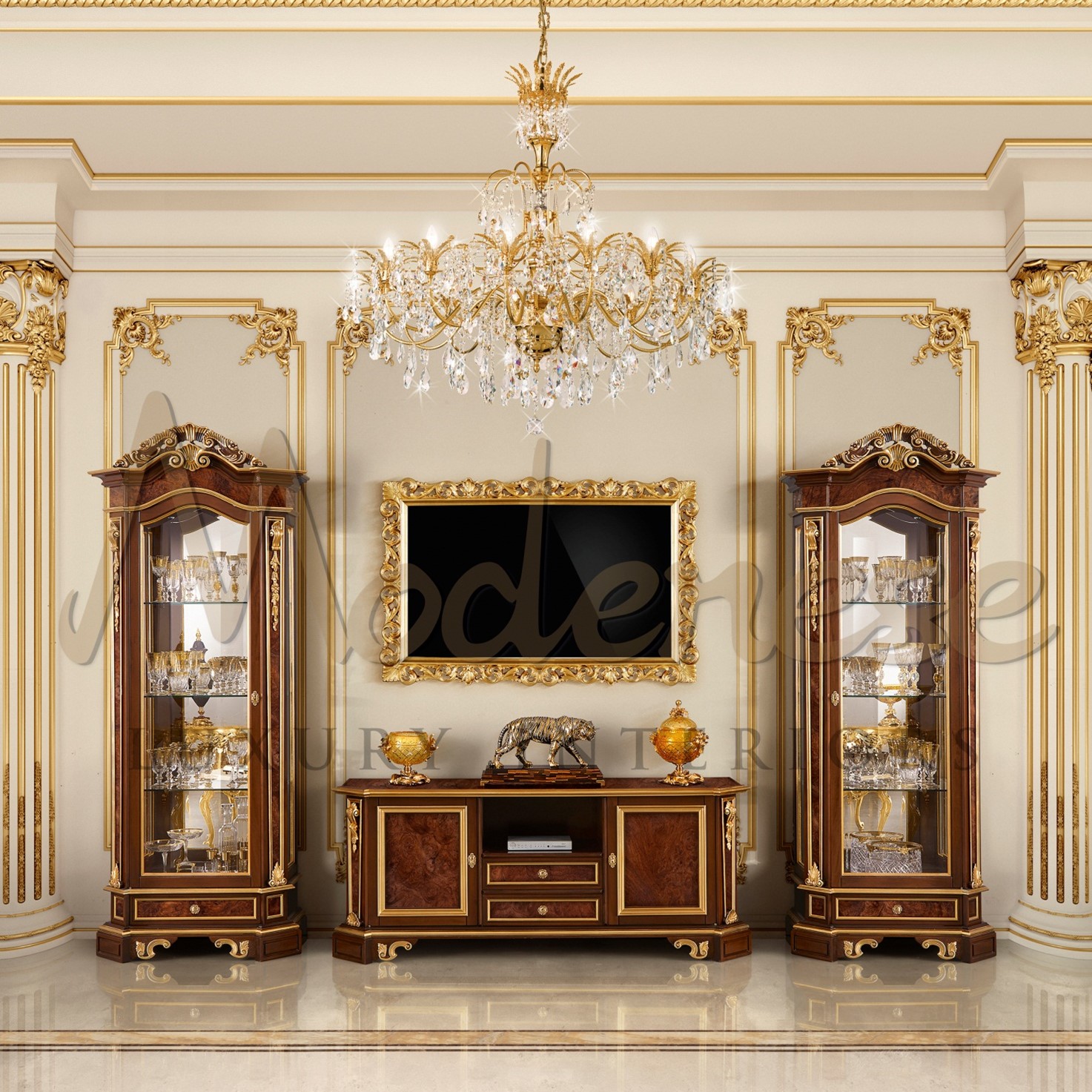 Cumballa Hills in Mumbai has been the site of architectural and opulent interior development by Modenese Gastone Interiors. Since Cumballa Hills in Mumbai has been the priciest neighborhood in India, the majority of VIPs, high-profile figures, and a significant number of millionaires in Mumbai reside there. This is why it has been such a great honor to create a Luxury Interior House in Mumbai's Cumballa Hills using Modenese Luxury Interiors.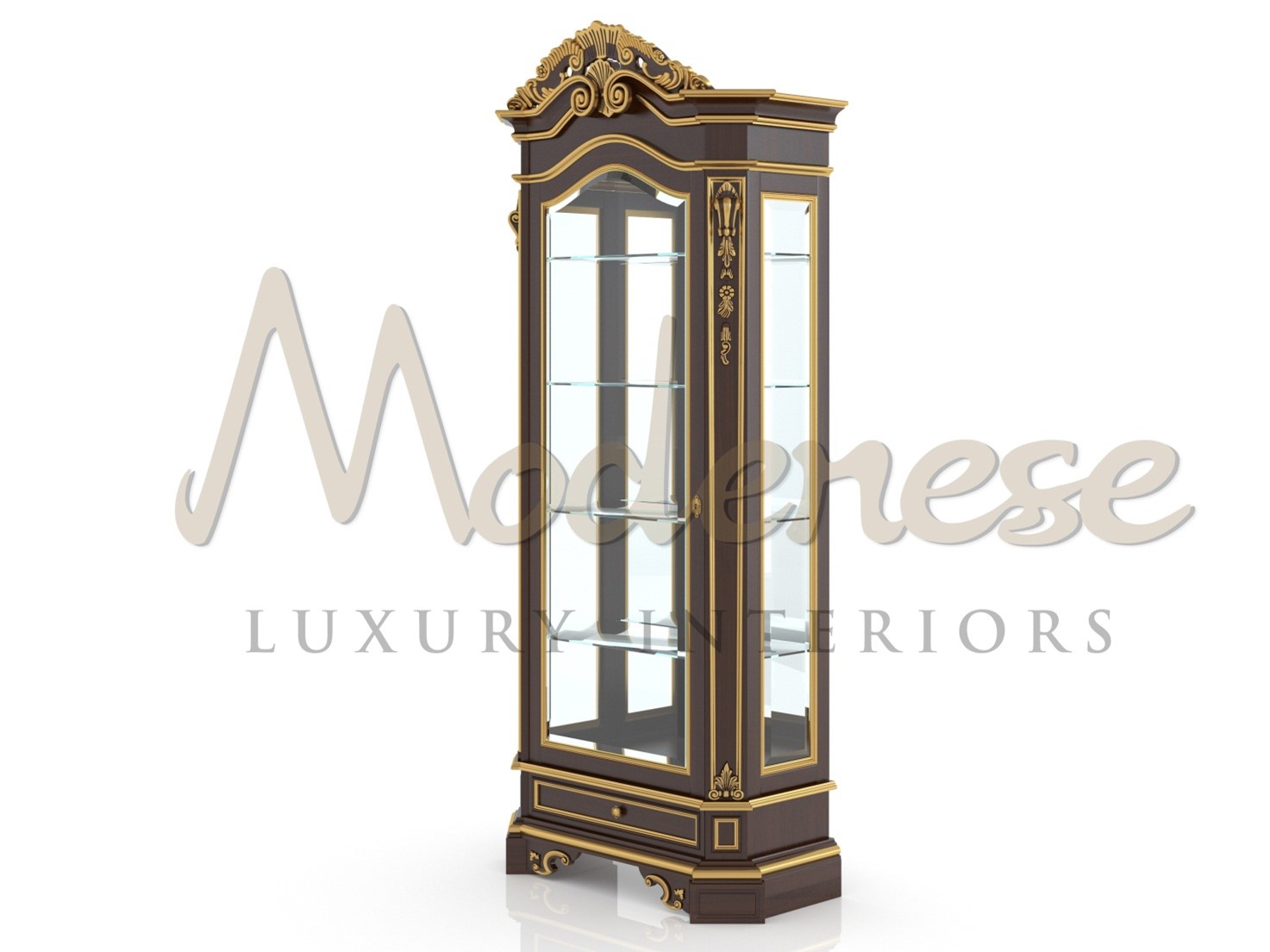 It has always been really difficult to construct a project with Luxury Interior House. The Cumballa Hills neighborhood in Mumbai is also a lot of fun because we usually mix the greatest luxury interior design setup with a dash of classic Mumbai flavor. This wonderful mix enhances the comfort and calming atmosphere, especially in every bedroom's décor.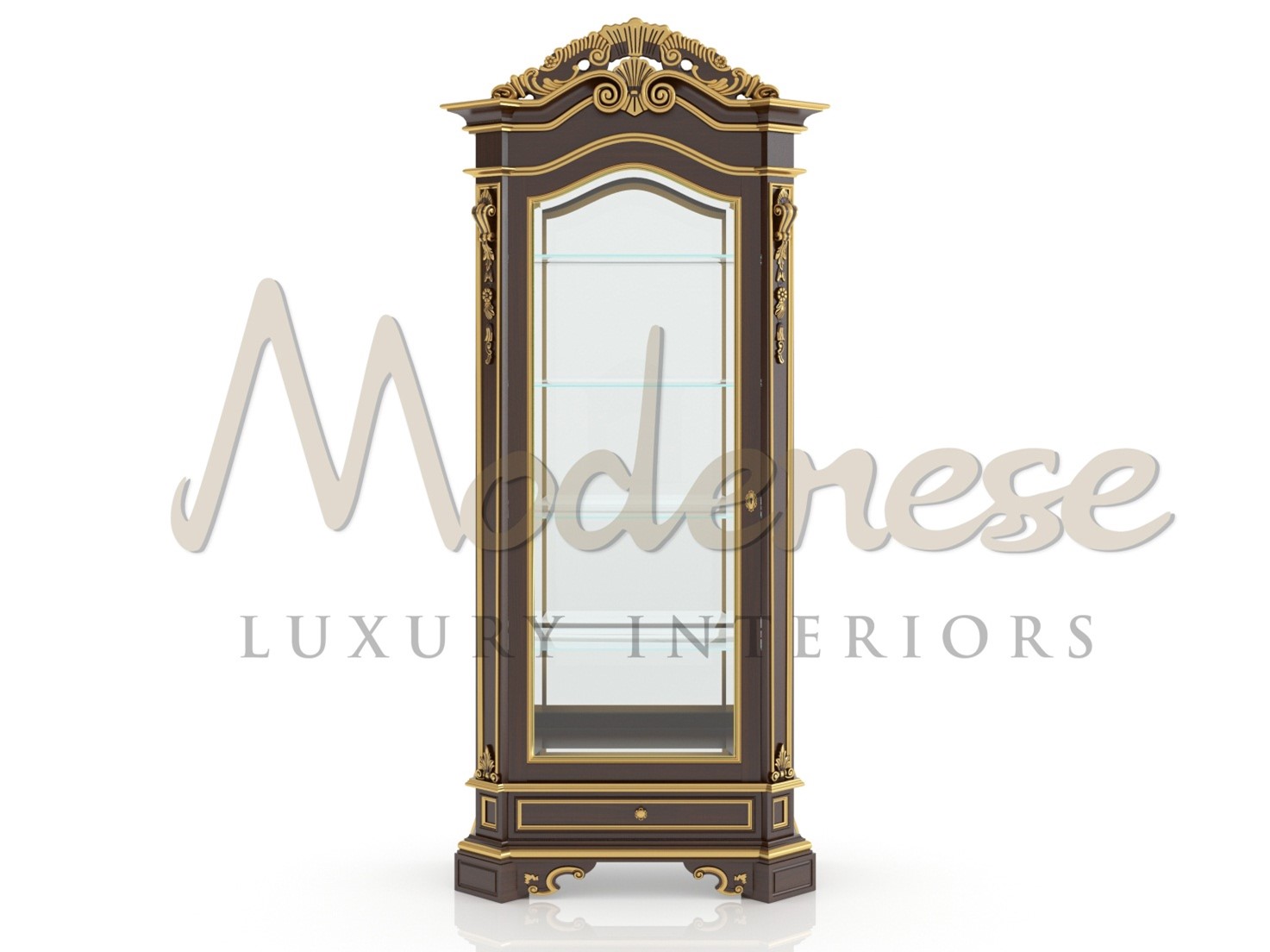 The Modenese Gastone Interiors Team consistently achieves harmony throughout the entire interior design setup, particularly in each bedroom. To achieve the most desired interior design arrangement that reflects to the owner's personality and lifestyle, we always remain focused on the concept design requirements of the owner as well as the personal style and decorations selected to be part of every bedroom. This is what makes the full bedroom interior design extra unique and exclusive.
Visit our online showroom

[wps_collections link_to="shopify" limit="15" pagination="false"]