Luxury Design of Offices by Modenese Luxury Interiors
Have you ever considered how the surroundings may have a significant impact on your performance? How simple and enjoyable it is to work in a space where the furniture has been properly picked and set in their proper positions, and the interior is modern, light, and not cluttered with decorations and color spots.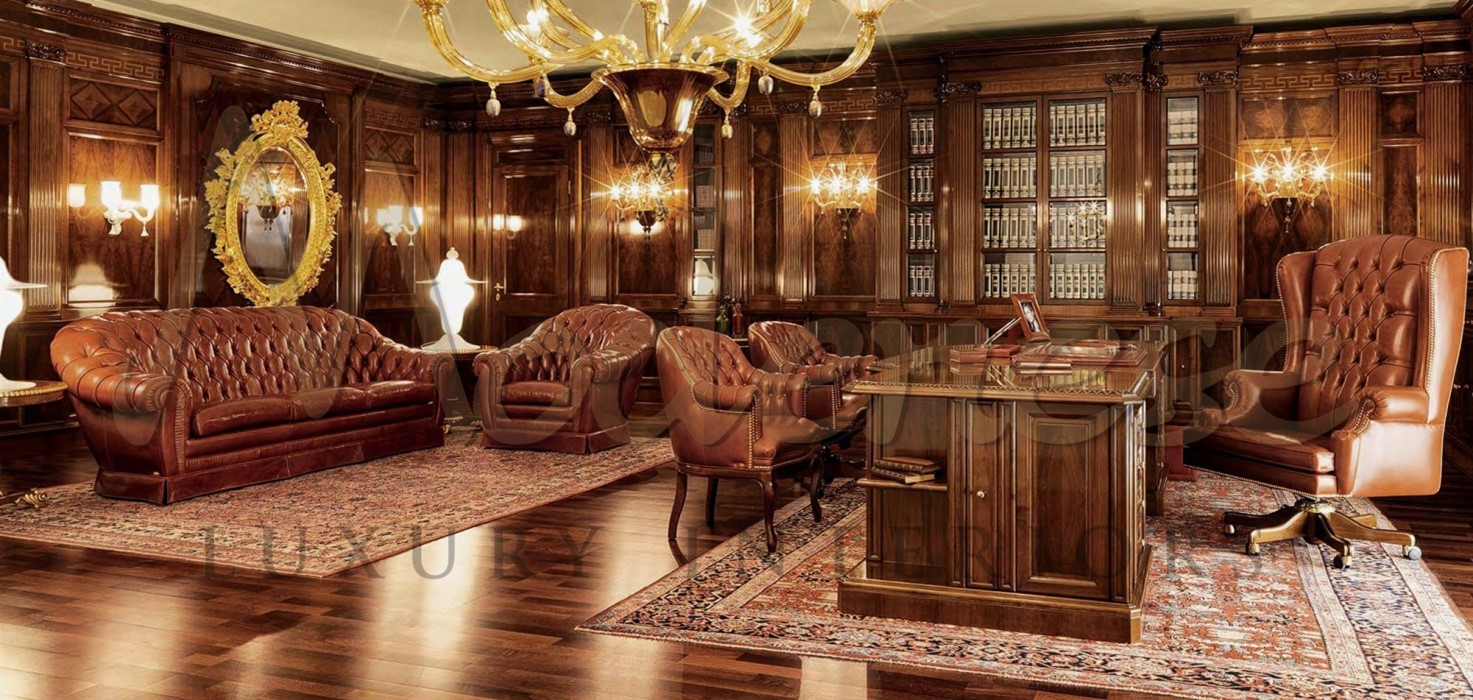 The interior decorating of the chief's office has an impact on its master and guests. Psychologists have long observed that the appearance of a manager's workplace has an impact on his connection with his subordinate. Professionals are hired by reputable firms to decorate the offices of CEOs and senior executives. In terms of big corporation headquarters, Dubai is the world's capital. And here, there are unique standards for the office interior.
Design specifications for the office
The major characteristics that might describe a manager's workplace are comfort and status. It should be addressed to:
establishing pleasant working environments
construct the company's and its leader's image
Items that are improper in the offices of regular employees are placed in the office of the boss. On the walls are generally hung diplomas and certificates attesting to the accomplishments of both the management and the corporation as a whole, portraits of the company's founders and state executives, and artworks. It is feasible to soften the formal mood with pricey accessories and business presents.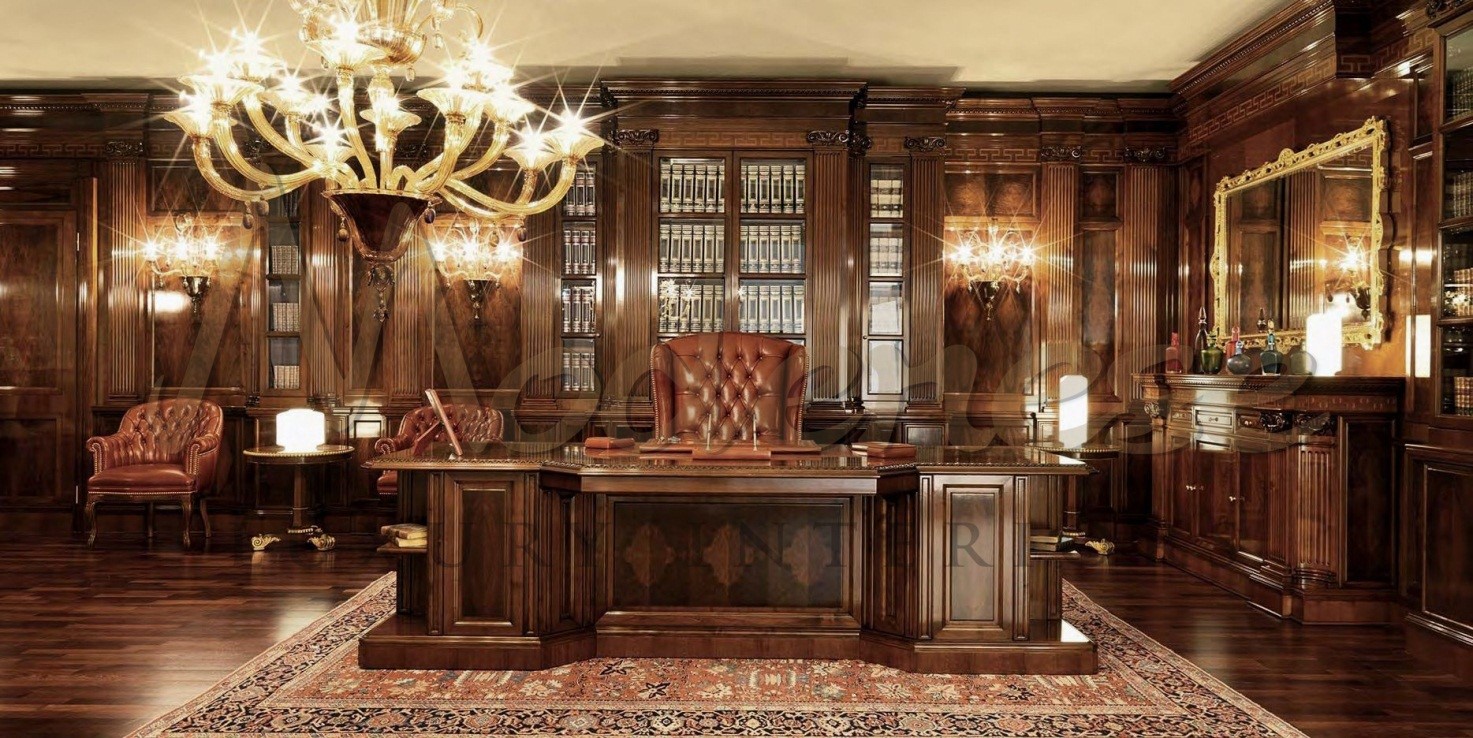 Style selection for the workplace
When designing a head's office, an interior designer generally chooses between a classic style with strong oak furniture and leather upholstery and a trendy high-tech style. Both solutions allow you to create a strict and formal environment while completely meeting the office design criteria.
For the décor of the head's office, the so-called "easy" style (beautiful furniture made of light materials, plenty of glass and light) is sometimes selected. This, however, is the exception rather than the rule. Such settings are more suited to the design of advertising companies and legal firms' offices. Whatever style is chosen, consider carefully about what should be emphasized in the workplace design, and that it is preferable to hide from prying eyes.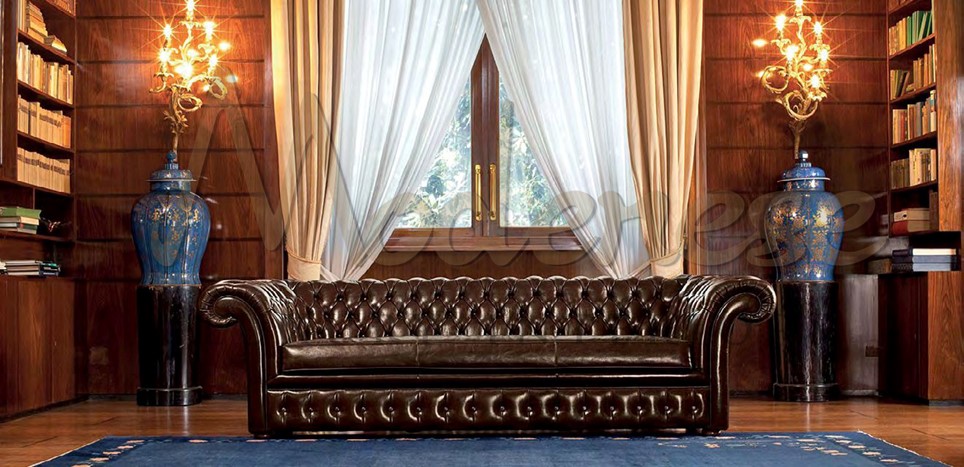 If you need to outfit a home office in an apartment, your options for interior design are much more limited. You may either keep the same style as the other rooms in an apartment or come up with something more unique. The fundamental distinction between the working office and the other rooms is that the furniture must be adjusted for work and creativity.
Visit our online showroom

[wps_collections link_to="shopify" limit="15" pagination="false"]