Top Indian Interior Design Firm
In India, presidential homes are often designed with very vast spaces created especially for large gatherings that will exceed the capacity of the inside. The inside of the President House in India is the most opulent and elegant, and it is finished off with a very chic collection of furniture and extensive decorations. Choosing the best color combinations and subtlest shades is crucial. The interior design implementations for a President House in India have a very special design, with each corner having its own unique layout and decorative elements.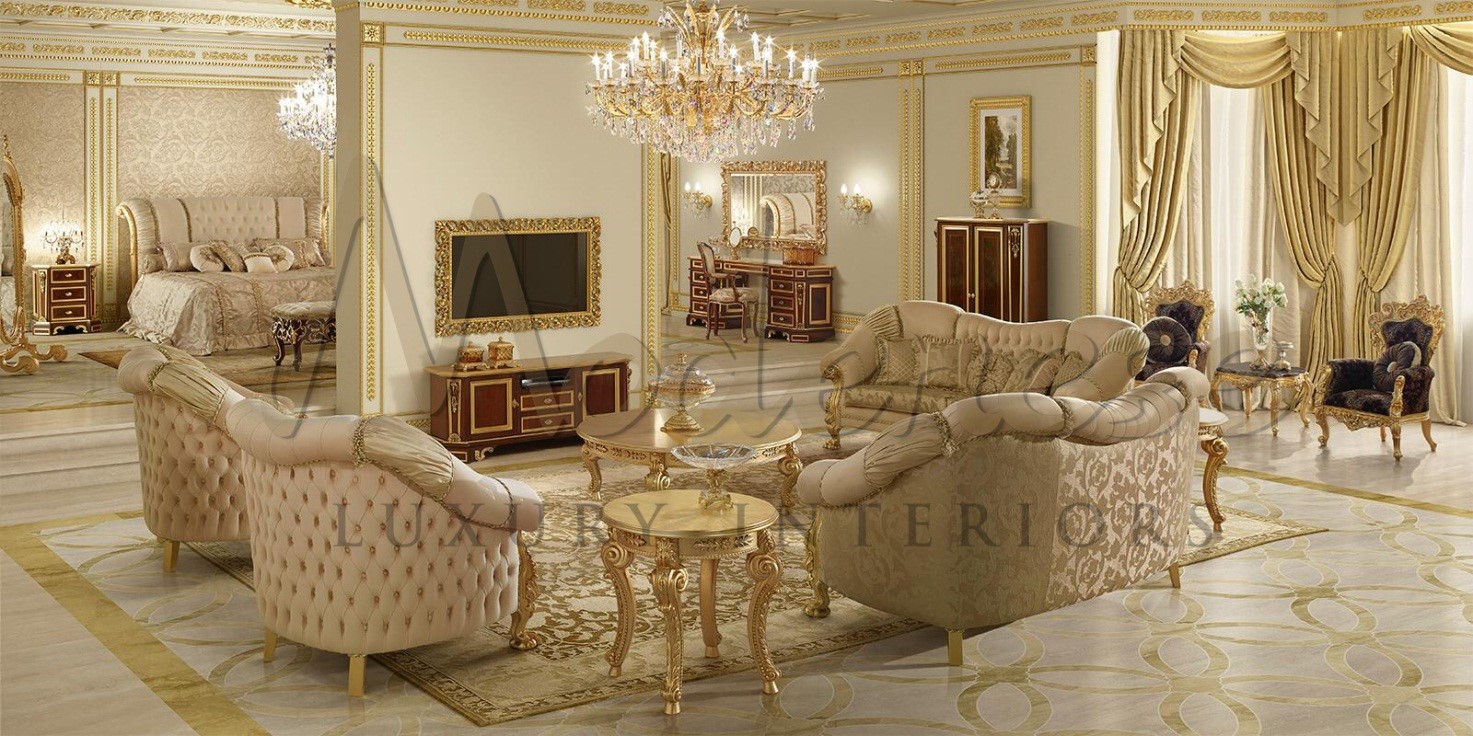 Creating a President House in India necessitates not only methodical development of work but also absolutely brilliant artistic design implementations, starting with space planning and all design executions. The whole luxurious flooring design, walls and gypsum design, and the full ceiling design works will all have detailed artwork. Modenese Gastone Luxury Interiors is offering highly unique production processes for the furniture selection by making specialized furniture designs and sizes in a very opulent and royal style.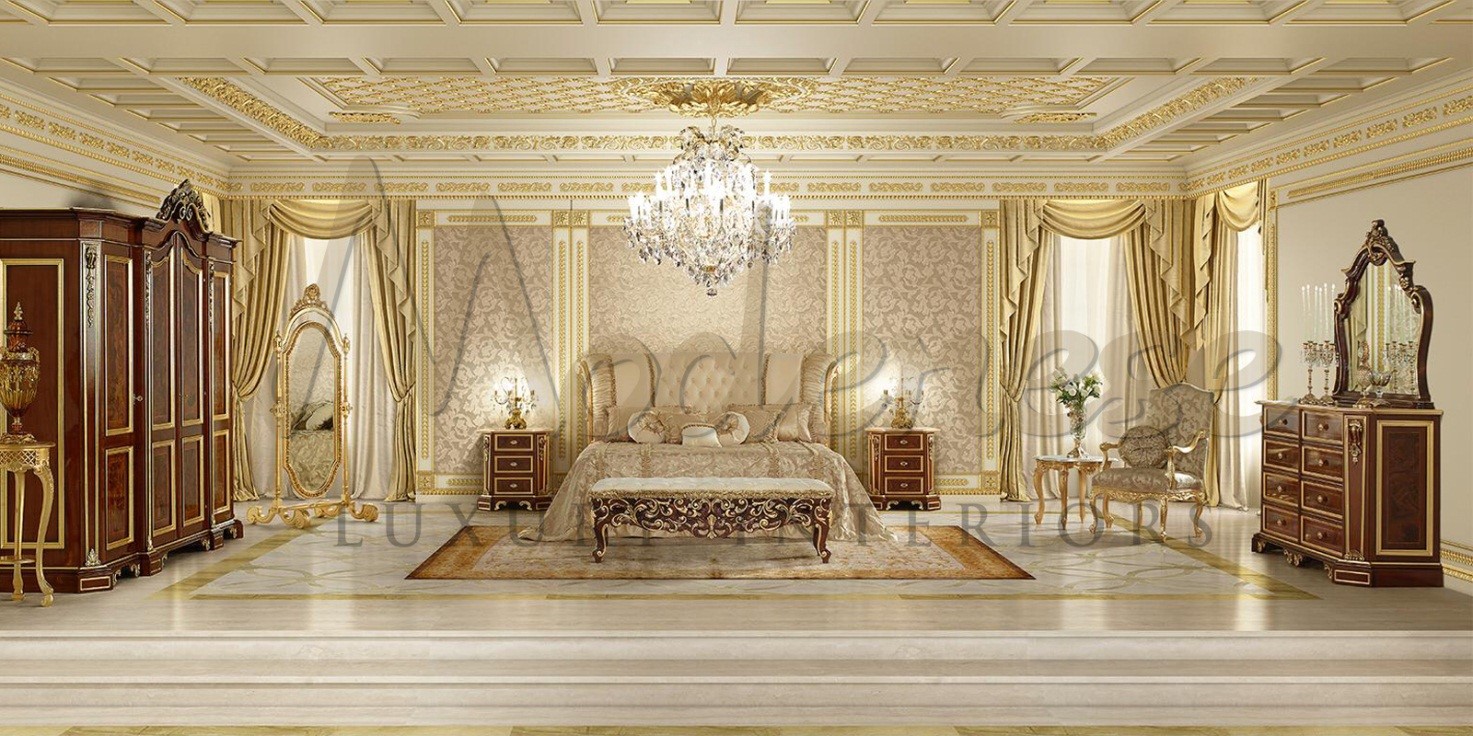 A President house in India with a royal interior design concept is always going to need a lot of space and a high ceiling. In order to create the perfect coziness in the entire President house India, we always provide the ideal ceiling design with the ideal matching style with the gypsum works and the ideal blend of chandeliers and lighting brightness. Every wall has been beautifully designed with a very detailed style of golden touch of gold linings, continuing the artistic ceiling design.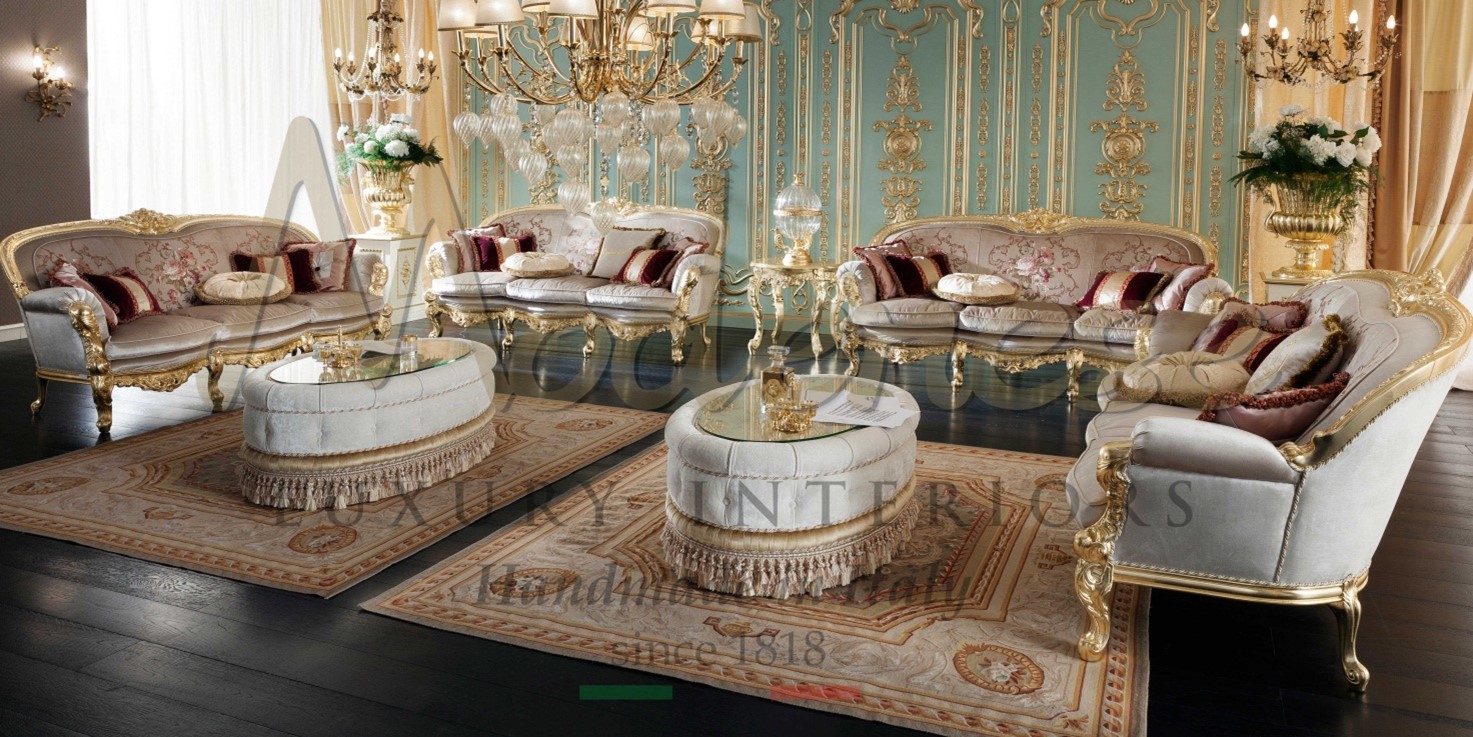 The President House in India and also every Royal House in India has a full interior design with very large windows that should have appropriate covering textiles like a very beautiful full blocking curtain design with a very opulent style and embroideries. Modenese Gastone Luxury Interiors is the leading interior design firm in India, constantly ensures to choose the best furniture design and typically creates a very exclusive and one-of-a-kind style of furniture by creating a bespoke furniture design with the finest fabrics and first-rate materials.
Visit our online showroom