LIVING ROOM INTERIOR DESIGN IDEAS FROM EXPERT HOME DESIGNERS
One of the most significant rooms in your house is the living room interior design. It's where your family meets in the evening, where you unwind on a Saturday afternoon, and where your visitors' gazes fall first when entering your house. It's only reasonable to want to make this area appear and feel its finest. While living room interior design is always exciting, if you don't focus and use what you currently have, it can rapidly turn into a huge money hole.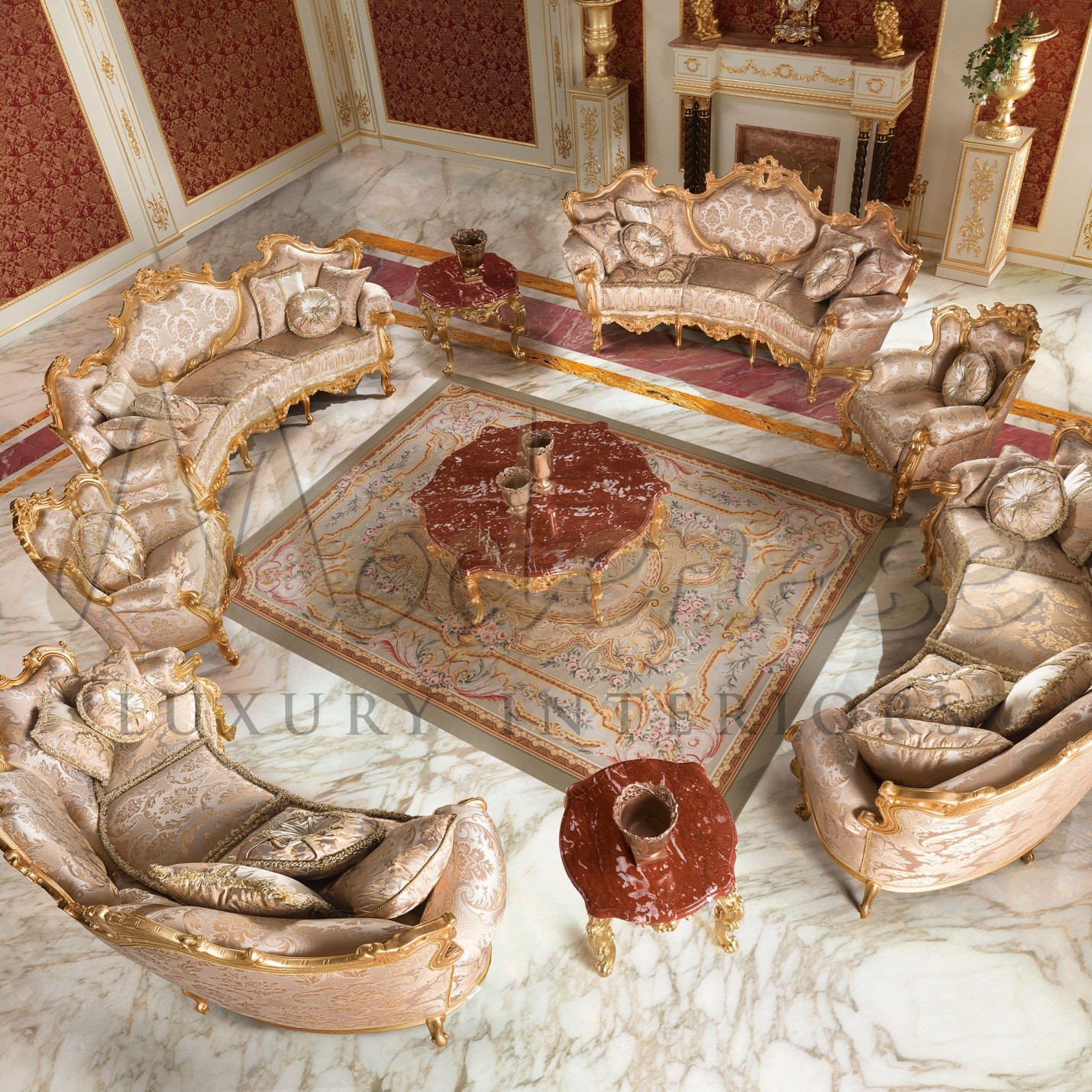 TIPS TO LEVEL UP YOUR INTERIOR DESIGN
If your living room interior design is feeling a bit drab or stale but doesn't necessitate a complete overhaul, there are a number of simple ways to freshen it up without investing too much time or money—and it may be as simple as rearranging furniture or adding a rug. Changing the arrangement of your living room interior design might sometimes be all it takes to give it a new lease on life. Do you have furniture pushed up against the walls? Float it in the middle of the room to see what happens. Is there an excessive amount of space between your seats?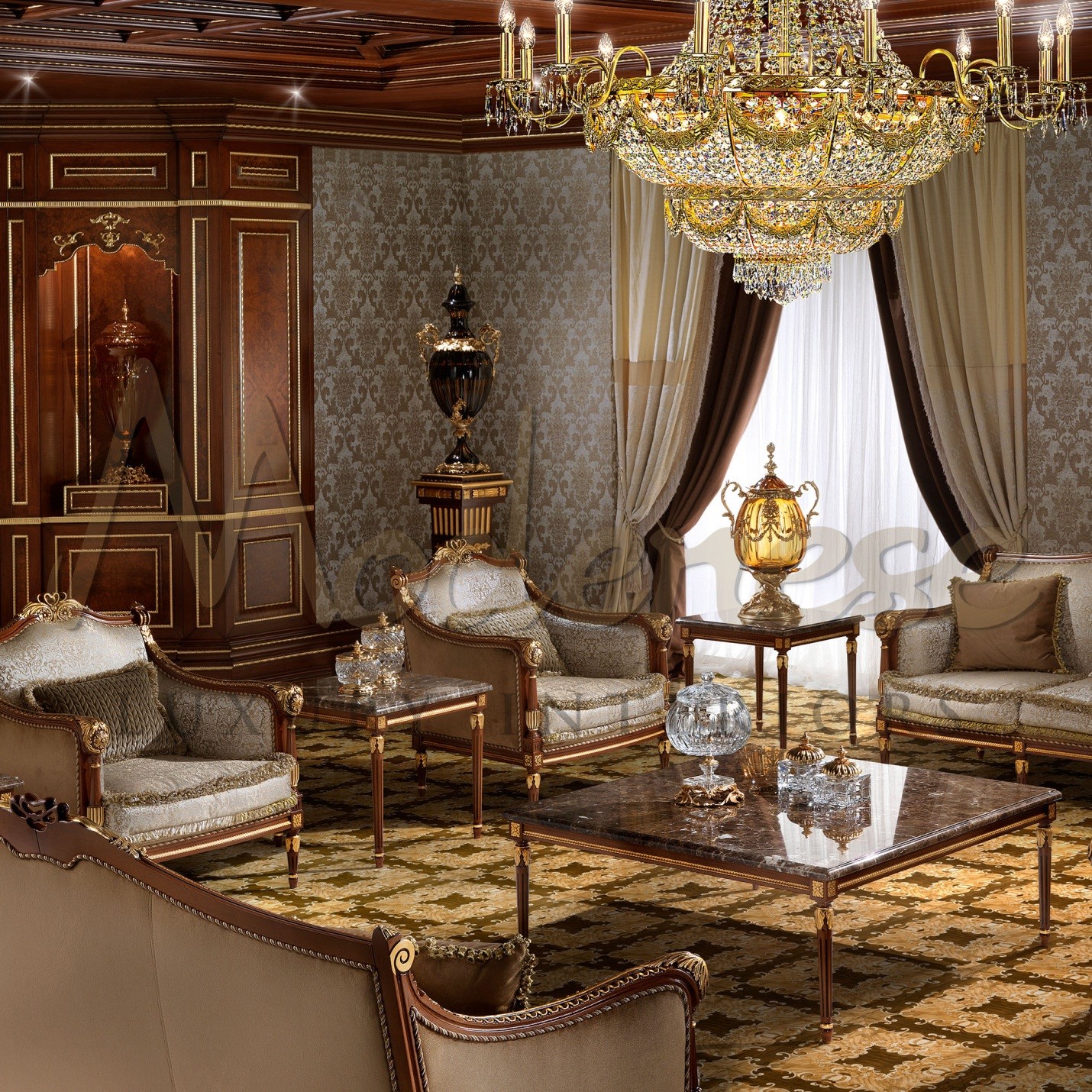 Consider splitting the space into various zones. We've picked together some of the greatest living room interior design ideas for various sorts of homes and lifestyles, whether you're searching for a warm little nest ideal to binge watching movies and sitting back, or you want to guarantee your space is ready to host friends and family on a whim. If you want to know exactly what kind of living room interior design will fit your taste, keep reading.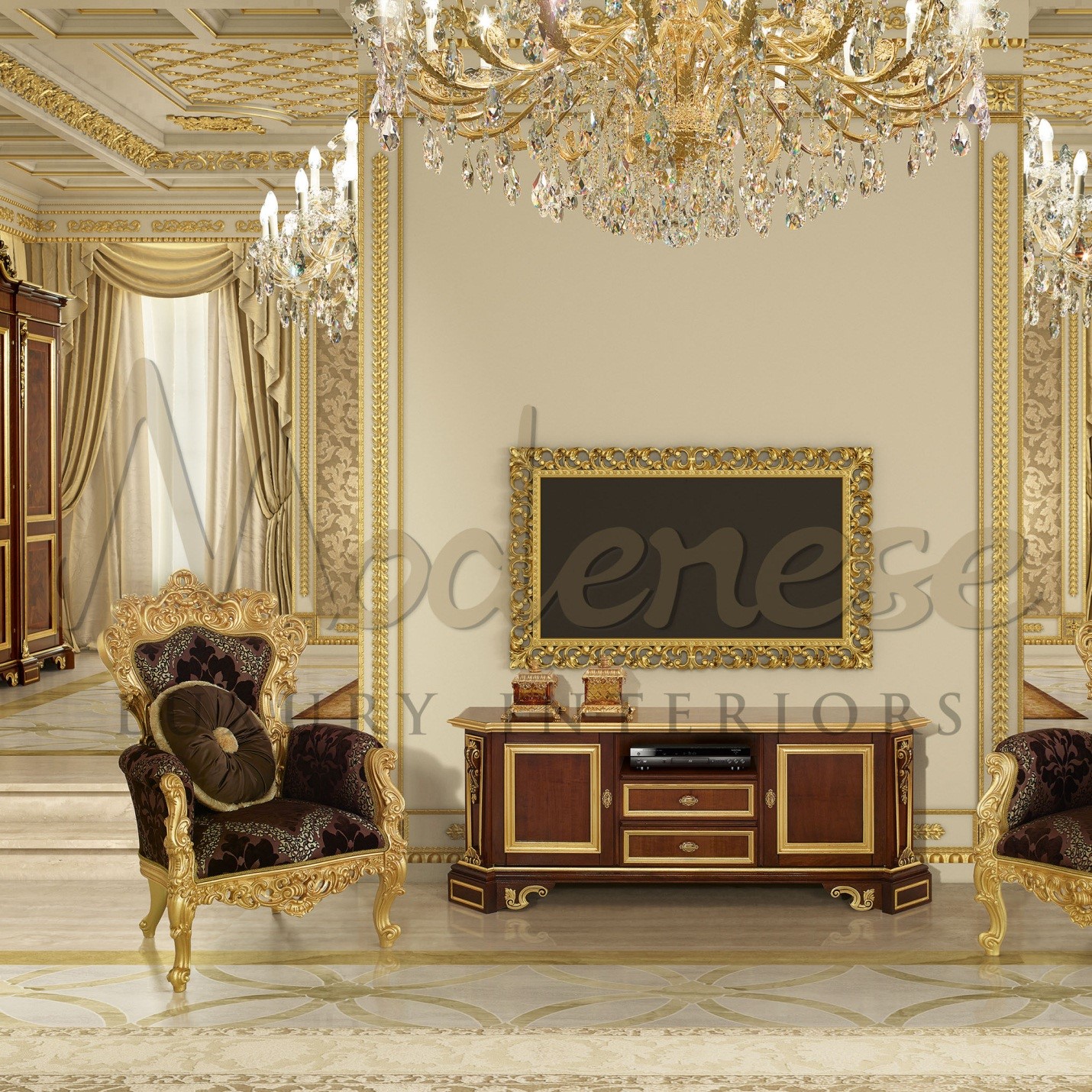 1 Combine related pieces
Is your living room interior design almost complete but missing something? Fill it with books, vases, décor, and flowers. Experiment with size (varying tall and short objects works well). To renew your coffee table, combine related pieces together, switch out seasonal décor, or vary up the textures of your decorative objects.
2 Mix different styles
Sometimes all you need is one antique to give a modern living space some personality. Whether you locate a collector's or search your local vintage store for something special, décor with age and patina will make your room appear more collected and sophisticated. Mixing different style genres in your living room interior design is also a wonderful way to personalize it and prevent feeling like you're in a staged house.
3 Try a minimalist approach
Consider a minimalist approach to your living room interior design's design to renovate with stuff you already own. Remove plants, paintings, lights, and décor once you've decluttered and cleared the area of unwanted items. Slowly reintroduce objects until you find the ideal fit—you'll typically discover that adopting a less-is-more approach opens up and refreshes the space.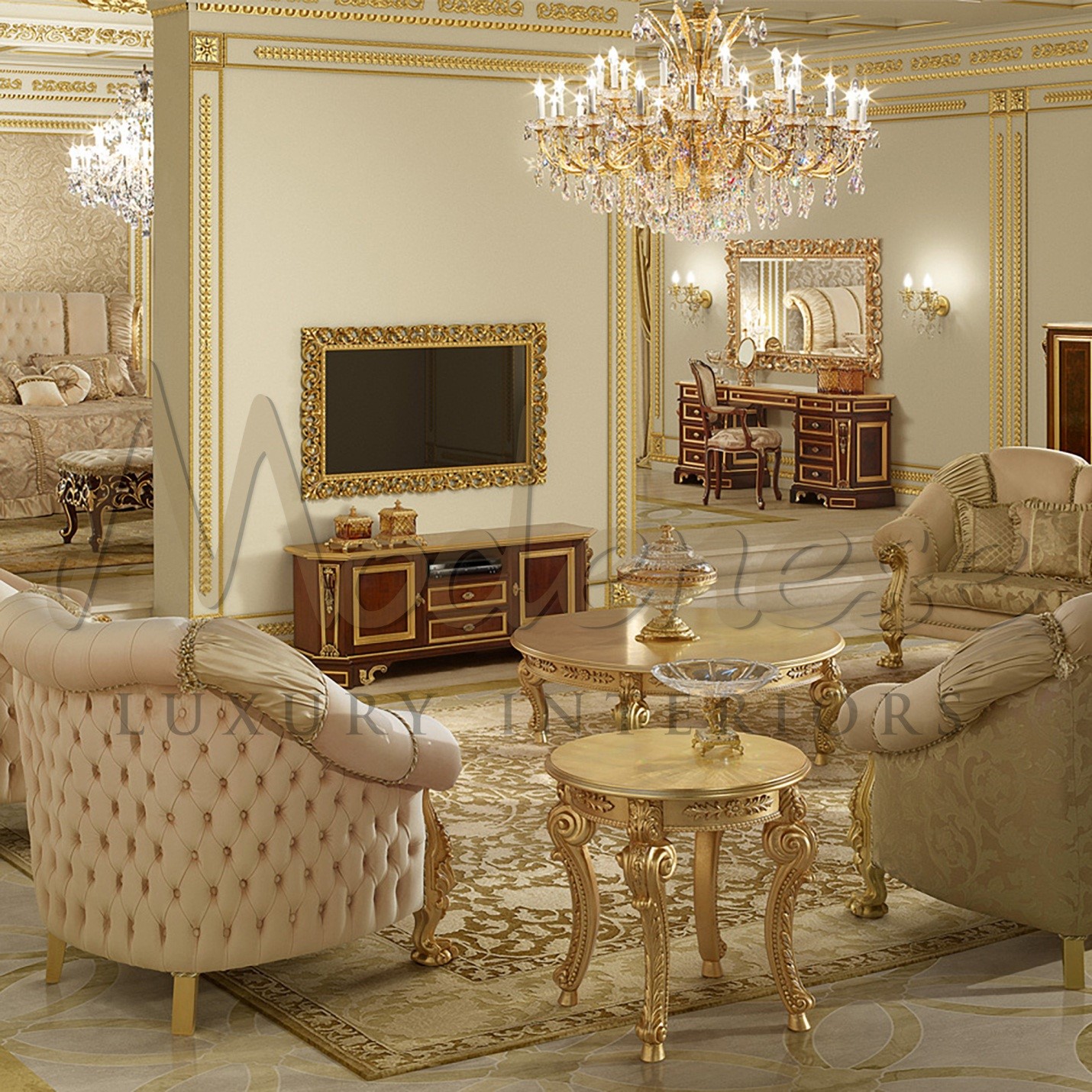 4 Add a plant
A touch of greenery will always make a space feel more polished. Adding a plant or two to your living room interior design may bring that final touch, whether you just have the space (or the green thumb) for a little imitation houseplant or you have the time and energy to invest in species like a fiddle-leaf fig. Following feng shui design concepts by selecting and designing a plant that promotes both balance and good fortune is also beneficial.
5 Alter a bit
The ideal elements for making your living room interior design seem brand new again may already be in your house. Switch out your favorite décor from the bedroom or dining area with your present living room interior design setting for an easy (and free) way to alter the space. With a few hours of creative rearranging, your greatest living room interior design furnishings may even boost other areas in your home.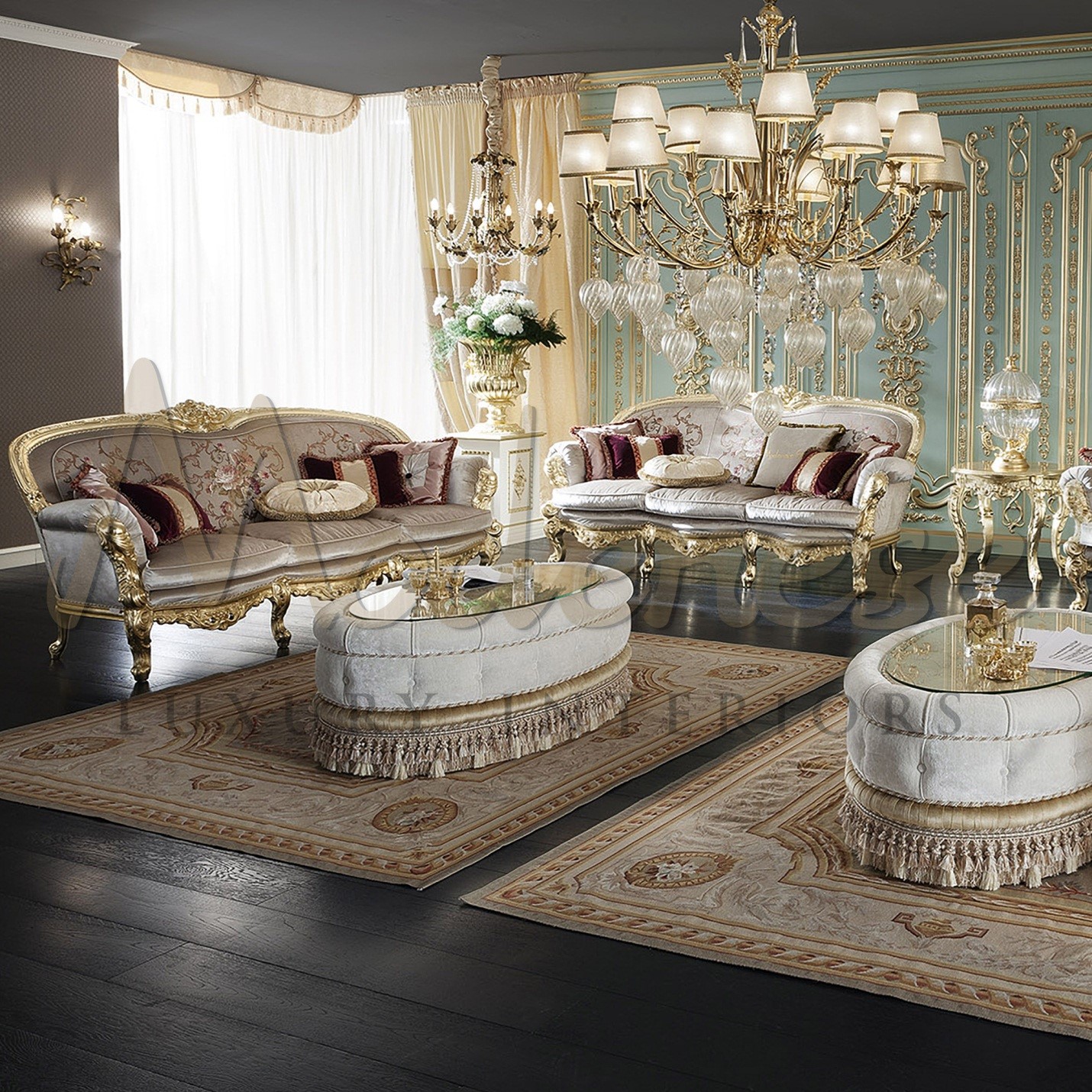 6 Rug that fits your home
Do you have a rug that is too tiny for your room? To anchor your living area, place a bigger, more economical natural woven rug below it. On the other hand, if you already have a huge neutral rug that doesn't inspire you, consider laying an ancient Turkish rug on top for a unique touch. For a deliberate, coherent effect, choose an item that incorporates a couple of your room's accent colors.
7 Declutter
In your living room interior design, do you have any bookcases? Remove everything and restructure it. Remove any objects you don't truly adore or that serve no function, then gradually reintroduce them: start with stacks of books and paintings, then move on to smaller accessories like vases and ornamental accents. Remember to allow enough white space for the eye to rest.
Visit our online showroom

[wps_collections link_to="shopify" limit="15" pagination="false"]