Leading interior design and fit-out firms in Riyadh, Saudi Arabia: Modenese Luxury Interiors
Everyone dreams of having a home in Riyadh because it is such a fantastic luxury. Once you have it, you will need to give it the best interior design to make it into your own personal refuge. Hiring one of the best interior design and fitout companies in Riyadh will be a difficult choice that might cost a lot of money and take a long time to complete. No matter if it is a home, commercial, office, or even an industrial business, we have always sought the finest for our property. Always employ the proper precision in terms of design, spaces, layout, and materials. Let's learn more about how to work with one of the best interior design and fit-out companies in Riyadh in this article.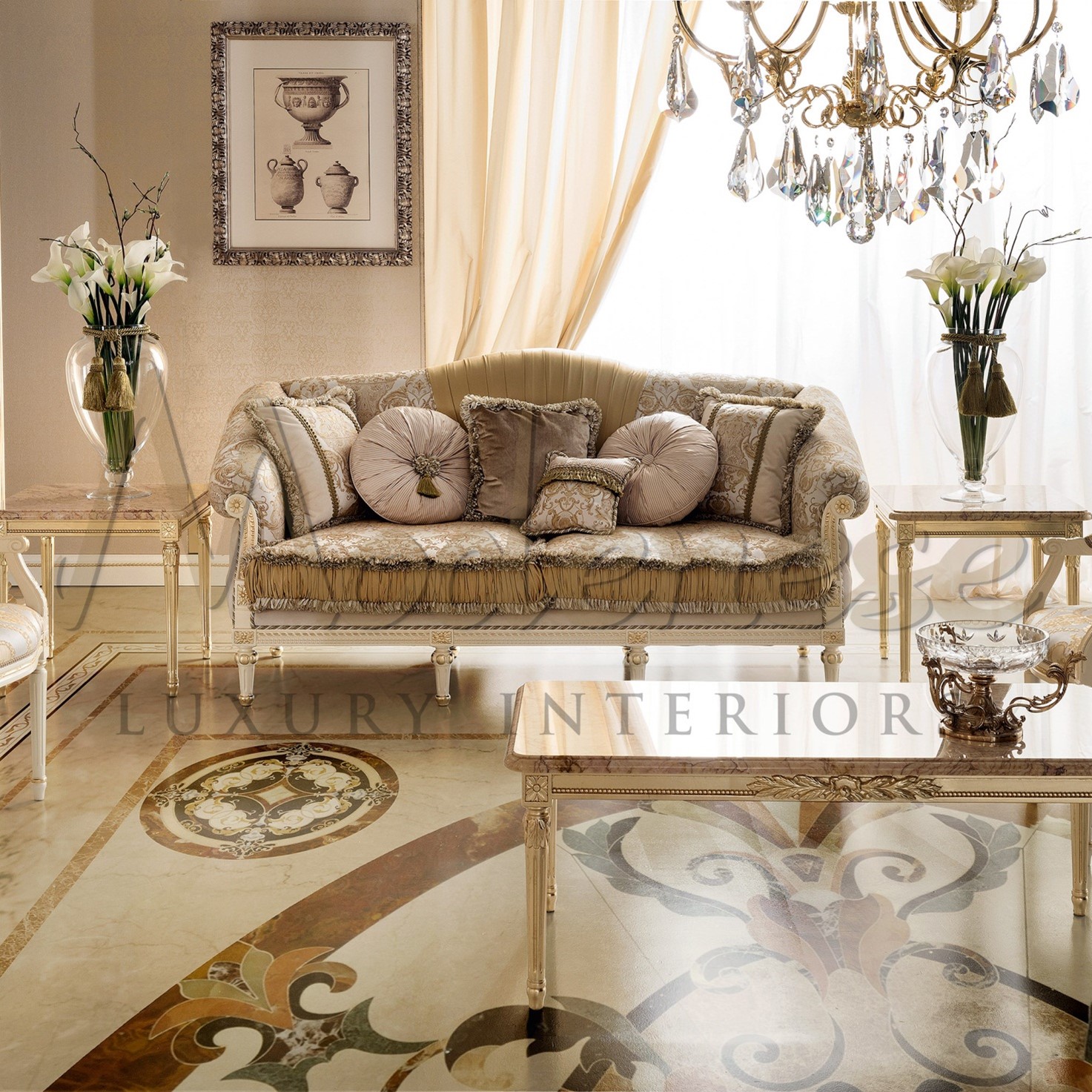 SELECTING ONE OF THE BEST INTERIOR DESIGN & FITOUT COMPANIES IN RIYADH: YOUR OPTIONS
1. The best way to find an interior design firm that would likely fit your taste and requirements is through recommendations from friends, coworkers, or business partners. Because they might have used their services or worked on a project they were responsible for.
2. Looking online for the best interior design and fit-out companies in Riyadh can also be quite successful. Here, you can research their websites and corporate histories to learn more about their prior projects and areas of competence. You can contact the business or the team right away from their website using the provided contact information.
3. The greatest way to hire the best team or organization that would be able to deliver interior design and fit-out services that exactly meet your criteria would be to directly meet them for an in-person presentation.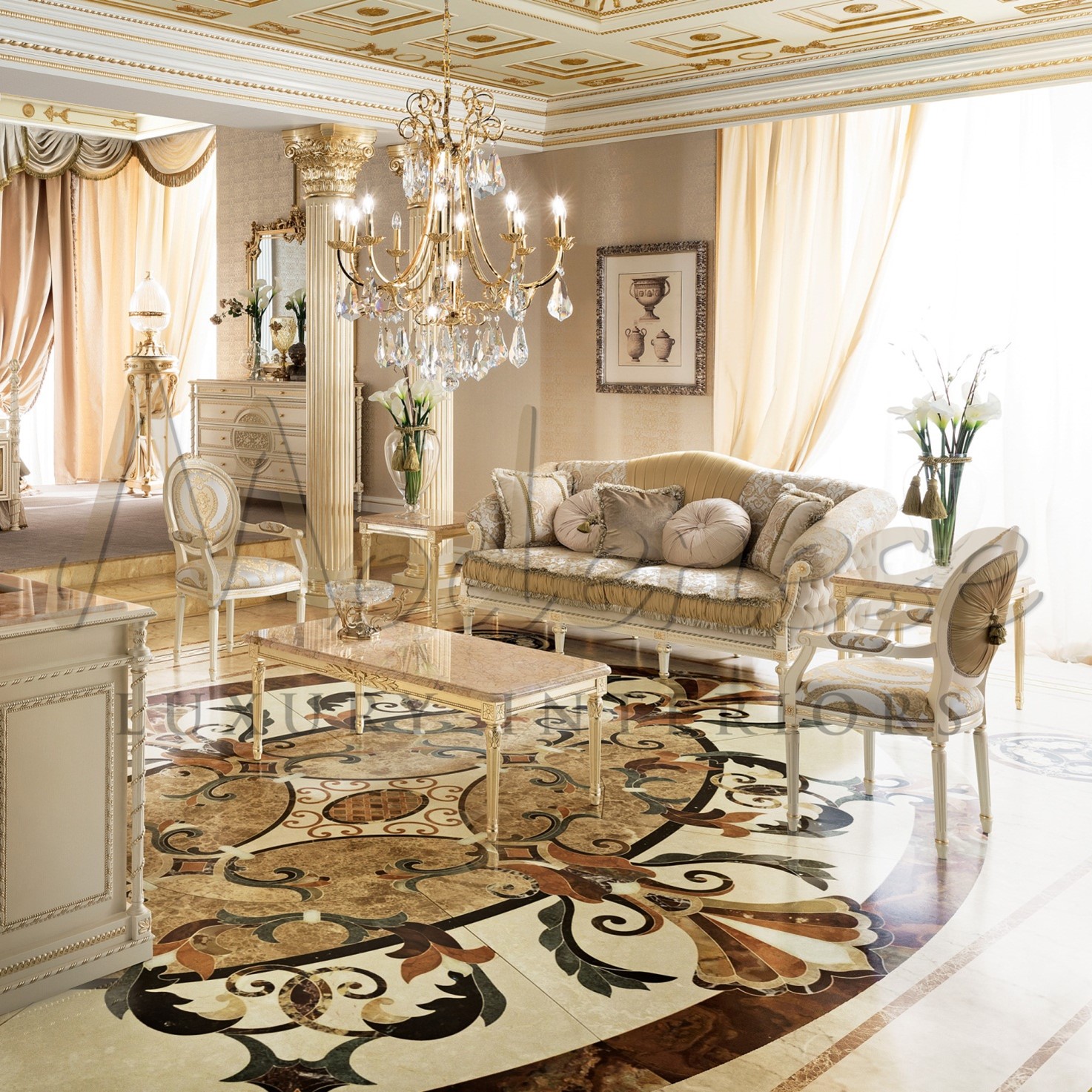 There is usually one firm that stands out when it comes to interior design and fitout work in Riyadh since it is well-known both locally and abroad for its exceptional project performances that have been widely recognized for their global quality. Modenese Luxury Interiors is the best interior design and fit out firm in Riyadh, providing top-notch standards for design and execution on every project, always resulting in complete client/property owner satisfaction. Interior spaces created by Modenese Luxury Interiors are exquisitely crafted to give its owner a better quality of life.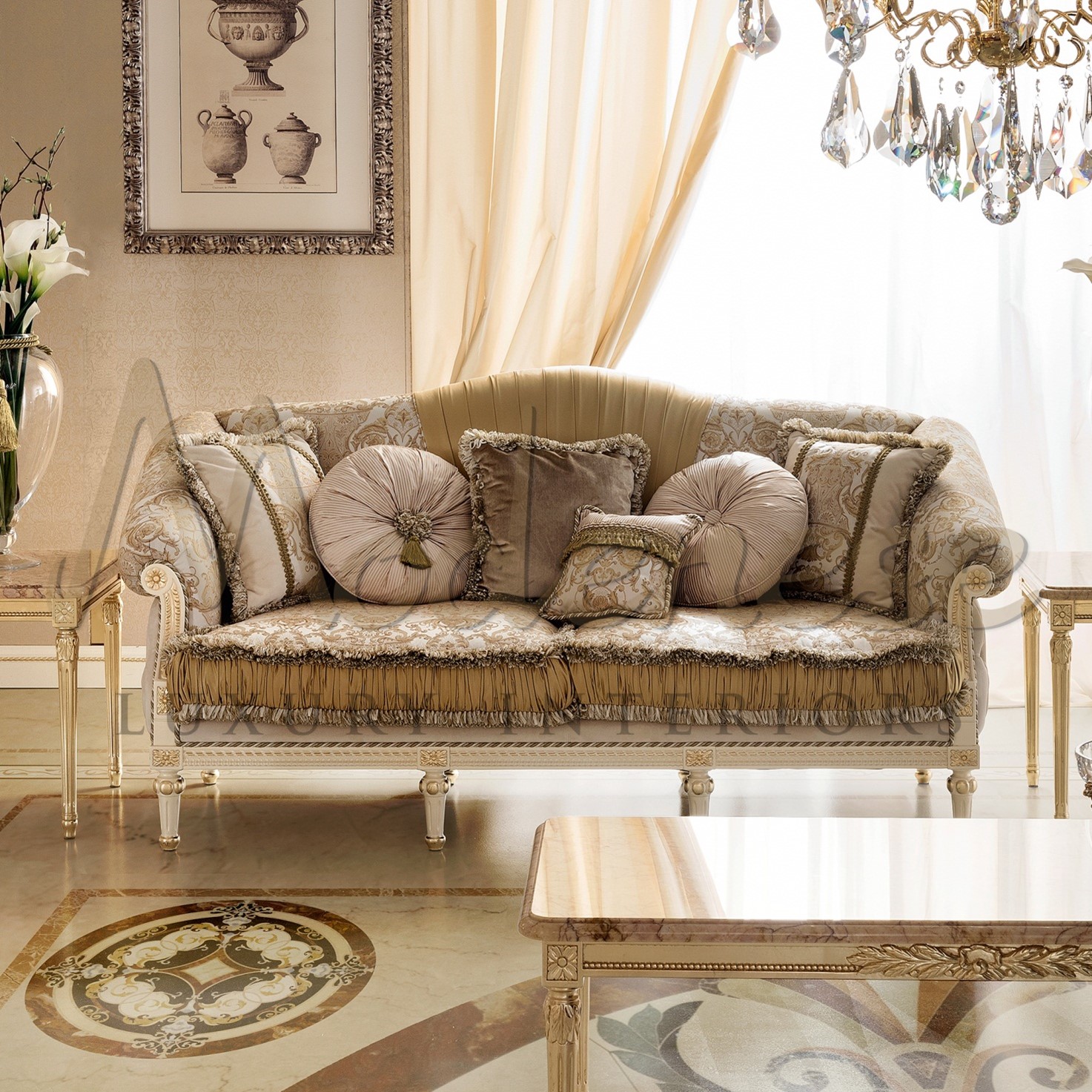 Thanks to Modenese Luxury Interiors's inventions of lifestyle-reflecting interior design and effective space management, such interior spaces are popular in prestigious locations and exclusive residential properties among people trying to make the most of their living spaces. In order to produce great interior spaces, a specific knowledge and skill combination is required. Thus, from designing the right interior strategy to choosing the best interior design, certain crucial tasks must be carried out to create the ideal interior spaces that characterize your lifestyle. One of the most crucial choices one can make when organizing a distinctive interior makeover is selecting the best fit-out company in Riyadh – Modenese Luxury Interiors.
Visit our online showroom

[wps_collections link_to="shopify" limit="15" pagination="false"]