Interior Design for Real Estate Luxurious
Interior design for luxury homes nowadays
Both the architecture and interior design industries, as well as the real estate sector, have consistently seen very high demand on the global market. In fact, purchasing a property and developing it required careful planning and was a highly essential process. It necessitates a set of duties that must be carried out by experts who are knowledgeable and talented in the relevant sector. When it comes to creating various types of properties, particularly for residential structures, the real estate, architectural, and interior design industries have teamed together. Due to its popularity as the newest trend and in-demand style in architecture and interior design, contemporary style is used to design and decorate the majority of real estate properties.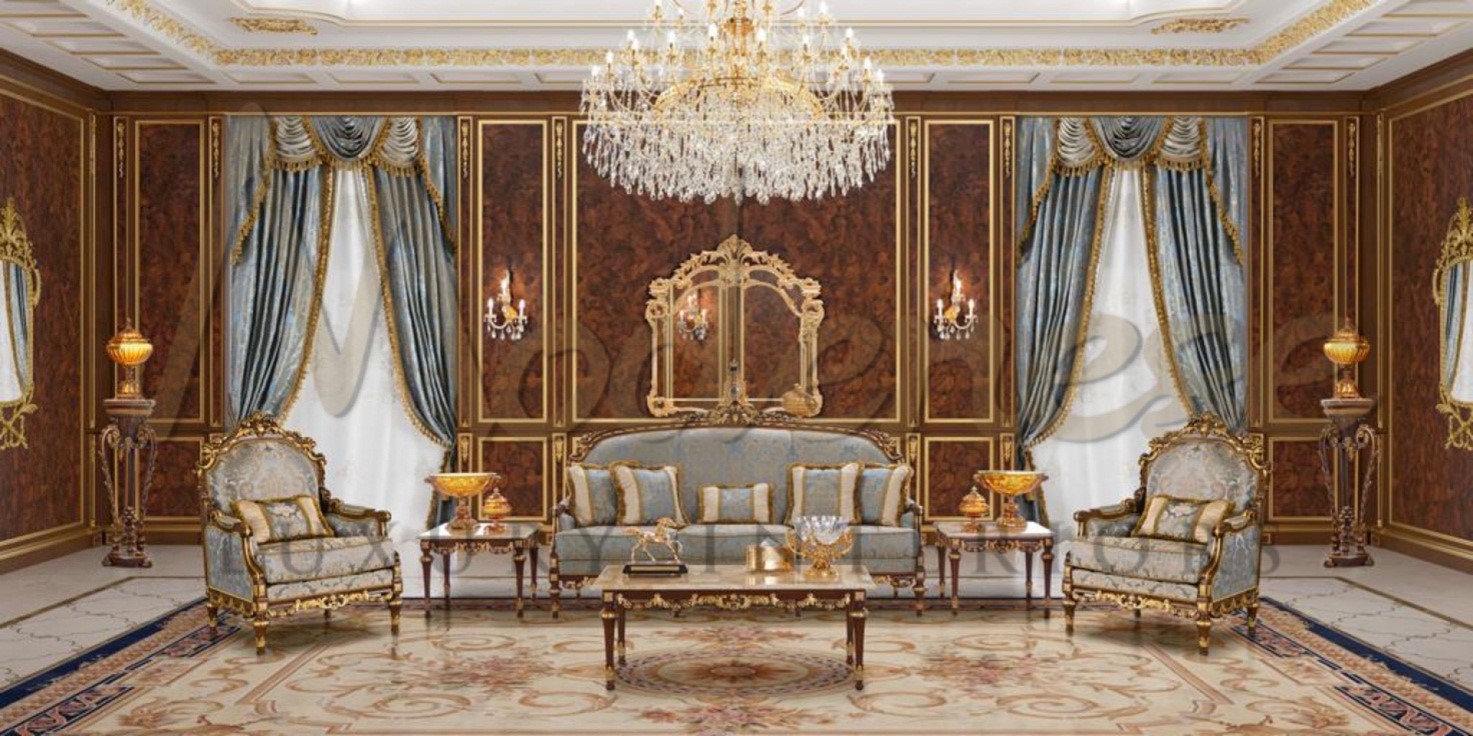 When it comes to every design creation and implementation, luxury interior design for real estate property has very high standards. Before the construction of the real estate structure can start, there is often a formal completed transaction agreement between the real estate firm and the architecture and Interior Design Company. The architecture and interior design firm decorates and styles every design element, whether it be for the interior or the exterior, in accordance with the plans, layout, and design requirements from the real estate company. High-end residential properties, opulent apartments, and other properties are dealt with by real estate companies.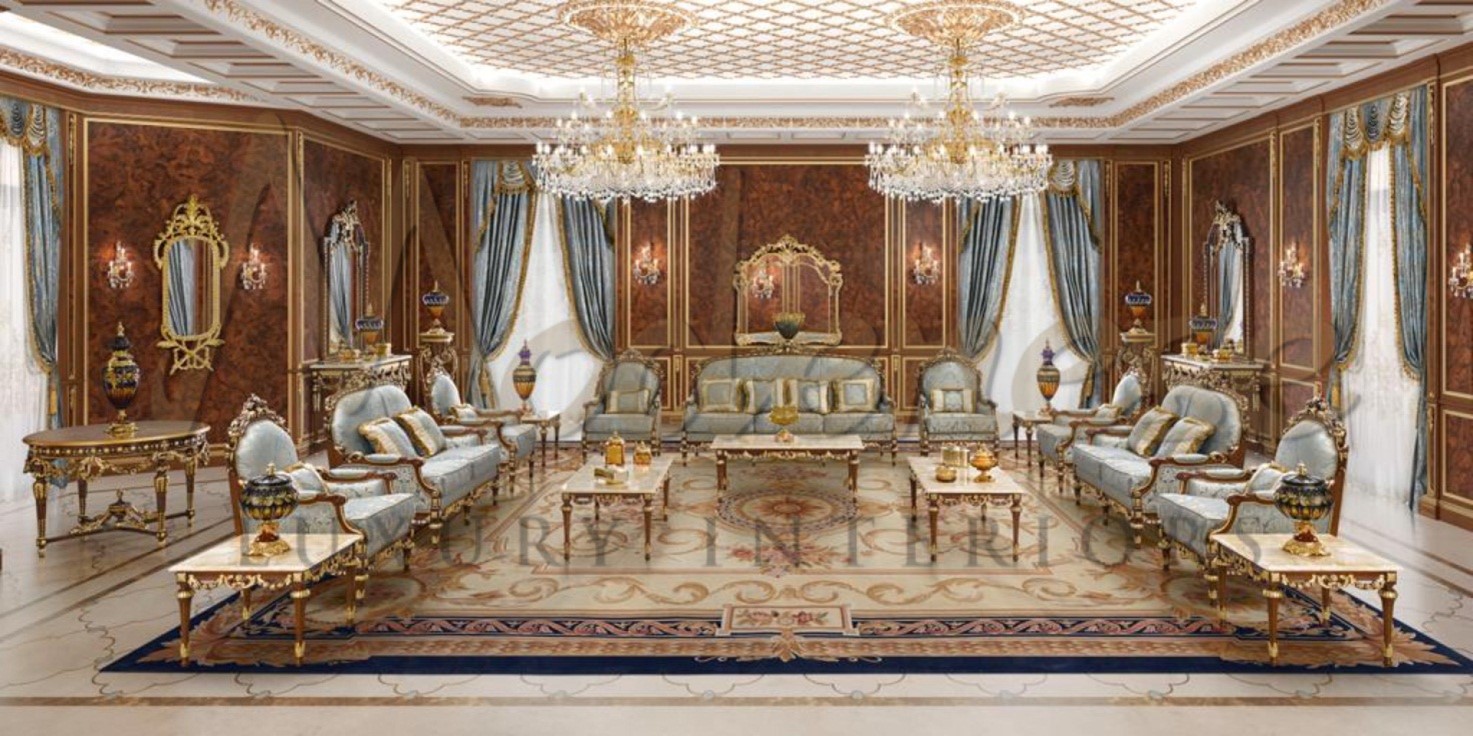 Every residential house now demands modern luxury interior design. Due to its ageless design, current luxury interior trends and styles are a great fit for all types of real estate properties. Modern luxury interior design for real estate properties typically includes a collection of aesthetic elements and embellishments that are shaped into various symmetrical shapes and linings, producing incredibly artistic ornamentation. If the home is owned by a real estate business, it undoubtedly has a high-end structural design that calls for an interior design arrangement of the highest caliber, something that can only be fully accomplished by professionals.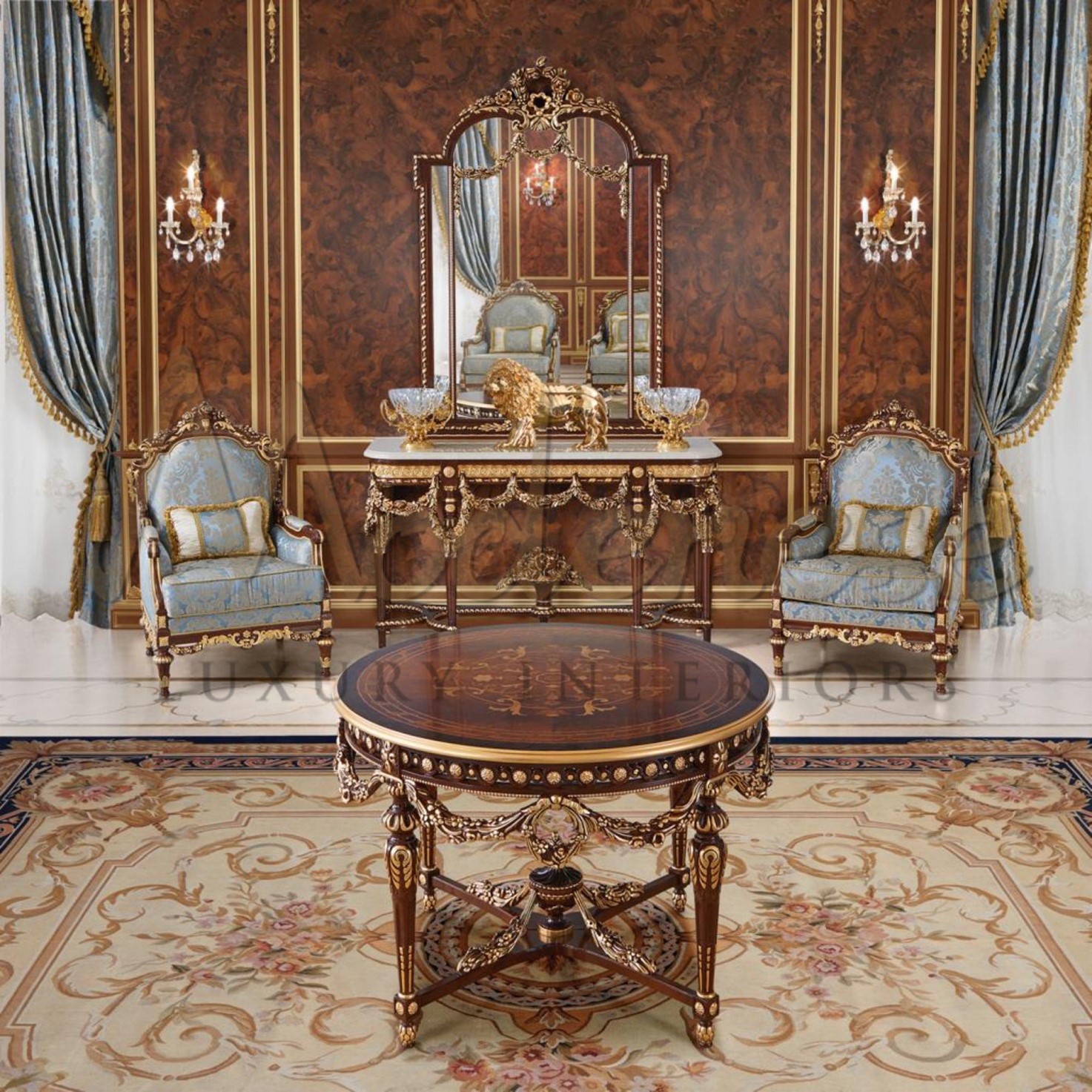 Real estate properties with modern luxury interior design typically have a modern interior design concept and a collection of contemporary art décor, including paintings, sculptures, and other on-trend accessories. For modern interiors in every real estate property, even the decoration of various plant designs for indoor and outdoor spaces has become highly popular and in demand. In building their homes globally, the leading real estate businesses in the world have chosen Modenese Gastone Luxury Interiors as their best partner. Due to the Modenese Gastone Luxury Interiors's full capacity, every real estate project can be developed to the greatest standards of design and execution.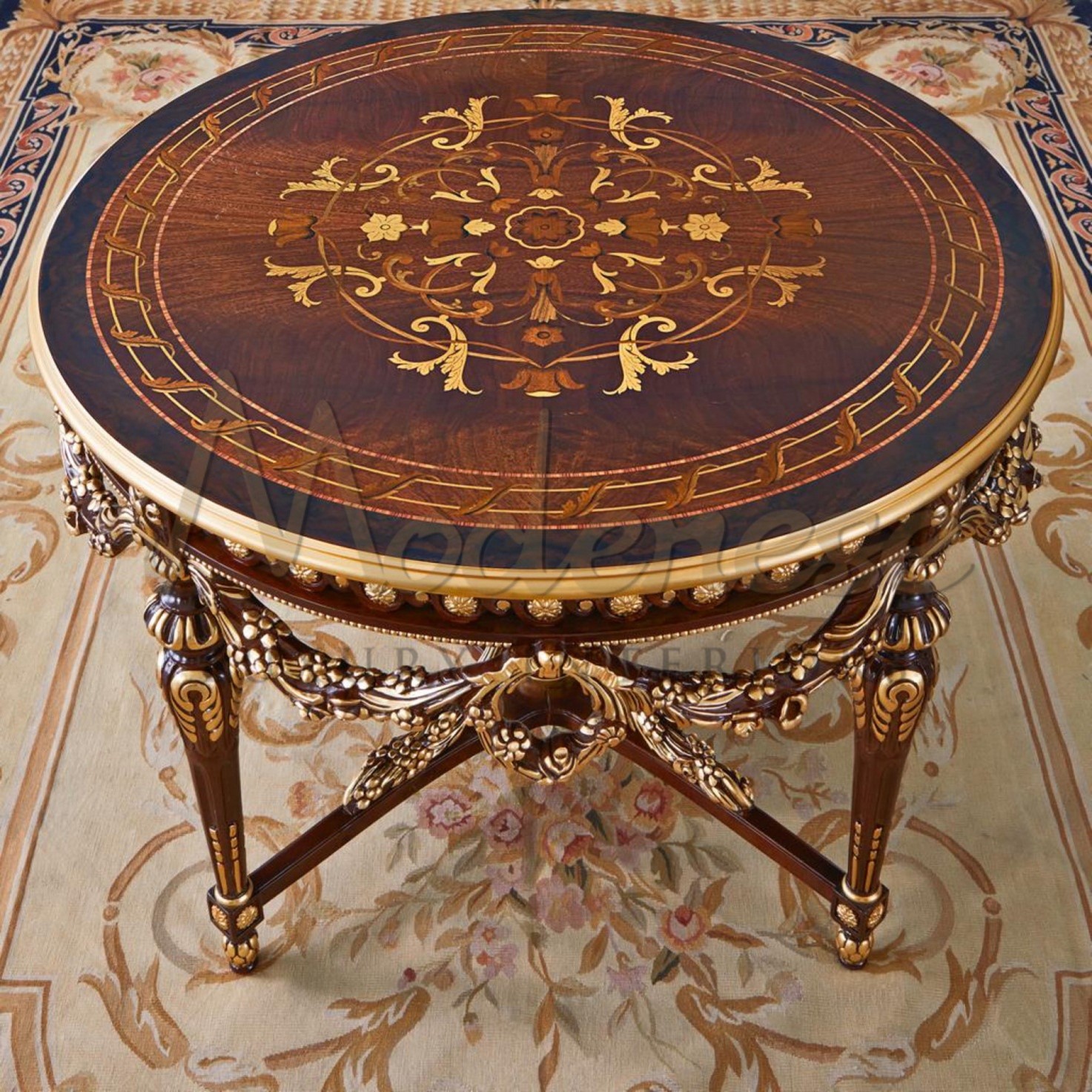 Visit our online showroom