Incredible family sitting design
Luxury interior design firm Abu Dhabi
Modenese Luxury Interiors, the leading interior design firm in Abu Dhabi, has been creating several styles of opulent interior design in both Dubai and Abu Dhabi. The majority of past projects handled by Modenese Luxury Interiors have a classical interior design idea since it is the most similar to an interior design in the Arabian style. On the other hand, some clients and project owners in Dubai and Abu Dhabi have started embracing contemporary and modern interior design setup, leading them to become more daring with the interior design aspects of their homes.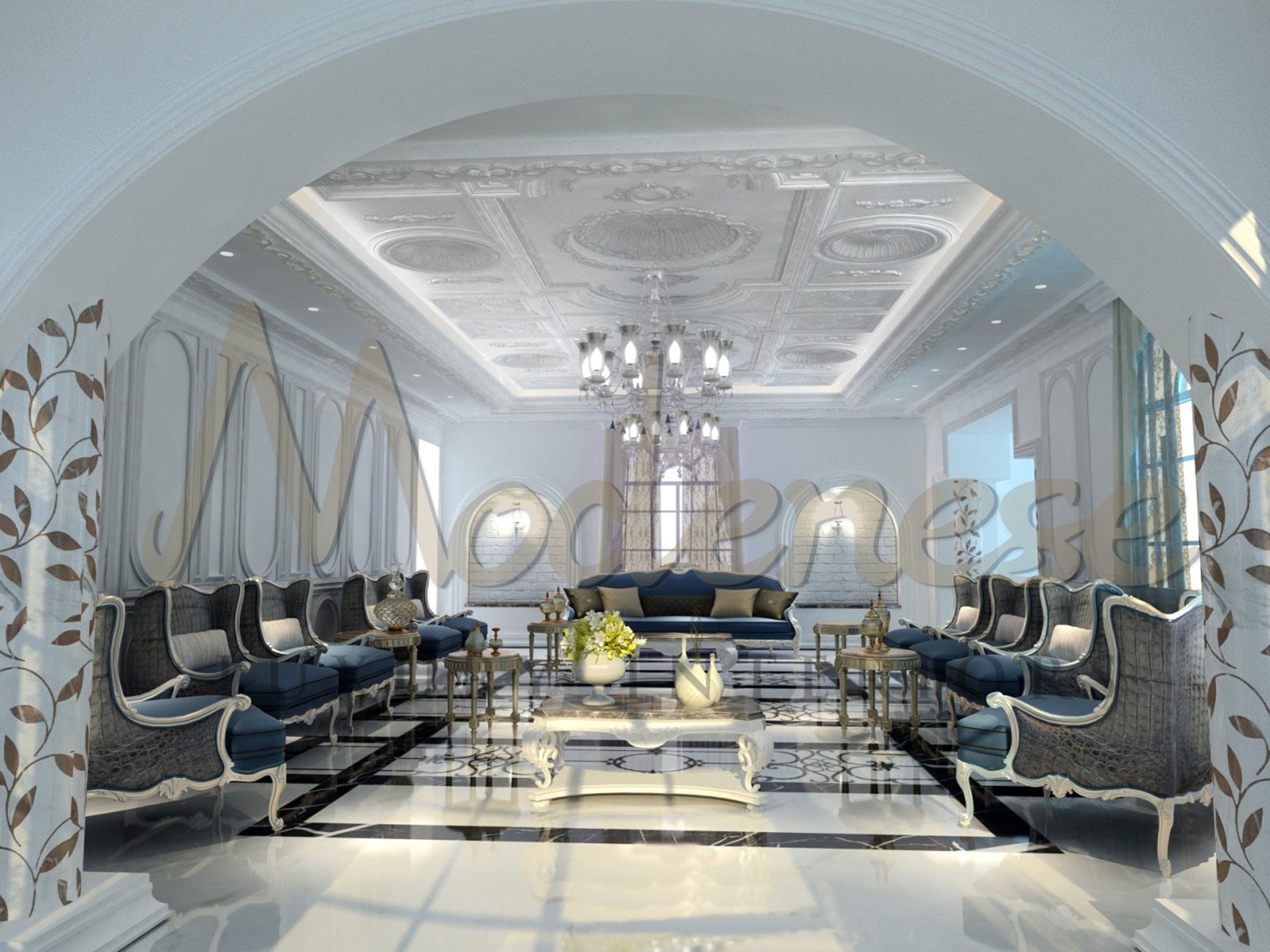 Modenese Gastone Luxury Interiors, the top interior designer in Dubai, offers more than only the best interior design setup for each project. It is made up of the best interior designers in the globe, all of them are fully capable of executing lavish interior design arrangements in any project while also instructing each client on the ideal interior design setup that would be most suitable for their way of life. The interior design team feels that a pleasant interior arrangement will naturally exude luxury and sophistication.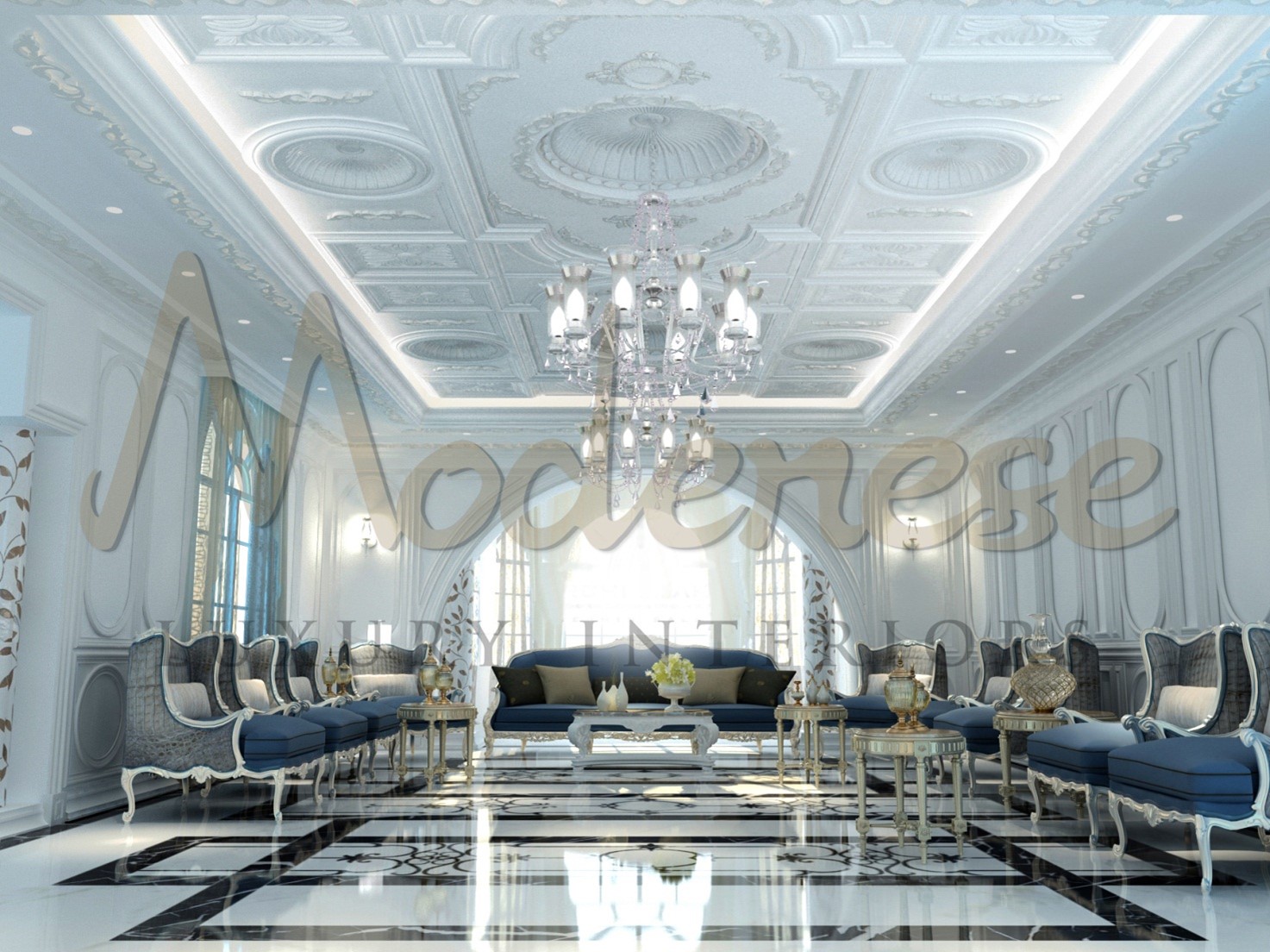 The aim of Modenese Gastone Luxury Interiprs is to carry out the most practical and fashionable interior design setup that will maximize natural comfort during every visit. A more ideal design will undoubtedly result from incorporating every style and decoration for every interior design with the right touch of the owner's individuality. When creating any luxury interior design in Abu Dhabi, Modenese Luxury Interiors always makes sure to conduct the consistent design for the most effective interior design set up that will satisfy the customer. This includes planning, 3D visualization, and actual implementation and executions.
Visit our online showroom