Designing a house in California
Welcome to the realm of cheerful feelings, upbeat moods, and colorful images of homes. And we'll discuss a fascinating bedroom design project. Even contemporary design has the potential to become so vivid and expressive that it may rival the art deco movement in terms of mood and feeling. With the use of color-scale improvisations, the firm Modenese Luxury Interiors' designers produced a space that is both colorful and intriguing. The bed and a plush ottoman were unquestionably the room's brightest home decor images. Elegant crimson wine-colored velvet upholstery adds richness and expressiveness to the room. These days, practically every stylish home is accompanied with this lovely and magnificent brass.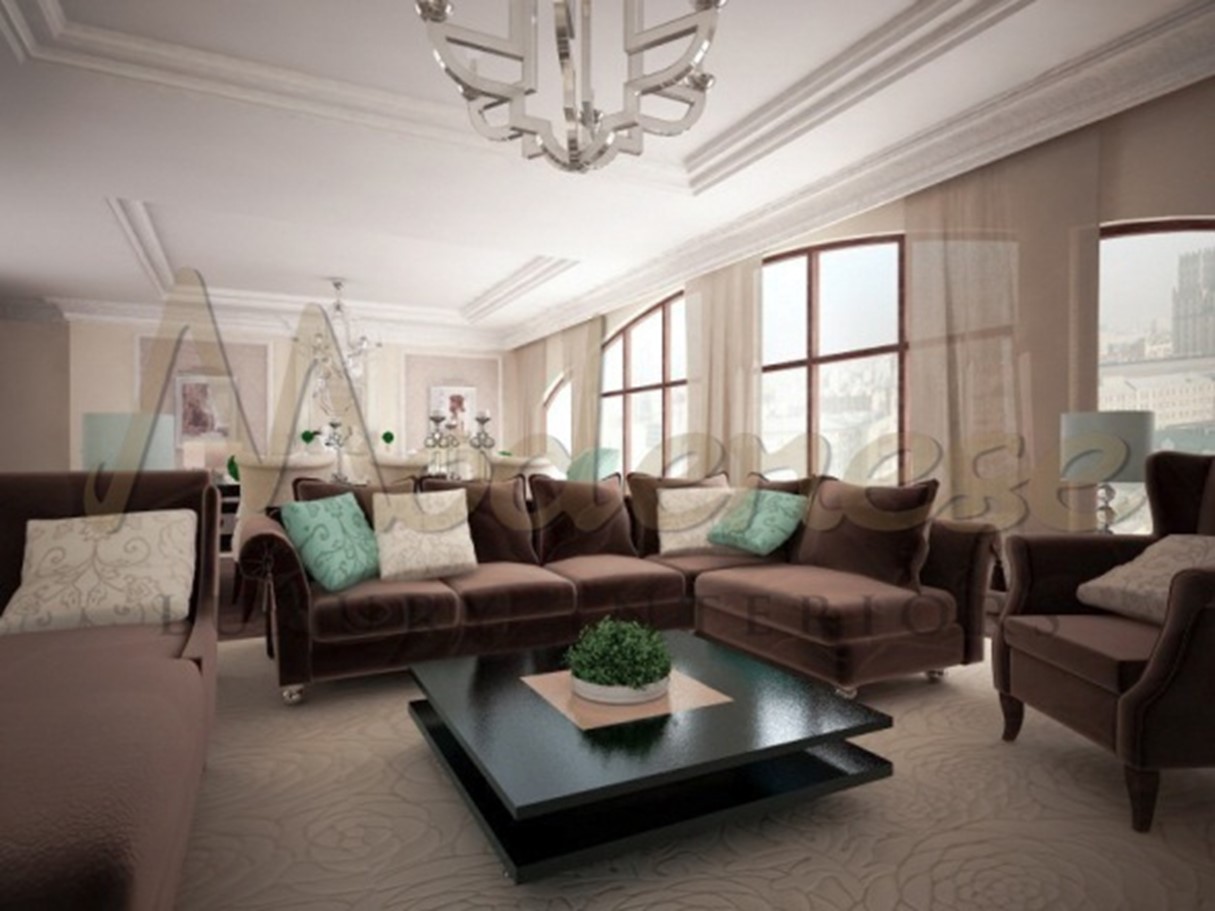 Golden embroidery crafted with heraldic emblems complements the bed's high headboard. Pillows and a silk coverlet in a milky color serve as bedding that contrasts with the interior design. Two lovely, soft armchairs beside the window that are covered in rich silk in a milky tone and complemented with cherry velvet cushions continue this game. These primary accents are supported by the other hues. A light natural carpet goes well with the light natural marble floor. The project's writers suggested a light monophonic silk and a clean, modern style for the design of the curtains. The bedroom's interior was illuminated by the entrancing brilliance of nature thanks to the polished marble and brass wall paneling.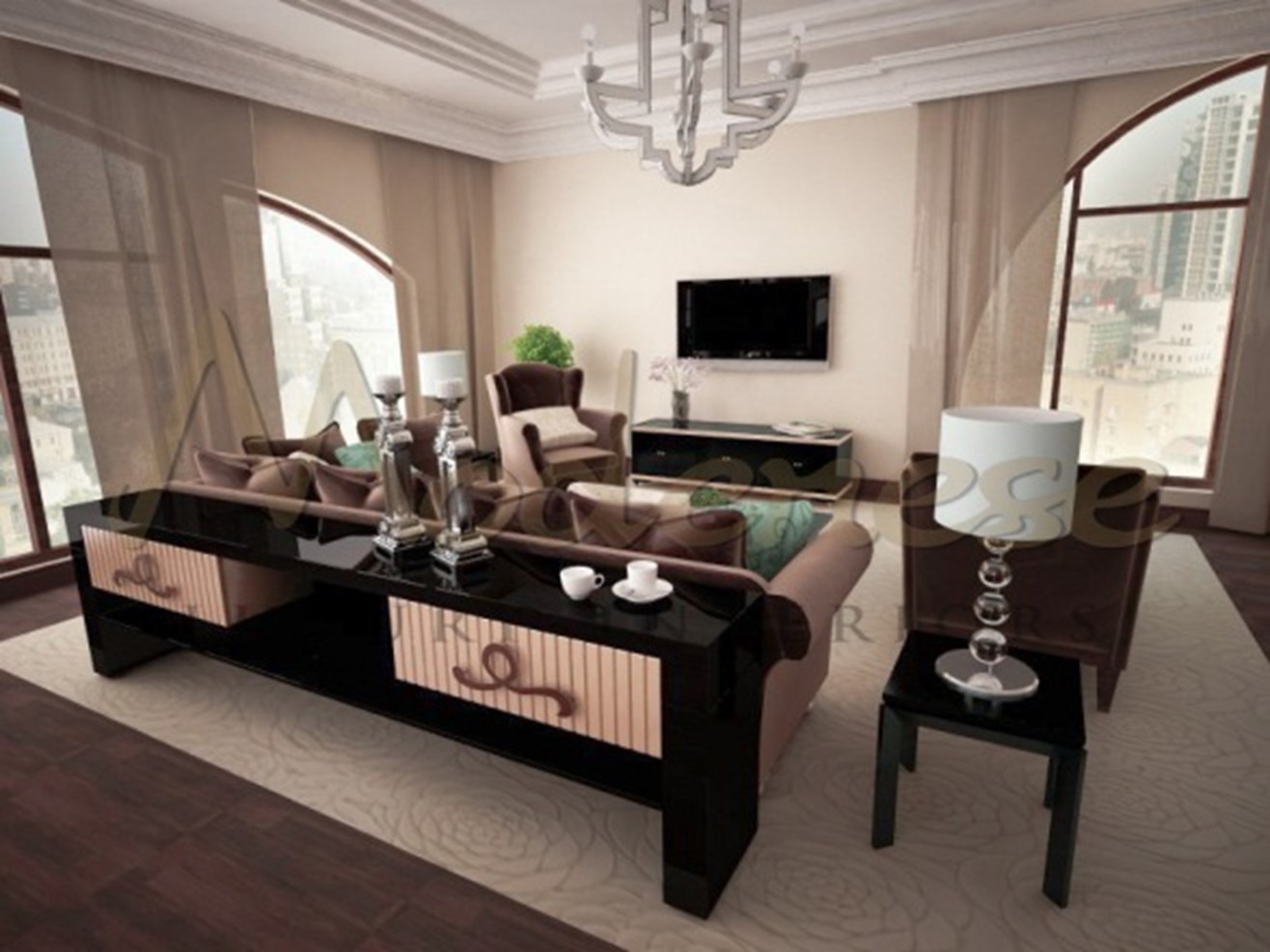 Homes and Design in California
In the context of home and design NY, we are discussing the possible layouts for spacious bedrooms. This makes it possible to split the space into a sleeping area, a small living room-style lounging area, a boudoir, and, in certain circumstances, a working area.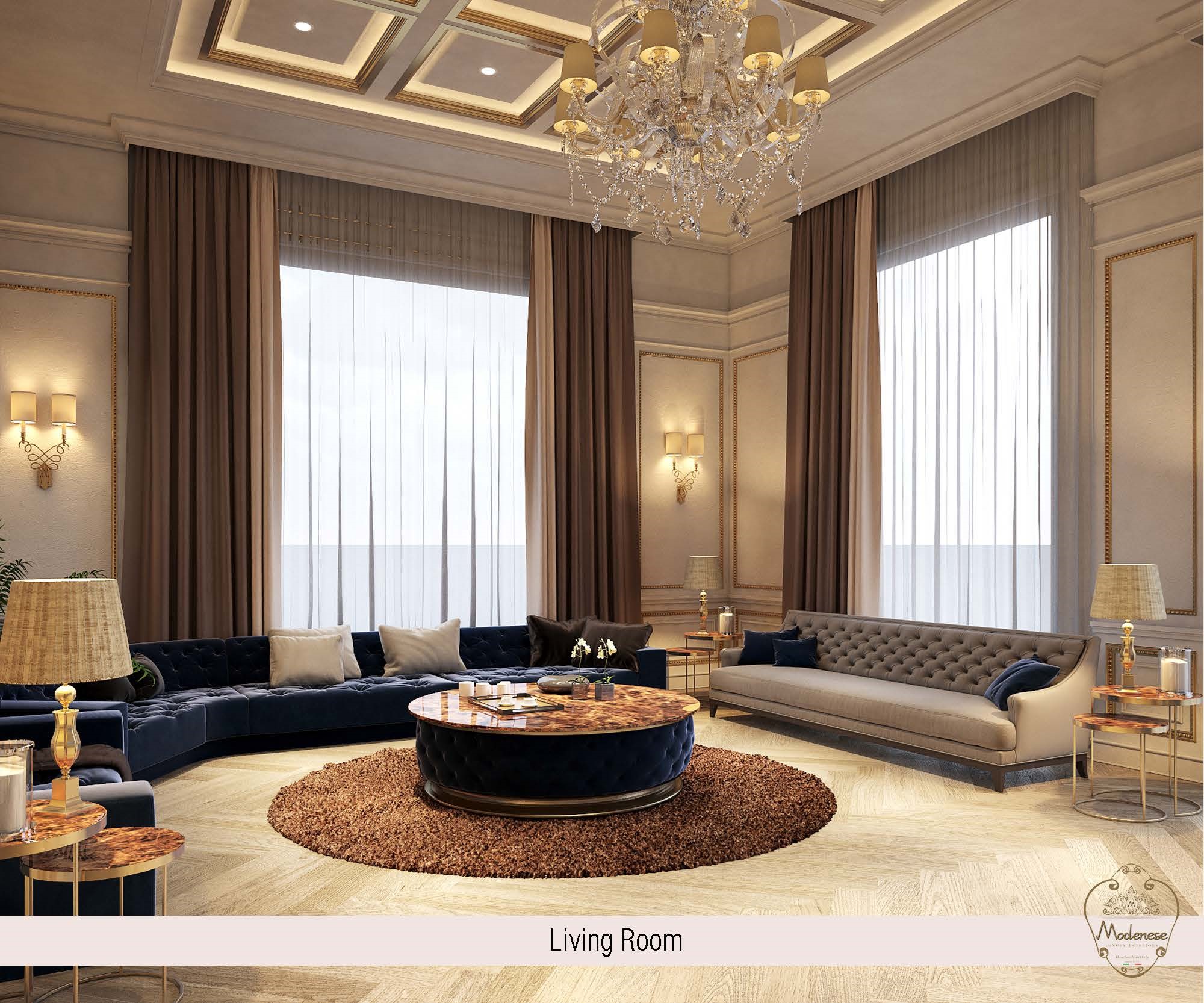 The interior of the owners' bedroom occupies a sizable area on the second story of a rural home. The light variety of beige tones gives the bedroom an almost eternally attractive and expansive appearance.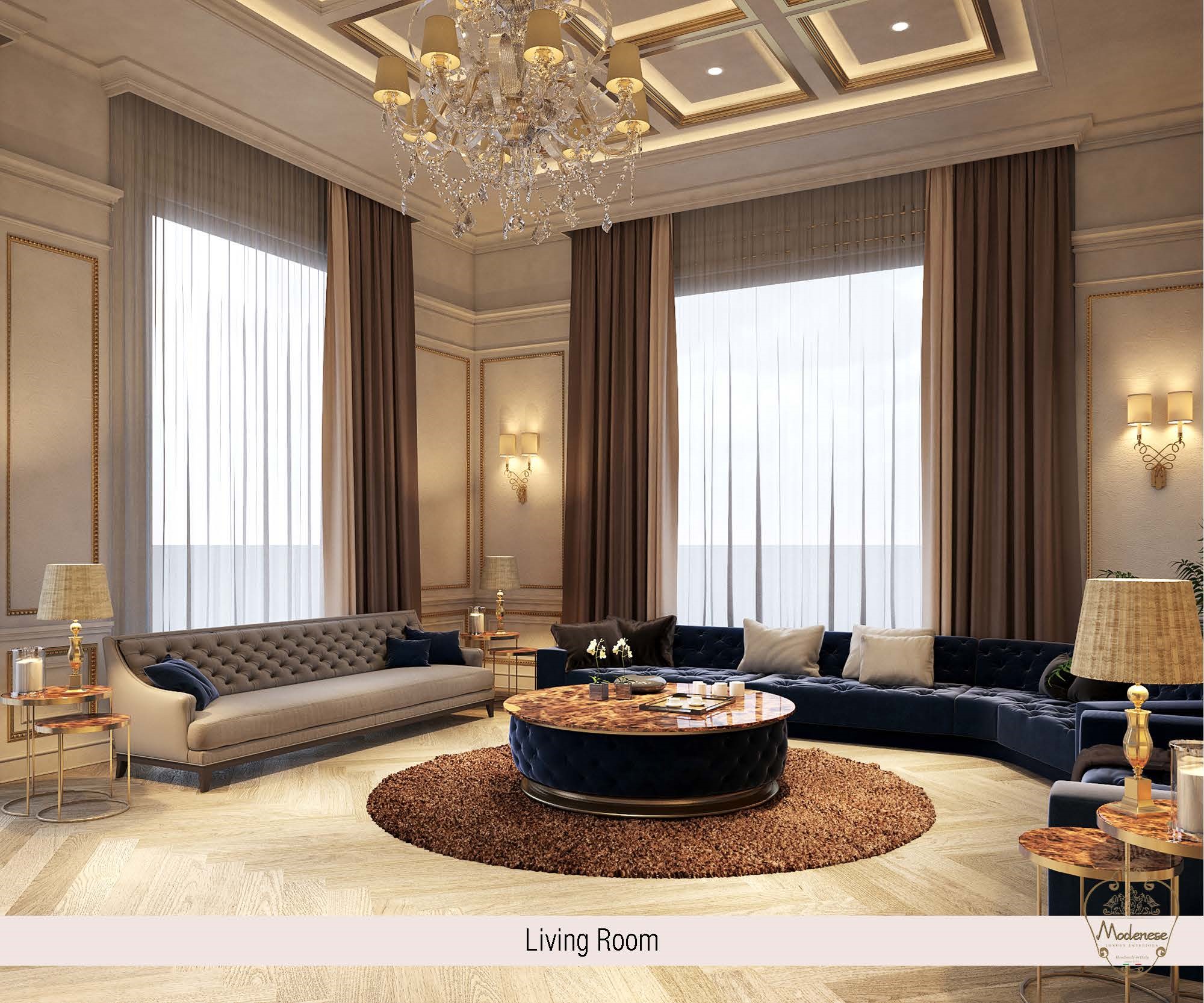 Modern technologies enable us to implement the most original ideas for home and design California, knowledge that the designers of the company Modenese Luxury Interiors completely master. The opulent décor panel at the bed's headboard served as a very lovely and vibrant highlight in this bedroom's design. Such openwork pieces may be made from mirrors using laser cutting. A substantial amount of light may enter the room thanks to the numerous windows.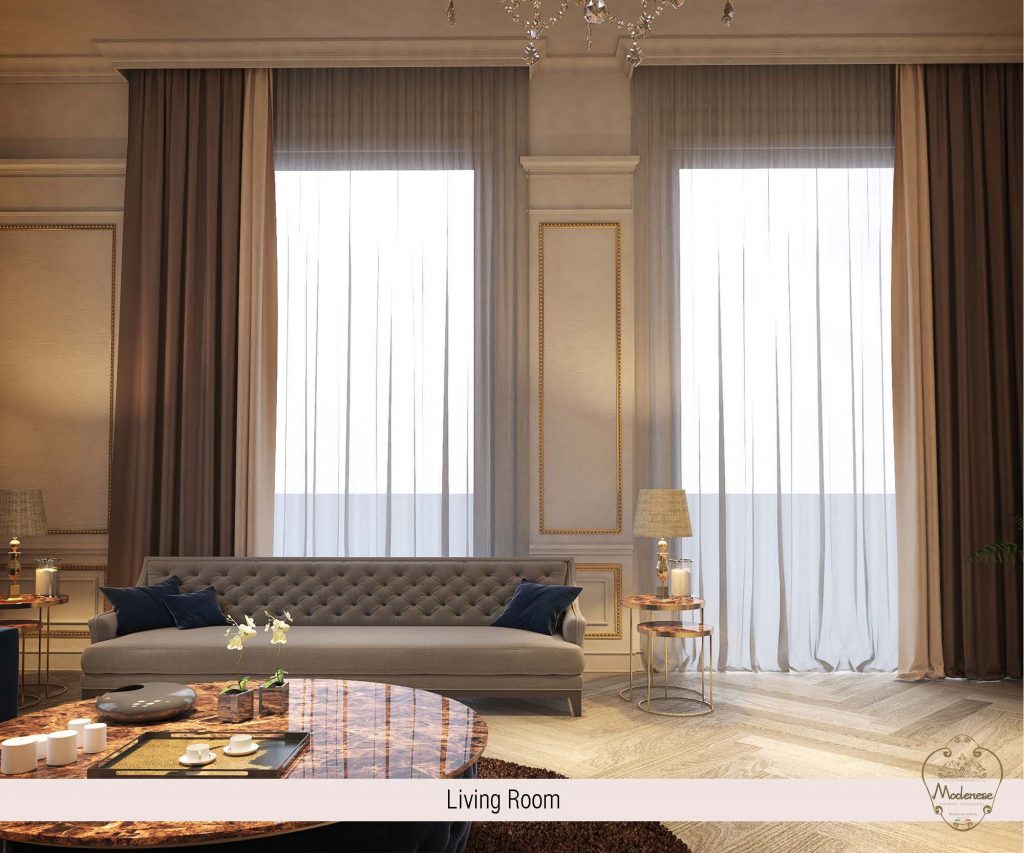 And a massive chandelier's mirrors and crystal pendants are played with lovely highlights both during the day and at night. This project's curtain design is really stunning, with a gorgeous blend of milky cream and chocolate tones. Using pricey metal holders, silk is skillfully and gracefully folded into lovely curtain folds. This is a perfect illustration of how accessories may influence the mood and cheerful appearance of the space.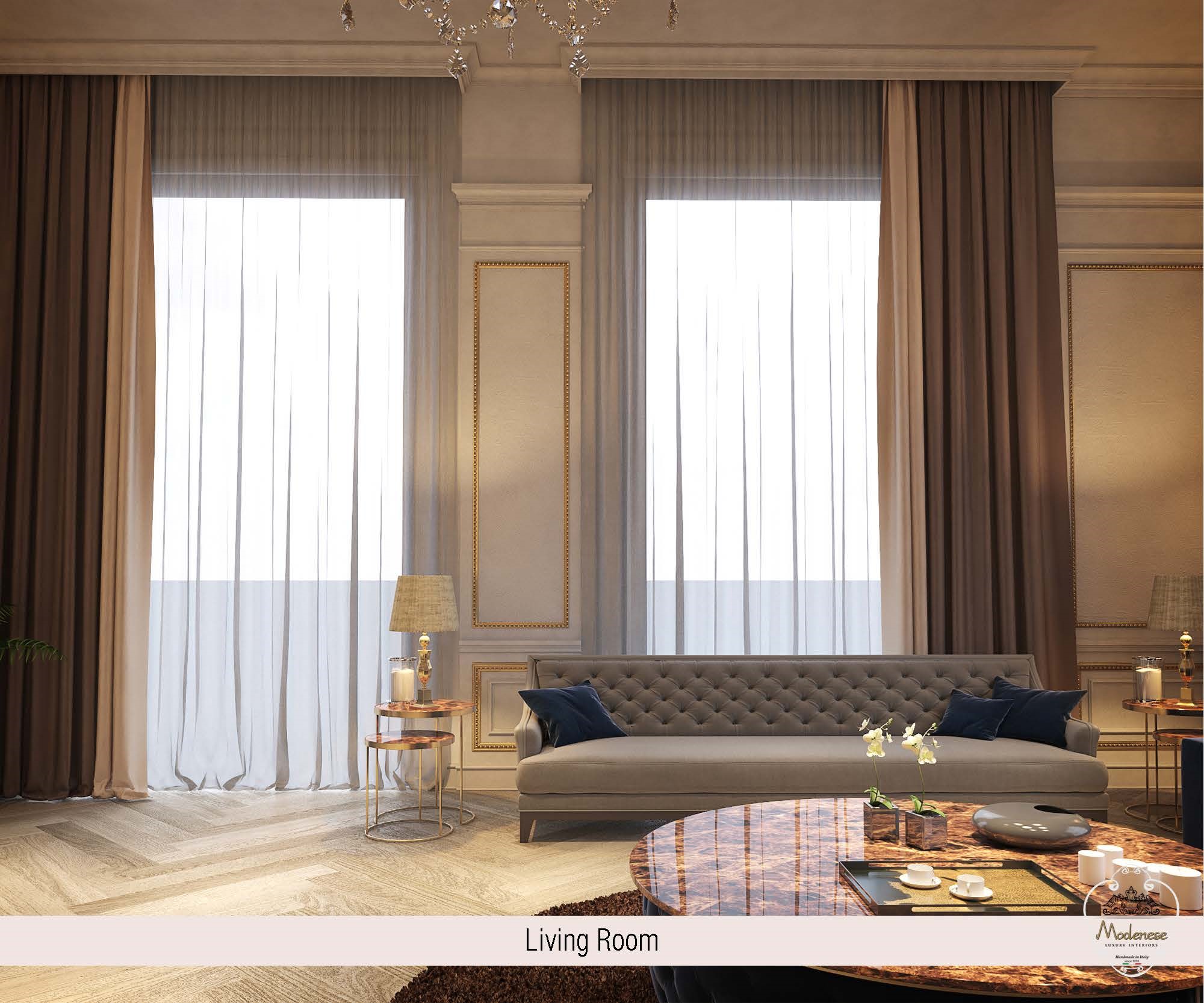 Visit our online showroom

[wps_collections link_to="shopify" limit="15" pagination="false"]