DESIGNER ELEGANT FURNITURE THAT IS STYLISH AND UNIQUE
Furniture is a need in any home and should never be taken for granted. It's crucial to work with a qualified interior designer who will create stunning furniture pieces that fit the character and style of your home. Distancing oneself from standard furniture designs will help you broaden your horizons. There are many original works from Modenese Gastone Luxury Interiors, and it's fascinating to find them all. The designs we'll show you in this post are not only lovely and attractive, but also multipurpose.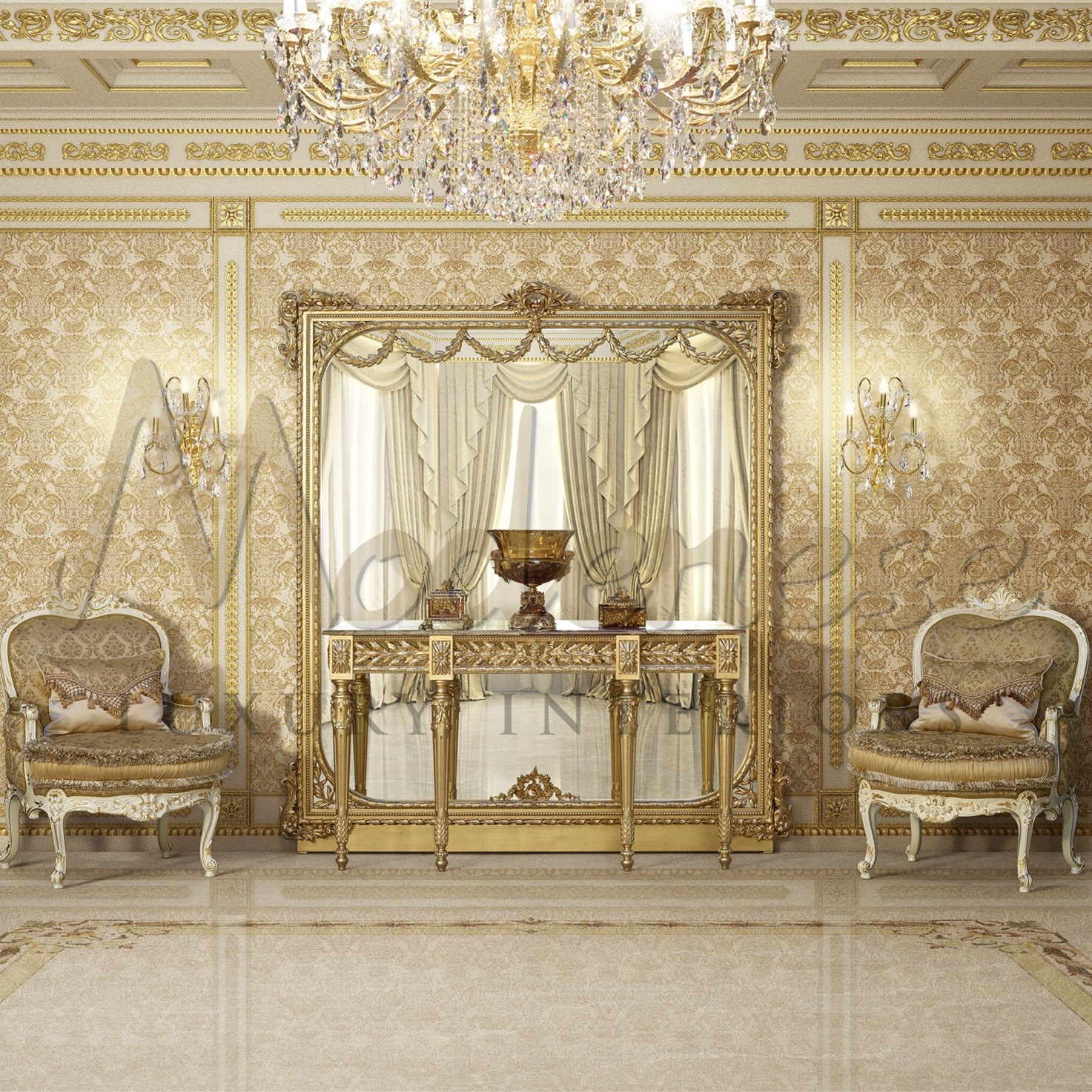 Your home will undoubtedly get a fantastic new touch from this. Modenese Gastone Luxury Interiors's unique fusion of strong Middle Eastern craftsmanship and design is unparalleled. The business is a major player in the glass-blowing, iron, and wrought-or-wood sectors. The group produces stunning, one-of-a-kind artworks using these various materials. Any room in your house will be enhanced by these pieces to create a lovely atmosphere.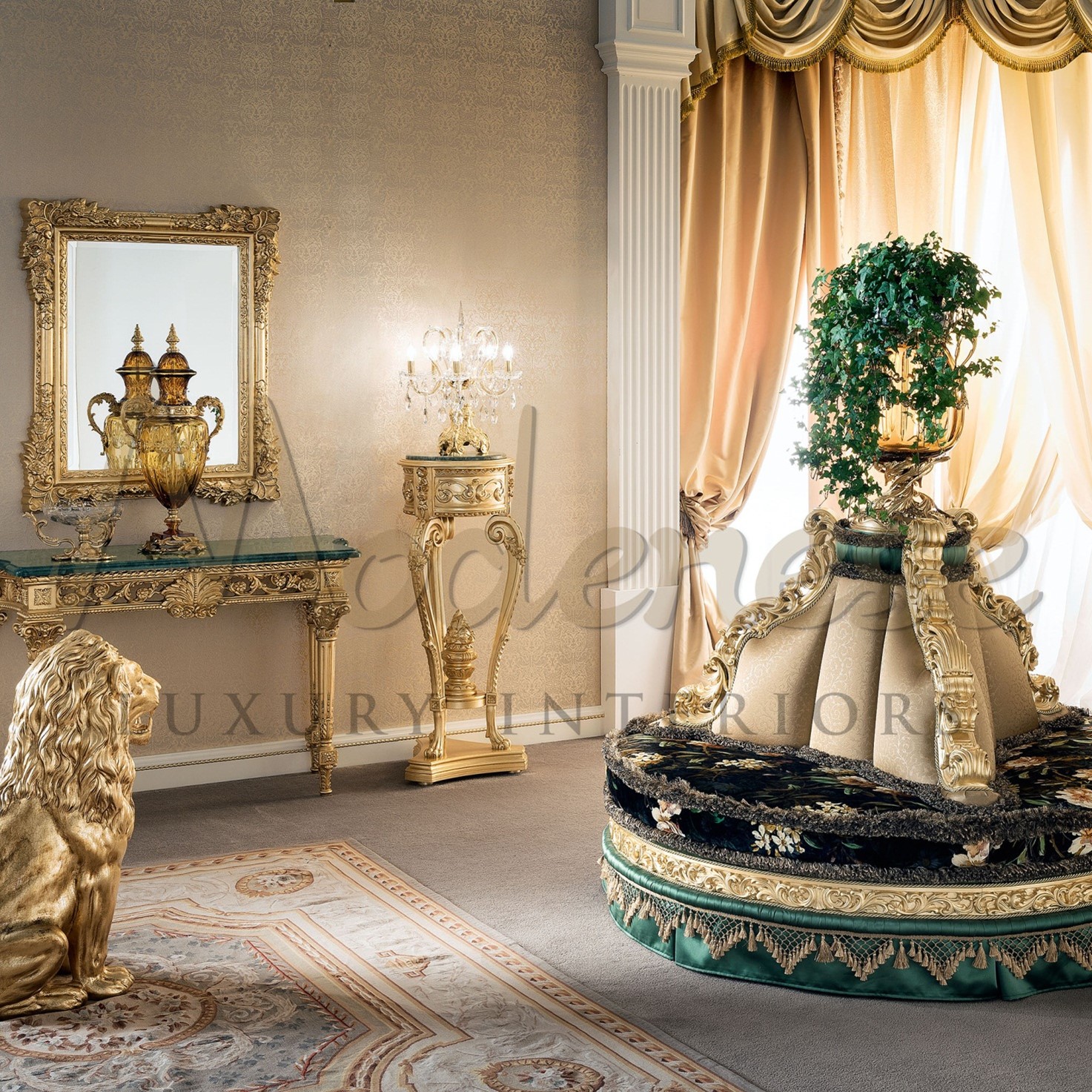 AWESOME AND TIMELESS
The furniture collection by Modenese Gastone Luxury Interiors demonstrates inventive and ongoing development of modern designs. The team is experimenting with new materials to deliver unique furniture design to the industry. It is crucial to translate these concepts into artwork that successfully conveys a stunning contemporary design that excite the clients. Here are a few examples of the furniture that we make and design.
Sofa: The most common piece of furniture that is frequently positioned in living rooms is the sofa. Additionally, it is intended to offer a cozy atmosphere that will benefit both you and your visitors.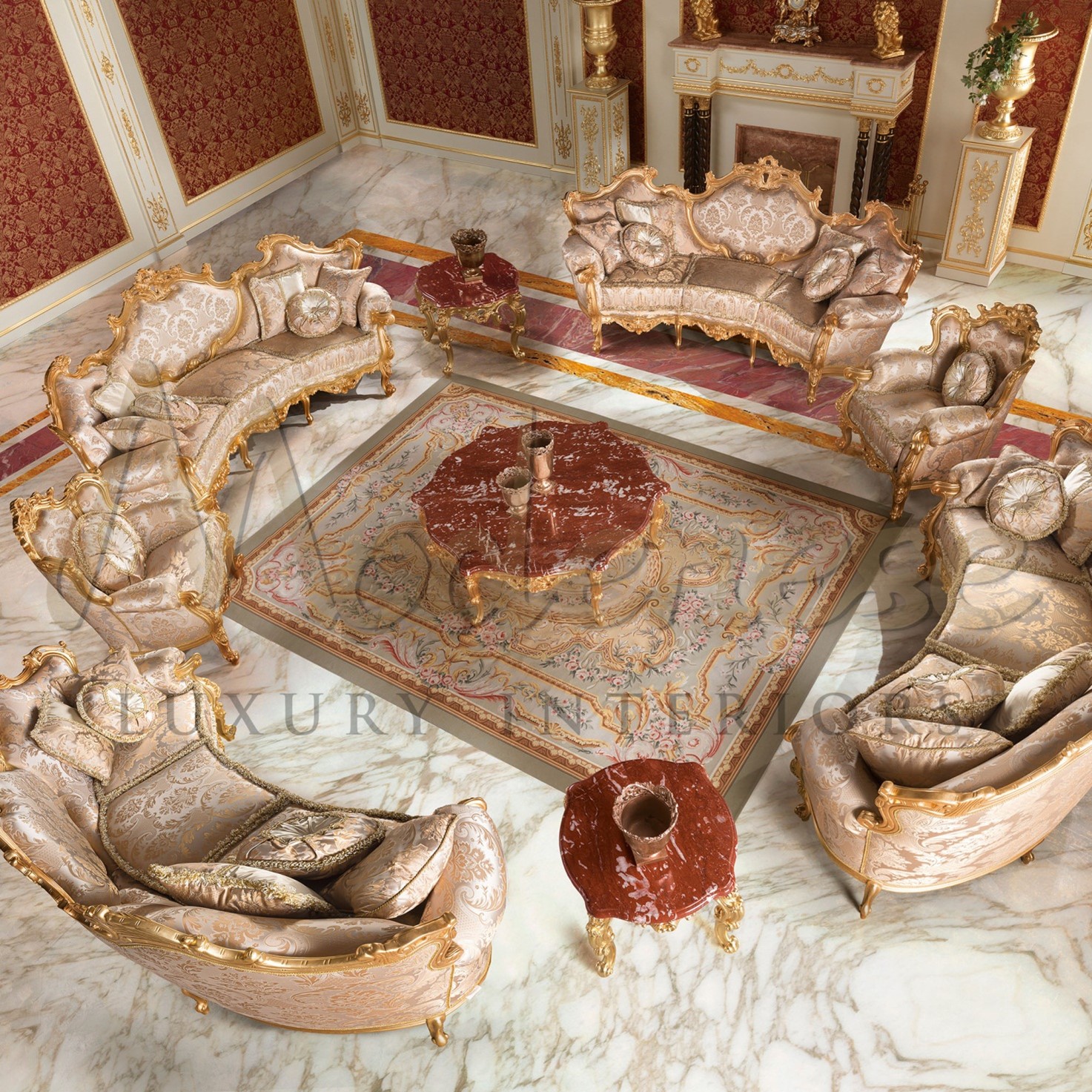 Table: There are many distinct table styles, including coffee tables, bedroom tables, dining tables, and many others. It is significant since it provides a space for you to put your belongings. It's crucial since it keeps your belongings organized.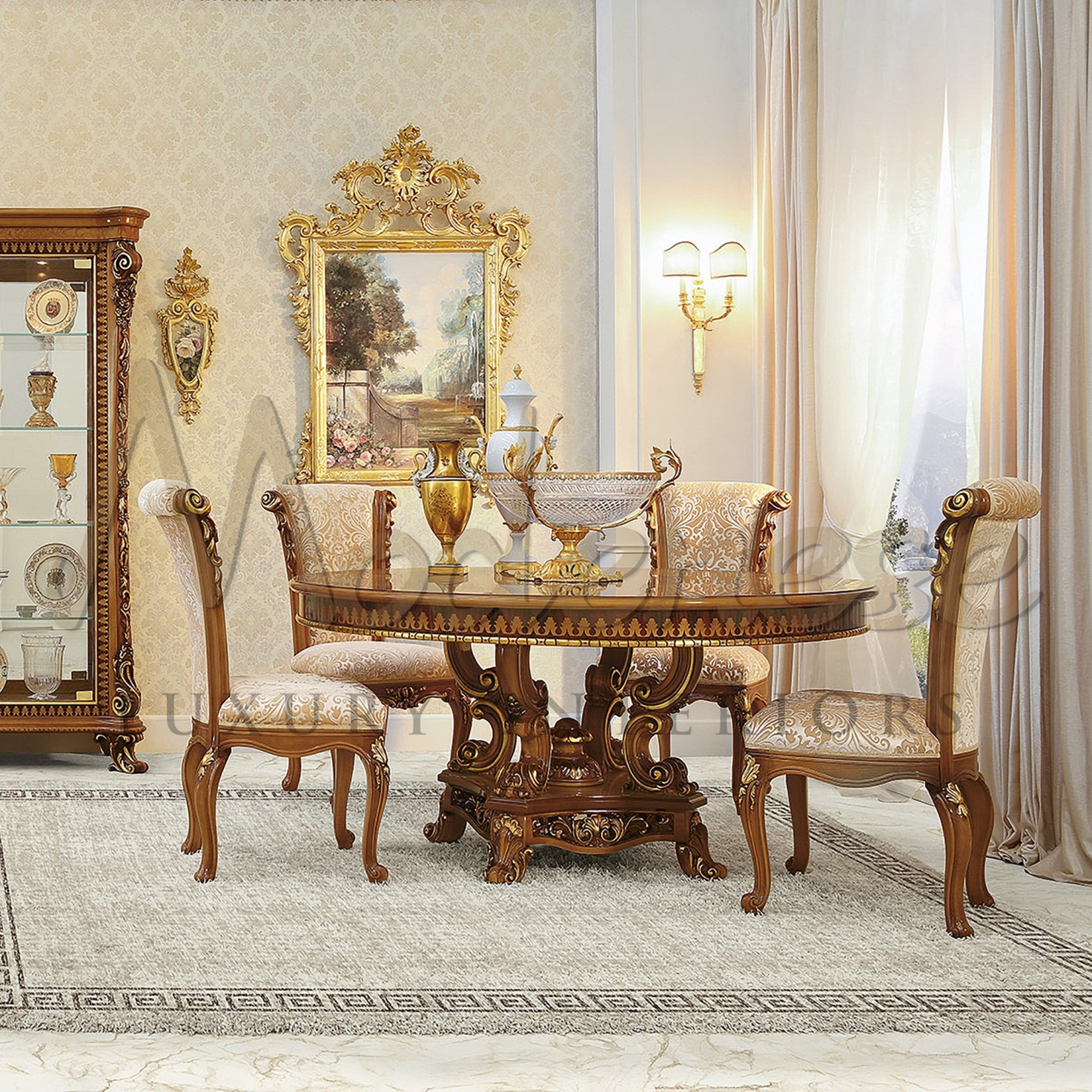 Accent Chair: Accent chairs offer style to any space. It creates a focal point that draws attention, enhancing the fashionable and opulent appearance of your living room or bedroom.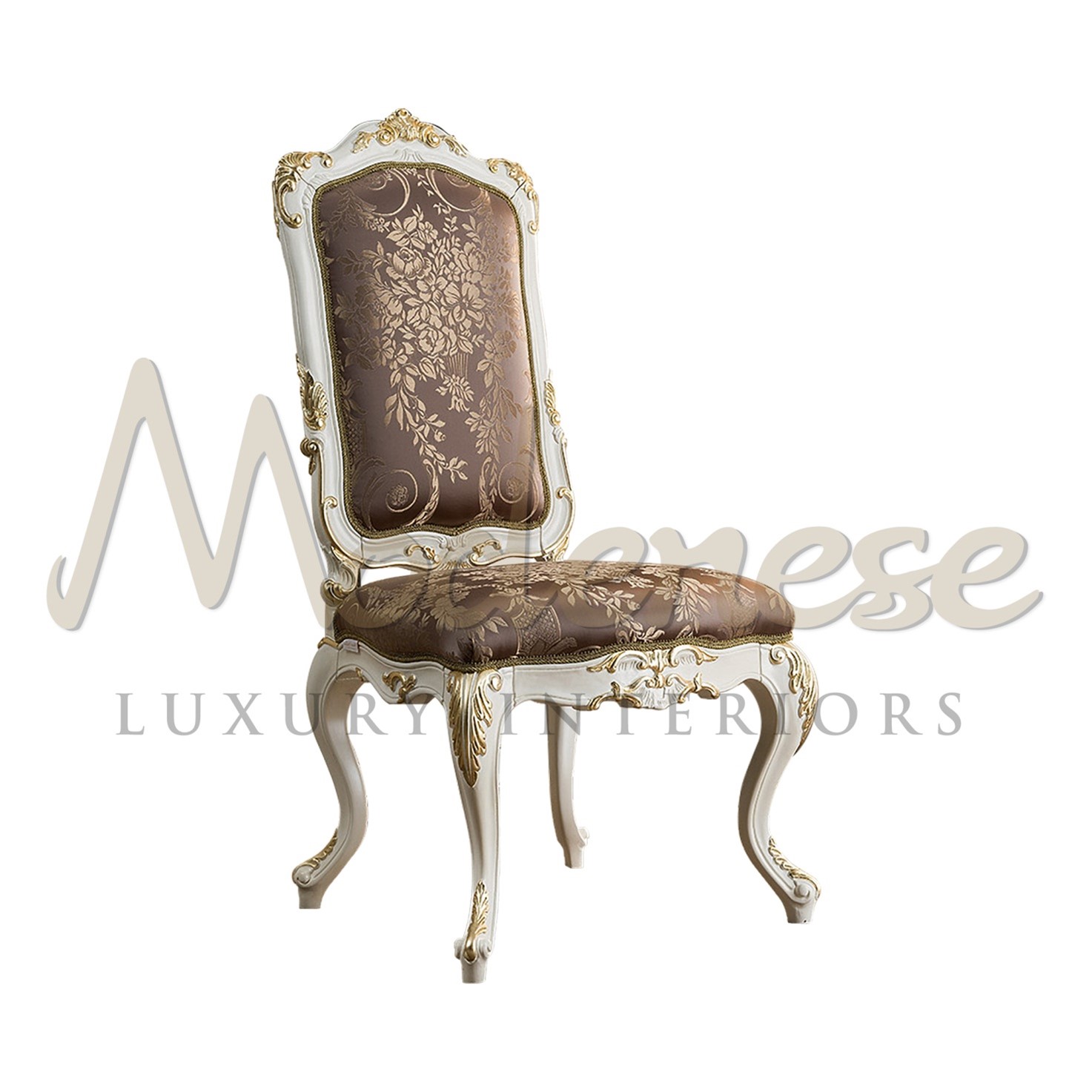 Cabinet: Yet another fantastic storage option that makes your home appear more well-ordered. It produces a tidy, clutter-free environment.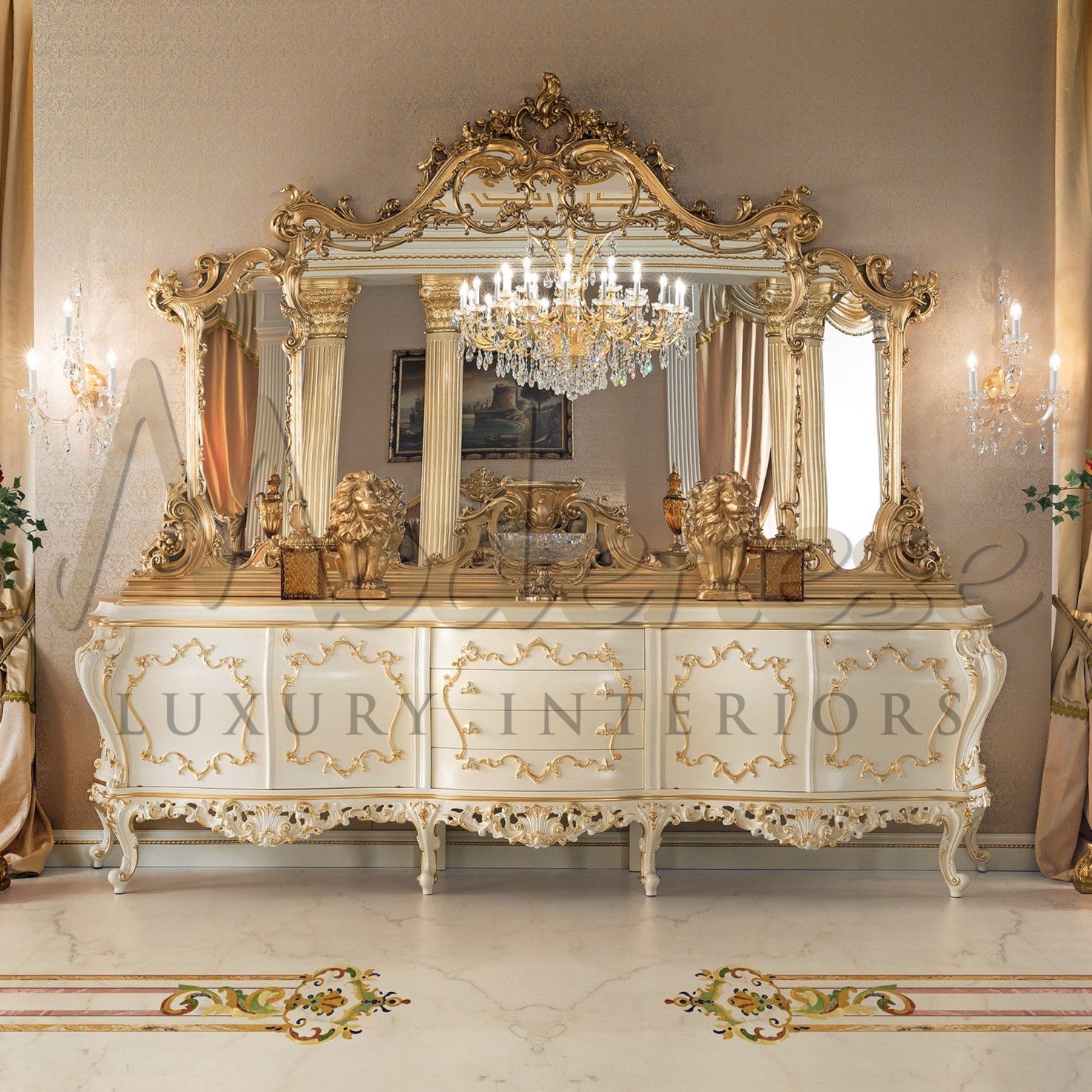 Your home would look more tastefully decorated with the help of these furniture pieces. Your furniture designs will be distinctive and lovely in every manner thanks to our incredible and professional designers. Another subtle approach to add elegance to your home is by adding furniture pieces. Although it is not a major renovation, it does bring about a significant alteration that will improve the appearance of your house. If you have any questions about furniture, please contact us right away.
Visit our online showroom