CREATING YOUR DREAM LIVING ROOM
We'd all desire a living space that reflects our personalities and lifestyles. But how can you keep a classic look that you adore feeling new without jumping on every fashion trend? Mix and combine several samples of neutral hues, gentle forms, and natural materials that you can envisage living with every day to create a basis for your home design plan.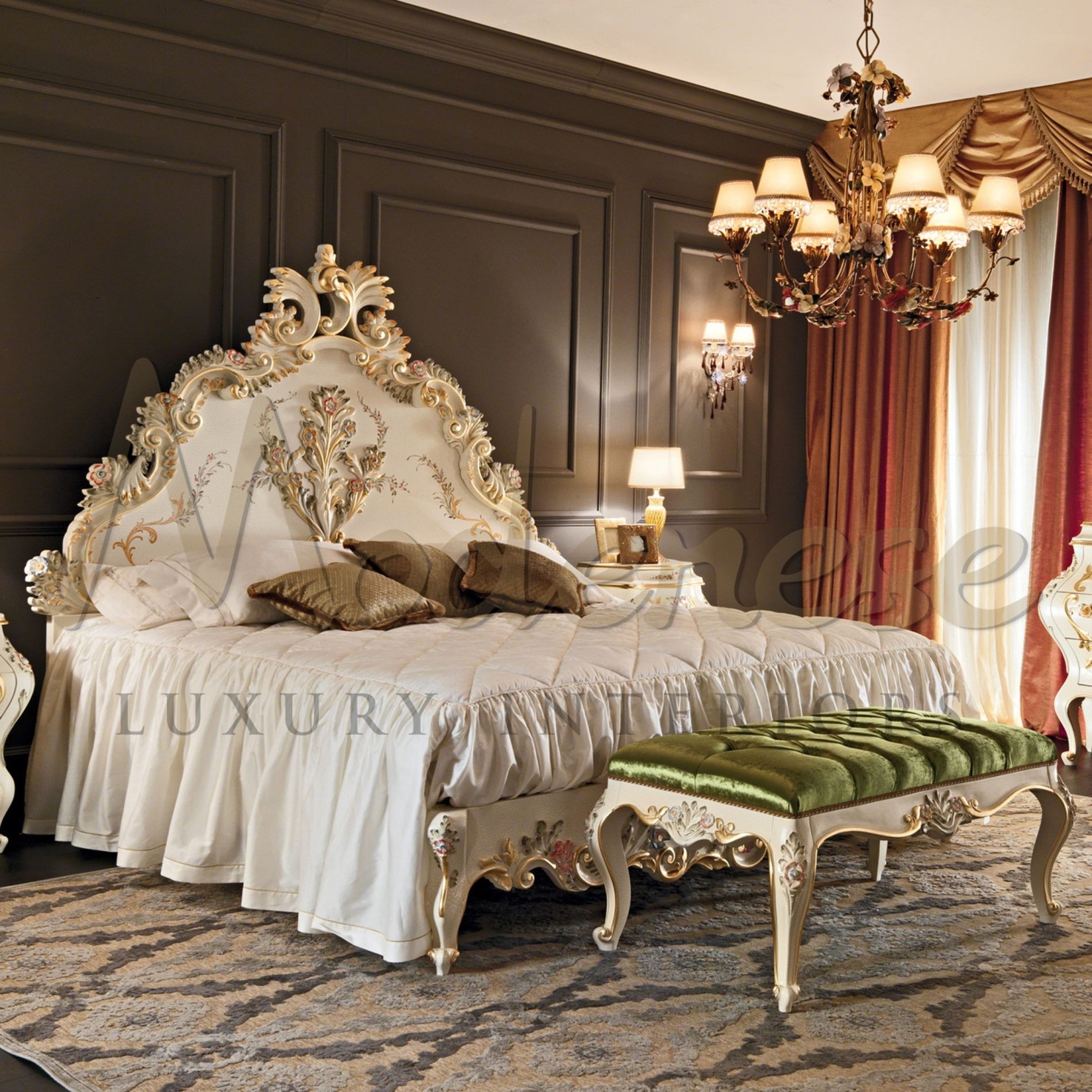 Do you want to buy a new sofa for your modern living room but don't know where to begin? Here are living room ideas to think about while choosing a sofa. Thinking over these factors, from size to style, might make selecting a sofa a lot easier. Choose a sofa that is appropriate for your lifestyle. What will you do with it?
Do you take a lot of naps? Choose a seat that is wide and long. Are there a lot of TV dinners? Make that there is enough space for a table. Is there a room available 24 hours a day, seven days a week? Then a sofa-bed would be a good option. Choose a living room ideas that go well with the rest of your home's decor and furnishings. Sleek, simple-line couches complement a modern aesthetic, while classic-style sofas lend a more traditional vibe. Not sure what you want to do with your life? In our collection, you'll find plenty of ideas to get you started. Think about the living room ideas you desire in a sofa. Choose a sofa-bed that serves as a comfortable piece.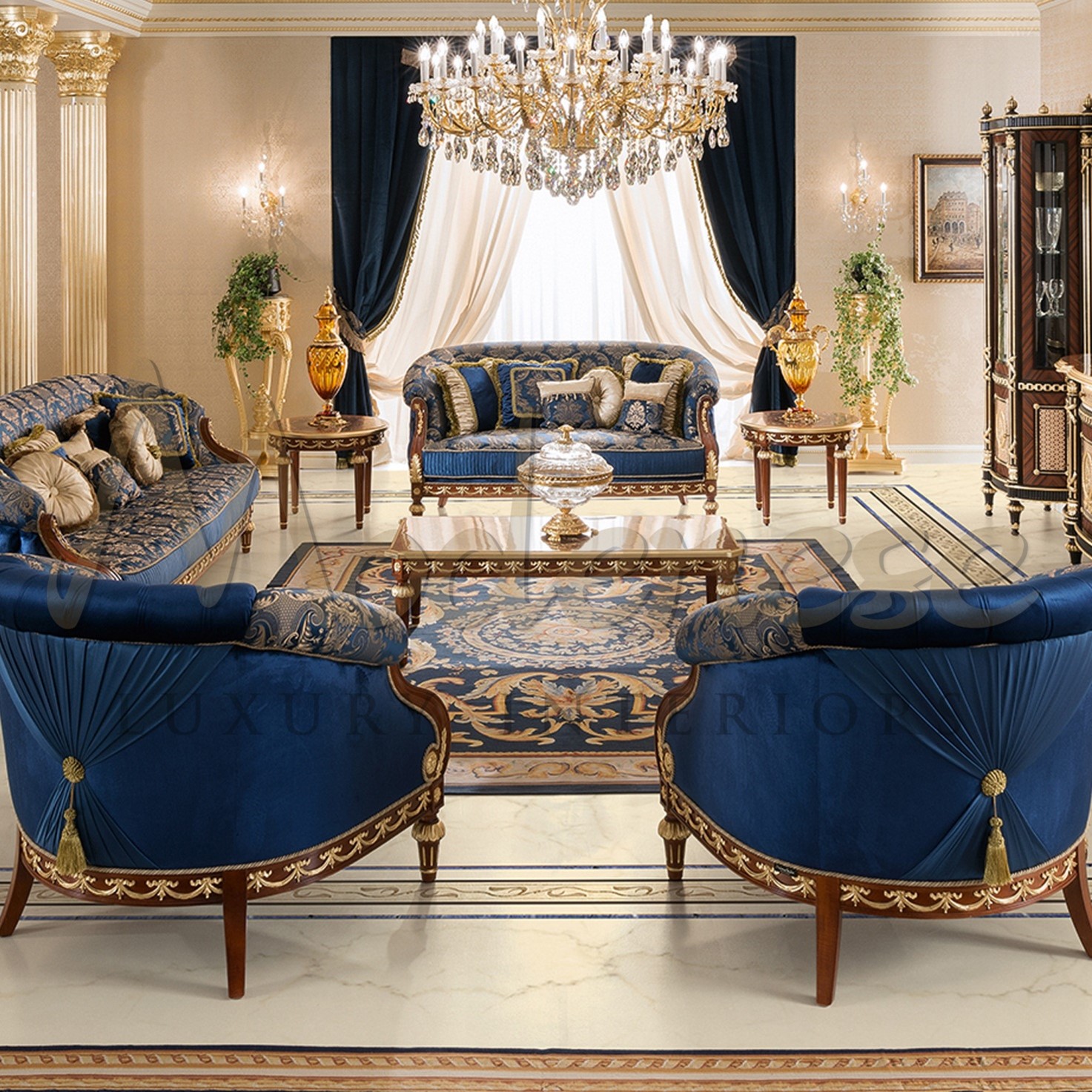 Do you require additional storage space? Some of our couches offer concealed storage, which is ideal for rooms with limited space. What is your preferred sitting position? Choose a low, deep seat if you want a more relaxing position. An upright stance is favored by a taller, narrower seat. Your neck and shoulders will be supported by a high backrest. Because cushion and frame materials vary in firmness, check out a few to find which one suits you best. The cover enhances the appearance of your couch while also providing protection. There are a variety of options available, ranging from detachable, washable covers to full-grain leather. A new cover is also a simple method to refresh the design without having to replace the sofa.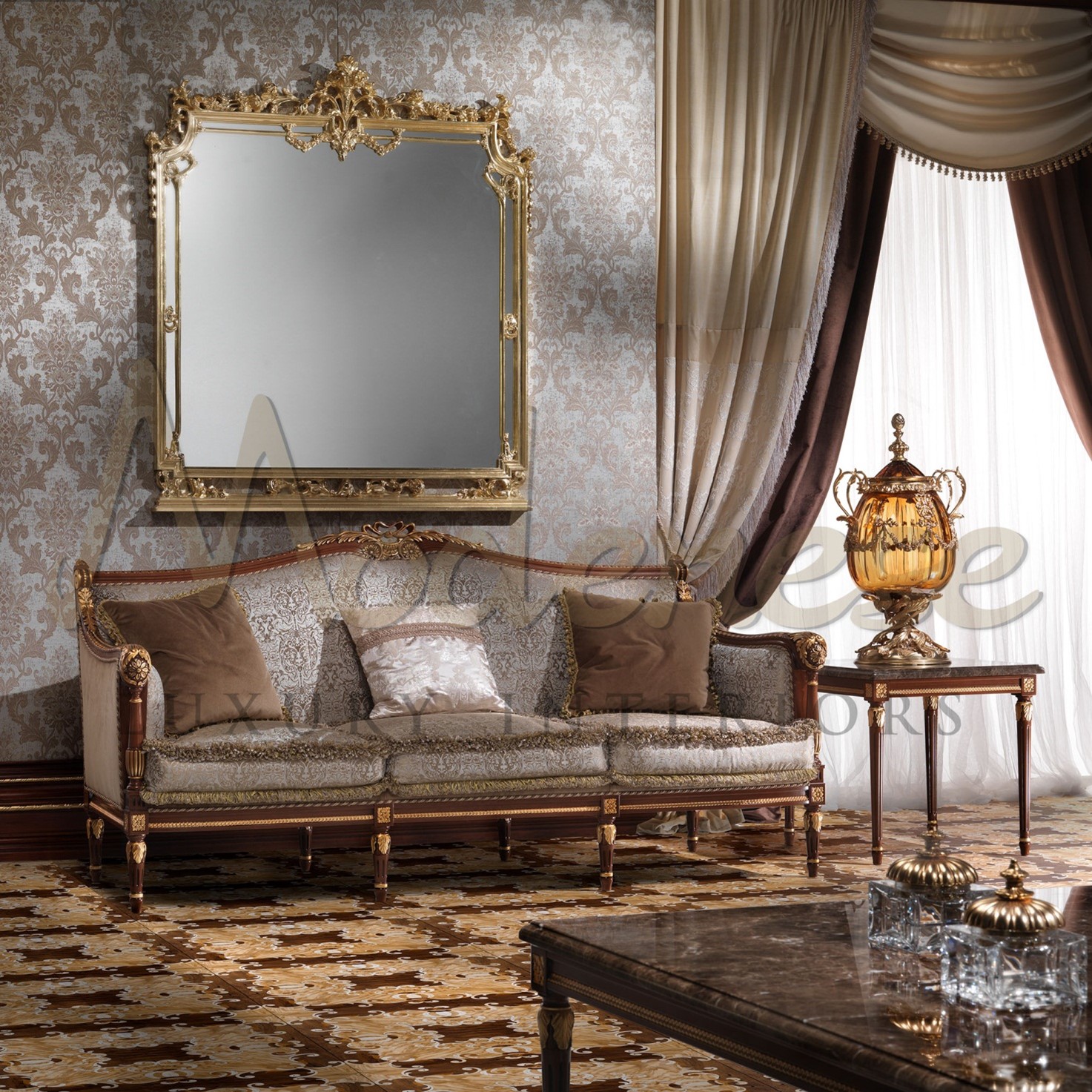 Visit our online showroom

[wps_collections link_to="shopify" limit="15" pagination="false"]