Classical Italian Furniture – A Luxurious Interior Element
Throughout the world, well-known furniture companies are continually experimenting. Classic, modern, and occasionally futuristic furniture styles are produced by well-known furniture makers. In order to keep on top of the latest trends in the world of interior design, Modenese Luxury Interiors company never stops moving. It is a well-known and confidently developing furniture company in Saudi Arabia. The company's development strategy, which was carefully crafted by management, provides early stability and the chance to expand output. The company's main goal is to make people's lives better by providing them with beautiful, high-quality, comfortable furniture that will add luxury to their homes while also offering warmth to their families.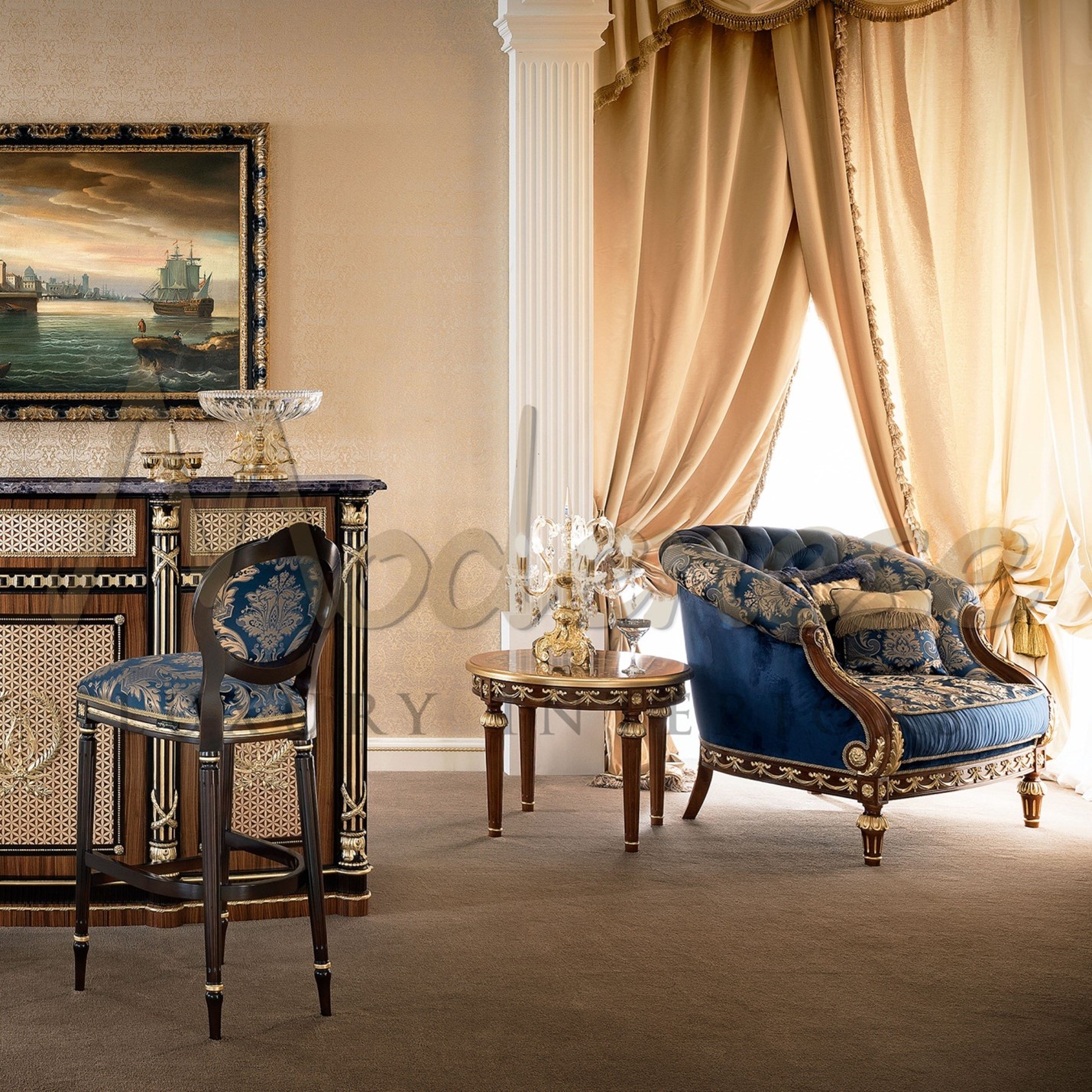 Every year, the author's furniture from top Italian artisans becomes increasingly popular all over the world. Modenese Luxury Interiors company is still a world leader in the furniture industry, with a strong commitment to its history and traditions.The company's furniture models are well-known all over the world for their stylish and unusual designs, as well as their attractive appearance.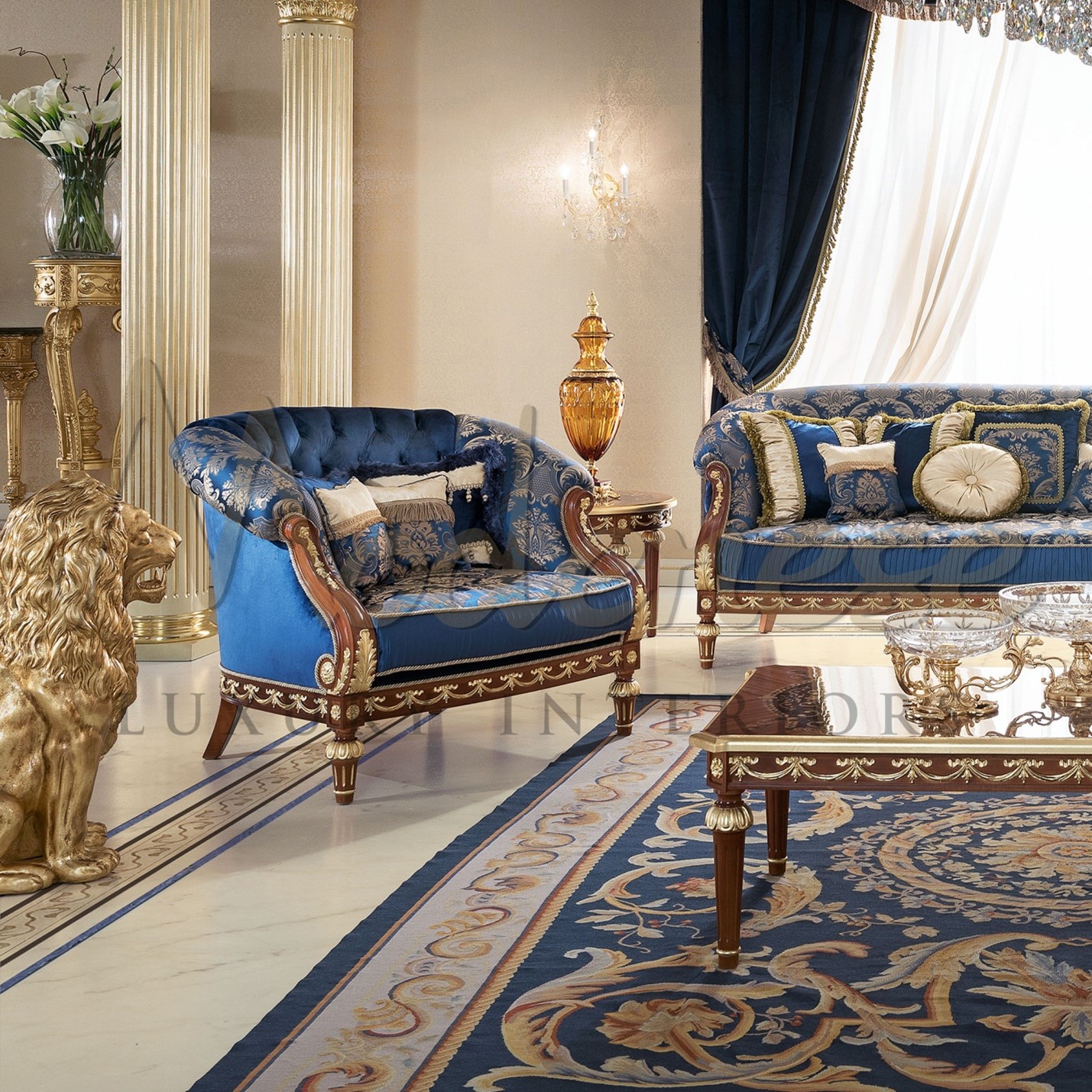 One of the company's distinguishing qualities was the adoption of a novel conceptual approach to the furniture manufacturing process: models were made from exotic materials such as leather, scarlet, lemon wood, rosewood, and wenge wood. Such furniture pieces are distinguished by a variety of stunning forms, outstanding utility, and unique design concepts. The number of people interested in buying this furniture is steadily increasing, thanks to repeat customers' trust and the brand's distinct traits.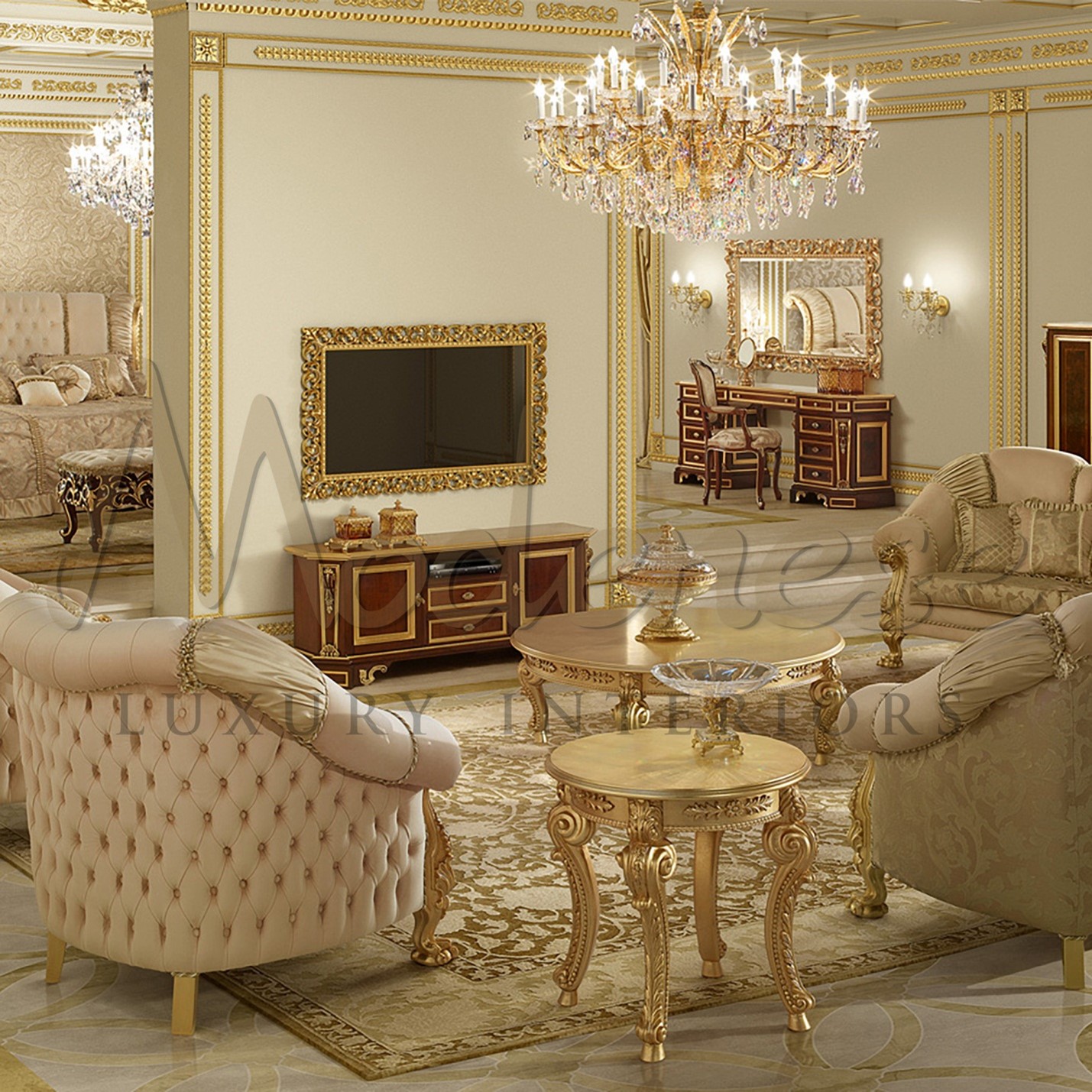 Every professional company that makes designer furniture has its own online store. You can order the required choice on the website and have it delivered to any area in the world. The inventory of our online store includes high-quality furniture that will improve your daily life while also adding a touch of luxury to your home.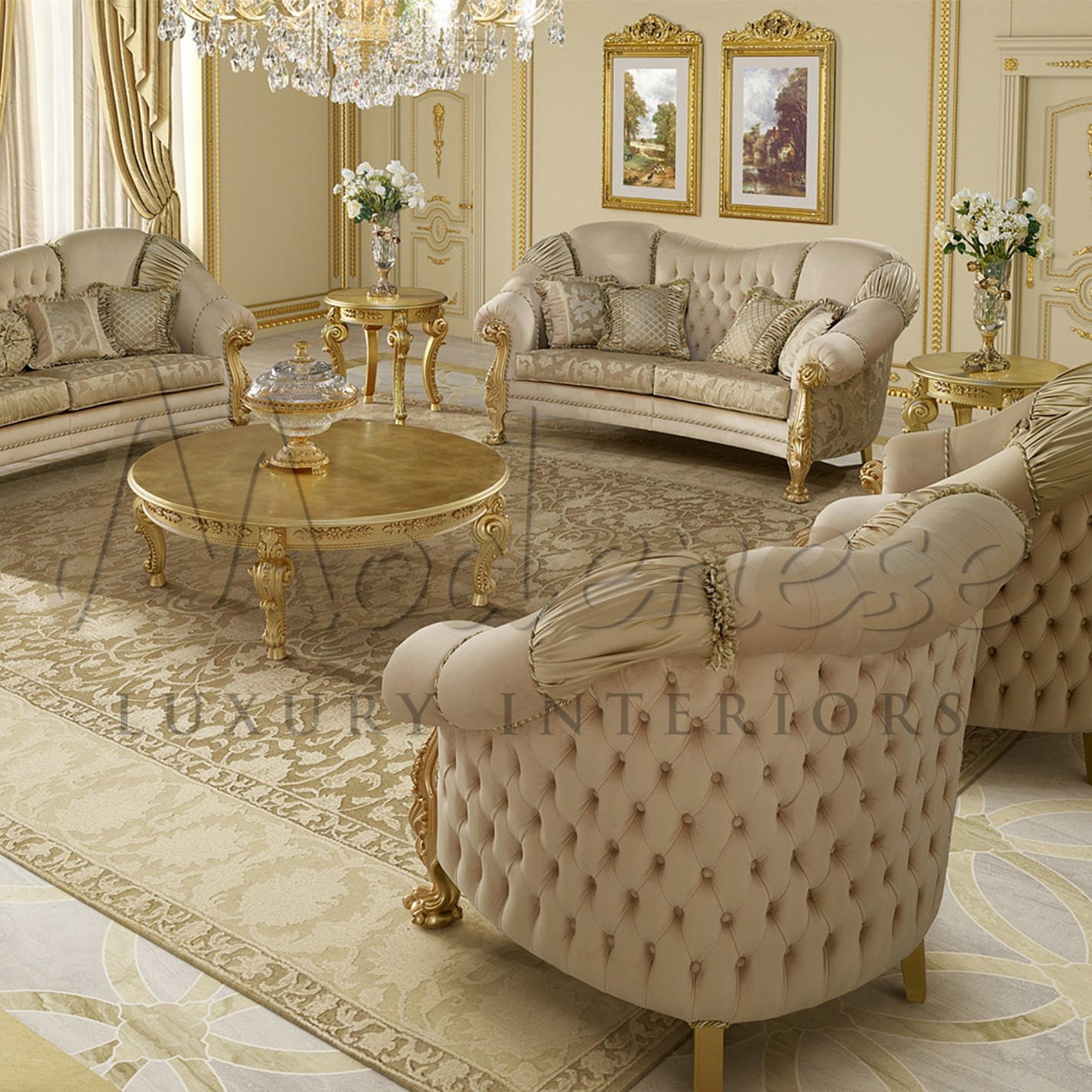 Visit our online showroom

[wps_collections link_to="shopify" limit="15" pagination="false"]