Classic Luxury Furniture from Modenese Gastone Luxury Interiors Designed For Sophisticated Living
What does your ideal living room look like? Most likely, it has modern and expensive equipment — a large TV or home theater, possibly a fireplace, a lot of textiles and trendy decor. Yes, the atmosphere will be fashionable! But do not forget about the most important component — comfortable high-quality furniture made in Italy.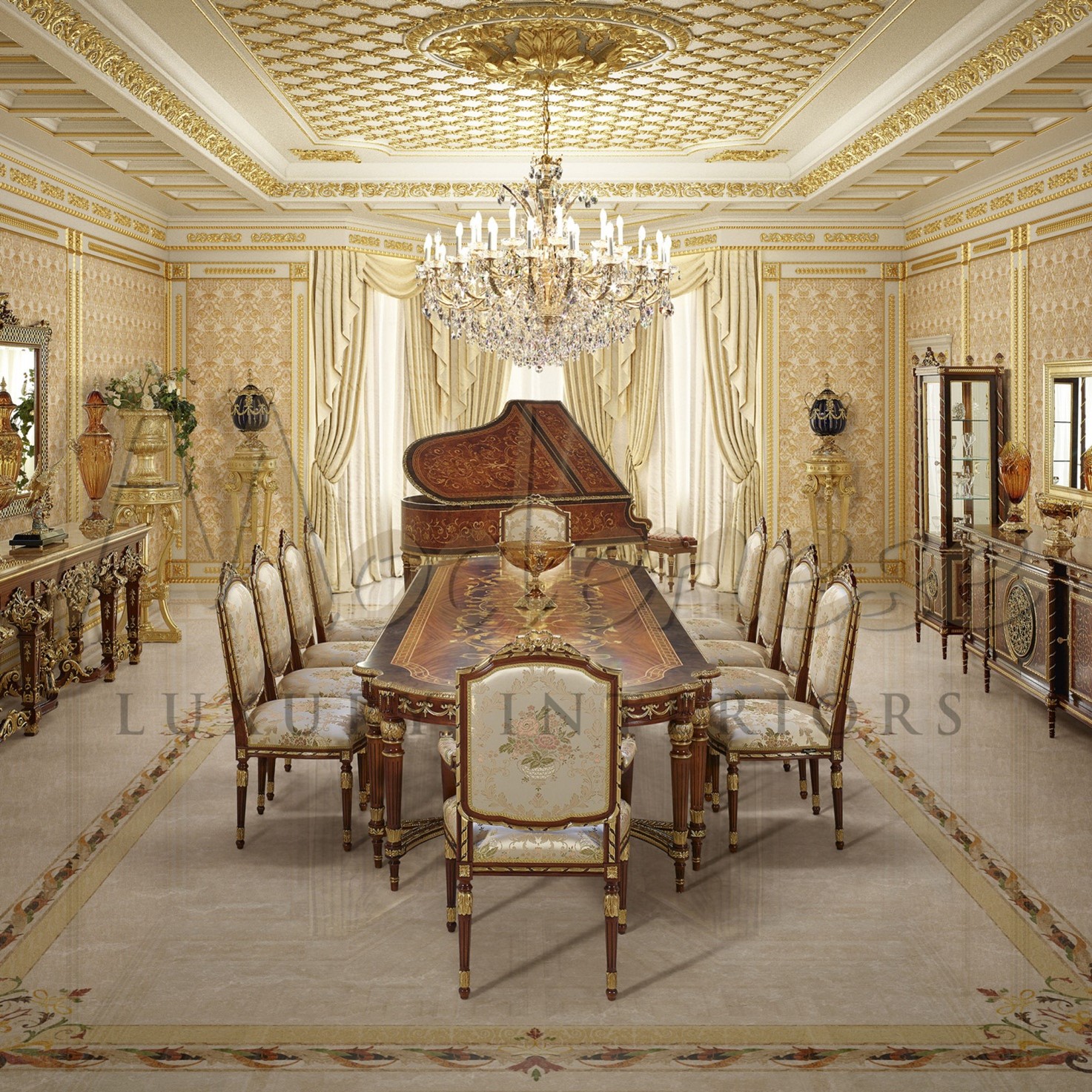 In today's world, our home is the place where the family spends most of free time and meets with friends and family. Therefore, furniture for any room must be chosen so that it is stylish, comfortable and unique. Our luxury designer Italian furniture for your villa, office or apartment will help you to turn any room into the most comfortable, as well as the brightest part of the house.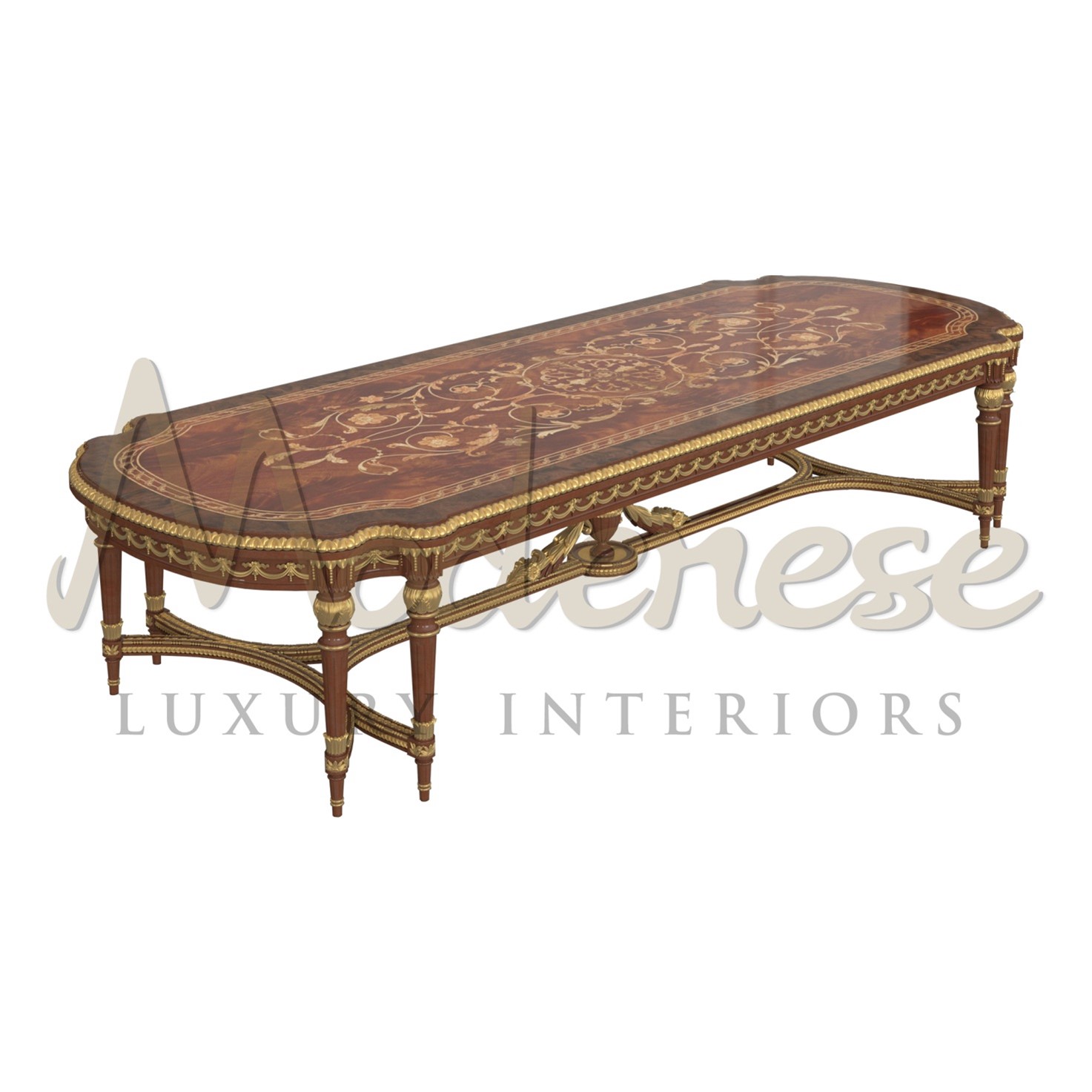 Designer Italian furniture collection showcased in our showrooms is represented by several interesting solutions for rooms of any size and design — custom-made furniture in a variety of sizes, shapes, and finishes. By visiting our website https://modeneseinteriors.com/ or our branded showrooms, you can choose an option that will not only correspond to the latest global trends but also reflect your tastes and preferences.
The collections of luxury classic furniture from the best Italian craftsmen and under our design include:
comfortable and stylish sofas and couches;
original chairs and armchairs;
unusual, but comfortable pouffes;
stunning consoles;
fashionable coffee tables;
functional dressers and cabinets for TV.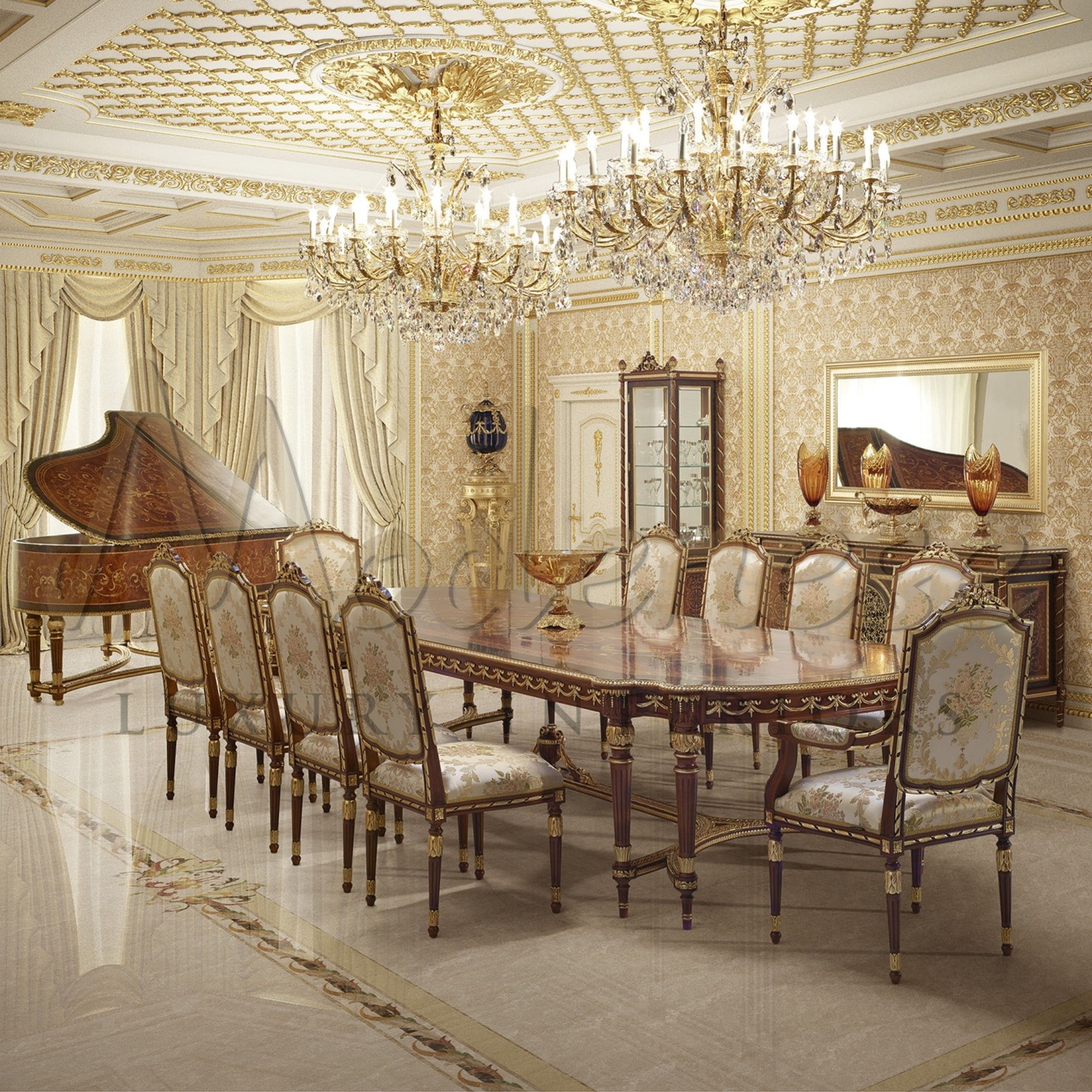 The upholstered furniture from Modenese Gastone is often represented by a wide variety of sofas, couches, armchairs and pouffes. The main thing in them is the opportunity for the owners to relax, so all the models that are presented are comfortable, convenient, made of premium quality materials and fillers.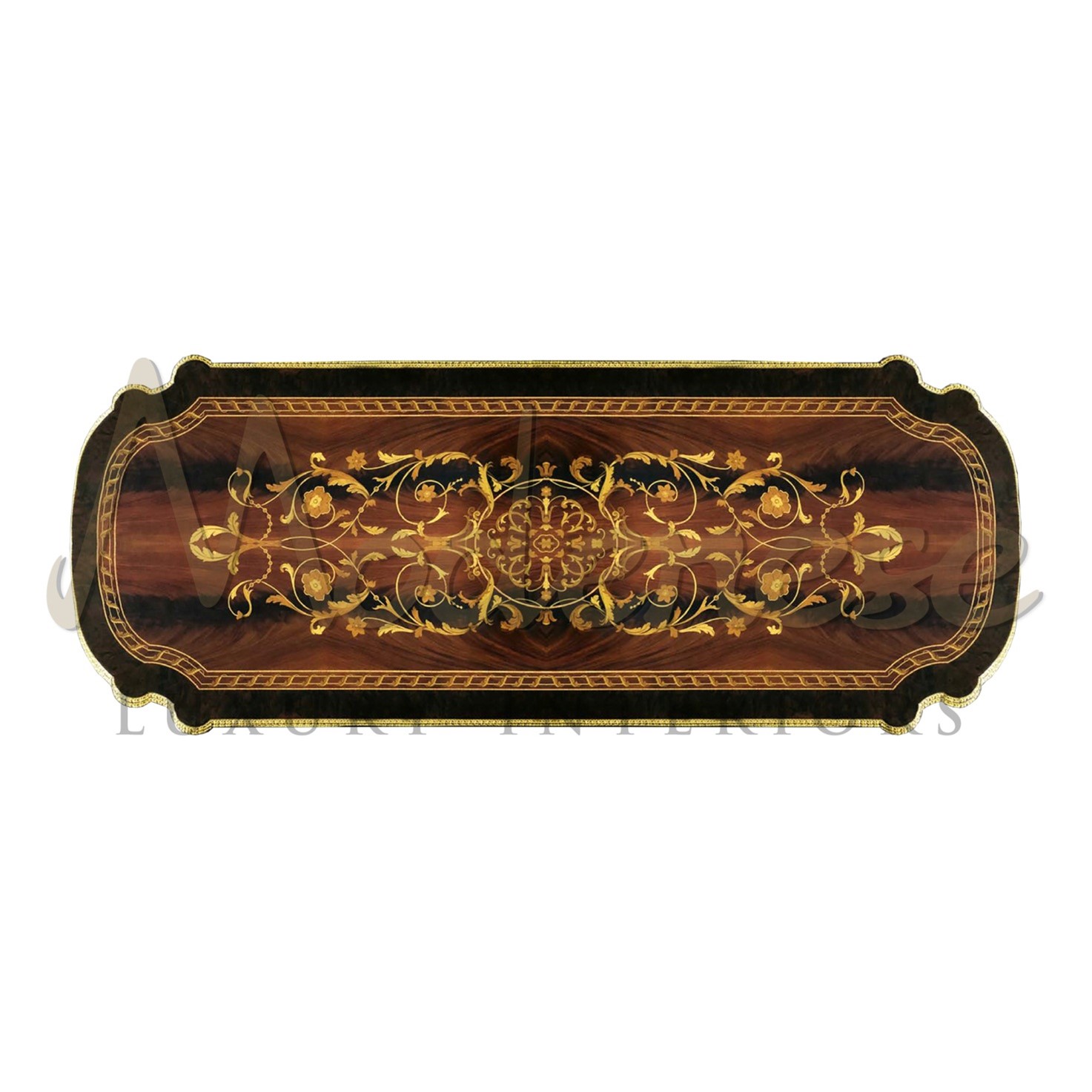 The upholstered furniture at the request of the customer can be equipped with rollers or wheels to be more mobile and ergonomic. High-quality luxury designer furniture from Italy is the most durable and has high European standards, innovative developments and Italian pedantry to details.
Visit our online showroom

[wps_collections link_to="shopify" limit="15" pagination="false"]