BEST BEDROOM DECOR FOR GIRLS
Amazing bedrooms decorations
Children's bedrooms should always be decorated in the most fashionable and fun manner, just like the interiors of other bedrooms. When it comes to girls' bedrooms, they are always more creatively designed, with outstanding stylish decor that serves as their personal haven and source of enjoyment. The most popular option for every girl's bedroom is typically one that looks like it belongs in a fairy tale, with the most spectacular and wonderful design. The most remarkable items and decorations with imaginative and mystical design may be found in girls' bedrooms.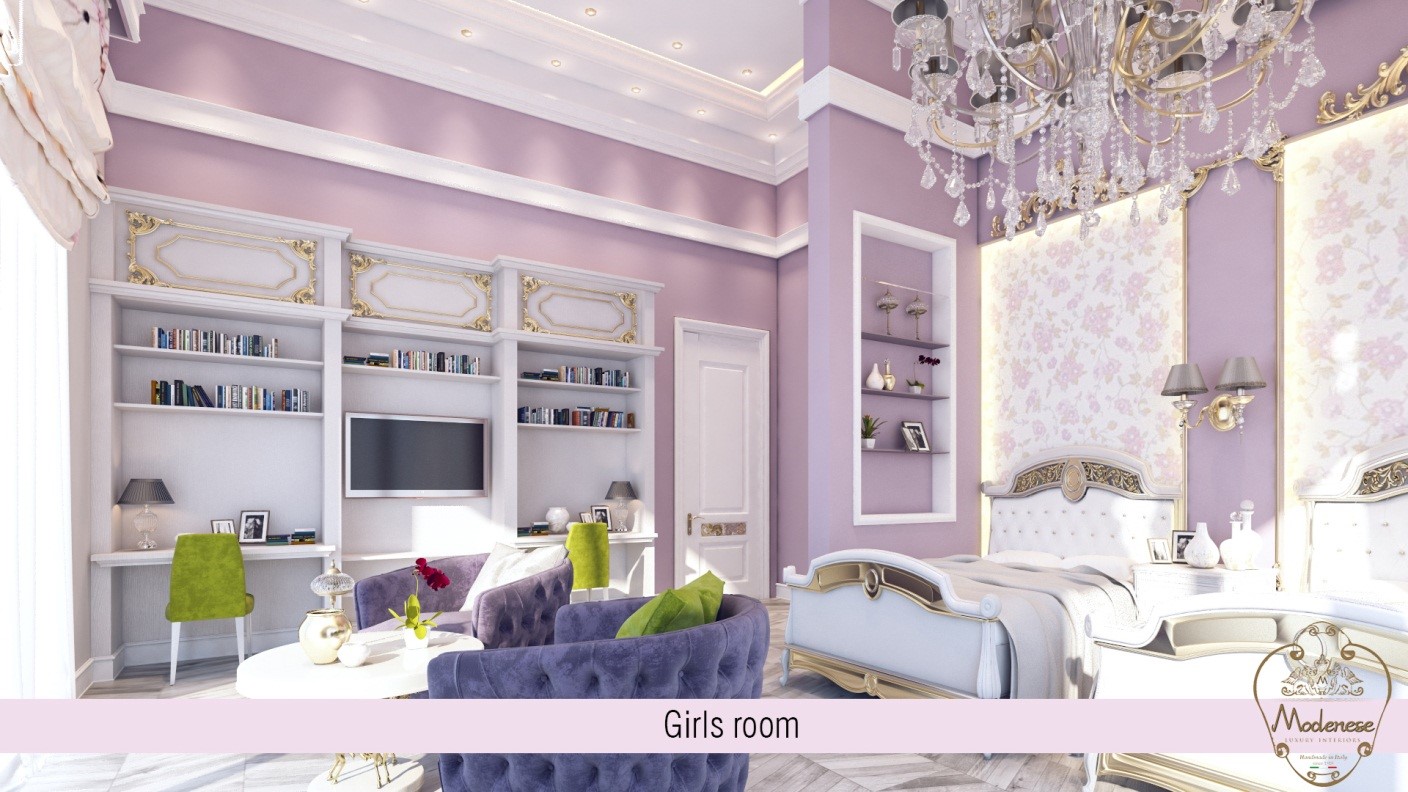 Every kid's bedroom interior design, in the opinion of Modenese Gastone Luxury Interiors, should always include many artistic and creative design elements that will foster the best possible level of creativity in the young mind.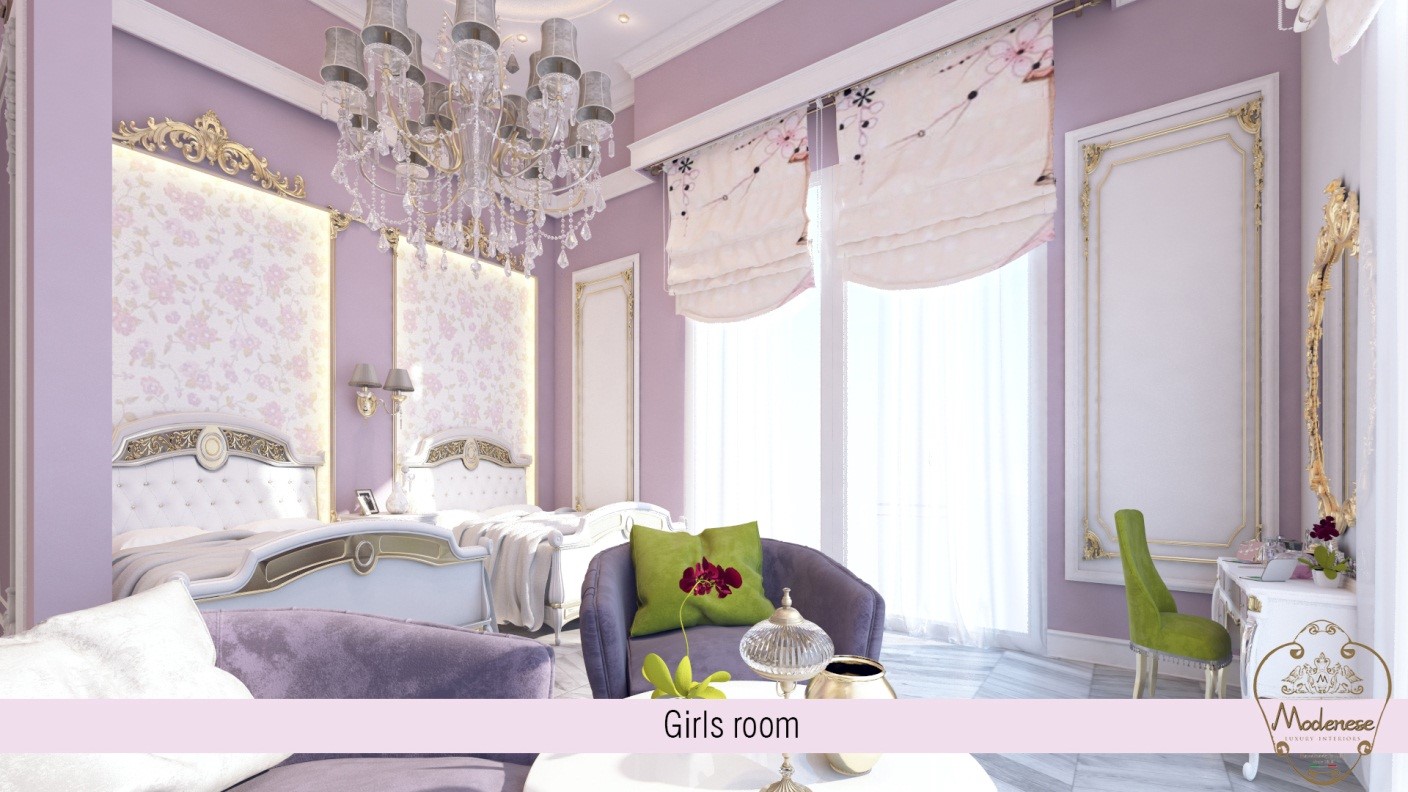 The staff at Modenese Gastone Luxury Interiors always makes sure to know and research the hobbies and personality of the child who will occupy the bedroom in order to be able to implement the proper design implementations in accordance with the ideal mood that the child will undoubtedly enjoy.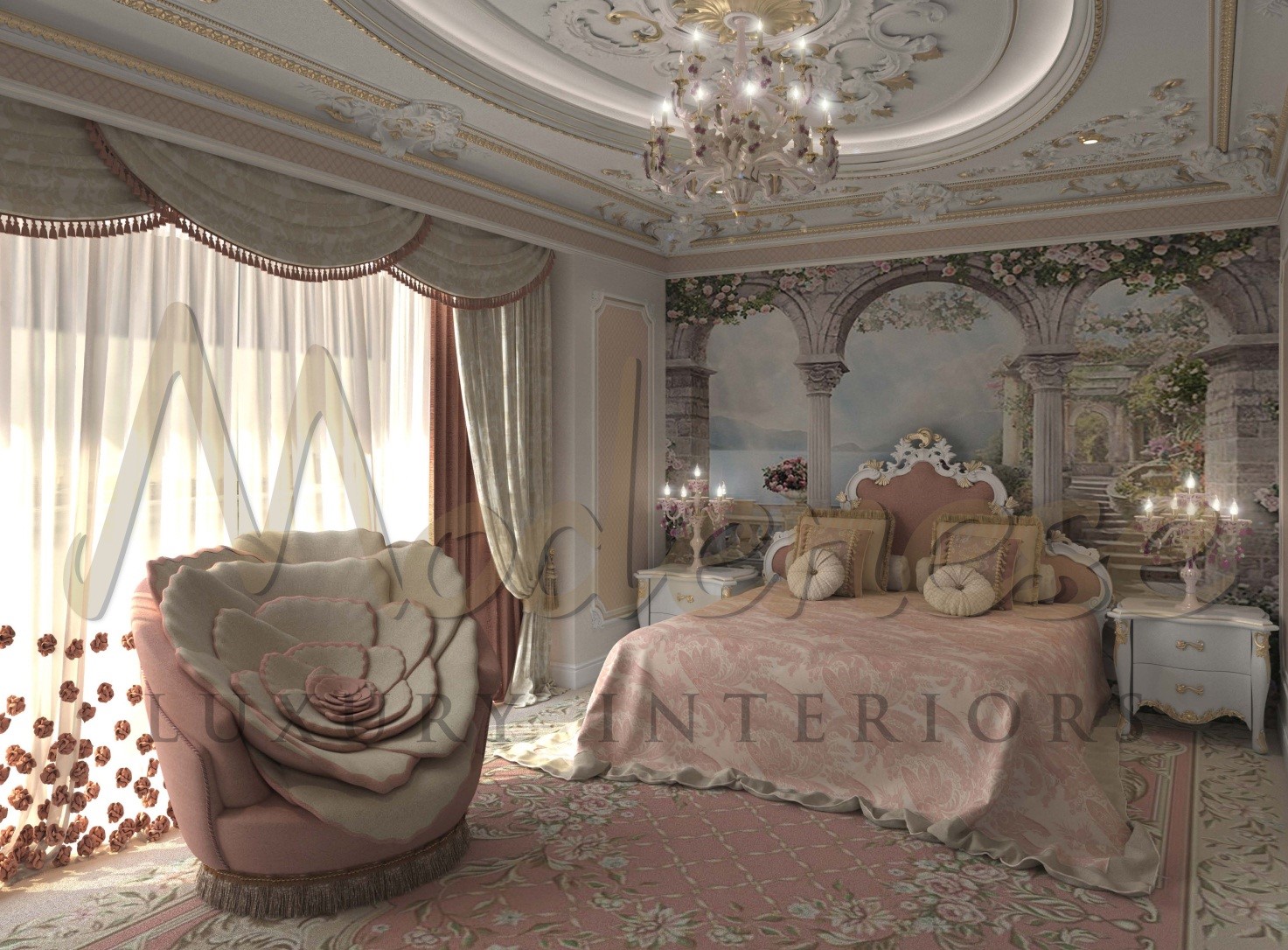 Creating an interior design for a child's bedroom was a difficult chore in every residential project execution since it calls for amusing furnishings that is hard to locate and a more imaginative design. Any kind of magical design and incredible furniture arrangement is definitely feasible with Modenese Gastone Luxury Interiors. In reality, Modenese Gastone is well known for offering the greatest boy's and girl's bedroom décor. Modenese Gastone Luxury Interiors can create anything a child is interested in, whether it is a design or a character.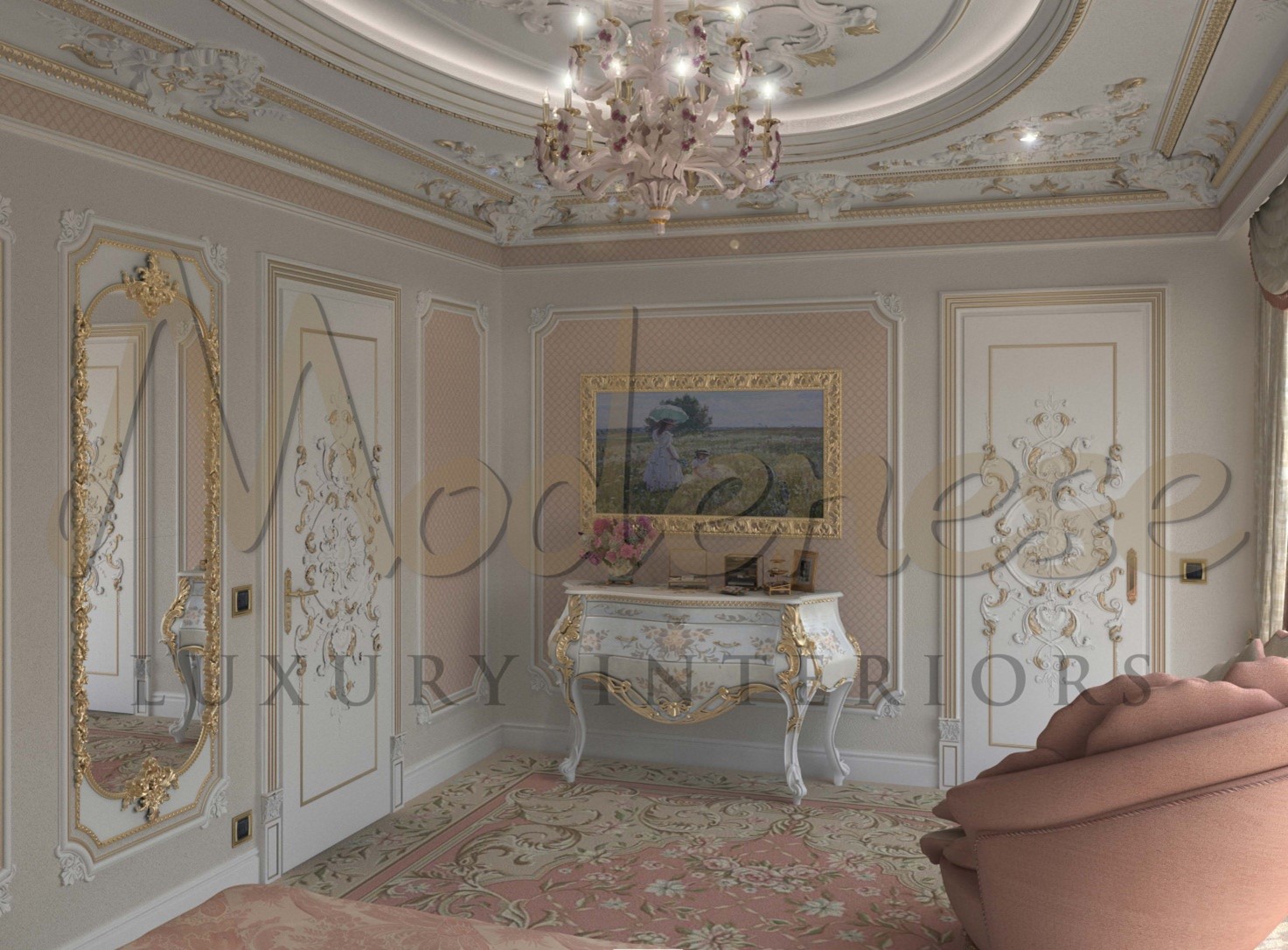 Modenese Gastone Luxury Interiors has the capacity to offer specially designed furniture that will work well in any style of children's bedroom. The company has the largest luxury furniture store, which is showcasing the largest selection of luxurious furniture designs that will be useful in all types of luxurious interiors, including fashionable furniture for girls' bedrooms. The girl bedrooms will undoubtedly have the most spectacular decorations thanks to the design.
Visit our online showroom