ARTISTIC MOOD OF INTERIOR DESIGN FOR A LUXURY VILLA BY HOME DECOR DESIGNERS
Modenese Luxury Interiors has been executing top-tier projects with opulence that represents the majesty of Arabian palaces and luxury villas that illustrate the refinement of modern architecture. Each one of our one-of-a-kind designs becomes a jewel of the city's skyline.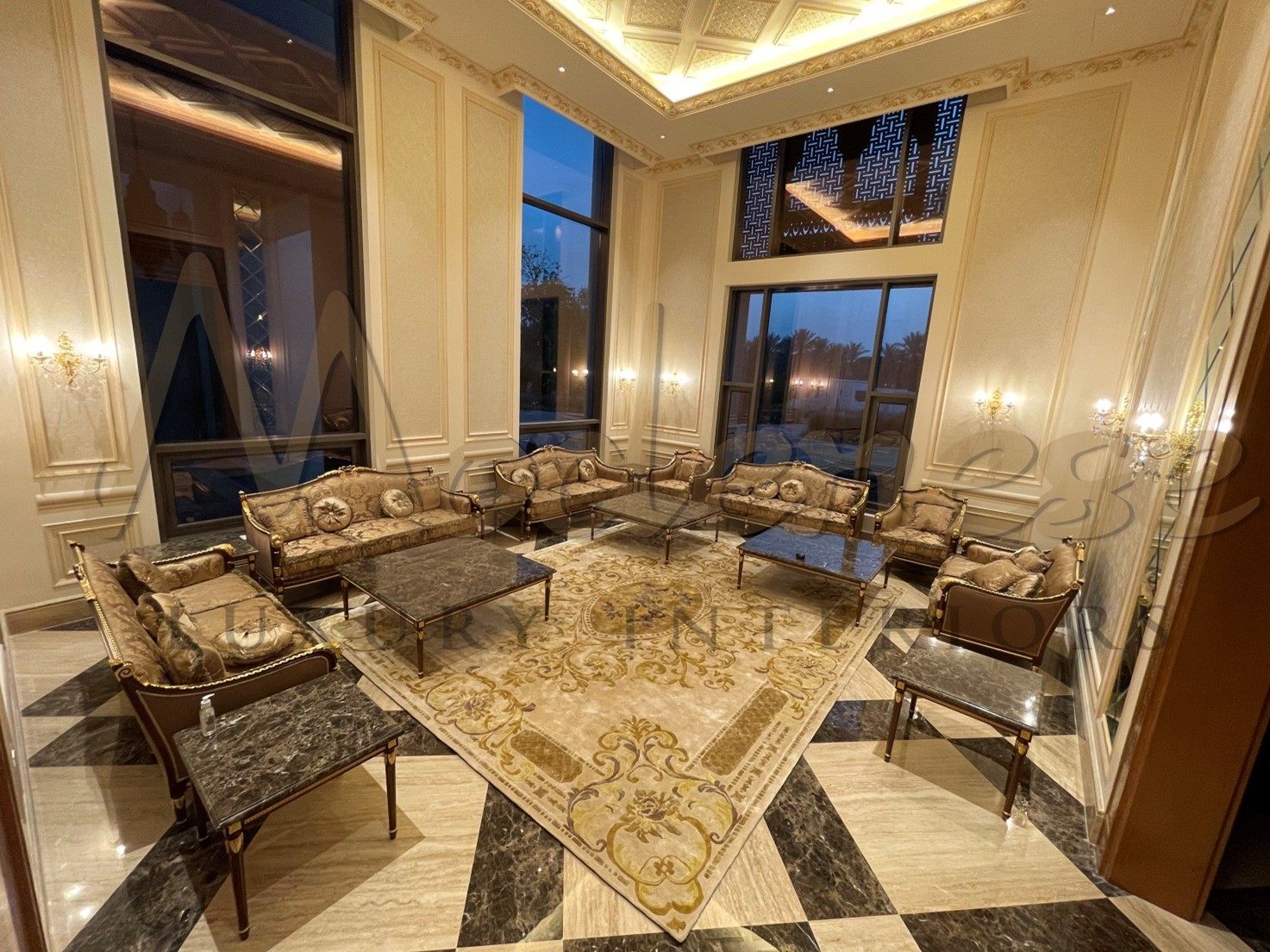 The reputation we've established and the position we've attained represent our commitment to creativity, the competitive edge we possess, and our capacity to imagine the ideal luxury interior designs. The best interior design residences in Bahrain, including luxury villas and palaces, have been created by Modenese Luxury Interiors, the top luxury interior design firm in Bahrain.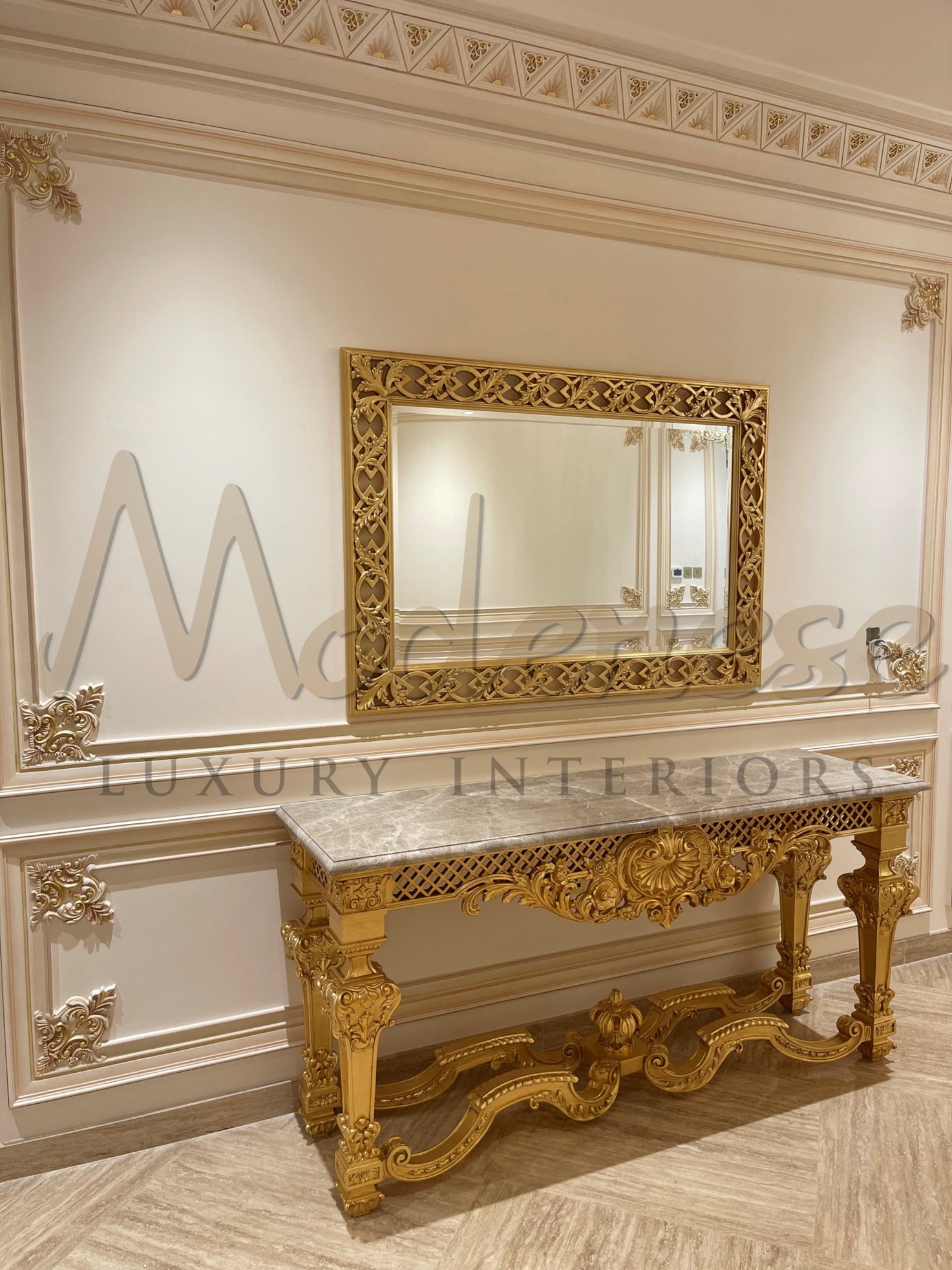 The top luxury interior design firm in Bahrain and the entire world has long been renowned as Modenese Luxury Interiors. It has become a huge benefit for Modenese Luxury Interiors, the greatest luxury interior design firm, to have its very own furniture shop with manufacturing and factory for all necessary items in every interior design development of every project.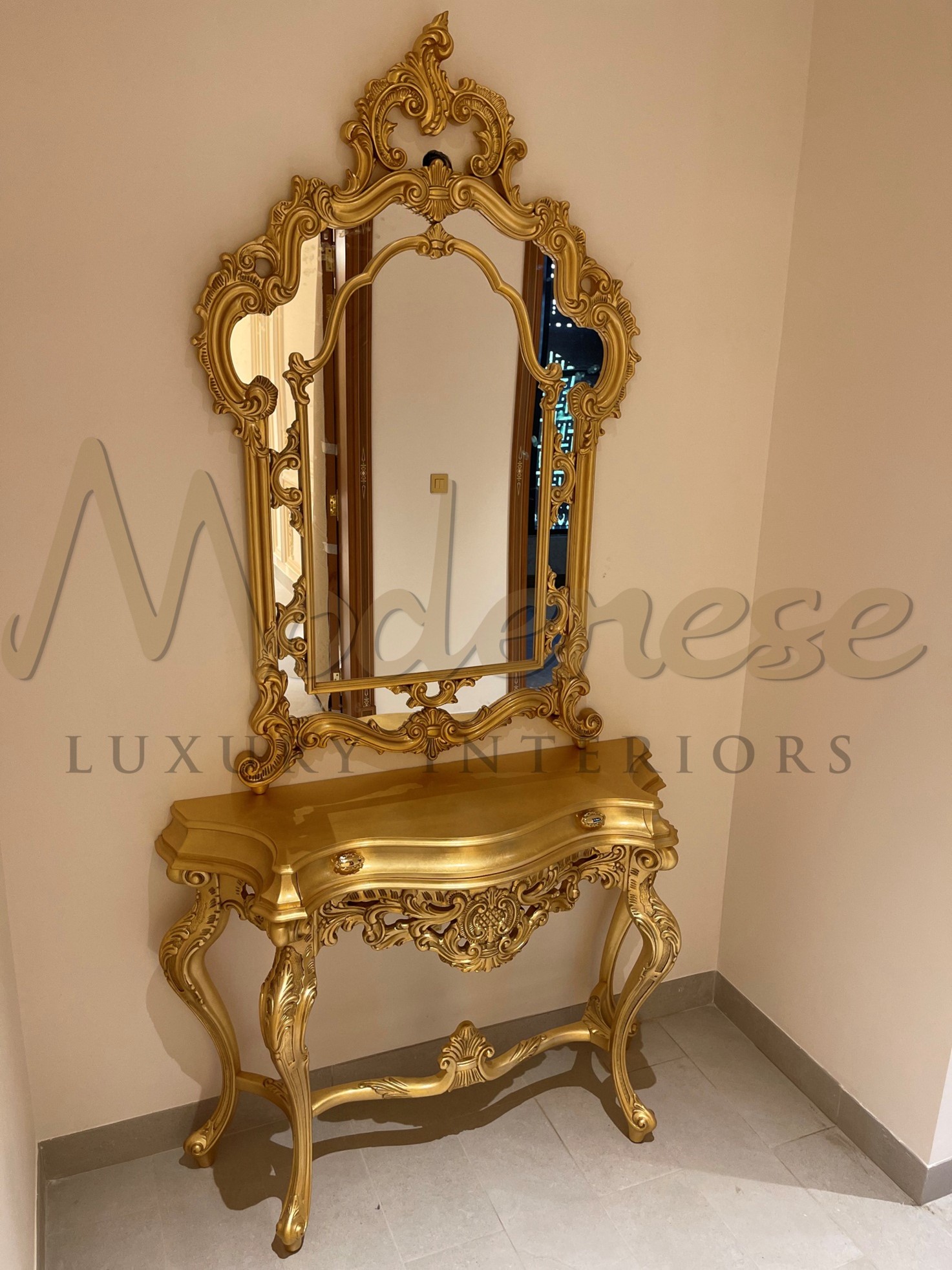 The Modenese Luxury Interiors Company, which offers the best interior design services to the highest standard and world-class design execution, has maintained its position as the top interior design company worldwide under the great leadership of the best interior designers in the world.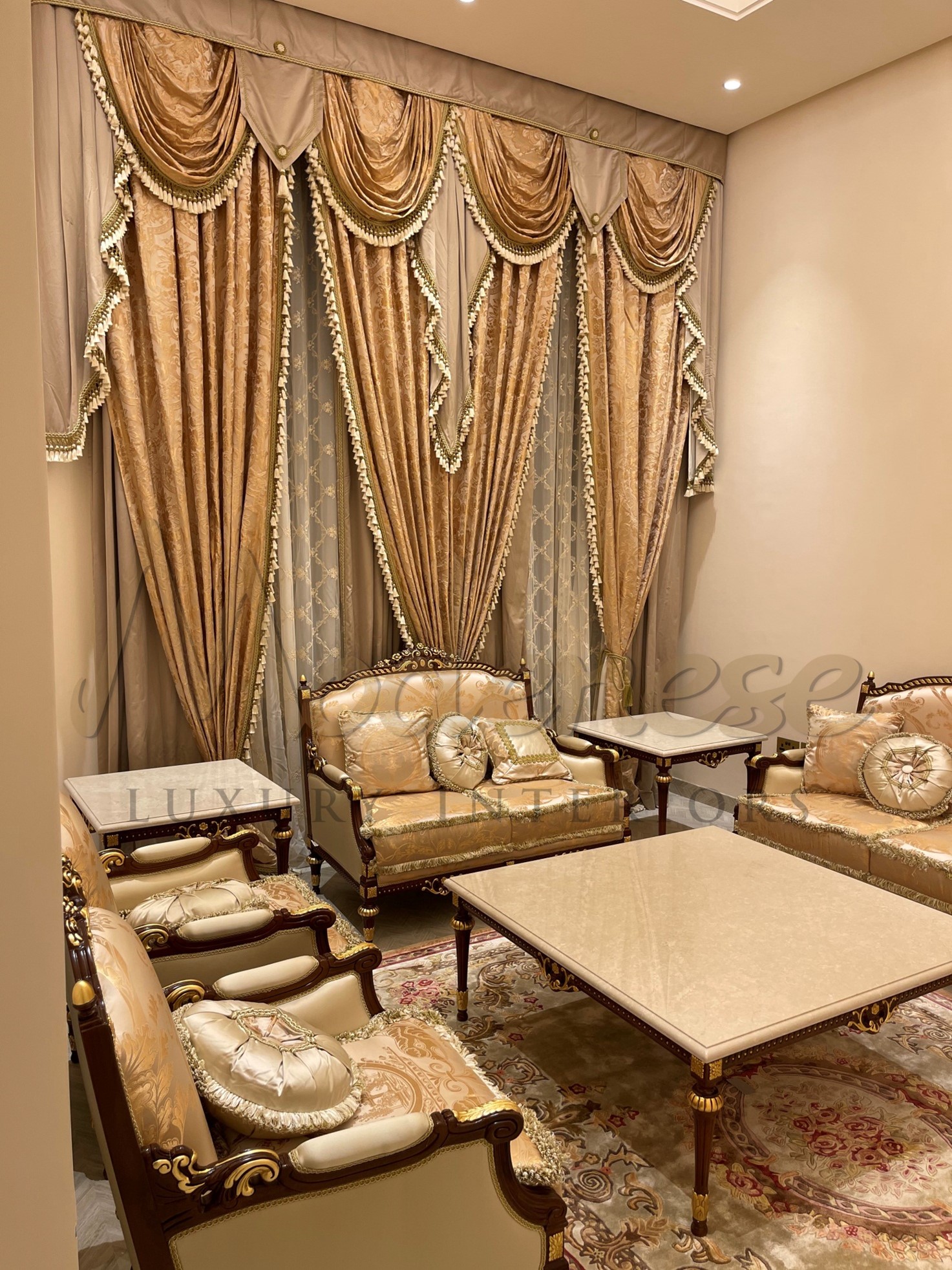 The following services are provided by Modenese Luxury Interiors:
Modenese Luxury Interiors offers high-end interior design services:
Building cottage townships and residential areas;
Developing private home and cottage projects;
Designing multi-story real estate (residential and commercial);
Creating of building facades;
Interior design for apartments, offices, and public spaces;
Legalized redevelopment of apartments;
and direct architectural and technical supervision during construction.
Visit our online showroom

[wps_collections link_to="shopify" limit="15" pagination="false"]