MOST ELEGANT ARABIC MAJLIS SOFA
Compared to the sofa arrangement in the living room, an Arabic majlis sofa set demands a more opulent and plush construction. Although the majlis has a straightforward design, the comfort and coziness of the interior shouldn't be sacrificed.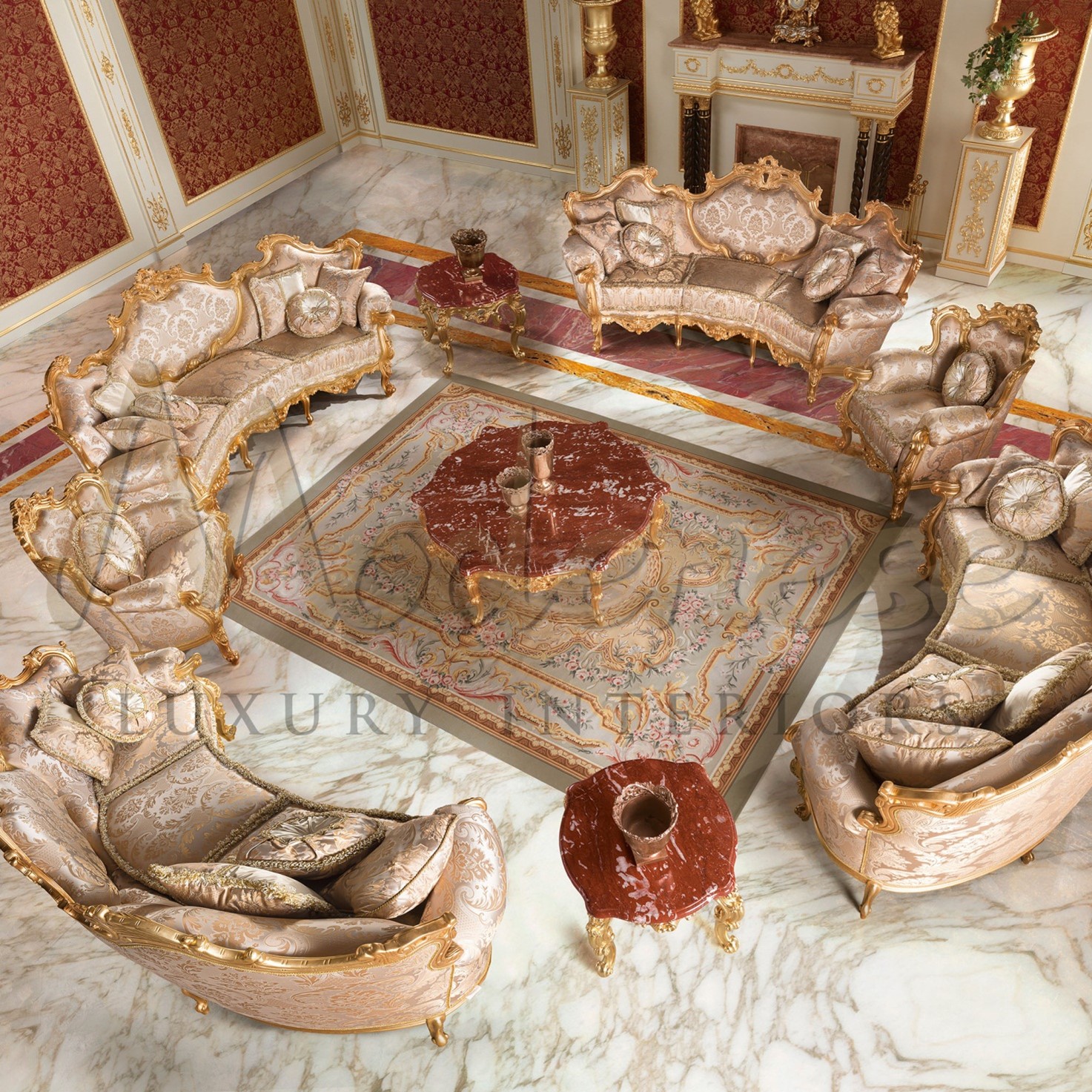 Formal and informal gatherings, which are typically found in an Arabic home design, take place in the majlis area. There are several sitting places here that are larger than the living room. There are two sets in every Arabic home, however the majority of the majlis regions are closed. Men's and women's majlis are typically observed in traditional Arabic families with extremely conservative cultures.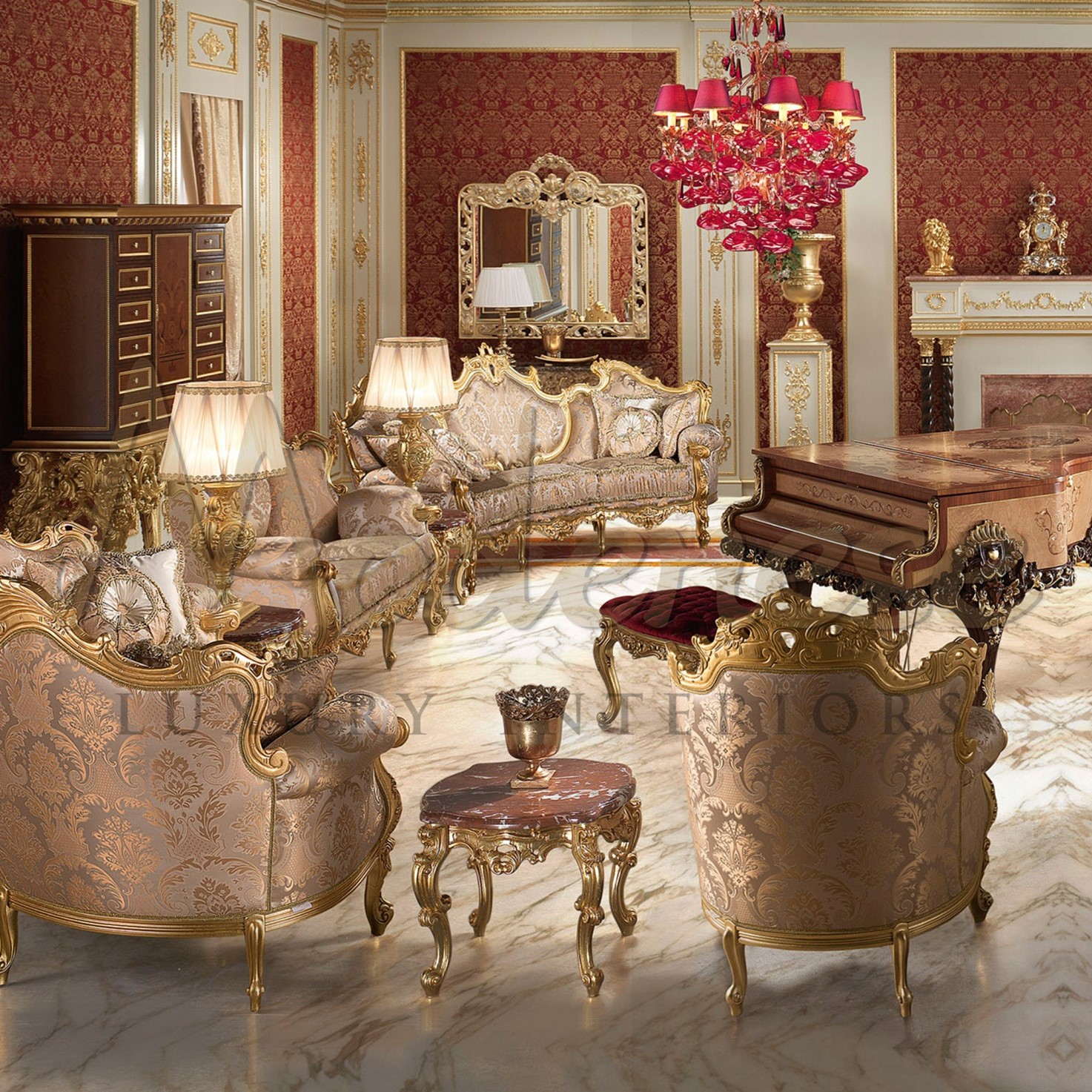 HOW TO SELECT THE APPROPRIATE MAJLIS SOFA DESIGN?
The majlis' interior decor echoes the spirit and philosophy of all Arabian-style homes. There should always be a methodical process that needs to be followed while choosing Arabic majlis furniture, starting with the selection of style, quality, materials, and compositions. Arab families have been accepting of the newest styles and concepts for interior decorating their homes and majlis in these contemporary times. The modern majlis sofa has been in high demand, especially for modern style home interiors, in addition to the most attractive Arabic majlis furniture.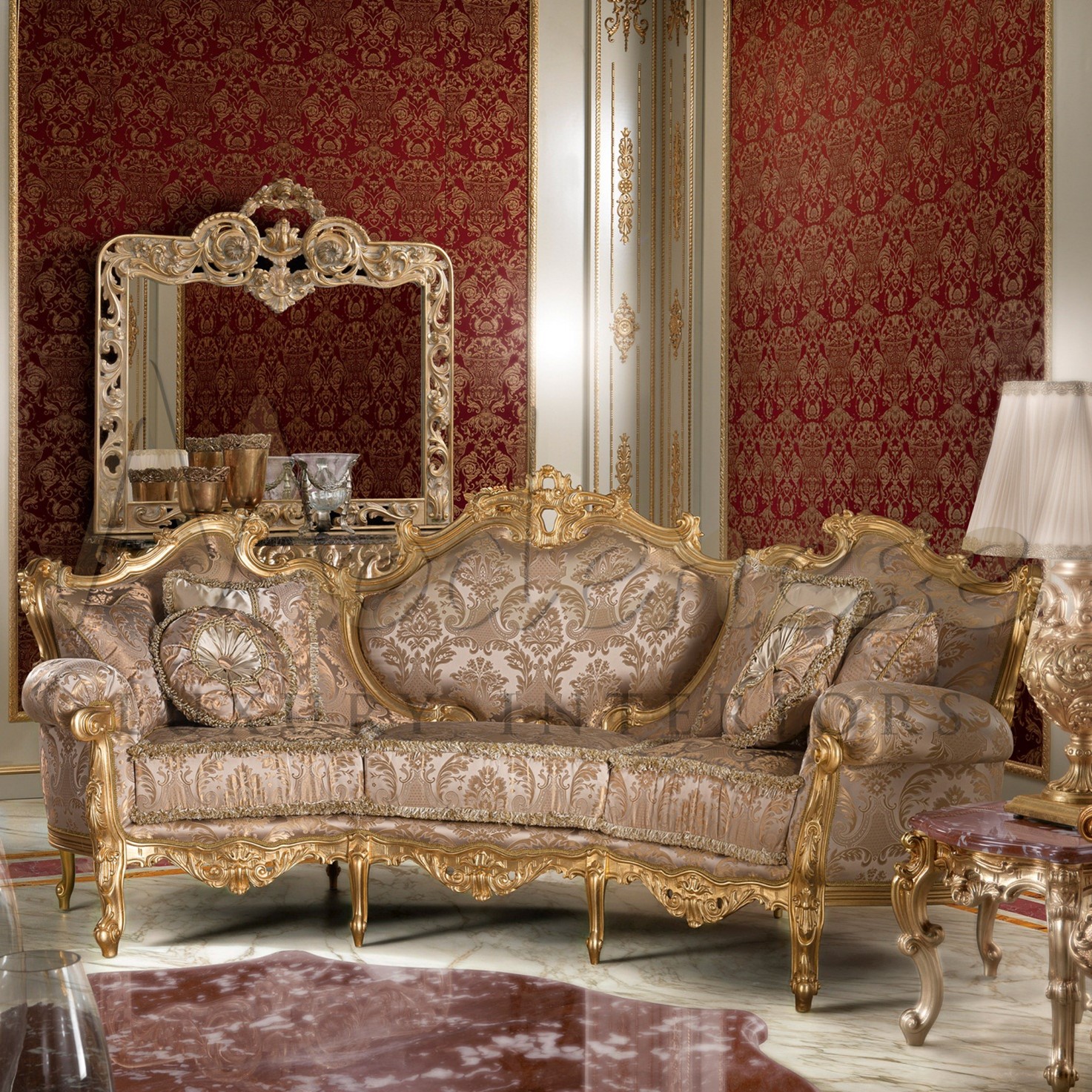 Every majlis area will be outfitted with the most fashionable and opulent décor, including majlis sofa designs, thanks to Modenese Luxury Intgeriors. The team has carried out many majlis design arrangements in Saudi Arabia, particularly for the majlis sofa in Riyadh. Modenese Luxury Interiors was unquestionably the most trustworthy team in selecting the greatest majlis furniture that would fill in every environment the most opulent and magnificent thanks to its own furniture shop, which was the biggest in Dubai. The brilliance in style, perfect balance in the spaces, and most significantly, the highest quality that will last a long time, will be delivered by having skilled furniture designers and interior designers on staff.
Visit our online showroom

[wps_collections link_to="shopify" limit="15" pagination="false"]