OUTSTANDING LAMP LOOK
We can create stunning lights that would immediately personalize your place with sincere effort. The amazing structure takes a lot of thinking, effort, and time to create, model, and change, and most important item plans take a long time. The use of premium materials and the caliber of the work results in high pricing. When a table lamp is created, the remarkable construction is undoubtedly visible. We recommend that you normally choose our designs. This table lamp is a champion that complements a variety of styles thanks to the combination of excellent designs and modern materials. For the light designs, we gave the aesthetic our own spin by incorporating highly well-known patterns and structural methods.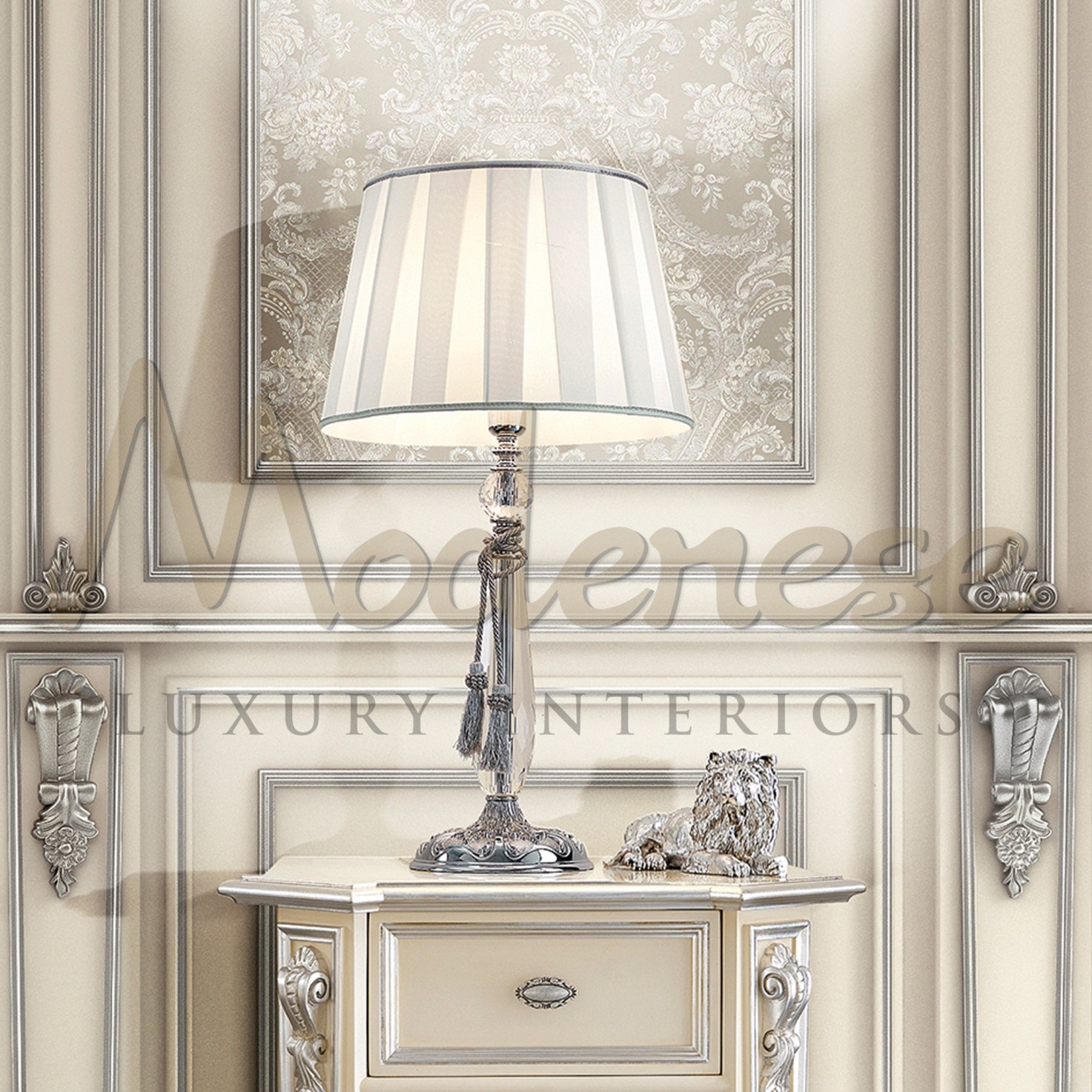 The lighting makes me think of the 1960s and 1970s. The shade is made with a simple design, comes in a variety of colors, and may be hung alone or grouped for an eye-catching appearance. The outstanding possibilities for development and ideal design of the lighting piece were made possible by this strategy. The lighting design uses clusters of concentric levels to evenly distribute light over the space while allowing for sensitive illumination. Even though the eternal construction is about a century old, it still appears amazing. We always give the lighting piece some character. Each color can be placed in an unexpected way, giving the interior a different appearance depending on its placement.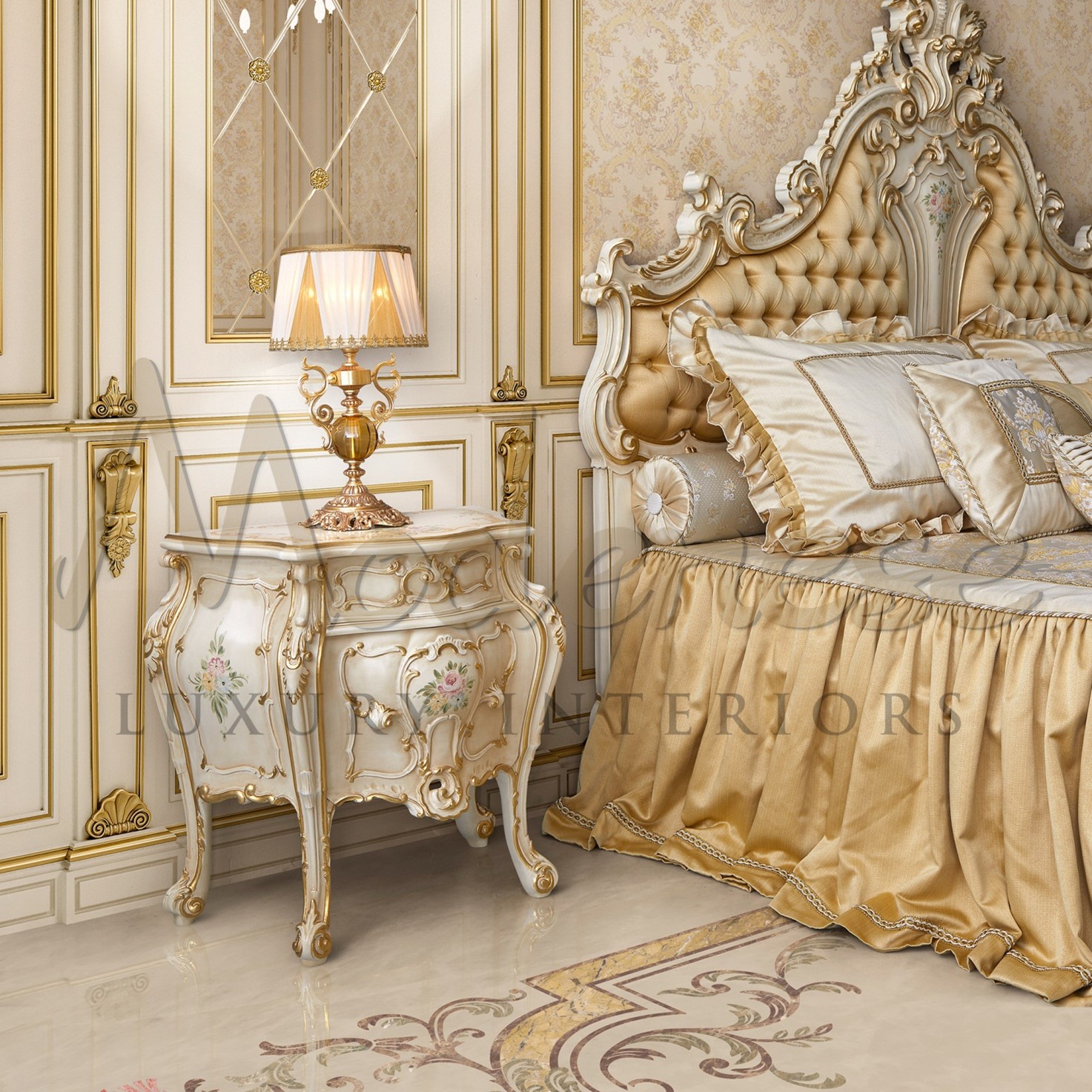 RIGHT LIGHTING
For our illumination, we are providing our all. Using a similar principle of multi-layered materials, the light is quite oppressive. Larger household rooms are best suited for using the sophisticated, strong structure's fantastic lighting, which is superbly created. The diverse accumulation structures offer clues as to the underlying scope and working procedures.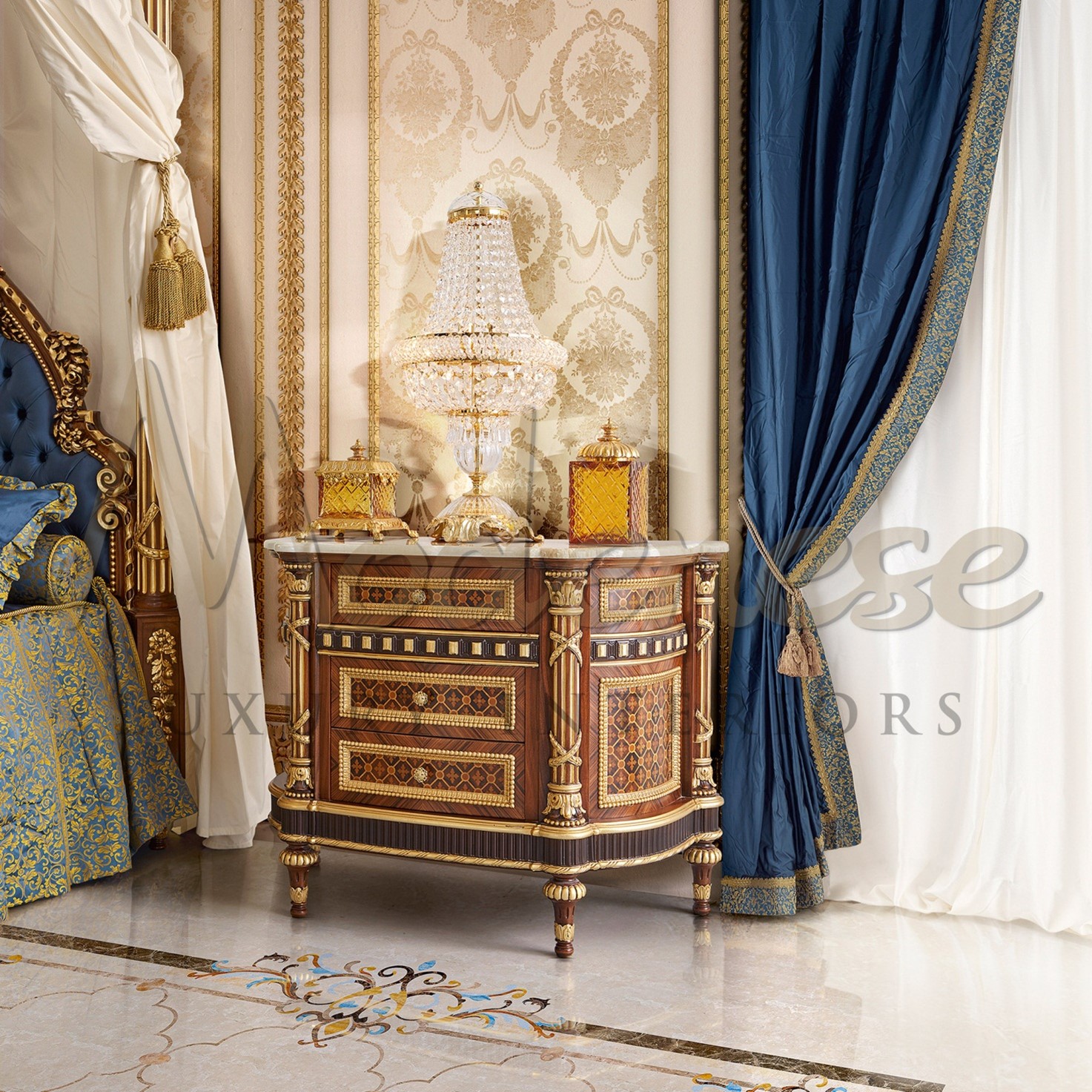 Each item adds a special tint that makes it stand out from other designs. It is a common strategy with a lot of style in this light. From lamp lights to floors lights to clasp on lights, Modenese Gastone Luxury Interiors provides a variety of shapes and sizes of lighting fixtures, all with the same weighted base and rotating lampshade. Steel strain links attached to various connected arms allow these lighting fixtures to be totally moved as well. We strongly advise you to get the real designs we have to offer because they are the most affordable item listed here. We design an aesthetic element for the lighting installation. This piece may be made to seem excellent with nice interior design and is best ideal for luxurious households.
Visit our online showroom