Amazing Interior design For Villa in Abuja
Interior vectors for creating a luxury feel
Only a uniquely designed home can convey your personality and generate an impression, according to Modenese Luxury Interiors. Our clients, with their lifestyle, practices, and viewpoints, are at the center of our creation. We design your space using the vector you choose!
Our architecture and interior design studio is a group of passionate experts who are prepared to carry out even the most challenging tasks and develop only original and distinctive design projects. They are created entirely on an individual basis, in complete conformity with your preferences and requirements, while taking into account current interior design trends.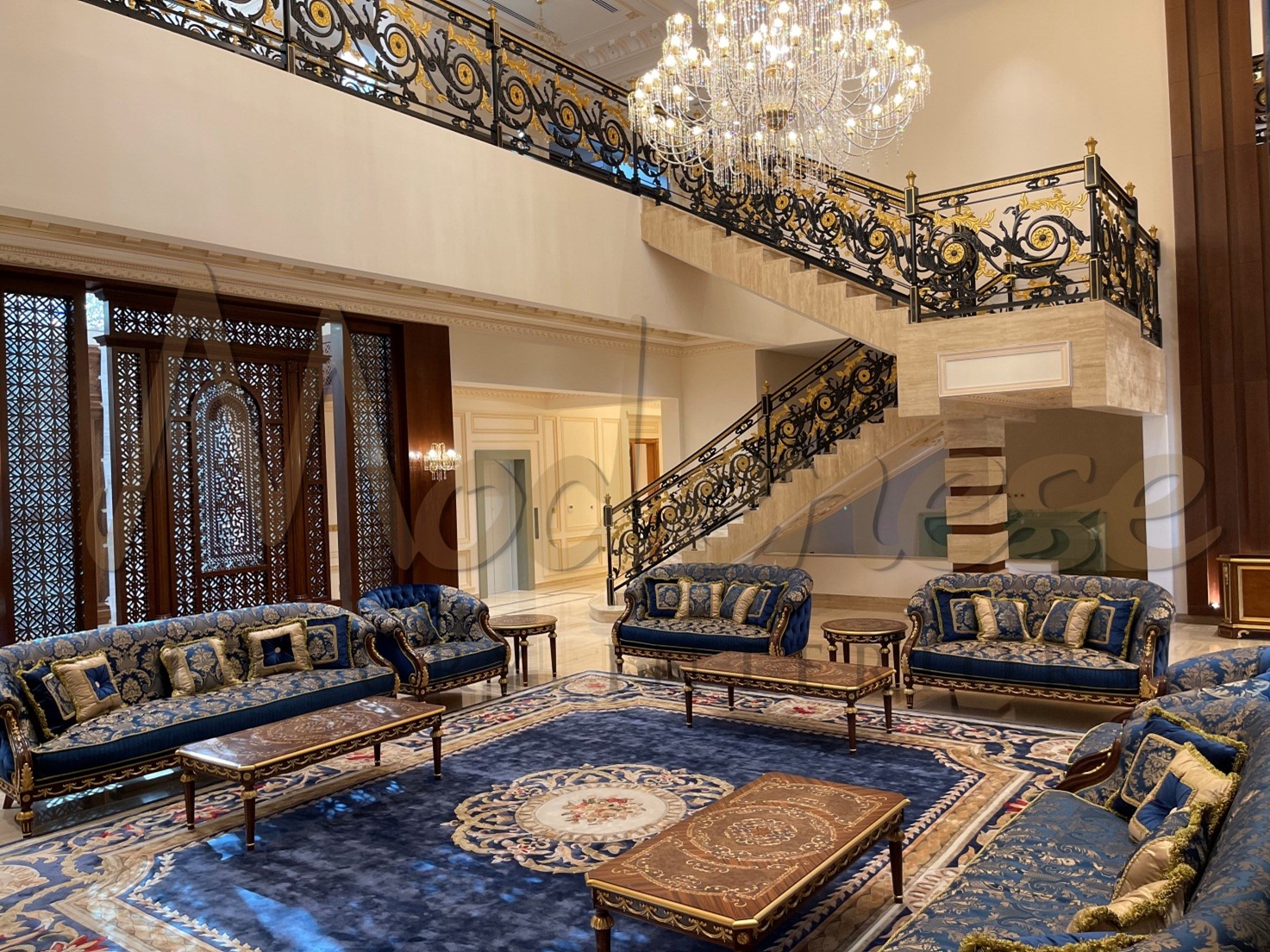 Regardless of the project's focus—landscape design, interior design, or exterior design—we consistently prioritize the client's needs, preferences, and daily ergonomics while adhering to the sufficiency concept. The use of only real, organic materials and textures, designer furnishings, and décor that we choose in accordance with your preferences while adhering to the specified budget mark our work in Abuja as a significant departure.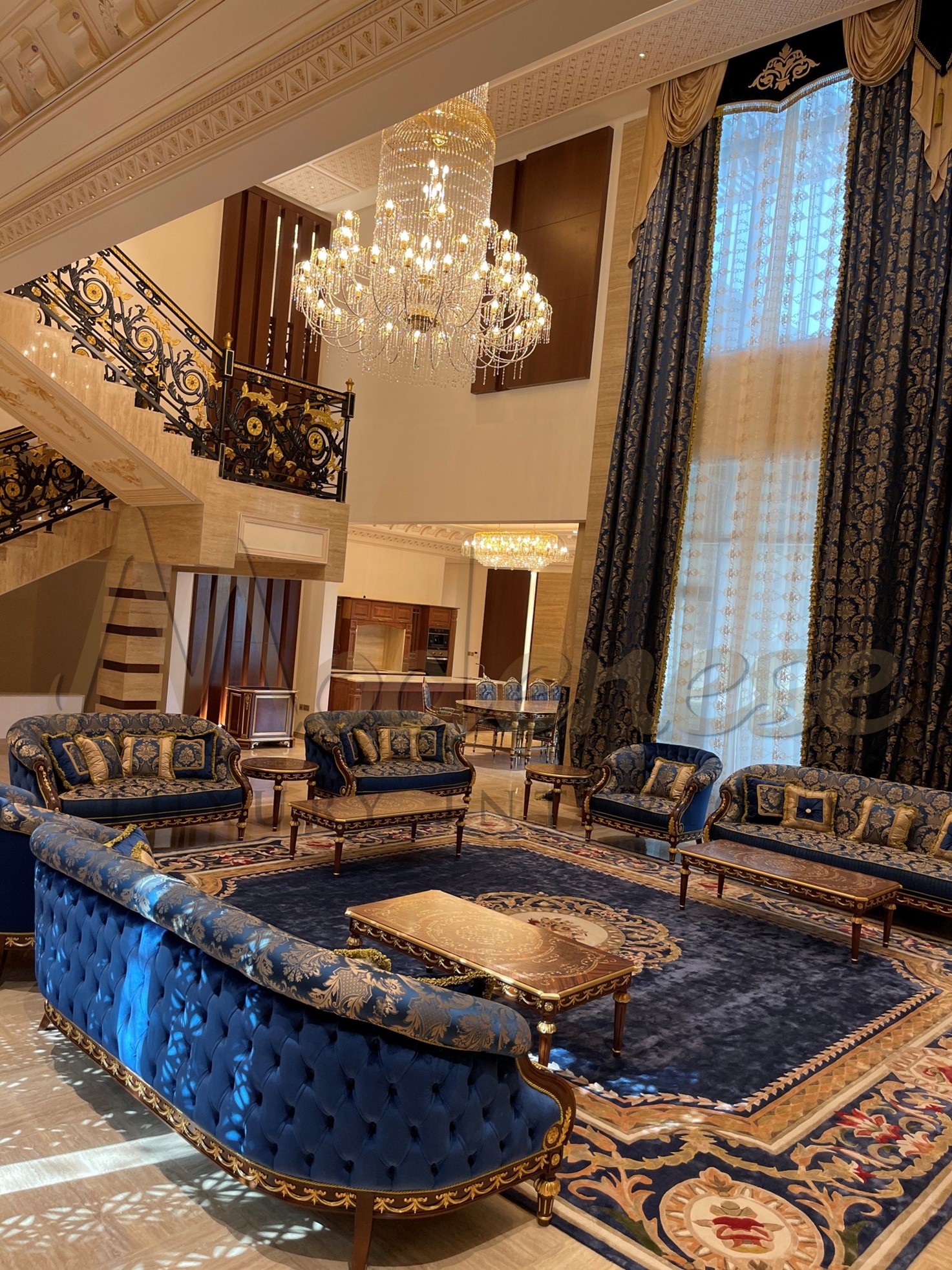 Interior design for luxury spaces
Luxury and the best design traditions are mixed with new materials, technologies, and trends to present Abuja's interior design. Dark wood, silver, crystal, and marble are examples of materials that exude wealth and style. These materials transcend trends and time; they are nobility itself. Our designers create a real sense of mystery with the aid of relief surfaces on furniture and decor, organic mirror shapes that resemble a hidden entrance into a strange cave, dark shades, and specialized designer lighting. Apartments are full of numerous, seemingly unimportant elements that, when combined, gradually produce an opulent setting where wealth and restraint are maintained in harmony.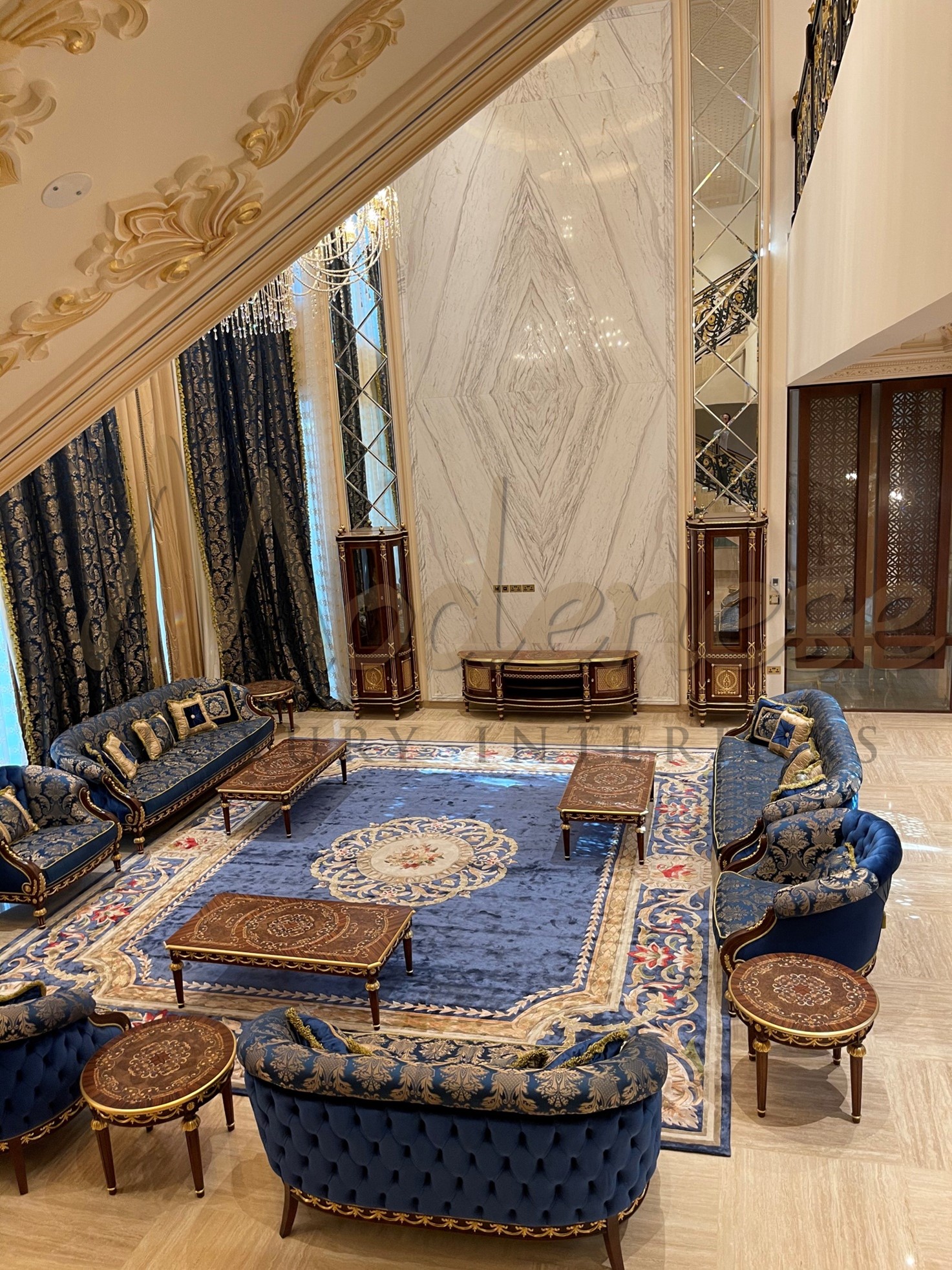 The invaluable experience that enables us to produce the best results is the result of many years of implementation of interiors that are entirely different in complexity and style. We will carefully consider the placement of each interior detail to help us completely transform your apartment, home, or other space.
The opportunity to consider your home from various perspectives, take into account the characteristics of each room, and, if necessary, properly redistribute the interior space will be provided by the options for planning solutions. We will put our best design suggestions at your disposal, along with advice on how to choose wisely when putting together and designing an object. We will take all necessary precautions to support the arduous process of construction and repair work, and we will recruit the most qualified and reputable suppliers, contractors, and specialists.
Visit our online showroom

[wps_collections link_to="shopify" limit="15" pagination="false"]