DETAILS OF TIMELESS CLASSIC INTERIOR
Details are the key of luxury products. Custom-made and handmade products with hand-painted details in gold leaf give the furniture a classy and unique exclusive touch.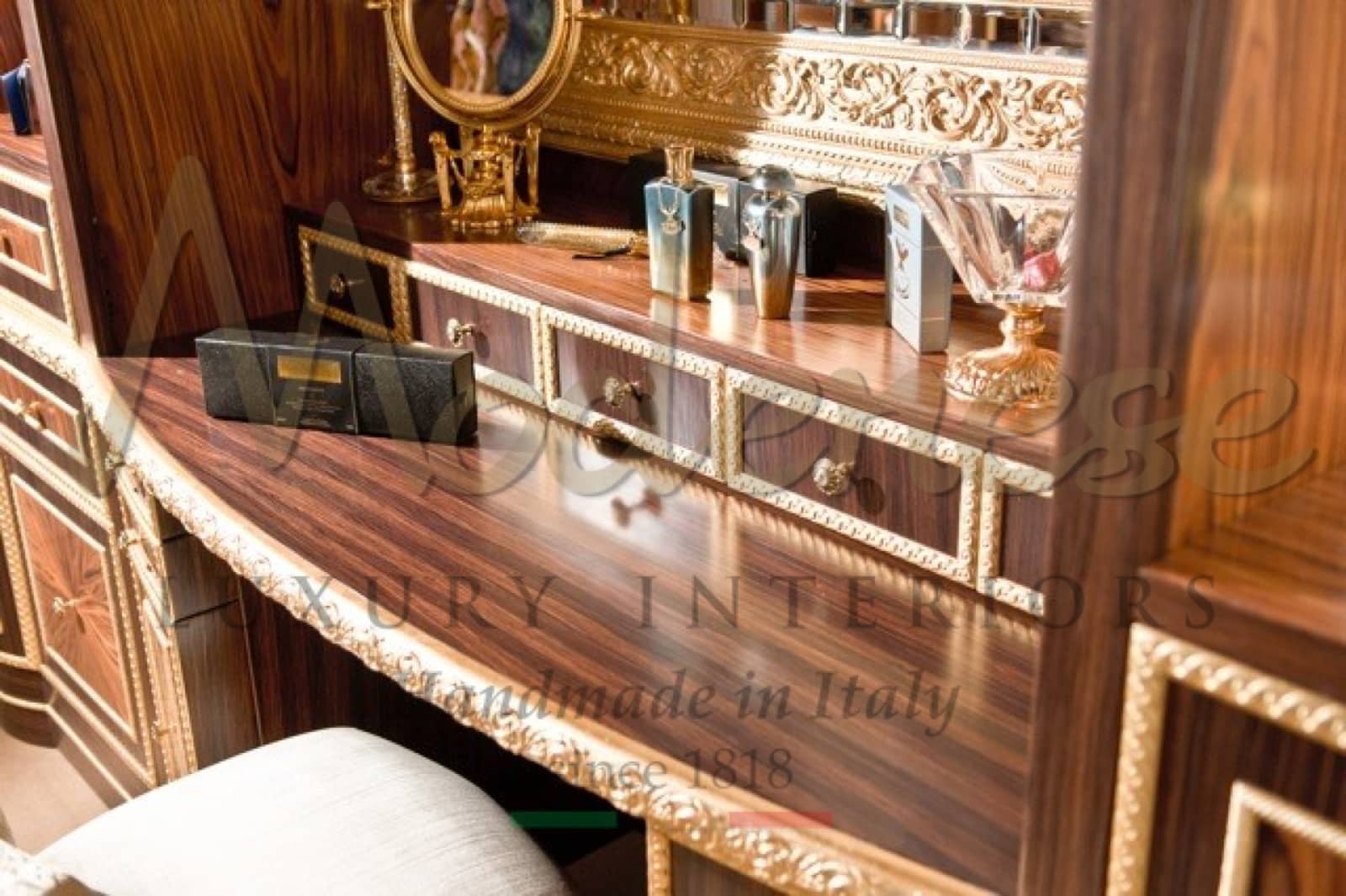 BRINGING HARMONY TO YOUR INTERIORS' ATMOSPHERE
When we talk about attention to detail, what we mean is the art of paying particular attention to the smaller details of a project, including bringing armony. Modenese Luxury Interiors gives you the top of quality furniture from Italy in classic timeless design, and brings incredible attention and quality control check to the smallest parts of your furniture.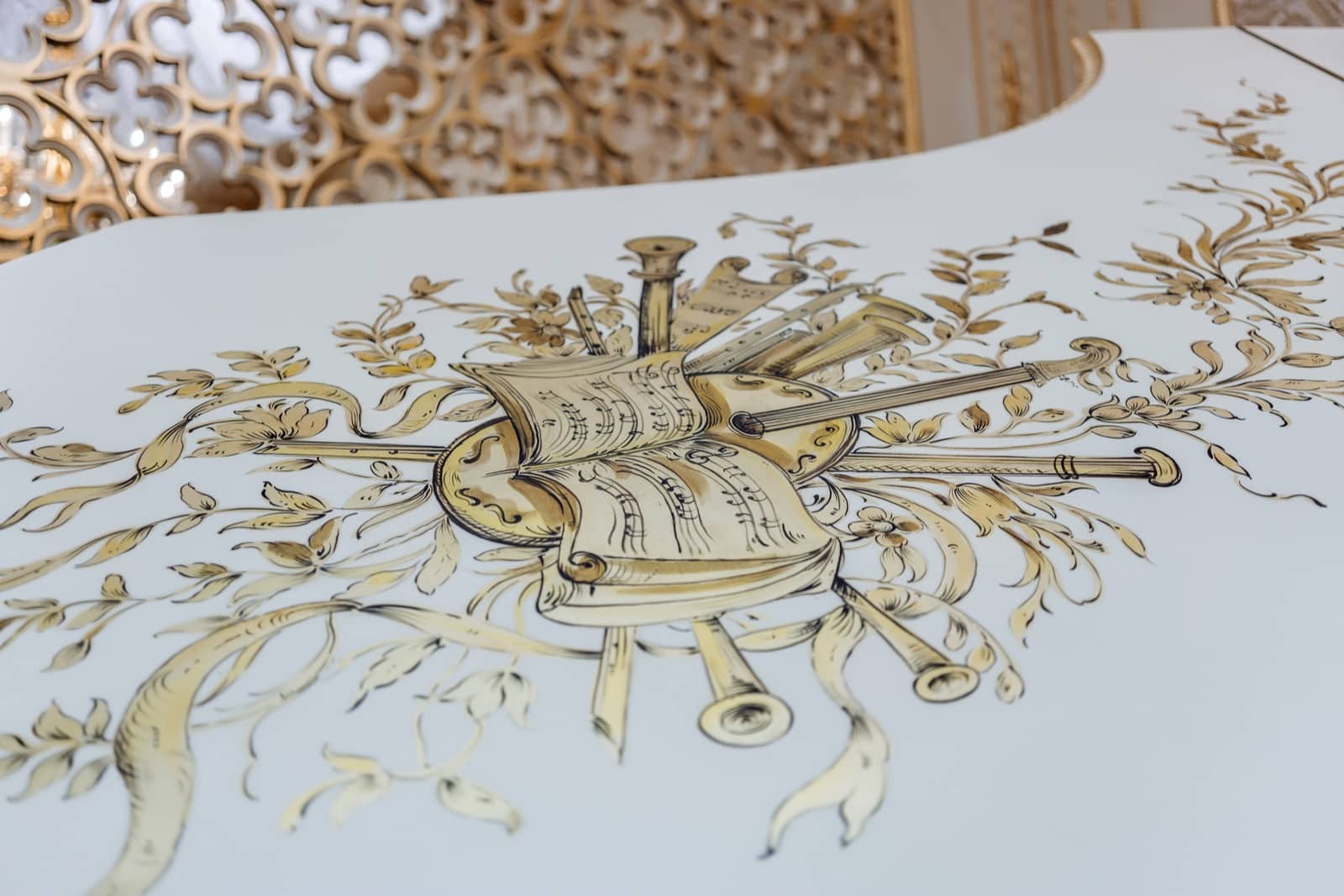 HANDMADE FURNITURE DECORATION
If it's a specific stand out piece that you've got your heart set on, by all means Modenese Luxury Interiors uses this as the centre of your design plan.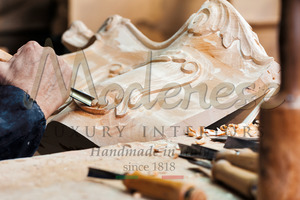 MARBLE CLASSIC INLAYS
Creating a good foundation for your home is the best way we start the journey towards a striking interior design project with you.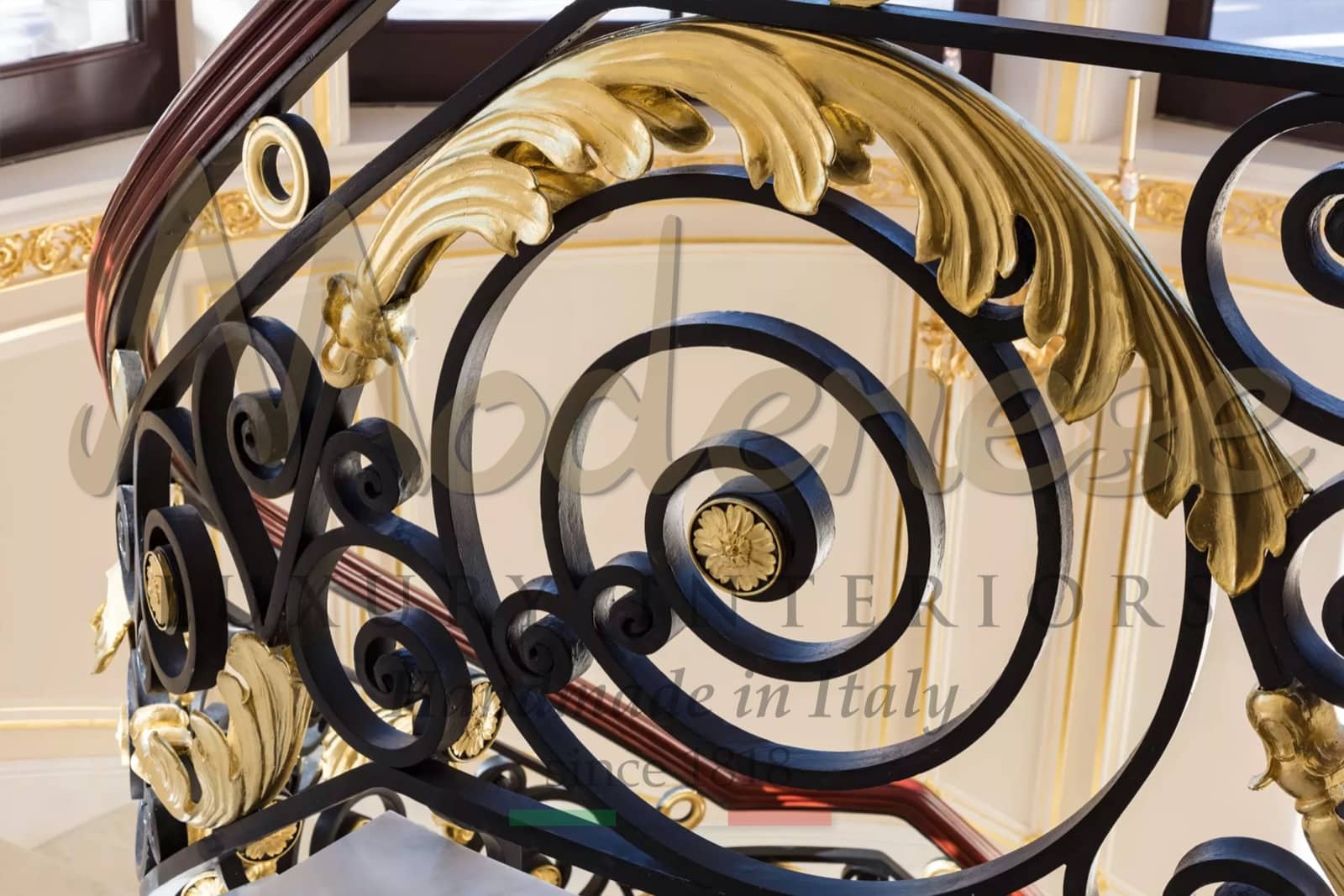 WROUGHT AND IRON DETAILS
When it comes to interior design, smaller features might not make the most impact but when all of those smaller features work together and immense care is taken at every level, that's the perfect recipe for designing a home that is flawless and perfectly finished.
Visit our online showroom