Bespoke Furniture – Its all about details
When buying custom fitted furniture for your home, bear in mind that no detail is ever too little, since it is often the smallest details that add the most shine.
While the general structure and placement of your furniture are important, don't neglect little details such as knobs, decorative moldings, cable holes, and even joints.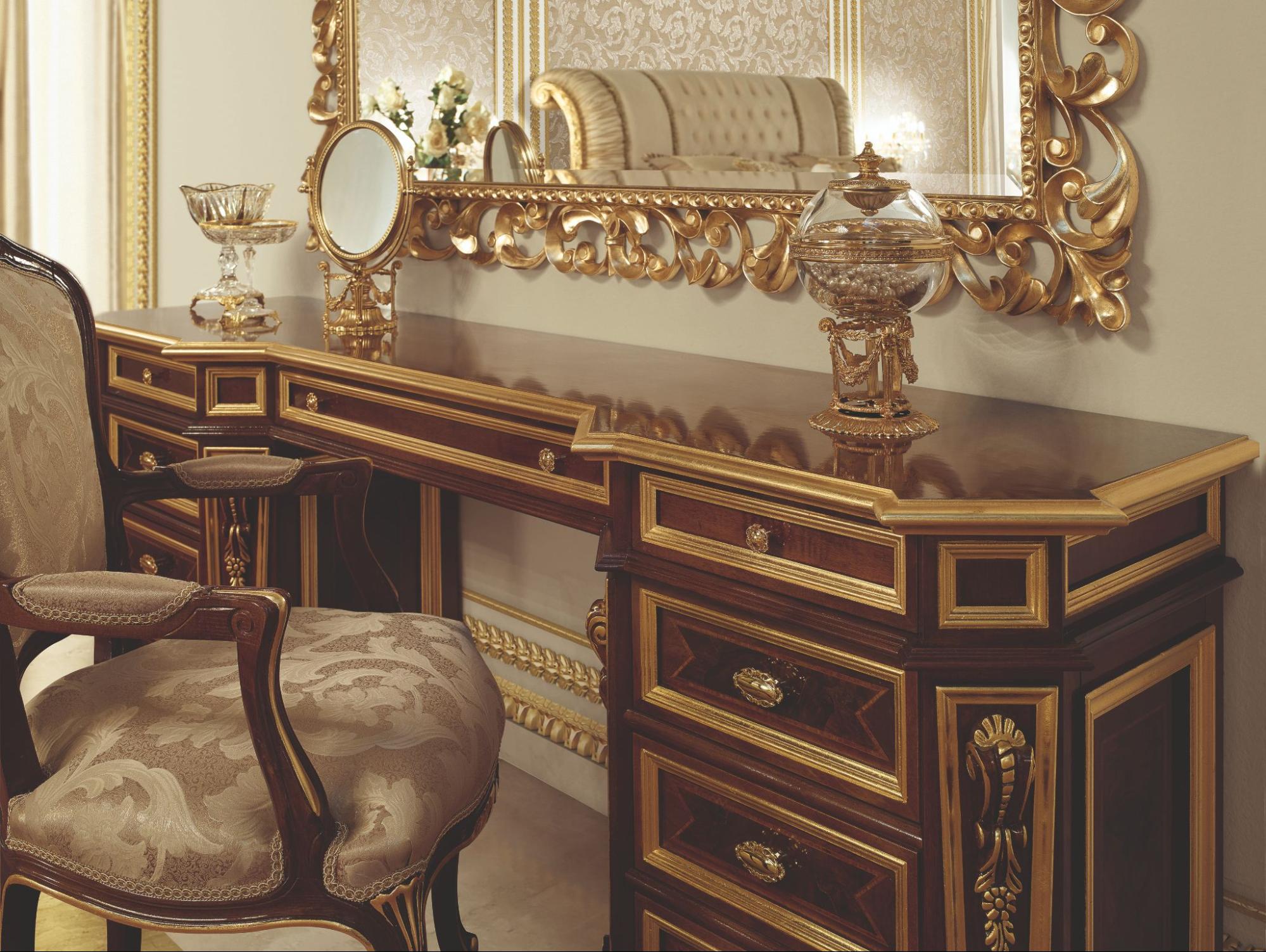 Handles
At wood fashioners, we appreciate an excellent handle, as do our clients, since it is often the first point of contact between a person and the classic furniture. As a consequence, it is critical to take the time to choose the ideal handle to match your furniture and home.
Naturally, if you have handles from an earlier piece of furniture or have come across some intriguing ones online, we may include them in the furniture we're creating. To be really candid, we prefer to design and produce our own handles wherever possible since this is the only way to ensure a perfect fit.
Mouldings
IMPORTANT NEWS: Ornamental moldings are making a comeback! That is true; the use of simple and intricate decorative moldings on door fronts, floors, and ceilings imparts a sense of antiquity and depth to even the most modern of houses. We think it has the potential to have a big effect and is well worth exploring.
Cable Holes
Not something you consider when buying furniture, but if you're installing a 3m-long media unit or a home office, you almost definitely need some kind of cable management. All too often, we see a beautiful piece of furniture ruined by an unsightly cable hole, especially if the item is constructed of plastic. That is why we make every effort to hide cables, and when they must be seen, we design our own hardwood cable holes/coverings that fit perfectly into the piece of furniture.
Joints
Nothing beats the appearance of tight, interlocking dovetail joints in the drawers and pantry of your custom kitchen. While they are not the easiest items to make, they are well worth the extra effort and cost just a few dollars more. This is the kind of detail that will make you fall in love with your kitchen.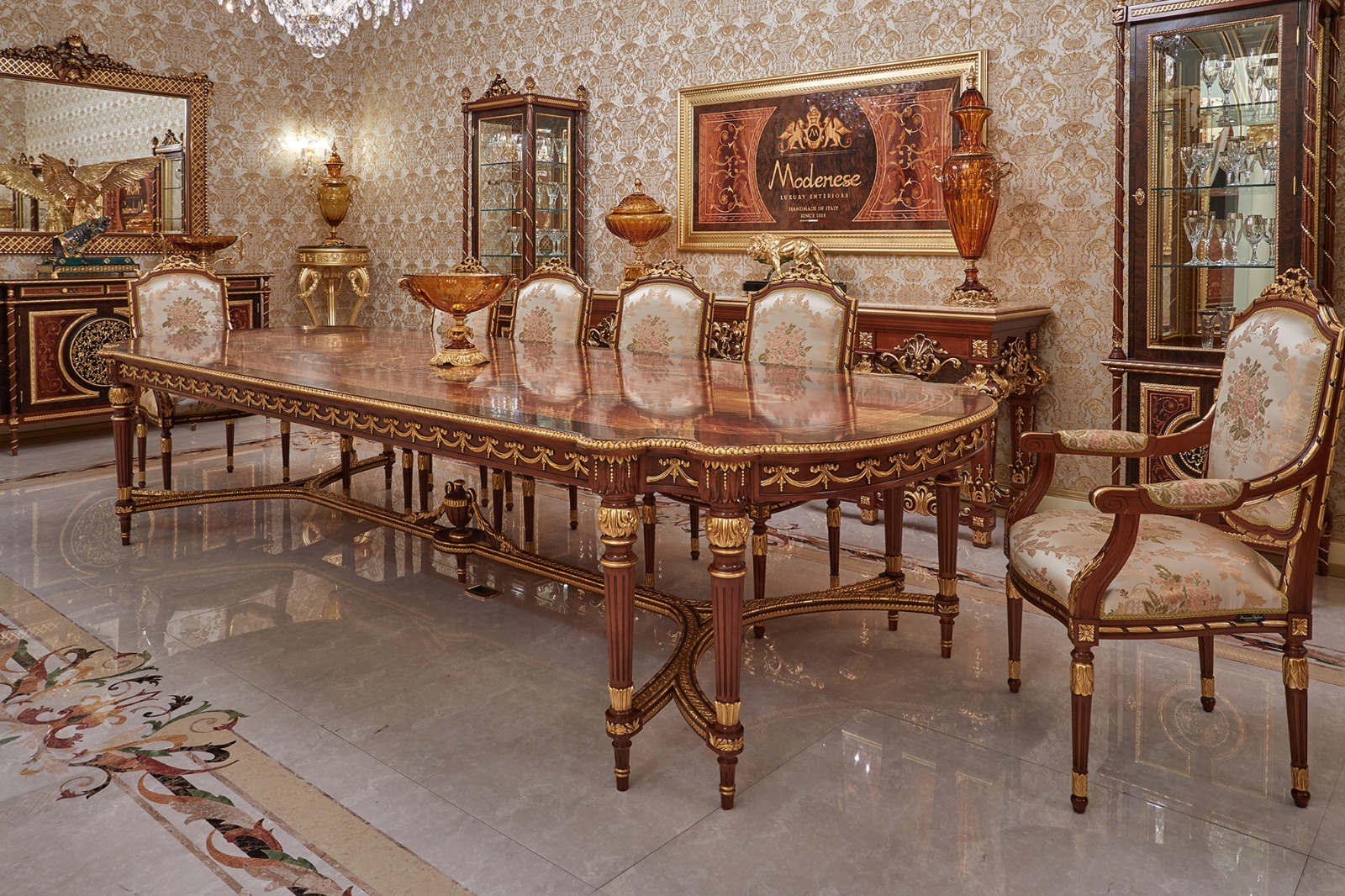 Legs that are noticeable
Legs determine the style of a piece of furniture, whether conventional or contemporary. For years, we've been fascinated with twisted legs on castors. That English accent is incredible. They're just plain enjoyable!
Skirts with personality
Want to conceal your legs? A skirt may be utilized to enhance the appearance of your furniture. Historically, skirted furniture has an air of formality or romance. Horizontal stripes of color on the skirt of a chair may provide a fun element. A word of caution about skirts: if you have dogs who prefer to cuddle up against your skirted chair or sofa, they will get dirty and will need cleaning on a regular basis.
Outline with contrasting colors
Our style has evolved and changed over the years, but there are a few things that we have adored for decades and will continue to do so. Among these is furniture with a contrasting welt. Our style involves edging a sofa, chair, or ottoman's seams. When you utilize a welt that is a different fabric than the upholstery, the possibilities are endless. A high contract is an excellent choice. Alternatively, choose a pattern or color that is repeated in other areas of the room, such as the window treatments, accent pillows, or ottoman. To give the furniture a more substantial look, we sometimes welt it in leather. This single design decision may elevate an object, or a whole place, from generic to distinctive.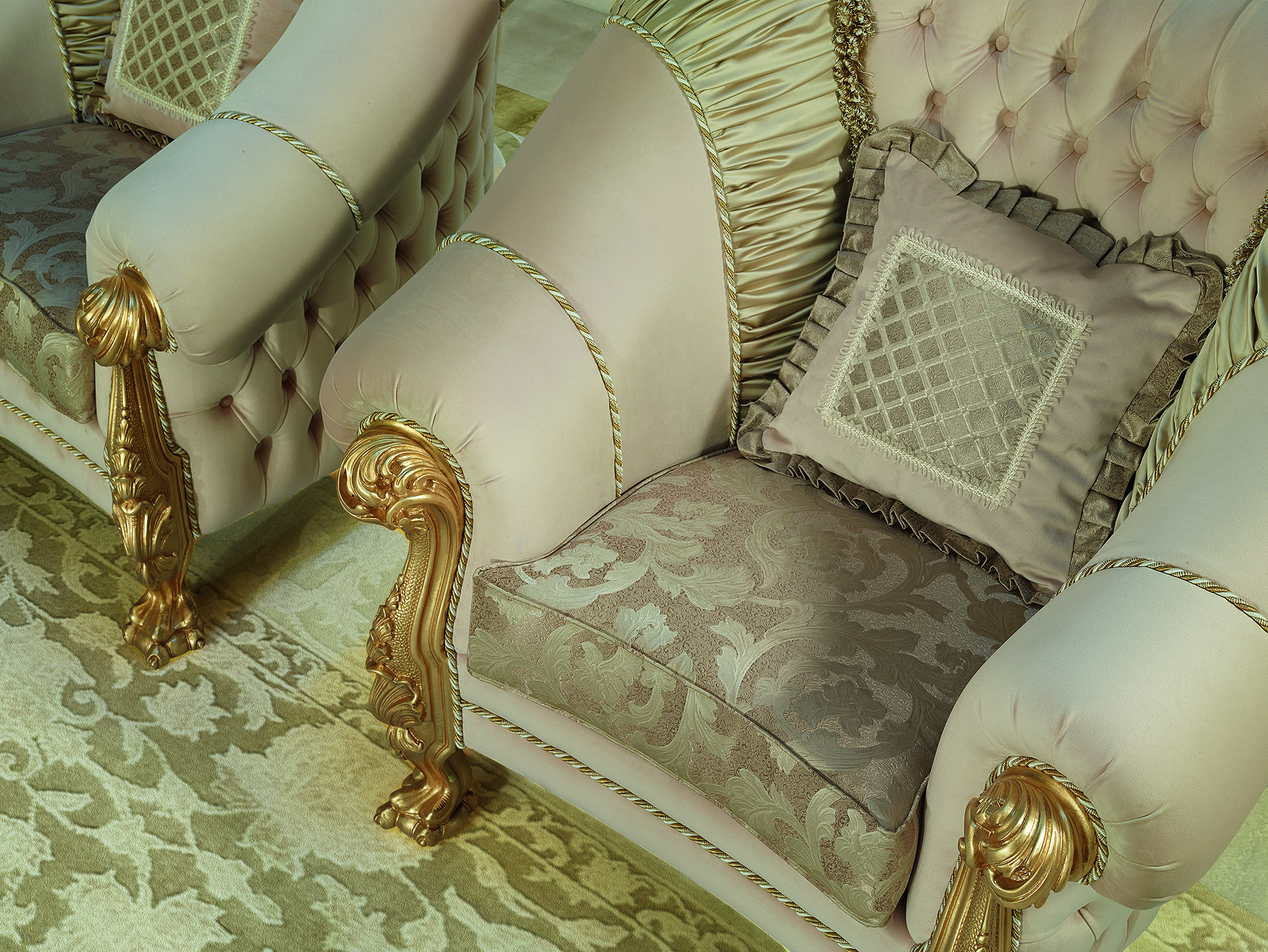 INTERESTING FABRICS
Before we discuss fabrics or anything else, allow us to state the obvious: spend as much money as your budget allows on the finest furniture you can buy. When you're attempting to stretch your decorating budget, it may be tempting to choose cheap items. However, although poorly constructed furniture may seem to be in excellent shape on the showroom floor, it nearly always disintegrates within a few years, if not sooner.
Selecting fabrics for furniture can be both pleasurable and stressful. You want to invest in something you'll love for years since this is a big purchase. Consider how you want to use the item. A dining room chair, for example, should be robust and easy to clean. "Will colors and patterns appeal to me today and tomorrow?" Our choice for sofa coverings is for safer materials, such as solids or very muted patterns. Then, for smaller things such as chairs and ottomans, choose a fabric that is more vibrant or pattern-filled.
Therefore, if you're considering a custom-fitted furniture project, this blog post may help you explore some of the finer points with us or another bespoke furniture maker. And don't be afraid to get right into the details; after all, it's the finishing touches that will really bring your showpiece furniture piece to life.
Visit our online showroom