On December 15th 2016, Modenese Luxury Interiors opened its showroom in Abuja, capital city of Nigeria, where customers will be dived into the world of Italian luxury furniture.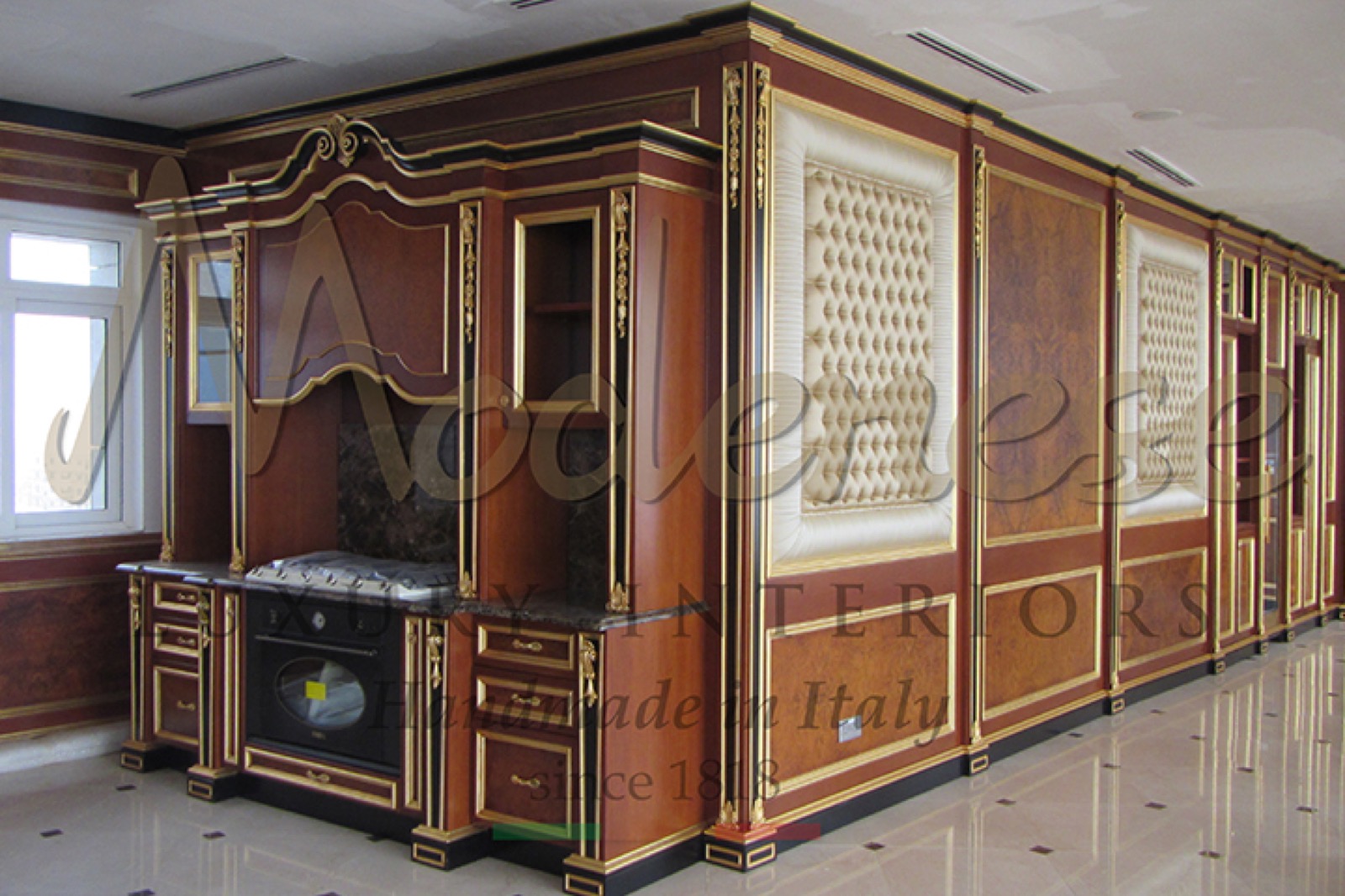 OPENING IN ABUJA
Luxury furniture is beautiful to see and Modenese Luxury Interiors is always very proud to narrate how it has been conceiving and producing its high-end home interiors for so long, but the greatest effect is always given by the real touch. Modenese Luxury Interiors strives for giving this opportunity to all its customers, and this time it will happen in Nigeria!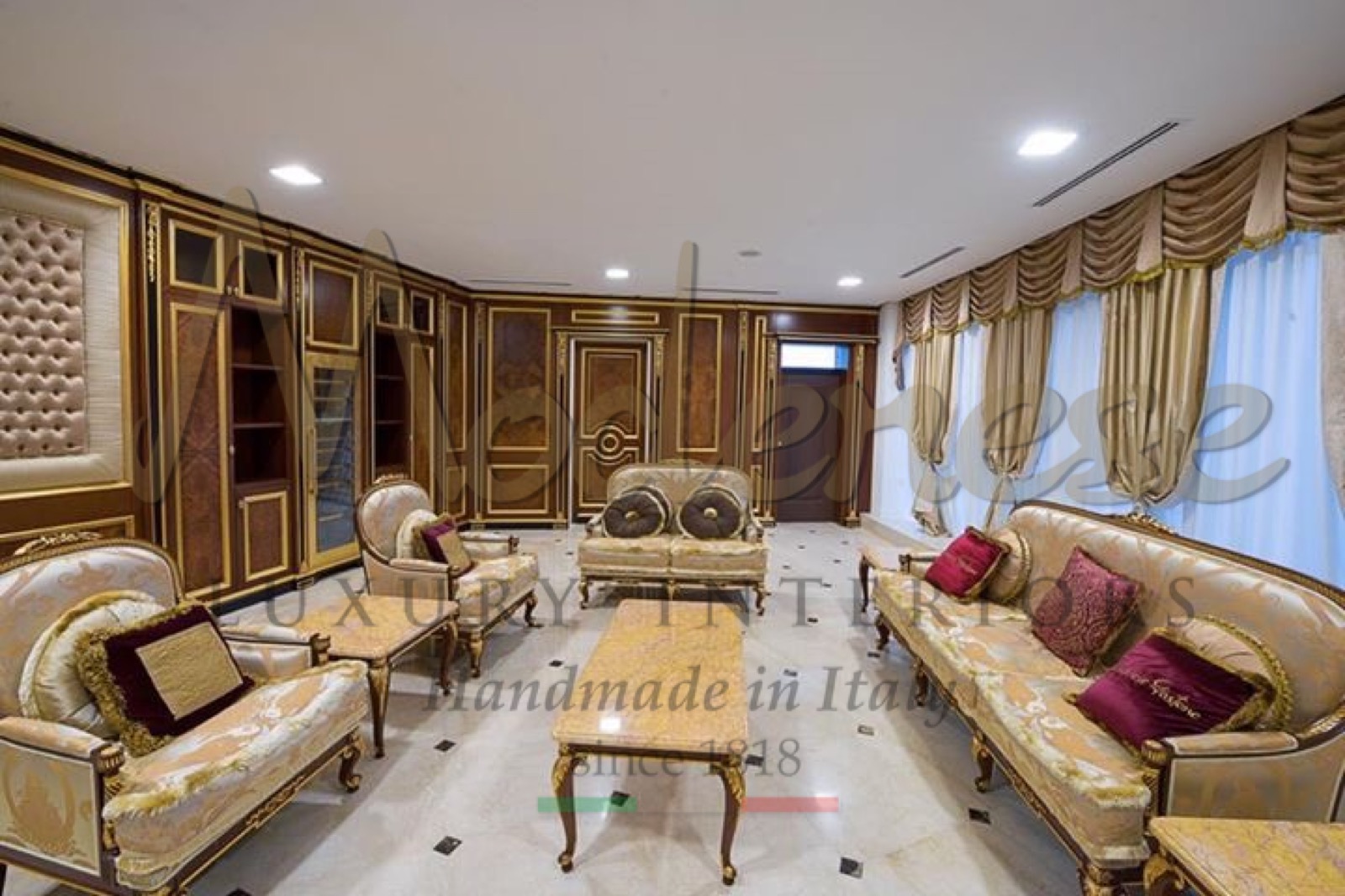 LUXURY ITALIAN INTERIORS IN NIGERIA
An exclusive space dedicated to Italian luxurious tailor-made furnishing, with splendid proposals for exclusive villas and best classical furniture for high-end interior design.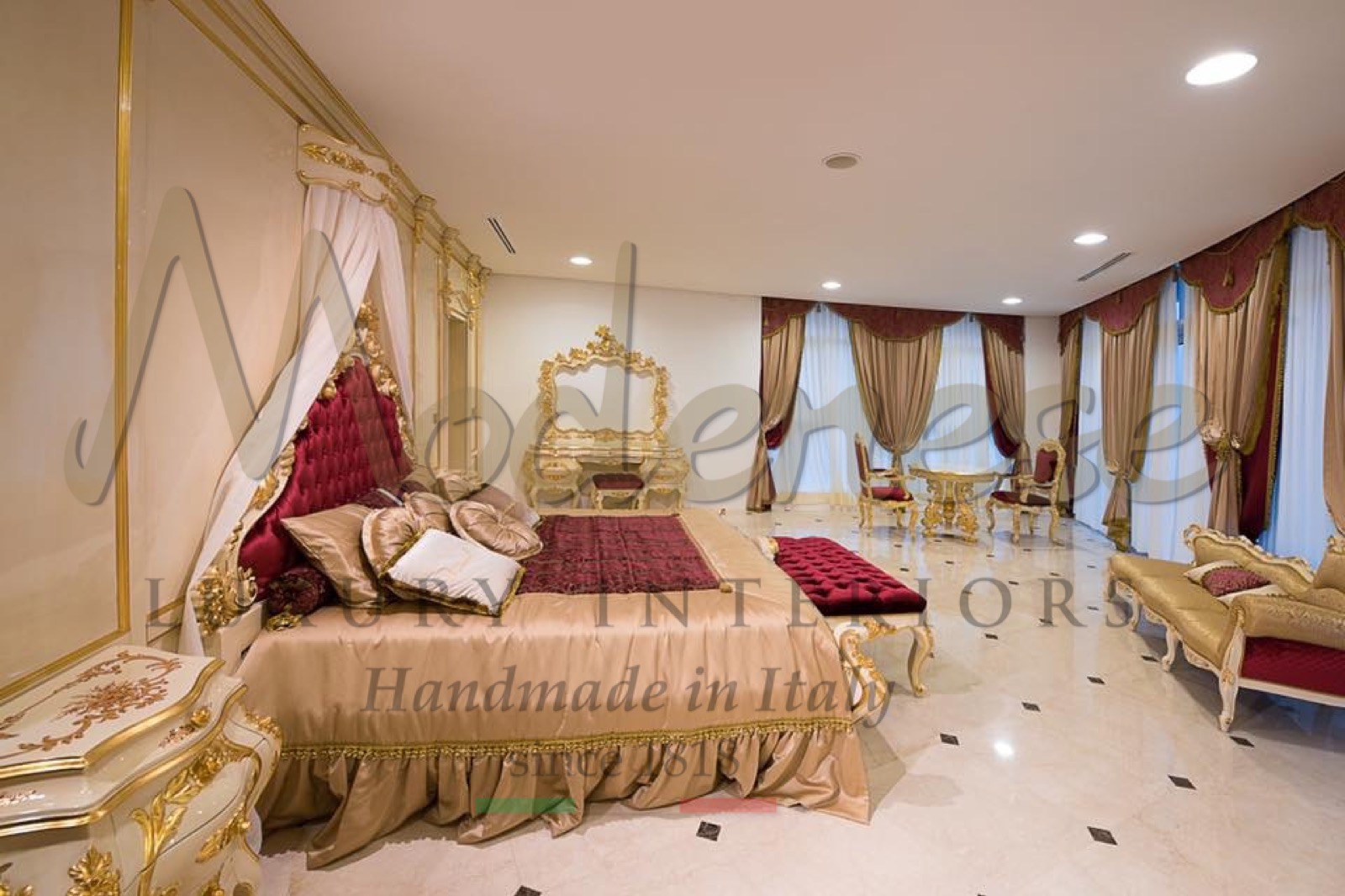 MODENESE LUXURY INTERIORS' ABUJA SHOWROOM
Modenese Luxury Interiors will perform at is best to spread the classic Italian style all over the world. In Africa, the company is starting from in Abuja.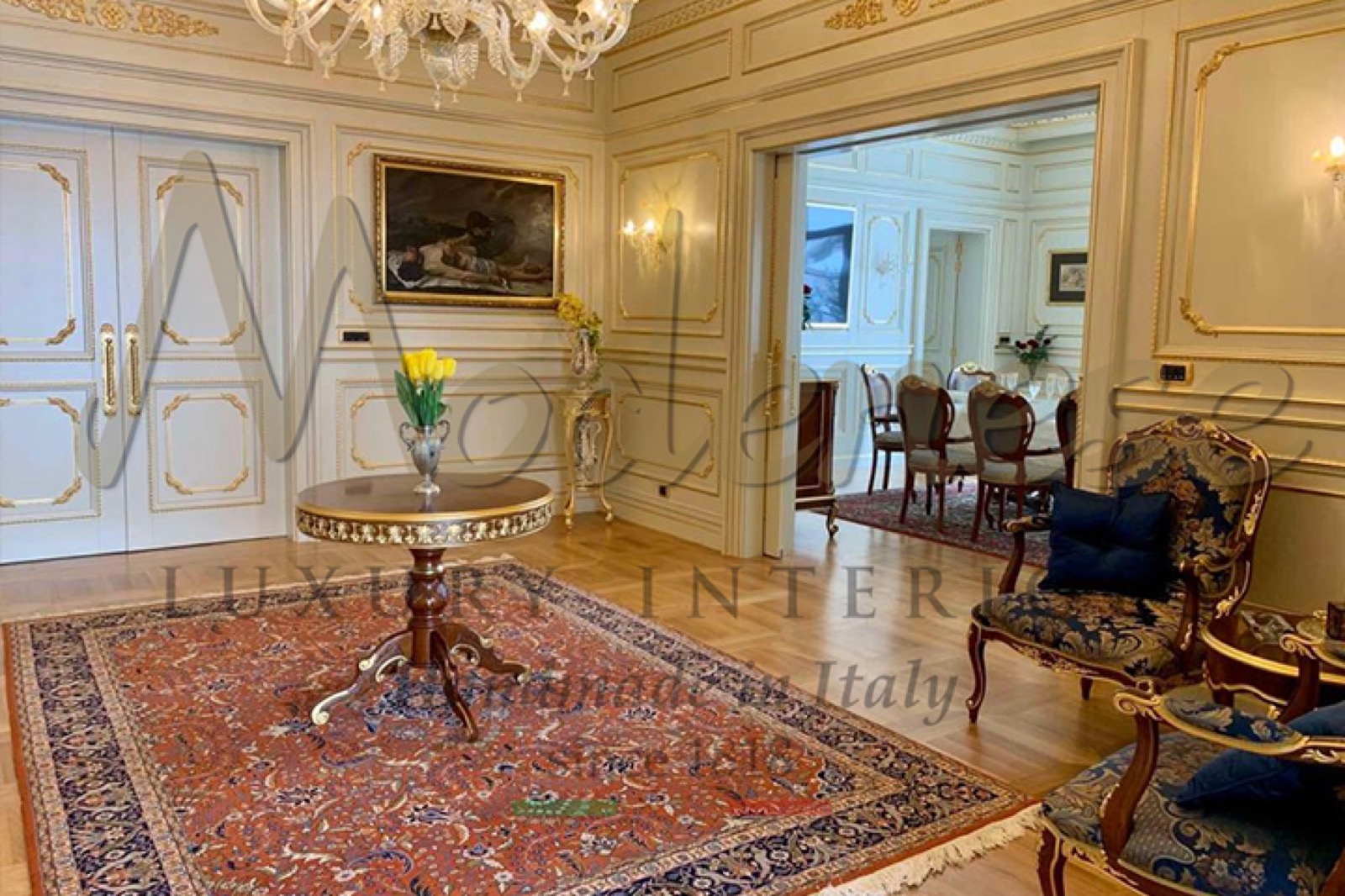 ABUJA'S SHOWROOM ADDRESS
Opening on December 15th 2016, Rachel court, Plot 679, B13, Cadastral Zone, Gaduwa Gadu District, Abuja FTC, Nigeria
Visit our online showroom