WHY ITALIAN FURNITURE FROM MODENESE LUXURY INTERIORS IS ALWAYS THE BEST CHOICE?
Italy is very well known internationally as the best manufacturer and producer of furniture. By having its finest quality and delicately well-crafted, Italian furniture has been patronized worldwide. Italian-designed furniture is one of the most highly regarded which is being exported internationally. With its notable design, every detail is being filled the most remarkable features. Aside from its premium quality, the distinctive design there is always an eye for detail and elegance.
That is why Italian furniture from Modenese Luxury Interiors is the top of the choice for every luxurious interior design such as Hotels, Luxury Villas, Palaces, Mansions, and the Finest commercial establishments. Every space that is being required to be transformed elegantly must choose to have Italian furniture. There are a lot of credible Italian Designers, which promote different types of style featuring a breath of elegance and luxuriousness that offers every interior that will never go out of style.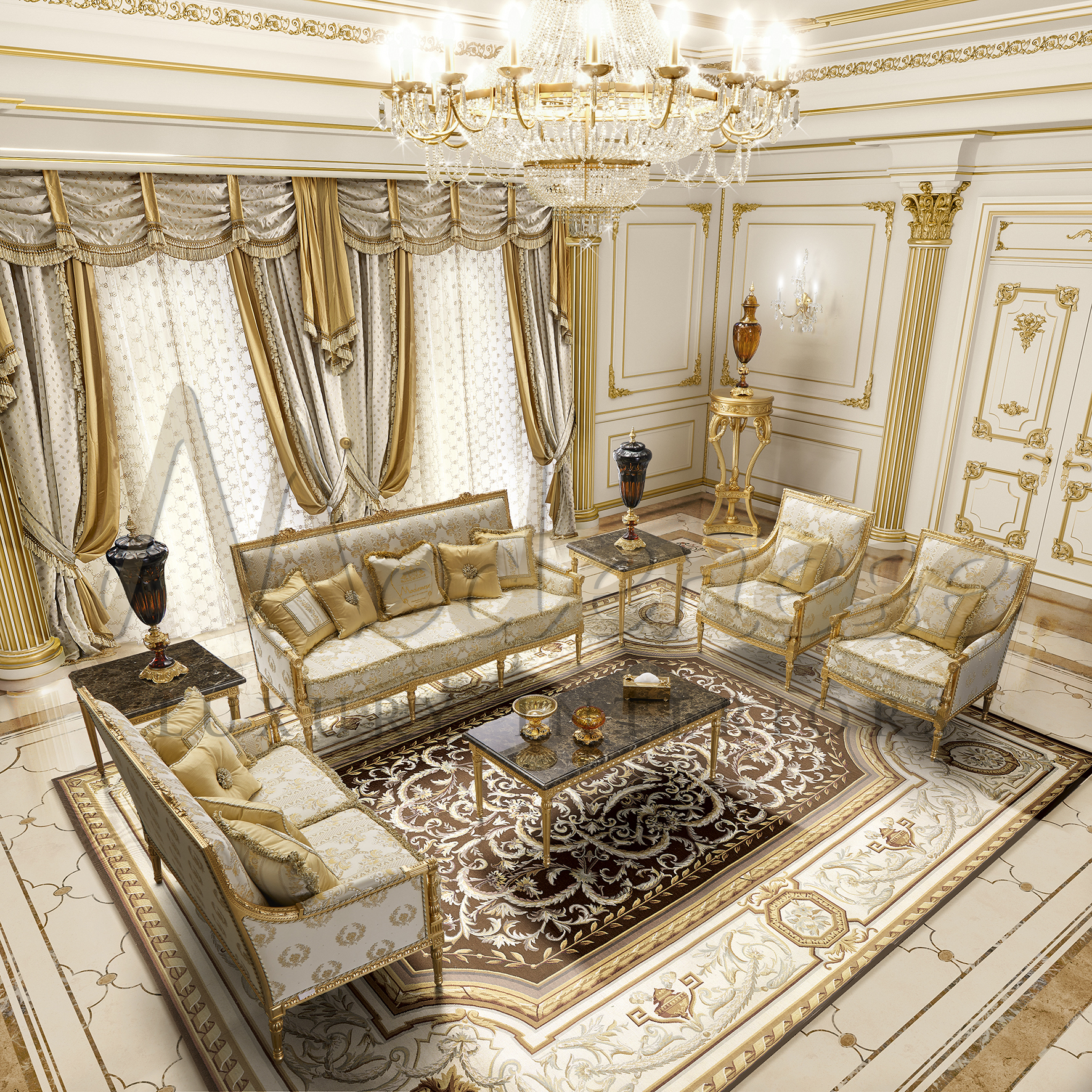 Whether it is for residential, commercial, or hospitality interior settings, if it is being required to have the space being transformed, Italian Furniture made up of credible designers will be the best choice. This article let us know deeper about different ideas of Italian Design, Italian Furniture and its designers and the edge of it among the other designs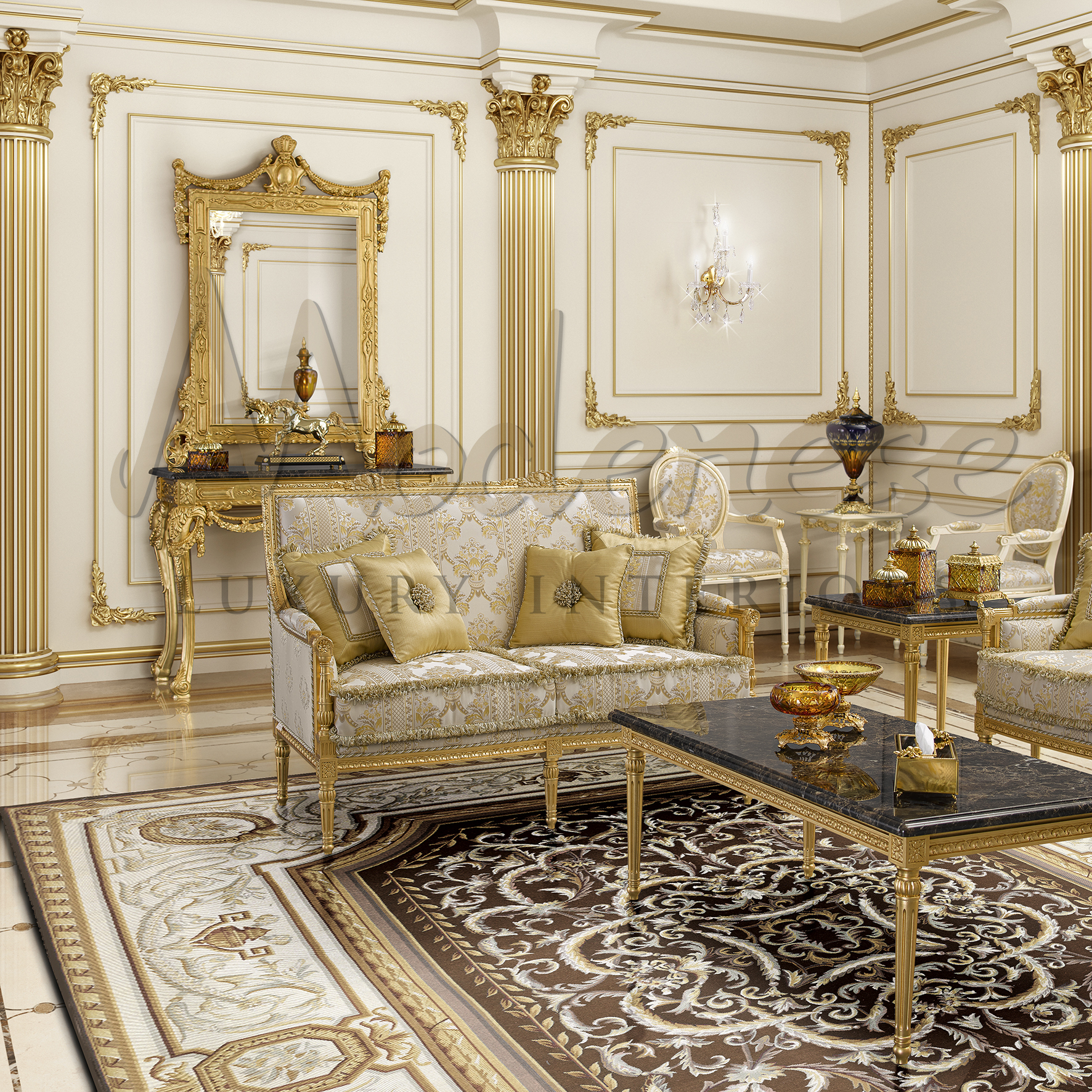 WHAT IS ITALIAN FURNITURE?
Italian furniture is not your typical stuff that is being usually seen in the malls and another usual furniture store. It is very well crafted with the most artistic design with very distinctive and meaningful creations. Italian furniture is very well known for its premium handcrafted furniture which is often being molded in customized design. Italian Furniture also has the highest value in each art piece as it is made by pure art and creativity; it features great sophistication in a style that will last the longest time. This is the reason why Italian furniture is above costly than the other typical furniture and decorations.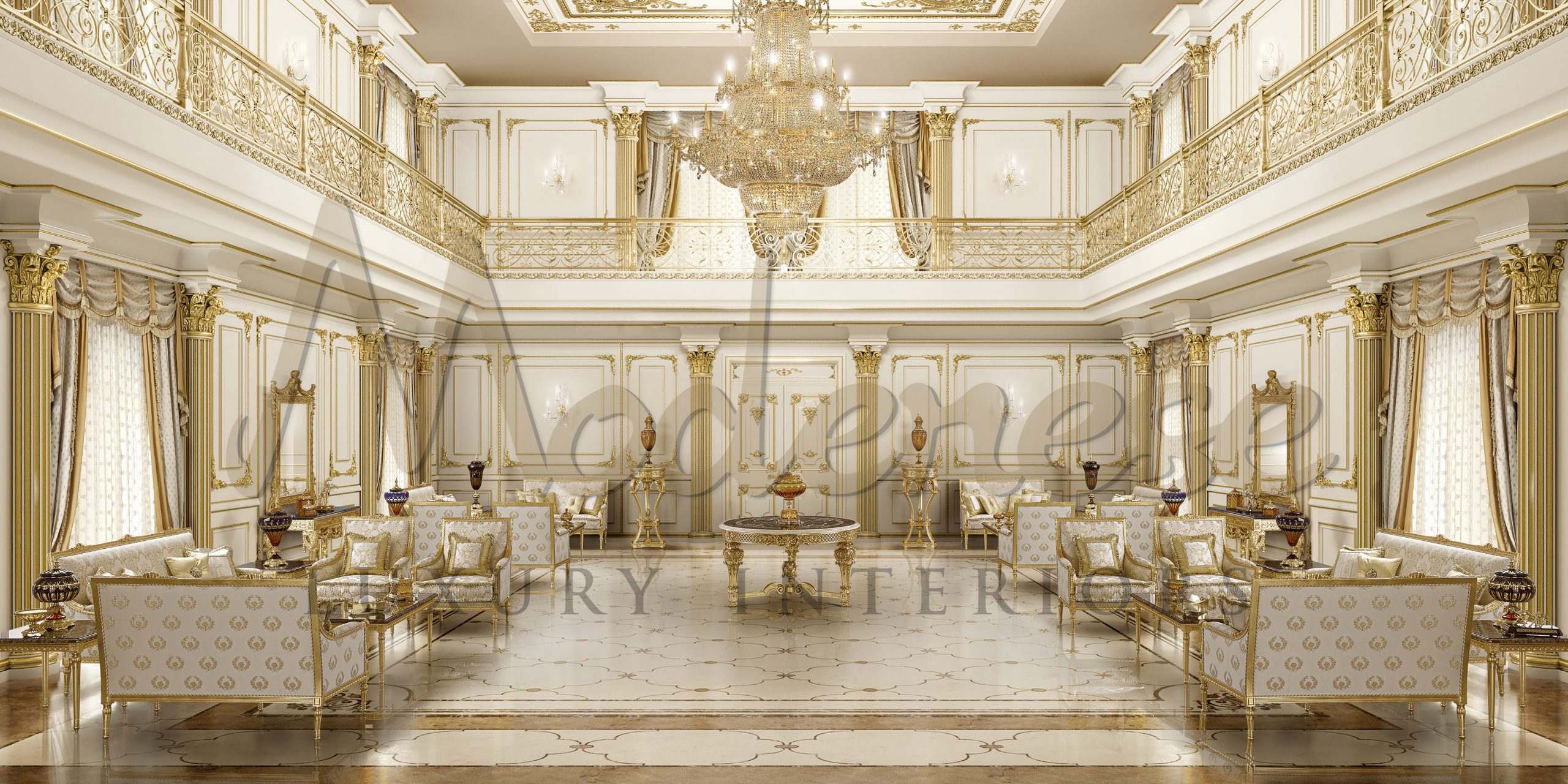 Italian design is also known for its top-quality and meticulous detail, as it is crafted by legitimate furniture designers with the finest manufacturing and factory in Italy. Every Italian furniture has its signature design which is being specially made by its designer. Each art piece is done with the finest craftsmanship represented in its perpetual design.
IS IT WORTH IT TO BUY ITALIAN FURNITURE?
Being made up of high quality and impeccable design that will last the longest time, Italian Furniture has truly been considered as the best furniture in every property, especially in every residential house. It doesn't only feature an extra-luxurious design for the interior but also a real investment. Once the Italian furniture has been integrated into every interior space, the aesthetic of the area will surely be upgraded. There is nothing more satisfying than breathing into a timeless interior mood with great richness in luxury and style that will survive for many years. Italian furniture was truly the most valuable to choose to have every interior space completed.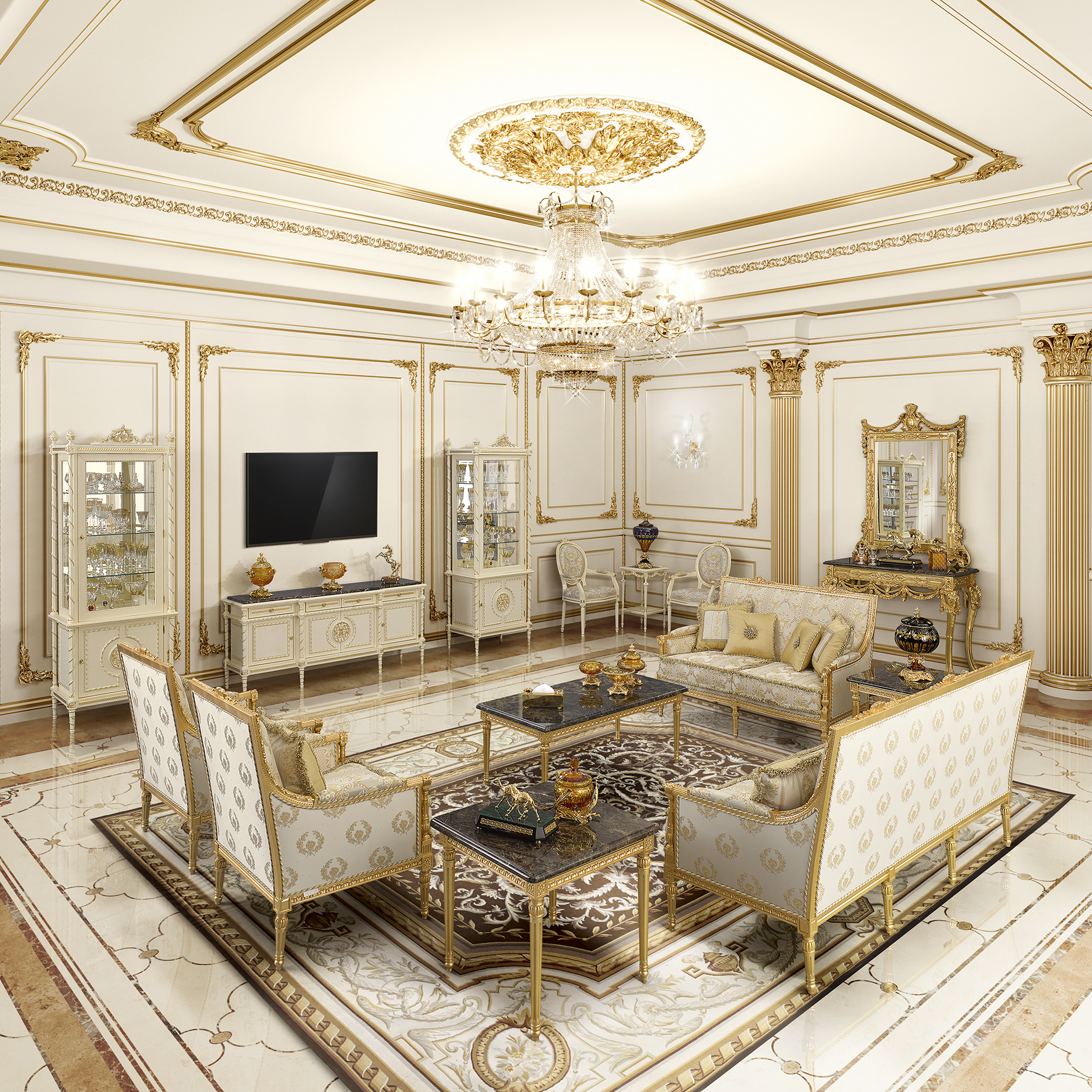 What is the sense in purchasing cheap furniture with low profile designs if you do replacements every after few years? It will surely cost not only your money but also your time and effort. So why not look for the best furniture designers and manufacturers and decide on the exact furniture design that you always wanted for your space to fill in and have the chance to enjoy it for a very long time that you could even pass thru the next regenerations?
The Bottom line is: It is about time to meet Reputable Italian furniture designers and get ready to say hello to your finest luxurious interior spaces.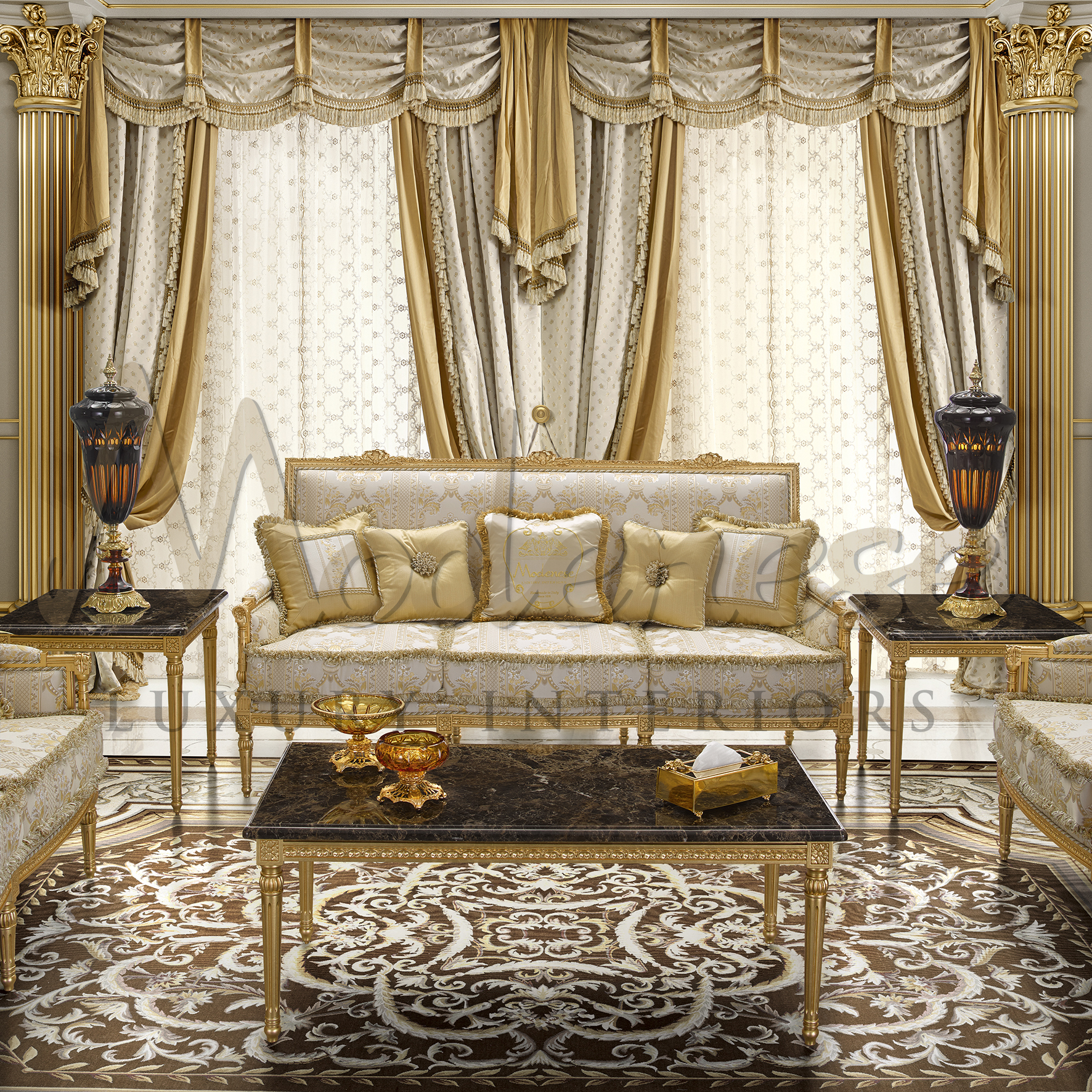 Every interior space deserves the best pieces to maximize the room's potential; that is why Italian furniture is truly worth investing in every property.
HOW CAN MODENESE LUXURY INTERIORS HELP YOU?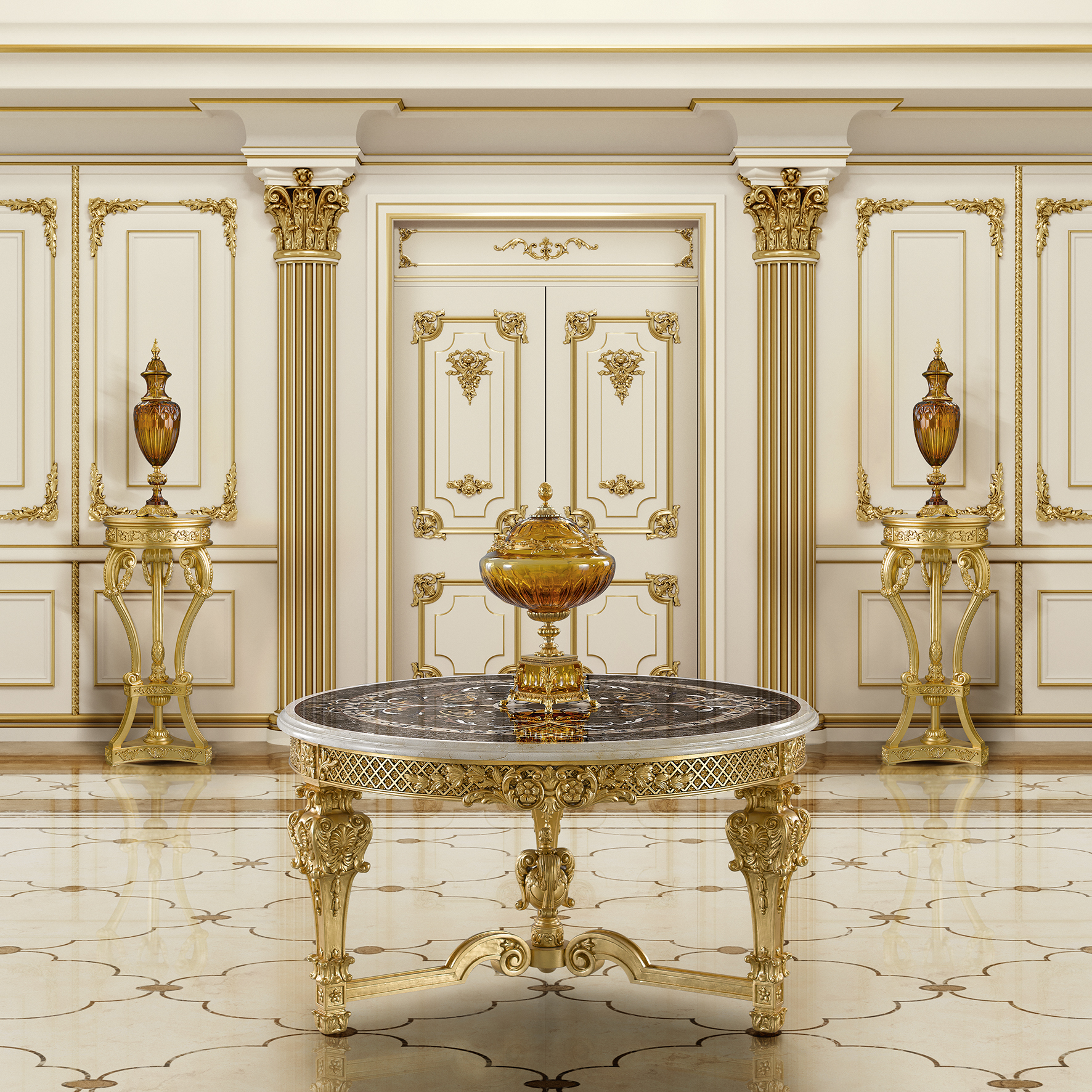 MODENESE LUXURY INTERIORS is an interior design and furniture company that has its manufacturing and factory of Luxury Furniture. It also has its production team in Italy that has the full ability to do exports internationally. By offering complete services in interior design and project management, it has its expert and experienced team that can arrange the complete furniture supply, production, deliveries, and installations towards every project. Having a close partnership with legitimate Italian furniture designers is ready to create designs that will enhance every interior design and give justice to every space.
Visit our online showroom