What kind of furniture to choose for children bedroom
Choosing furniture for kids is not an easy task. After all, it must combine maximum durability, safety, functionality, and comfort. Also, when choosing furniture you need to consider the age character and preferences of the child.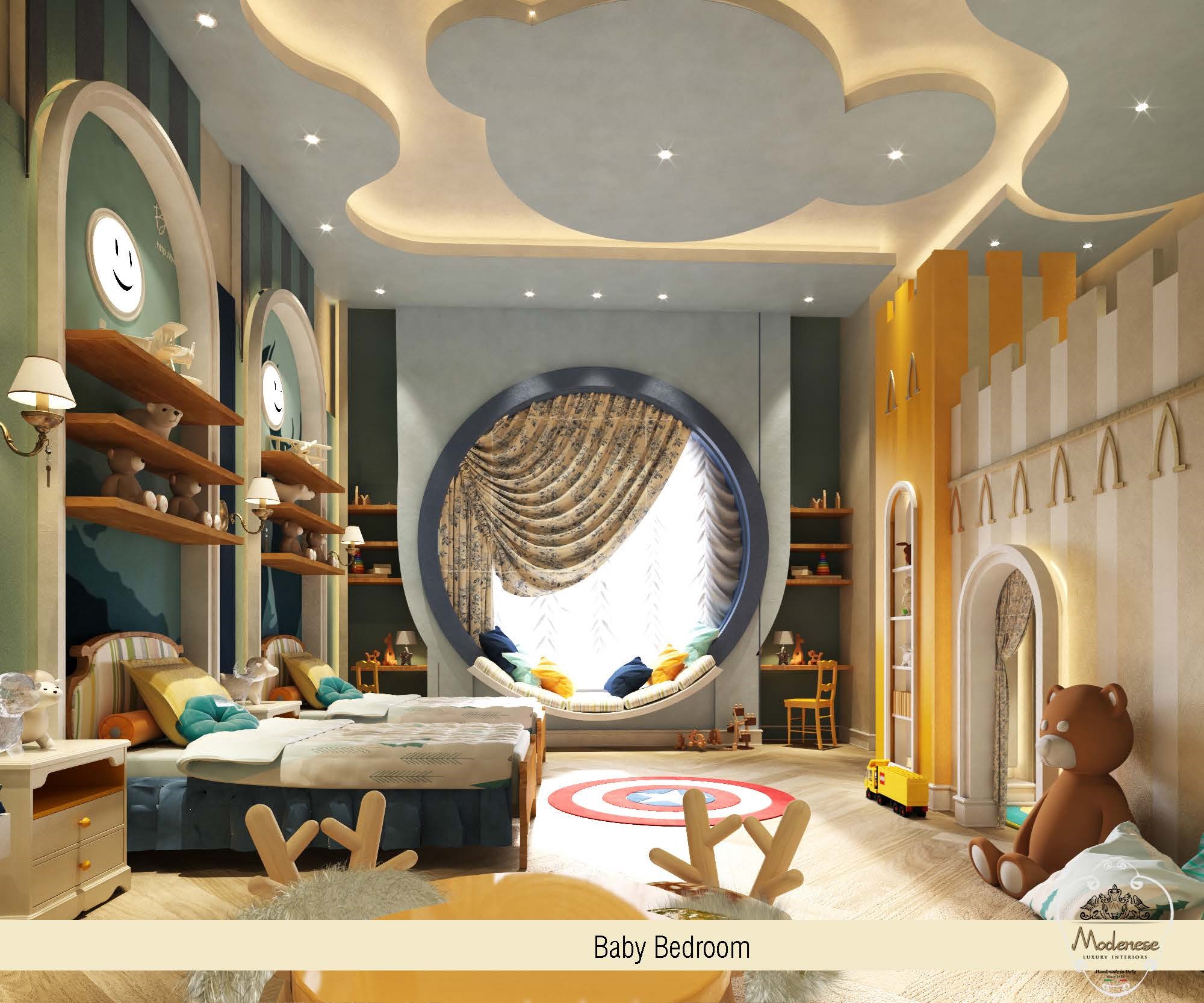 Safety furniture
Most of the boys are characterized by high mobility and like to jump, run, and somersault. Improperly selected furniture can lead to injury. Therefore, pay attention to the following details:
Shapes of furniture should be smooth and streamlined, without sharp corners.
Very well if the furniture will be equipped with safety handles, the boy can not hurt himself.
Double-decker beds must have a rim so that the child while sleeping will not be able to fall down.
Try to avoid furniture with glass or mirrors, and if you do decide to allow their presence, then make sure that they were special, and made of tempered glass.
It is equally important that the furniture corresponds to all environmental standards. Therefore, always require quality certificates when buying it.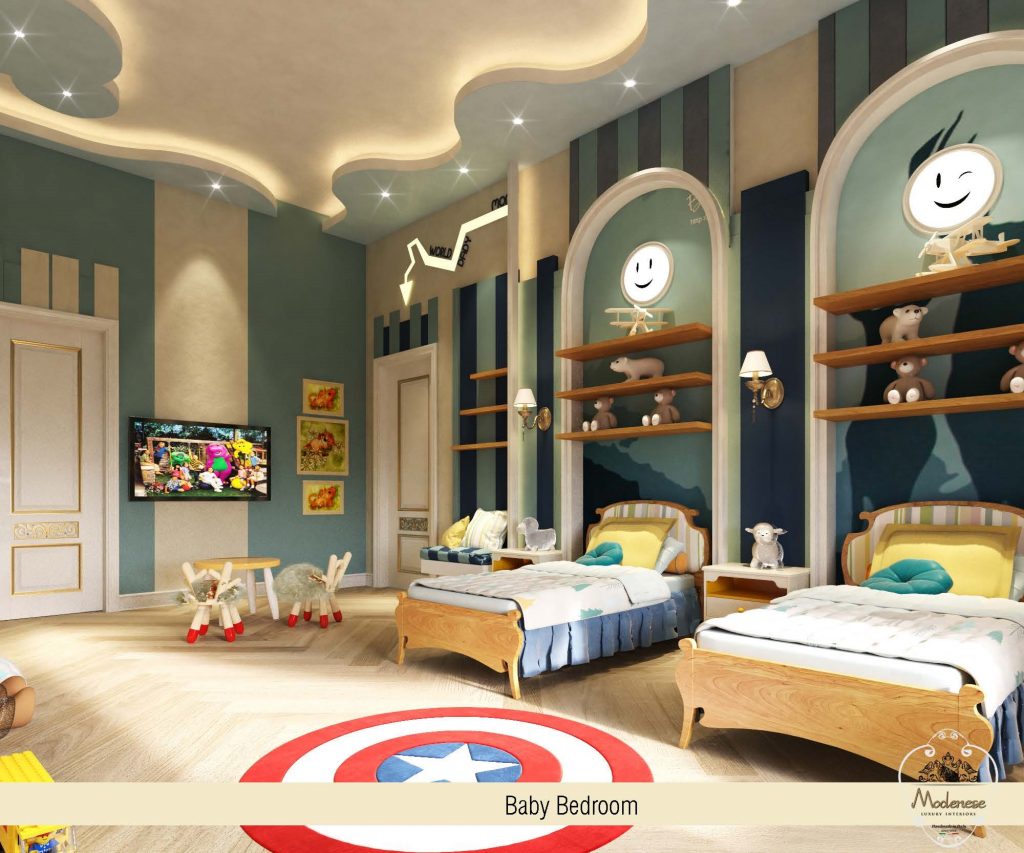 Functionality and comfort
Furniture for boys must necessarily combine functionality and convenience. When choosing it, you should be guided by the age of the child. But children grow very quickly, and as they grow up, there may be a need to change the furniture, but not every family can afford it. Therefore, it is worth paying attention to transforming furniture. It can be increased and supplemented with the necessary details. It will also be ideal for furnishing a small children's room, as it can combine the entire complex.
Also, not a bad option would be modular furniture. It allows you to create the most convenient layout of the room due to the large variety of elements available in it. Such furniture can easily swap places and make a new interior. And remember, if the interior design of the children's room or the choice of furniture for it causes you difficulties, you will always be able to get help from the specialists of Modenese Luxury Interiors.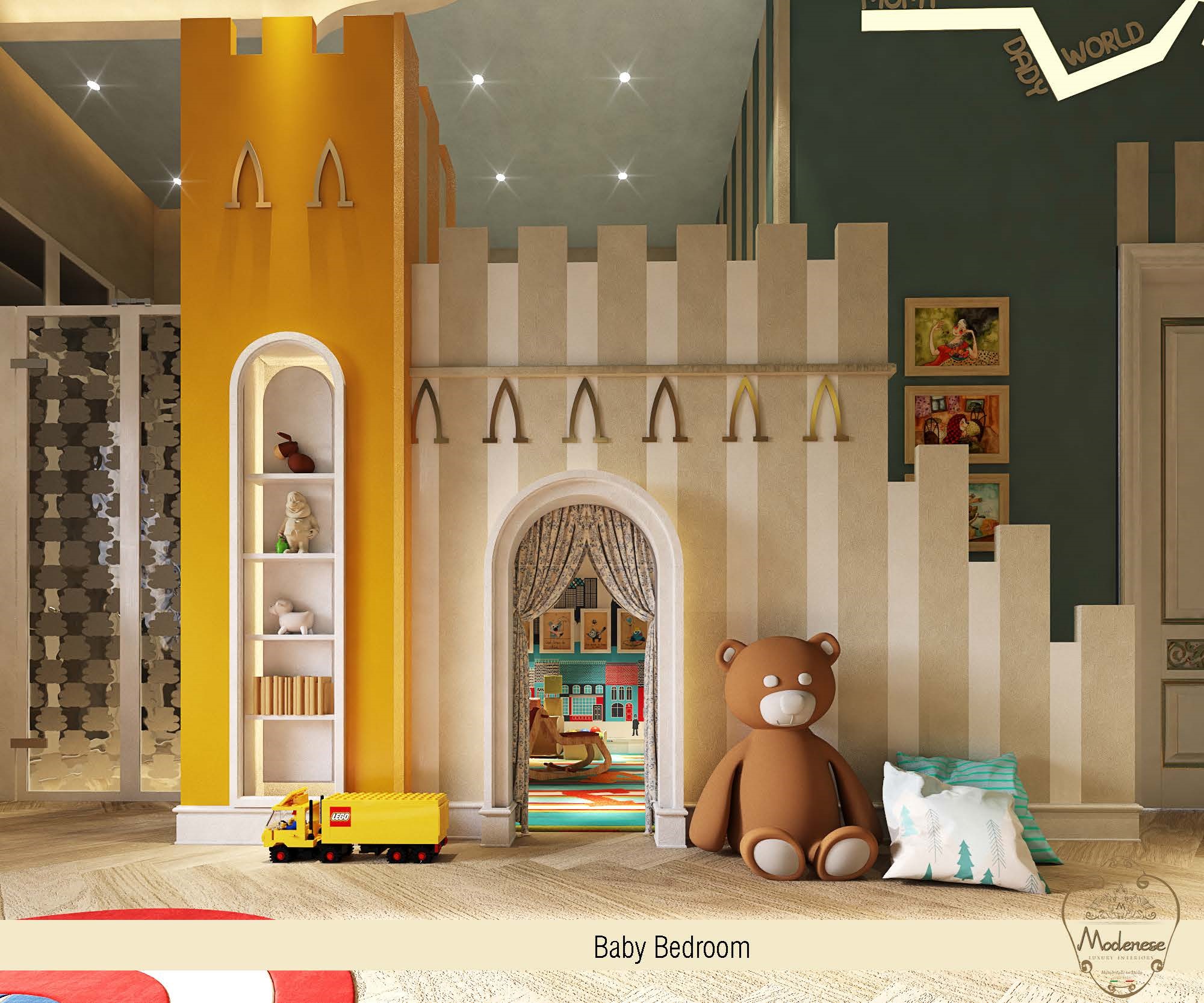 The right color
A child's development at an early age depends on many factors, including the influence of the colors around him. The palette used in the nursery affects the subconscious since this is the room where the baby spends a significant amount of time. That is why it is so important to choose the right colors for children's furniture and the room as a whole. It is also worth remembering about the age of the child because the recommendations that apply to children of preschool age are absolutely not suitable for teenagers.
Melancholic people feel better surrounded by brown, gray, and yellow shades. Neutral backgrounds should be varied with bright colored accents. For example, you can choose items of calm light colors and add to them unusual accessories and textiles.
Phlegmatic will be close shades of red and orange. But do not get carried away and completely paint the room in these colors – let them be only some details.
The sanguine will do well in different variations of purple.
For the choleric, it is worth choosing shades of blue, green, and blue.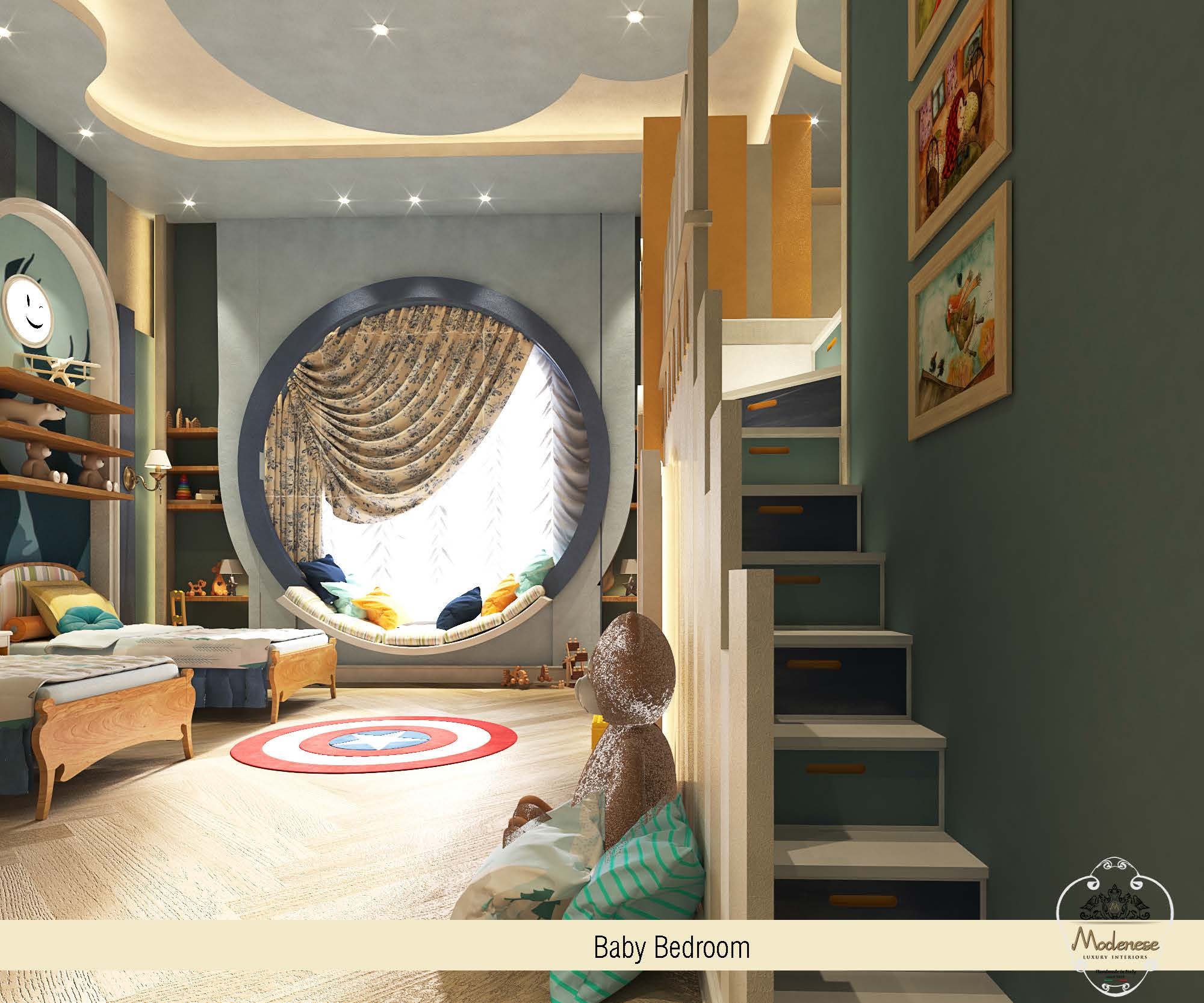 Space Planning
The children's room is multifunctional, so it should have places for sleeping, activities, and active games. There is no need to divide zones with partitions – they just need to be clearly separated. In other words, if the room is spacious enough, do not combine a place for study with an area for games and so on.
Whatever it was, the kid`s bedroom should be left free space. Also, when planning the interior is better to place the bed away from the radiators and windows, and the table, on the contrary, pushed to the window so that the sunlight fell on the left side for a child right-handed, and with the right if he is left-handed. Once again, let us remind you of the correspondence of the table and chair to the height of your child because it is a guarantee of his health and correct posture. Let's move on to talking about accessories: they should both perform decorative functions and play one of the roles: teaching, cognitive, playful, protective, and others. That is, beautiful boxes for toys and books, bright textiles, letters of the alphabet, lamps, pillows, canopies, and more will do.
Visit our online showroom