What is Stressless Furniture?
If you're currently designing your house, you've almost certainly come across "stressless furniture." But what exactly is stressless furniture? Stressless is a recliner and other comfortable seating option company from the 1970s. Their high-end furniture offers unrivaled support and comfort, and the Stressless recliner is still regarded as one of the best armchairs available decades later.
The Stressless was the first reclining chair that allowed you to rock back and forth while watching television. For even more mobility, you may swivel from side to side. The brand, which began in Norway, soon gained popularity. The Stressless chair became immensely popular in Norway during the next decade, and sales ultimately spread to other nations worldwide. In 1983, it was even given the Norwegian Export Prize.
The chair was modified in the early 1990s to include an adjustable head position, which was a notable innovation in the recliner business. Customers may now read while lying down in their chairs with their heads up. Not long after that, they created a reclining sofa. Each seat on the sofa reclined independently, which was a feature that had never been seen in furniture before.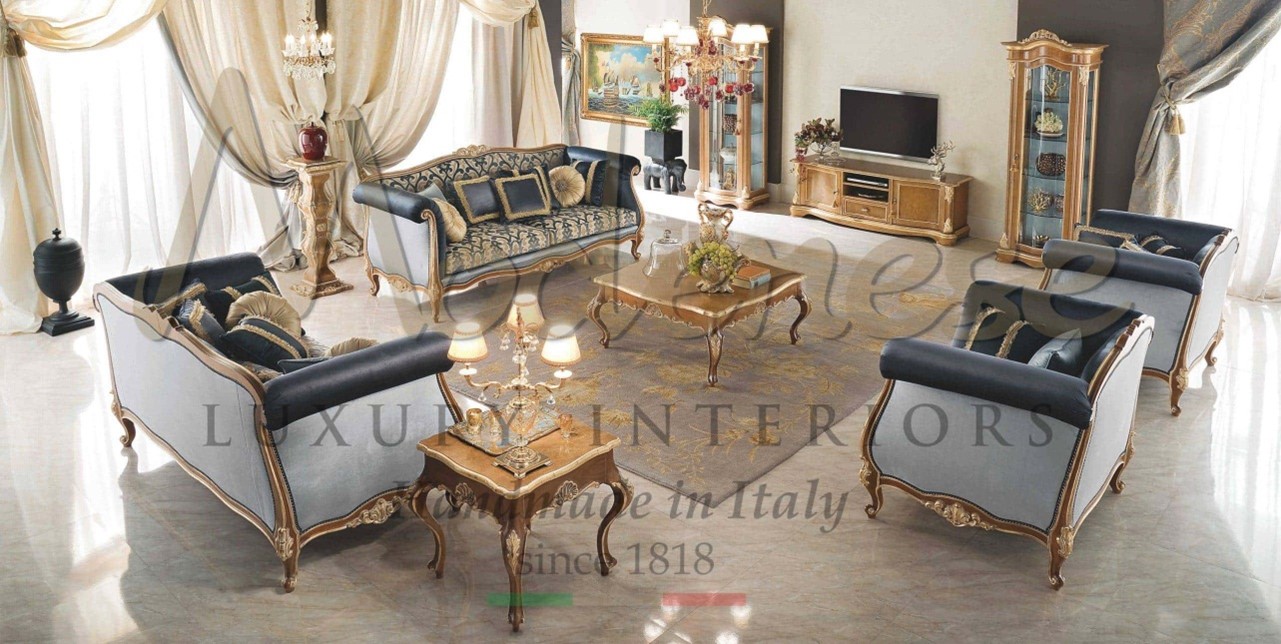 The Stressless brand has grown to include a wide range of items. Currently, they provide a wide range of recliners in various sizes, as well as couches and other upright sitting alternatives. Their goods are now available in various colors and have unique design characteristics to help you feel as relaxed as possible. Every item is designed to provide the same level of comfort and style for which the Stressless brand is recognized.
The Stressless is currently available worldwide, and it looks fantastic in a living room or even a home cinema setup. The Stressless recliners and couches are high-end investment pieces that will last for years and provide your living space a focal point. Even though there are numerous lower-cost competitors on the market, few recliners or couches can match the Stressless brand.
Stressless is unmatched in terms of comfort, quality, and longevity. Rather than spending money on a variety of recliners or chairs that may quickly degrade in quality, Stressless will provide you with long-lasting comfort. Furniture that is stressless is of excellent quality and can be considered an investment. We wanted to go a little more into Stressless furniture to give you a better sense of how much it might cost and what you can expect to receive for your money. Stressless has established itself as a leader in delivering high-quality, comfortable furniture, but they also do it in an ecologically conscious manner and leave a tiny ecological footprint. They recycle whenever feasible, such as by using leftover wood chips to heat their buildings or selling leather scraps to other enterprises, so nothing goes to waste.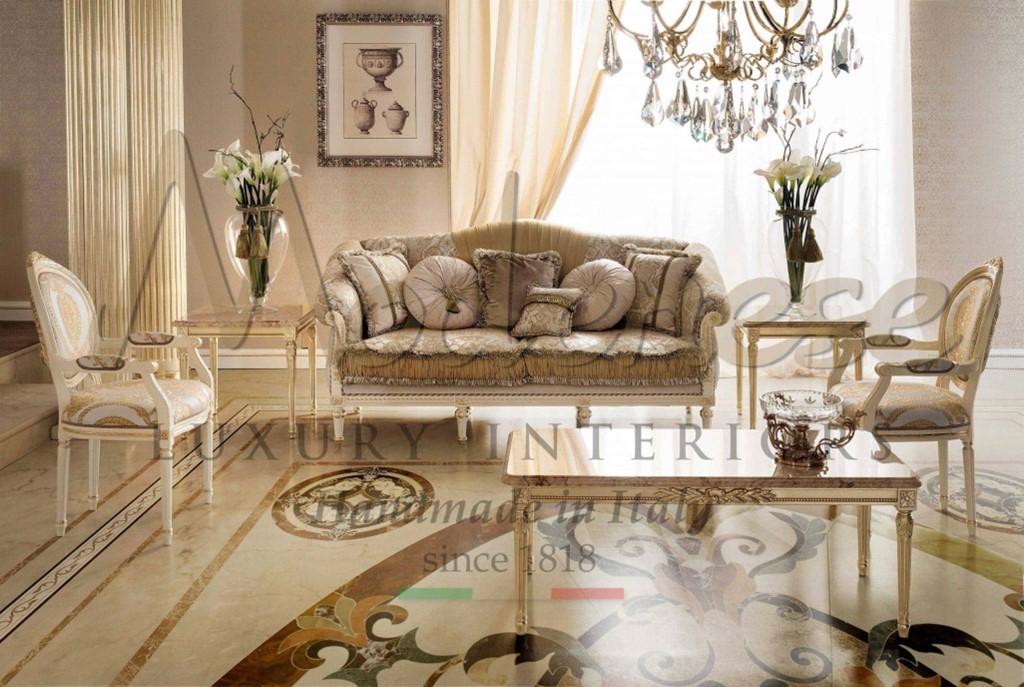 What exactly are you spending your money on?
The Stressless System has a neck and back support feature and a sleep mode.
The Stressless System adjusts to your movements to keep you in a comfortable position.
Top-grain leather is sourced from the top tanneries around the globe and put through rigorous testing to assure consistency, durability, and softness.
The bases are made of European beech wood, a strong and long-lasting furniture material.
Single steel rods (also used in bases) are cold-bent for added strength.
Purchasing furniture is a significant investment, and it's critical to understand exactly what you're paying for. To create furniture that will last, Stressless prioritizes excellence in both material and craftsmanship. Stressless furniture goes through an exhaustive manufacturing process where every detail matters, from trend forecasting to keeping a strong awareness of comfort and style.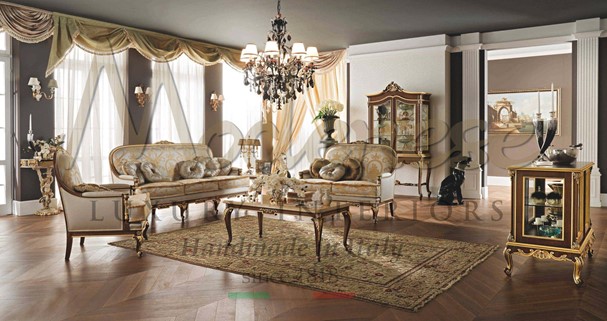 How can you know if Stressless is right for you?
What will work best in your home and lifestyle will influence how stressless furniture shopping and budgeting will be. It's essential, like with any piece of furniture, that it meets your design, comfort, and functionality requirements.
If you're not sure if you want to invest in Stressless furniture, the best way to find out is to check out a few different varieties and discover which one best suits your lifestyle and budget. When you visit one of our showrooms to see if the Stressless furniture range is right for you, one of our design consultants will take the time to discover exactly what you're looking for.
Visit our online showroom