Warm colours in interiors – the key to a cosy, comfortable space
Today's designers offer an unlimited number of colour variations, and an interior in warm colours is particularly noteworthy.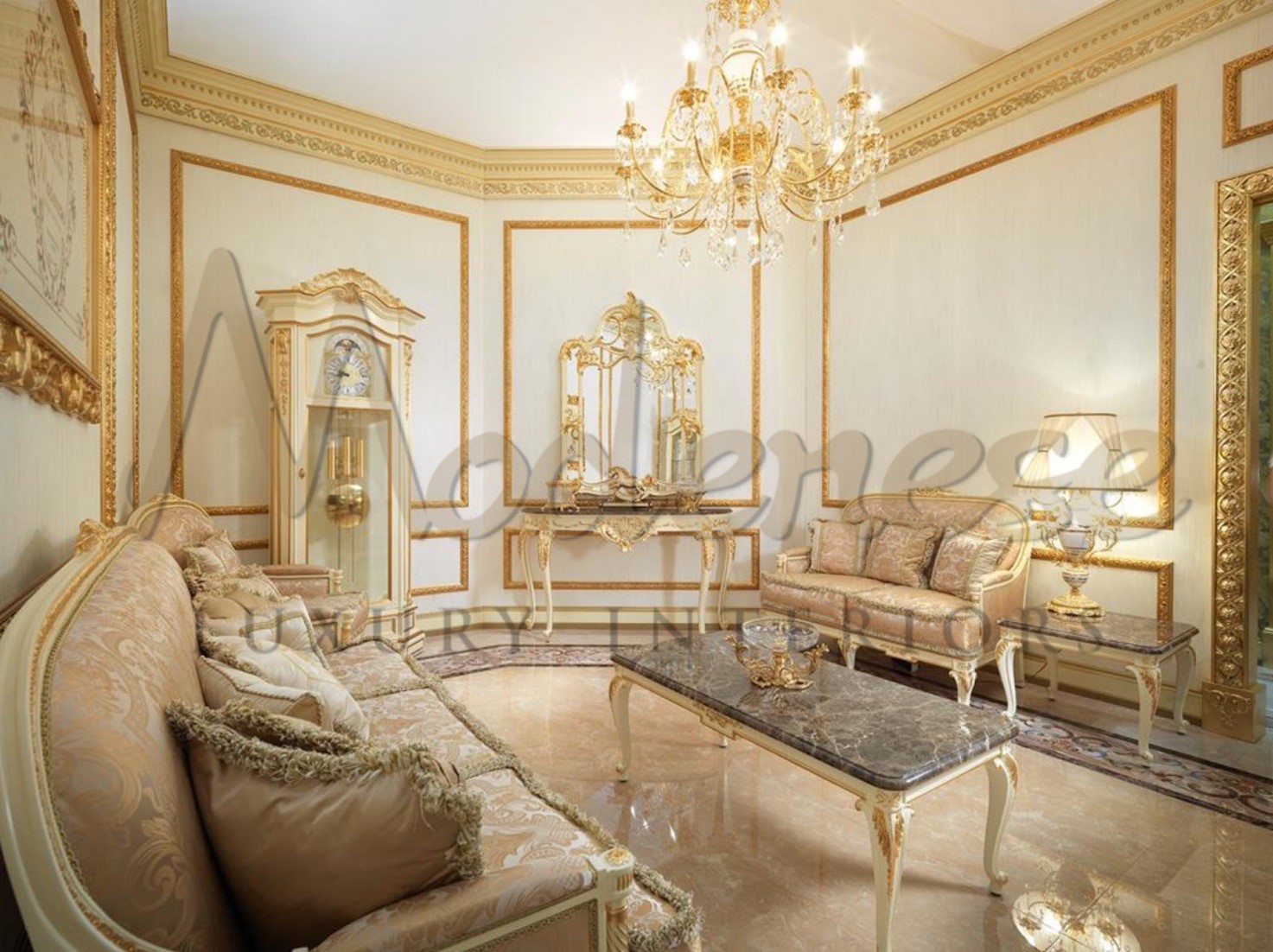 Let harmony reign in your home!
Since ancient times, people have sought warmth by the fireplace after a hard day's work, it was replaced by fireplaces around which you could read a book or chat with family members. Today a fireplace is quite expensive and difficult to maintain, not every inhabitant can afford it, but that is not a reason to give up the warmth and comfort of home. Warm colours in the interior of the living room, dining room, bedroom or hallway can provide it.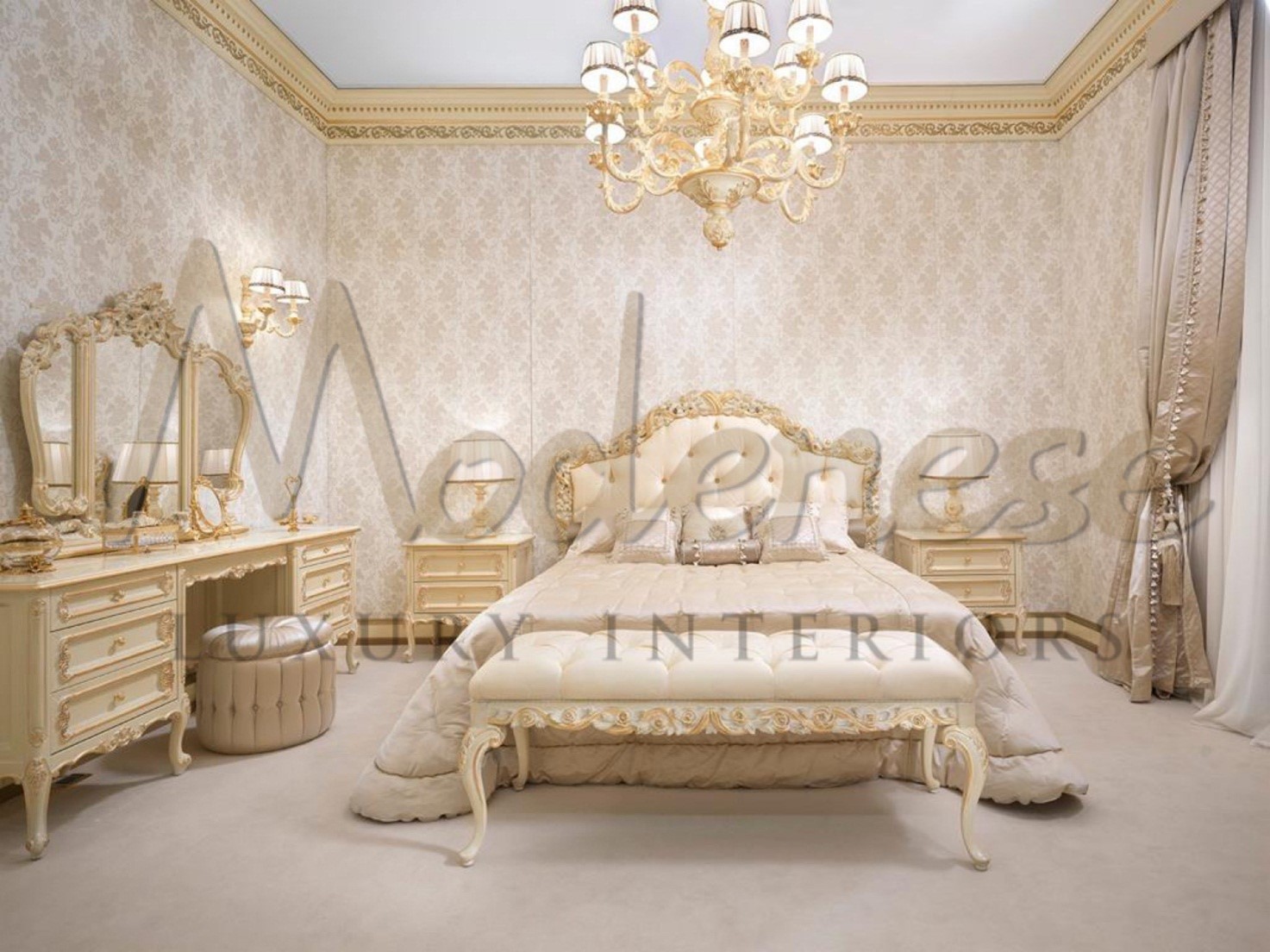 The advantages of warm colours are as follows:
a psychological feeling of security;
such an atmosphere is good for recreation;
visual approximation of objects;
improvement of well-being and health in general;
resistance to stress.
The experts at Modenese Luxury Interiors are ready to help you create an interior in warm colours. Here you will be able not only to get expert advice, but also buy the necessary decorative elements and quality furniture.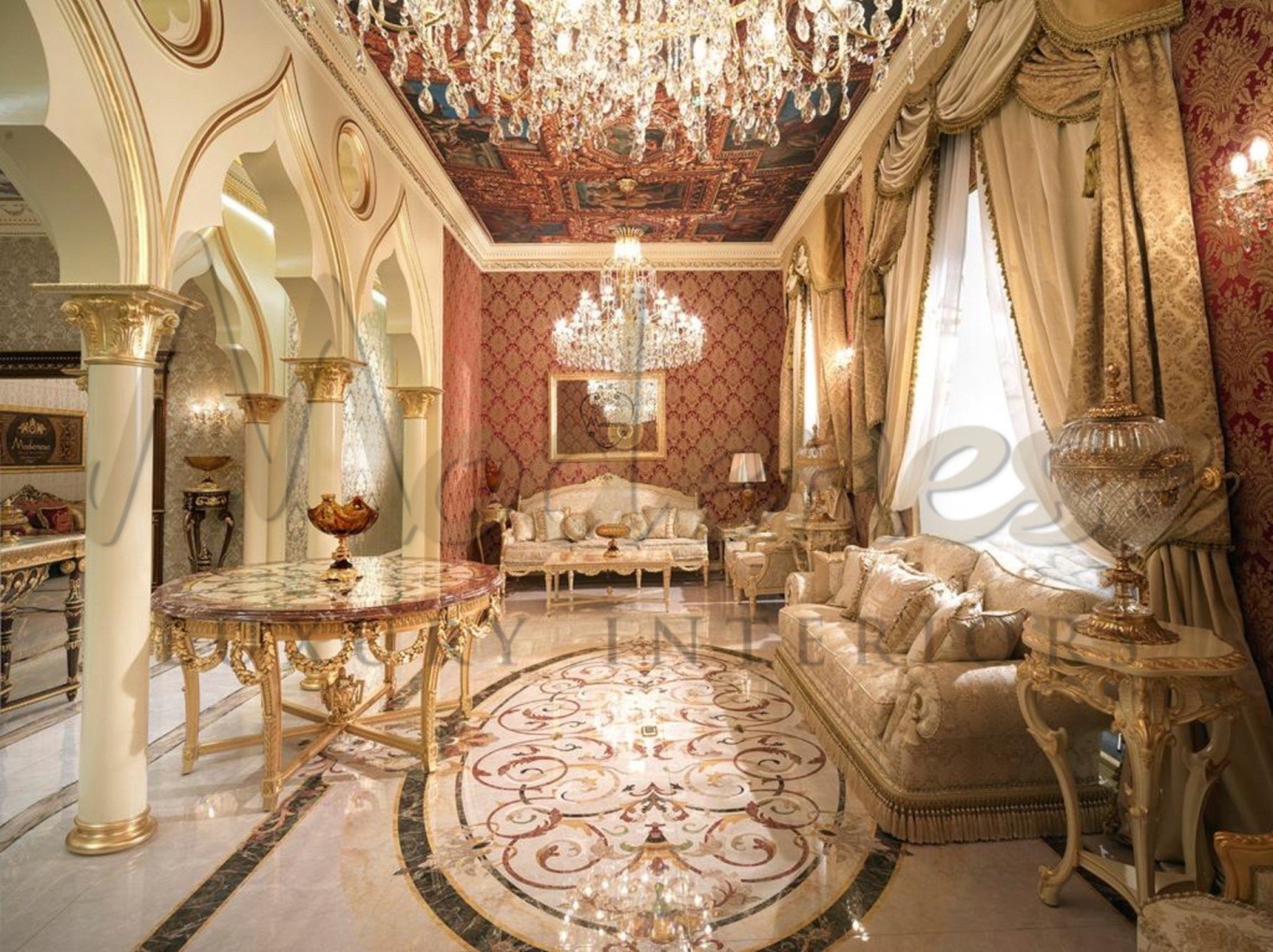 Bring the sun into your home!
The place you spend your time should be comfortable and cozy. In general, they are ideal for the decoration of your home, but they are also effective in offices, restaurants, and hotels.
Colours such as lemon, orange, beige, coral, terracotta, and others create a psychological idyll, fill with optimism and cheer you up.
The warm colour scheme is perfect for large, square rooms – they immediately become cozy and harmonious. In addition, interiors in warm colours encourage cordial conversation and good times, so don't be surprised if your home becomes a favorite meeting place for guests after the renovation! The paint color on your walls is the first step in creating a nice and comfortable environment. Several color options can quickly warm up your area, ranging from deep, personal colors of red to neutral, cozy earth tones.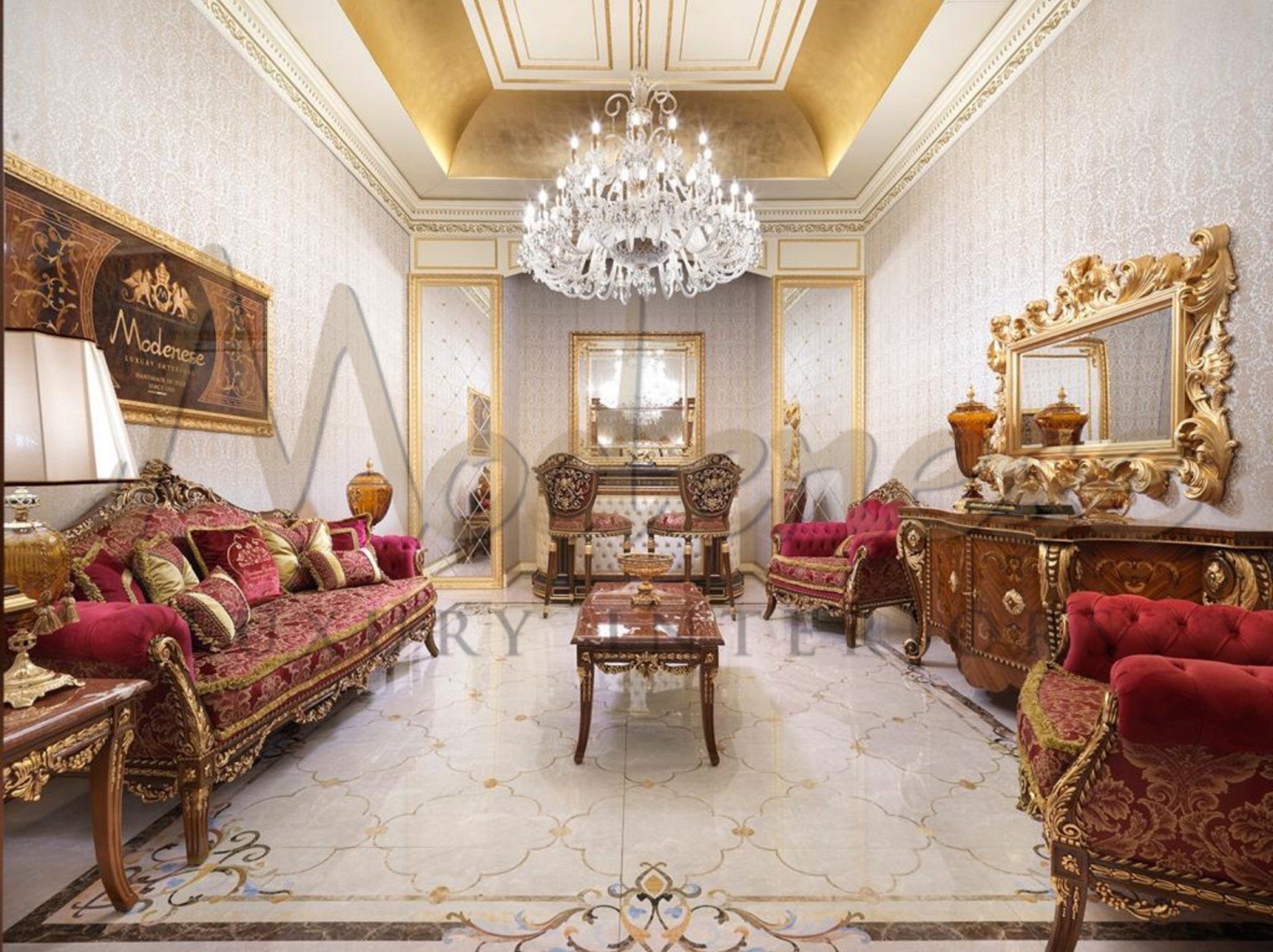 Check out these suggestions for picking the best living room color this season.
1. White cream
The correct white color can make or shatter a space. To emphasize a traditional aesthetic, use a creamy white for your living room remodel. The ideal off-white hue may serve as a backdrop for your living room design while also creating a warm living space.
2. Yellow mustard
Make your living area pop with color by painting the walls a warm, mustard yellow. While you may be scared to paint your walls bright yellow, a dark yellow tint may lend a tranquil warmth to your area.
3. Dark green
A dark green-hued environment is traditional and relaxing, inviting peace and style to a room's decor. Try incorporating dark green paint into your living room for a touch of sophistication that complements neutral tones and deep browns.
4. Different shades of gray
While gray tones might appear chilly and drab, the perfect shade of gray will open up your living area and provide a silver lining. Choose a softer gray for a more feminine look, or go big with a dramatic dark gray for the ideal neutral.
5. Deep red
Choose a rich, deep crimson for the walls of your living room to make a statement. If you're not ready to commit to a completely red space, consider painting an accent wall a warm shade of red.
6. Soft blue
Soft, light blues provide an airy, peaceful atmosphere in a space. When looking for living room color ideas to warm up your area, a faint hue of blue can appear chilly while yet providing a subtle and simple relaxing mood.
7. Tangerine
Dress up your living room walls with orange if you want a warm and energetic vibe. Tangerine, blood orange, and pumpkin are all orange colours to experiment with if you want to punch the color in your living area.
Visit our online showroom