UNIQUE FURNITURE FOR CHILDREN'S ROOM
Every parent wants to provide the best for their child. This also applies to the children's room, where the furniture must be of excellent quality, constructed of safe materials, and designed in a modern style. How can you pick children's furniture and make it not only enjoyable for your beloved child, but also entirely safe?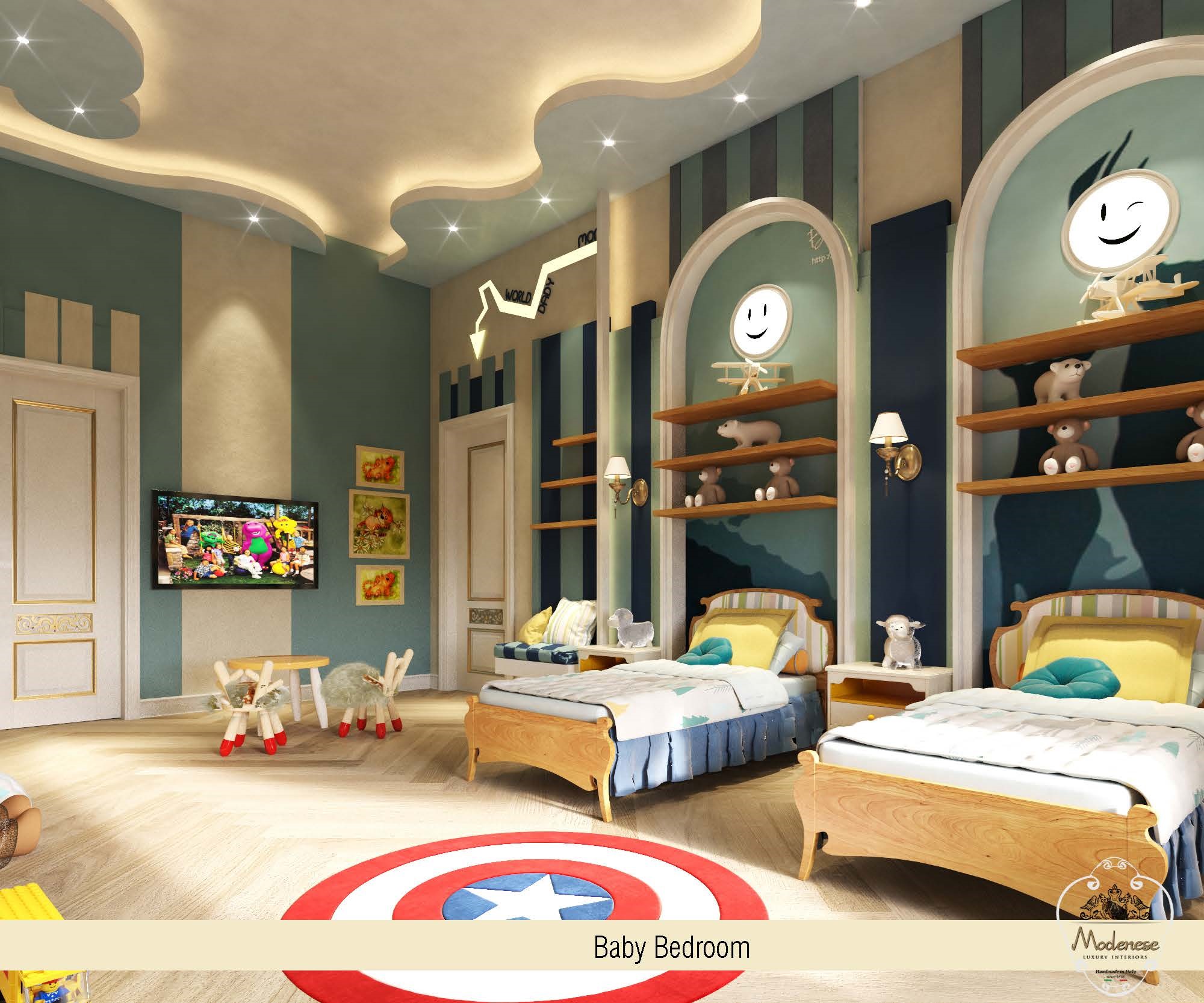 Luxury furniture from Modenese Gastone Interiors is a fantastic designer brand. This is the highest quality designer children's furniture available. Our portfolio includes collections for boys and girls, teenagers and babies. Each collection is a distinct design decision with its own story. This is our primary advantage: we design furniture for children of various ages, with varying preferences, likes, and activities.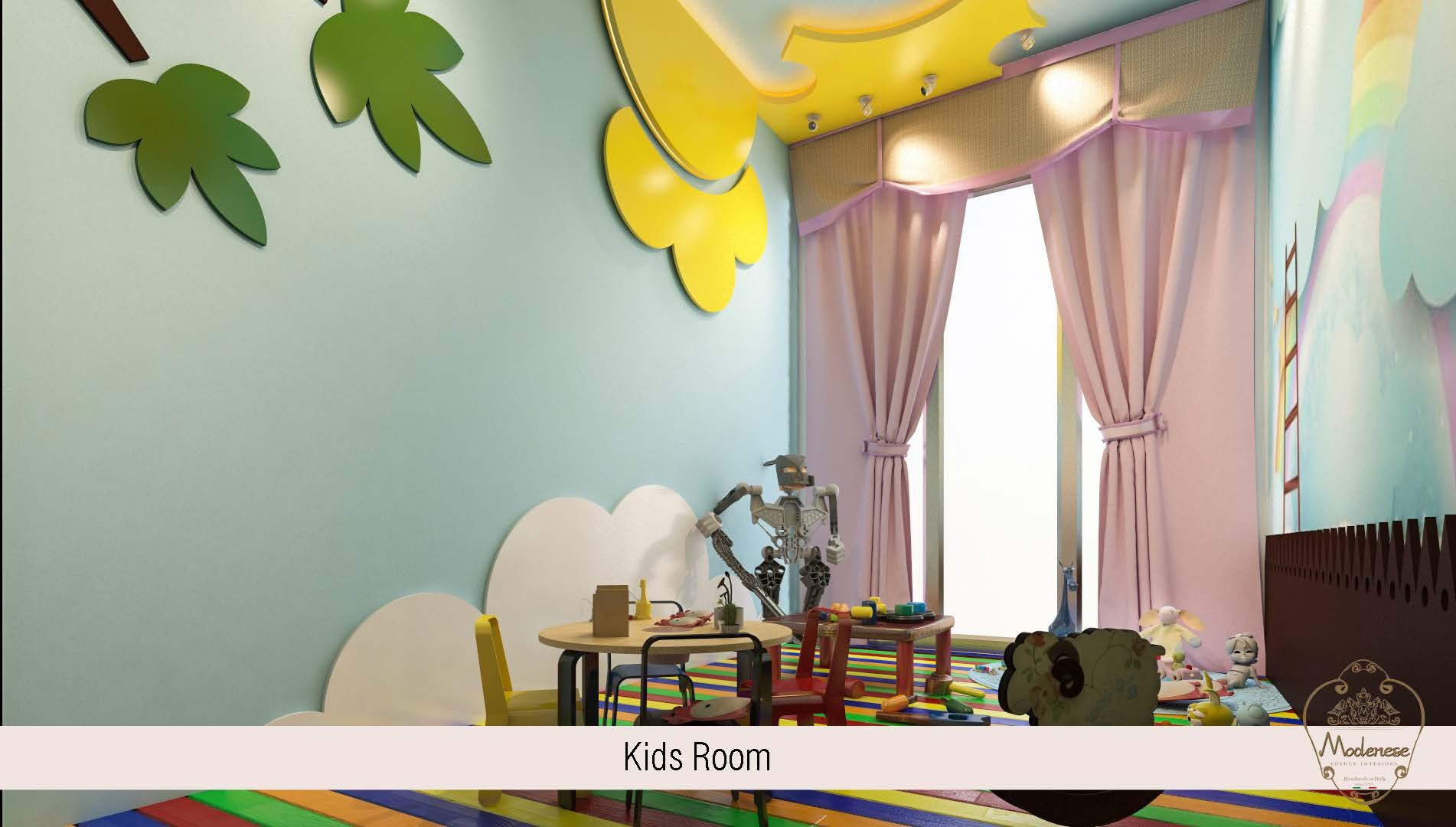 CRITERIA FOR SELECTING CHILDREN'S FURNITURE
When selecting furniture for a child's room, consider the following crucial characteristics from Modenese Gastone Interiors:
the child's age, which will determine the set of essential furniture and their sizes. If a locker or chest of drawers for clothing and toys, a cot, and a small table with a chair suffice for preschool children, then schoolchildren want a desk and a computer table, comfy seats, shelves, or book cases.
the child's gender, which influences the color and design of the furnishings. It is traditional to purchase furniture in pink, orange, peach, or yellow for girls and blue, green, or purple for males. Obviously, the drawings on the furniture for boys and girls will differ.
the size of the children's room, which influences the kind and amount of furnishings. It should be remembered that the youngster in the room should have adequate free area to play with. As a result, for tiny rooms, consider transformer furniture or goods that combine many objects, such as an attic bed with a table on the first layer or a bunk castle-bed if two youngsters share a room.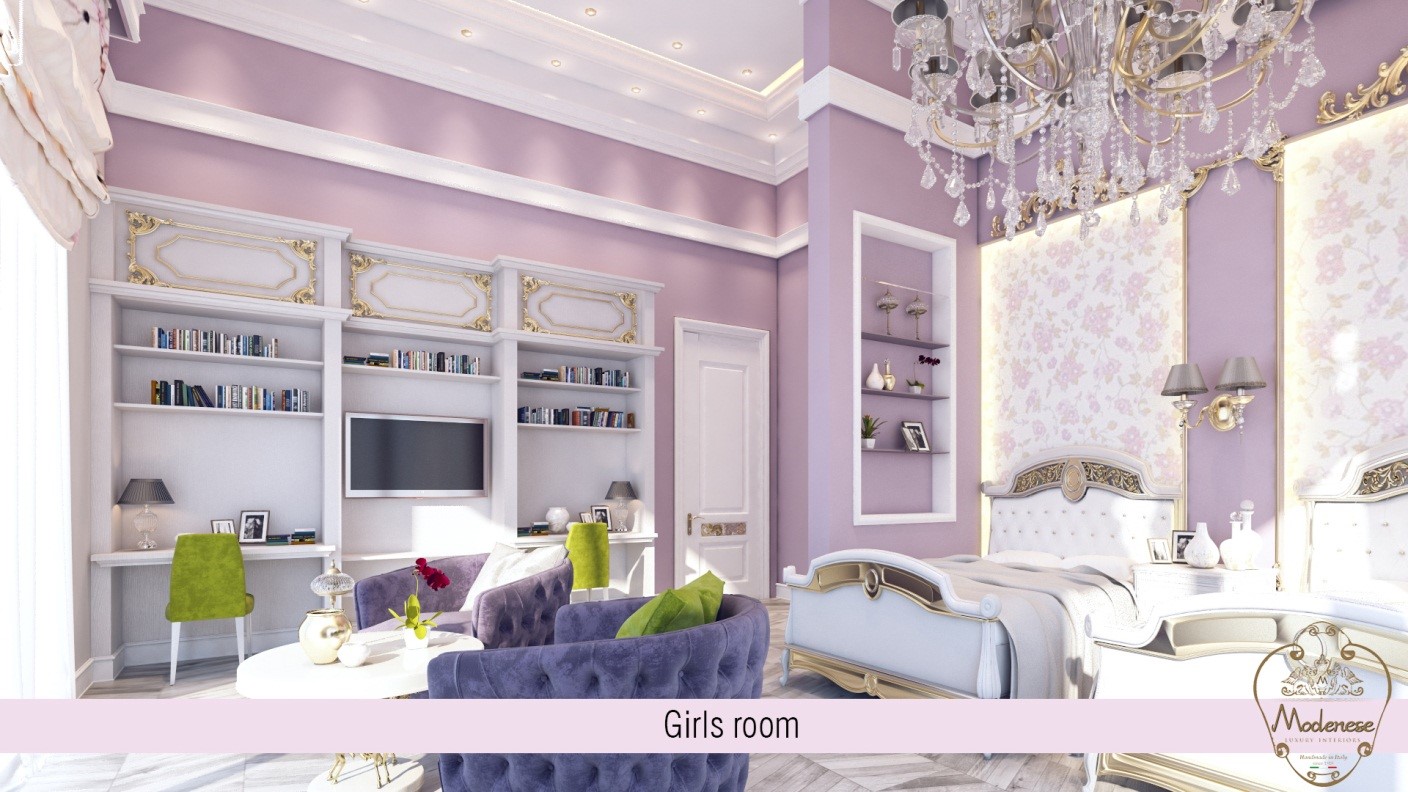 Every inhabitant of Doha may now purchase one-of-a-kind children's furniture through our showroom and online store. The brand's children's furniture from Modenese Gastone is an example of a perfect balance of high quality. This furniture has been tested for safety and quality in compliance with the standards for children's items, as evidenced by certificates for the company's products.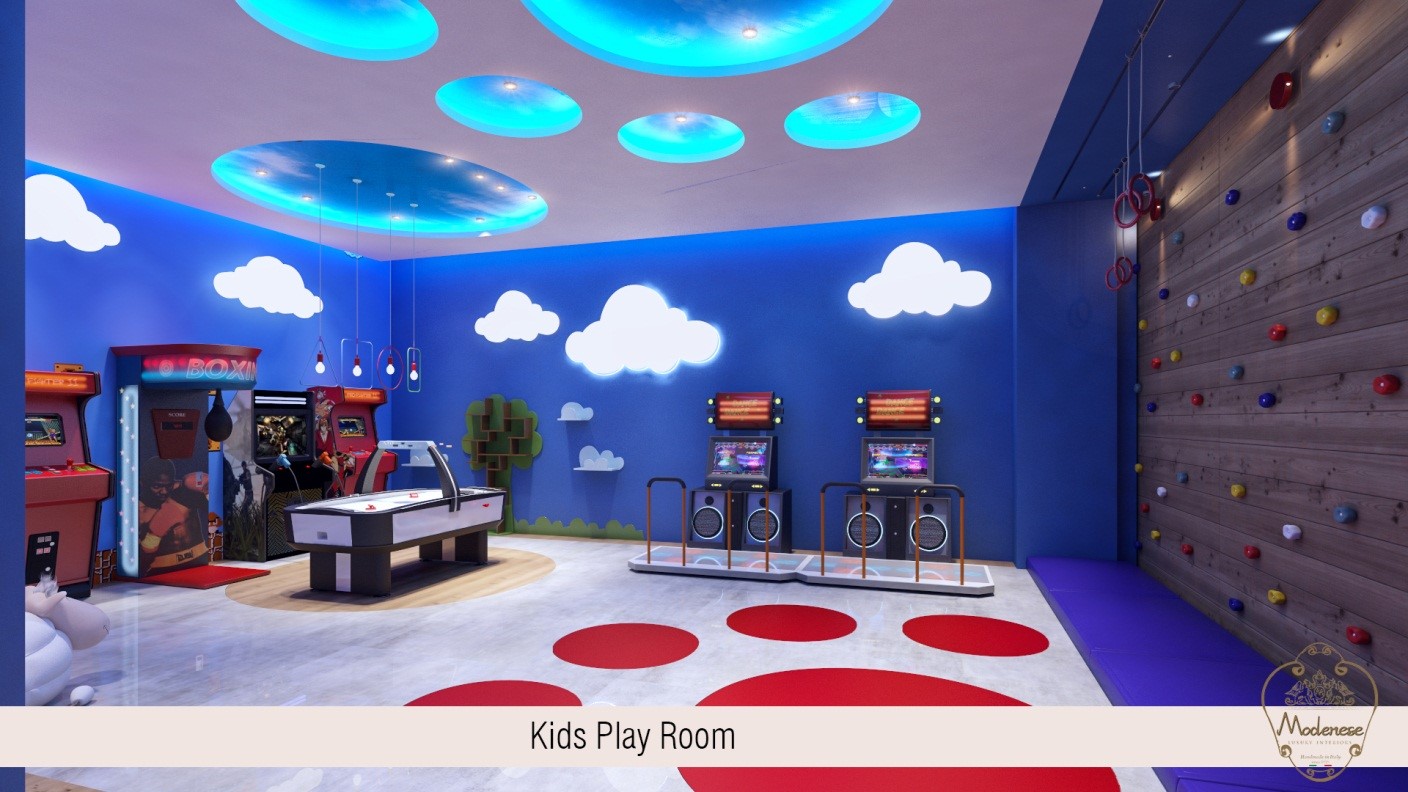 Visit our online showroom