For millennia, humans have attempted to surround themselves with beauty and comfort. Interior design art and architecture are the most significant and multifaceted. New technologies, like any other, have an impact on this field of art. Modenese Luxury Interiors provides services at the highest level, making the process of developing high-end house extremely comfortable for clients.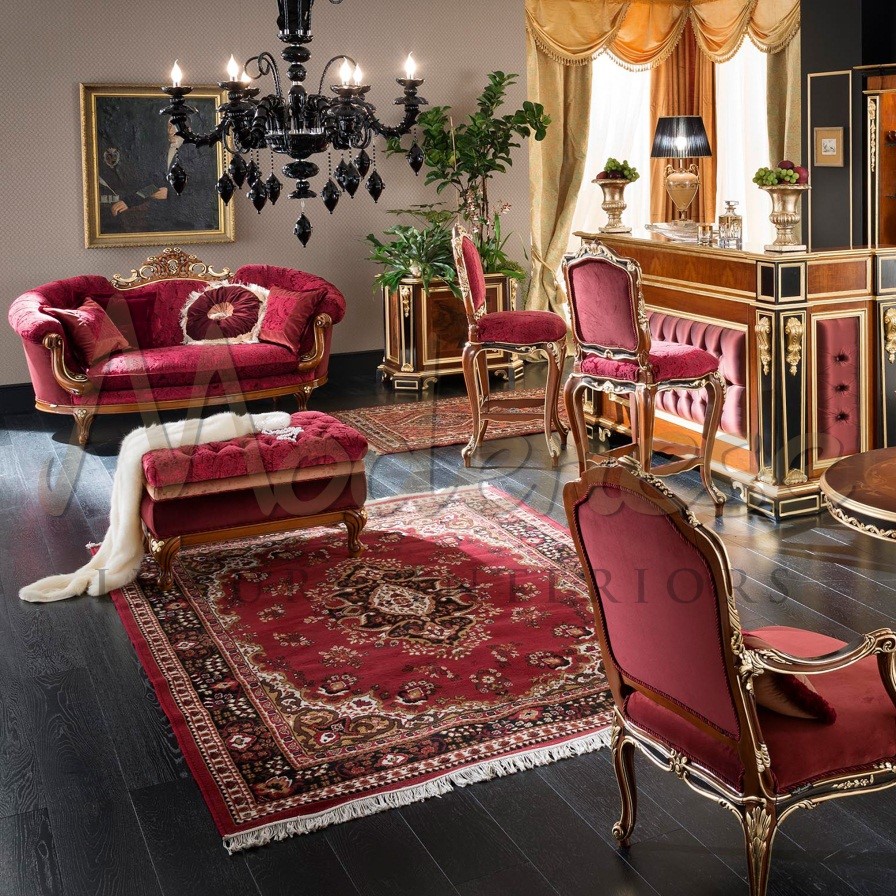 10 Our primary working concepts are as follows:
The top specialists work on a project Strict commitment to client expectations
Only unique solutions will be considered.
Terms observance
Perfect implementation quality 100 percent project conformance with its 3D visualization
The best materials are used.
The introduction of new technology and developments
Direct delivery from renowned furniture manufacturers
Interior design in its entirety
Interior design company provides high-quality services that adhere to the highest international standards. Today, the interior has evolved into an ideal setting that represents the world and vision of the homeowners, reaching the deepest strings of the soul. It's like a suit custom-made by a fantastic designer that's ideal and built especially for you.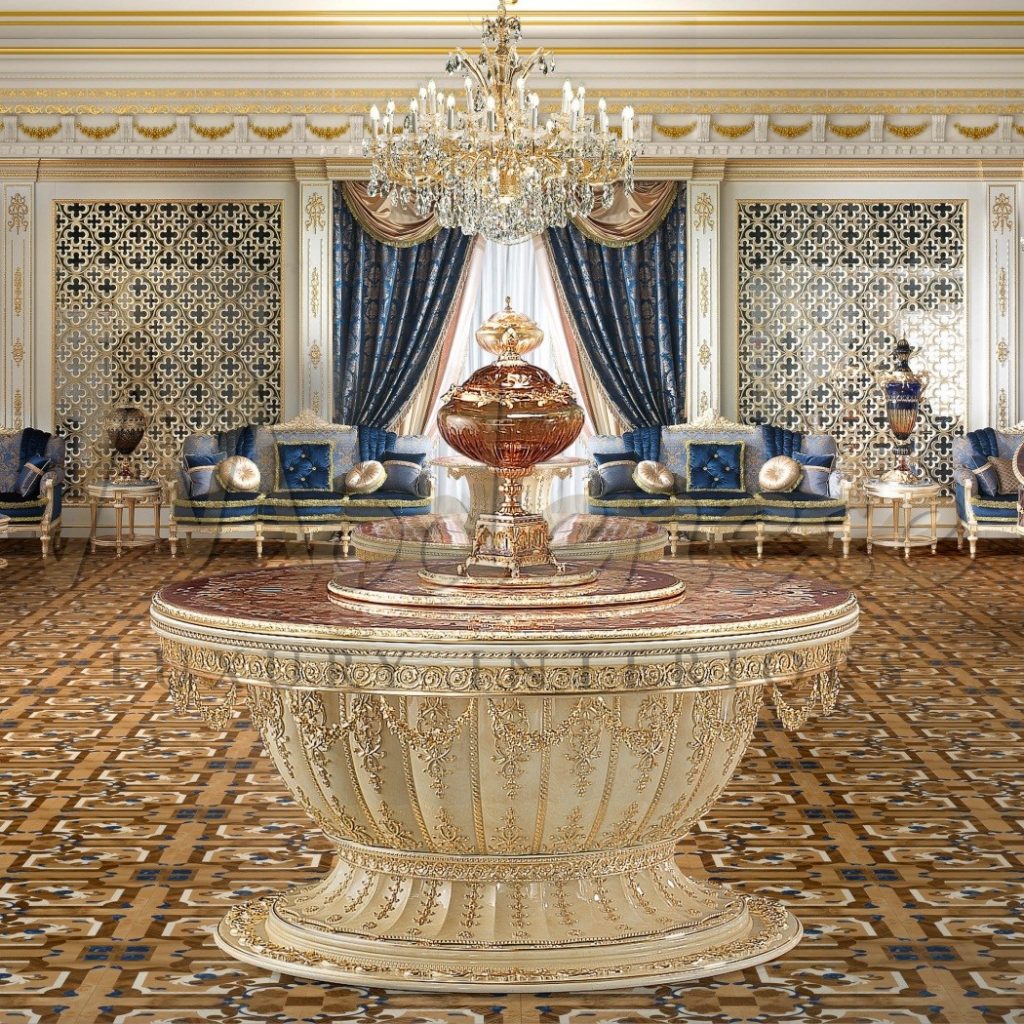 We have built hundreds of exceptional projects. Our interior design portfolio can assist you in deciding on a style direction. All you have to do is express your hopes and ambitions. And our studio's designers provide the ideal answer, devoting their ideas and expertise. True virtuosos and skillful specialists bring everything to life.
When you apply to Modenese Gastone, an architecture business with a great reputation, you not only receive your ideal house. It will be an excellent investment. After all, a beautiful house is usually differentiated by investment appeal, and if it is original and distinctive 3d house designs, it may even grow in price over the years.
What exactly is a house design plan for an individual architectural project? This construction project is custom-made for a specific family. This takes into account each household's wishes, passions, preferences, and age at the time of house construction. This project's house will be unexpectedly comfy, since each room is planned to make all family members in the house feel very comfortable and warm. Exclusive architectural projects are typically commissioned by persons that value individuality and originality in all aspects of life.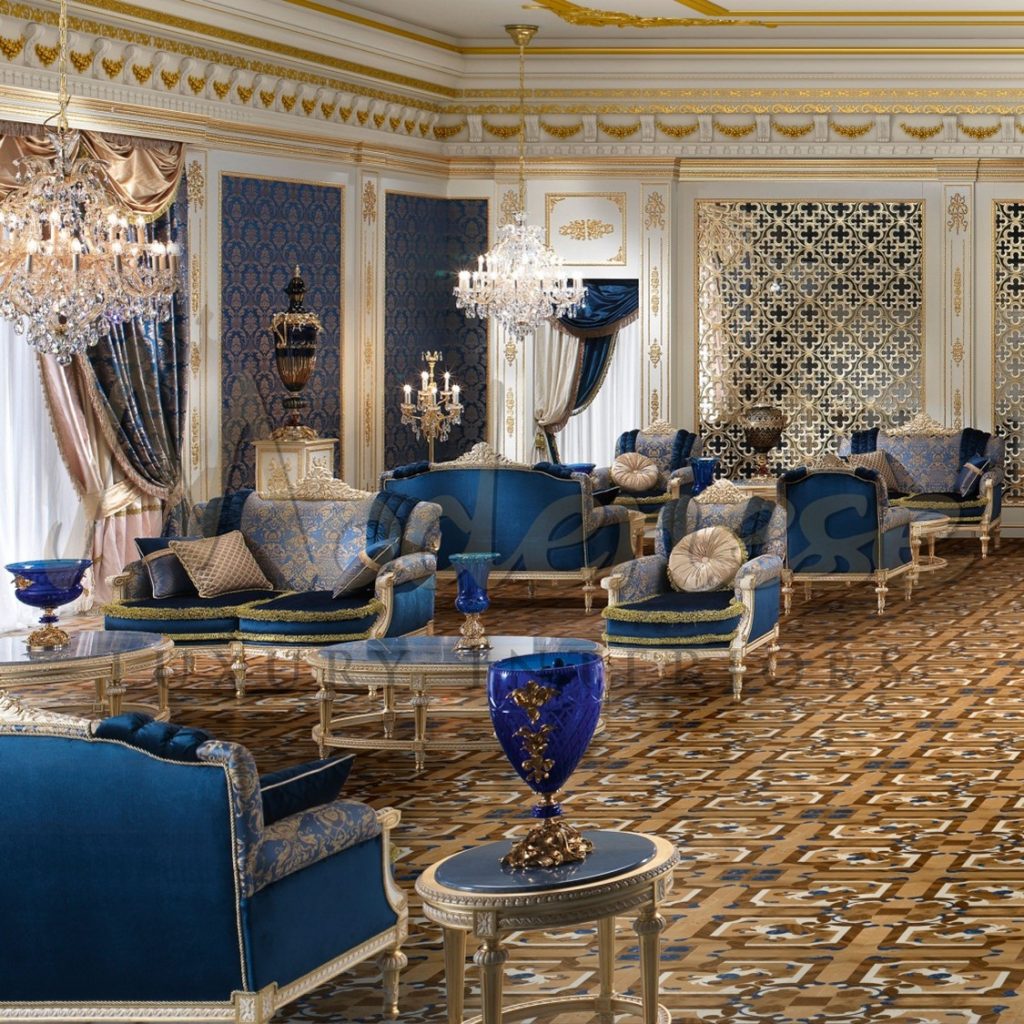 Before beginning work on the project, the studio architects will speak with consumers intimately, attempting to hear and comprehend each family member. This aids in the creation of the ideal private house designs with photographs in the future. If your youngster enjoys painting, our architects will designate a modest studio space in the house with enough lighting. If someone in the family enjoys gardening, a particular space near the house will be set aside for them. Every aspect, even down to the personality qualities, is taken into account while designing your ideal house layout.
We will honor your preferences for the outside façade, gorgeous home designs, building color, texture of construction materials, and many other factors, such as wind protection and fences. We will design a house that will be the source of your pride. There will be ample room for a nice rest and productive work, as well as holidays with friends and family.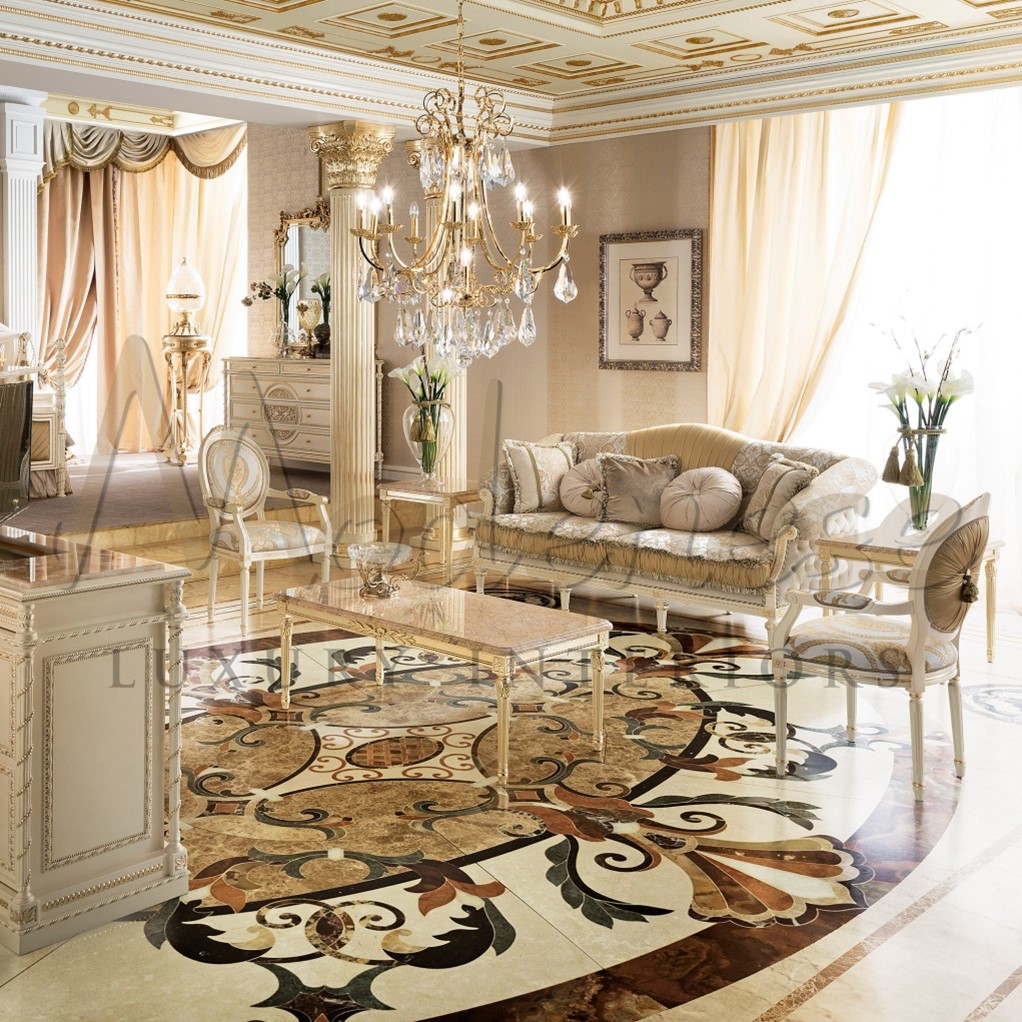 Professional interior designers provide a comprehensive variety of interior design main and project support services during construction. From concepts to working drawings and project implementation, we've got you covered. Each of our projects is the product of a one-on-one engagement with the customer and the constraints of the situation. An unconventional approach to design offers the greatest method to accomplish your desires. Our experience enables us to provide the customer with a high degree of interior design and architecture, as well as normal, standard amenities and one-of-a-kind interiors with bespoke designs and decorations. We design individual residences and apartment interiors, as well as office buildings, stores, restaurants, and cafés, and we work on public and sports facility rehabilitation projects. The work begins with the design assignment, which identifies and clarifies the customer's wishes in relation to the entire territory, the number of floors, the size, quantity, and purpose of the premises, the requirements for the design of facades, and the customer preferences in selecting stylistic interiors.
The interior design of a representative office, apartment complex, exposition center, or any other business premises initially reveals the character of the owner's personality, tastes, and the practical purpose of the premises. The main purpose of the architect's interior design studio is to realize the most audacious ideas of the customer while adhering to architectural requirements and new decorating trends.
Visit our online showroom