TIPS FOR IMPROVING THE LIGHTING IN YOUR HOUSE
For many homeowners, the thought of replacing lighting is disheartening. However, there are some easy ways to improve the lighting in your home without a major overhaul. A couple of simple touches can dramatically change the situation and improve the quality of lighting.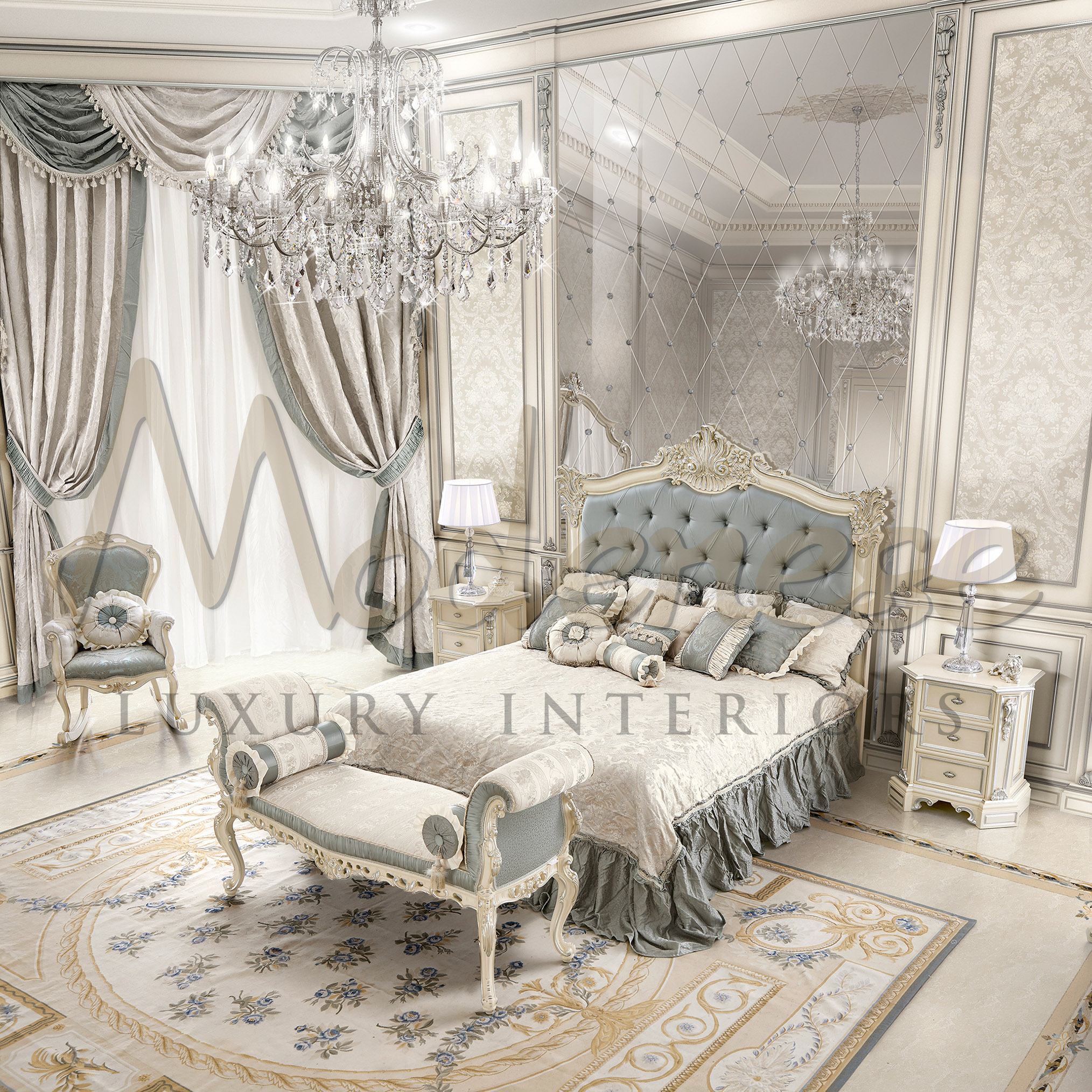 1. Light should be different
To diversify the lighting in a dark room will help the installation of new light sources, with different temperatures and glow intensity. To create a feeling of warmth and comfort in a room lit only by spotlights, you can add a table lamp or a ceiling lamp, the variety of which you can appreciate at https://eshowroom.modenese-interiors.test/pages/lightings-collections. It is advisable to combine three light sources in each room, differing from each other in the degree of illumination.
2. Work lighting
Often, work light is not given much importance, but it plays an important role in lighting any room. Bedside lamps, additional light above the kitchen table, and table lamps will come in handy when illuminating work areas and improve the visual perception of the room as a whole.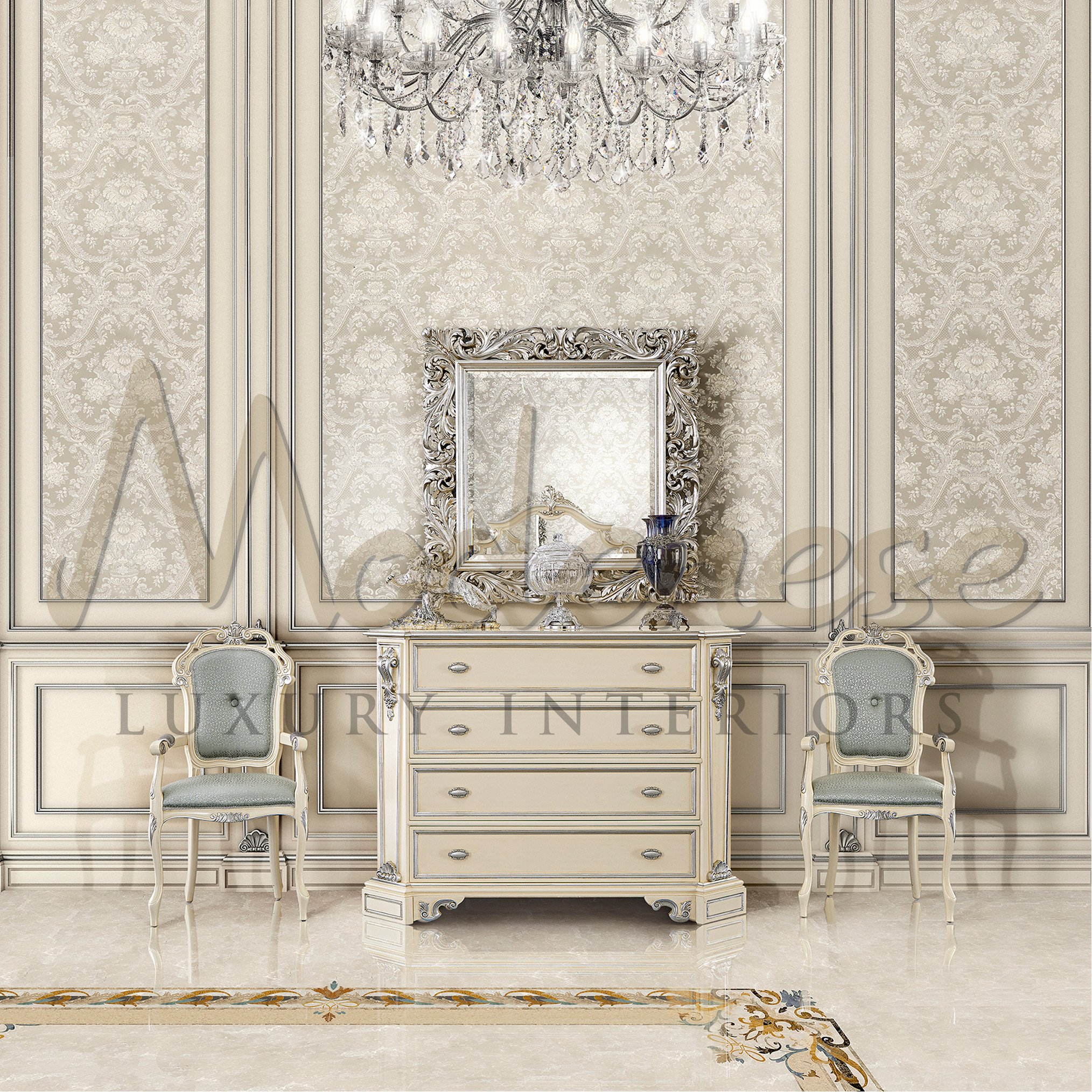 3. Light reflection
Reflective elements, such as mirrors and white walls, will bring more light into dimly lit rooms. A large mirror on the wall will visually make the room appear larger and brighter. White or beige walls will also allow for better and more pleasing to the eye due to the reflection of the light flux
4. Backlighting of corners
Increase the functionality of corner areas, and add coziness to the room with the help of lighting in the darkest corners. For example, a sconce or portable lamp in the corner is an excellent solution to diversify the lighting scenario and emphasize the style of the interior. You can find a rich range of lamps at https://eshowroom.modenese-interiors.test/pages/lightings-collections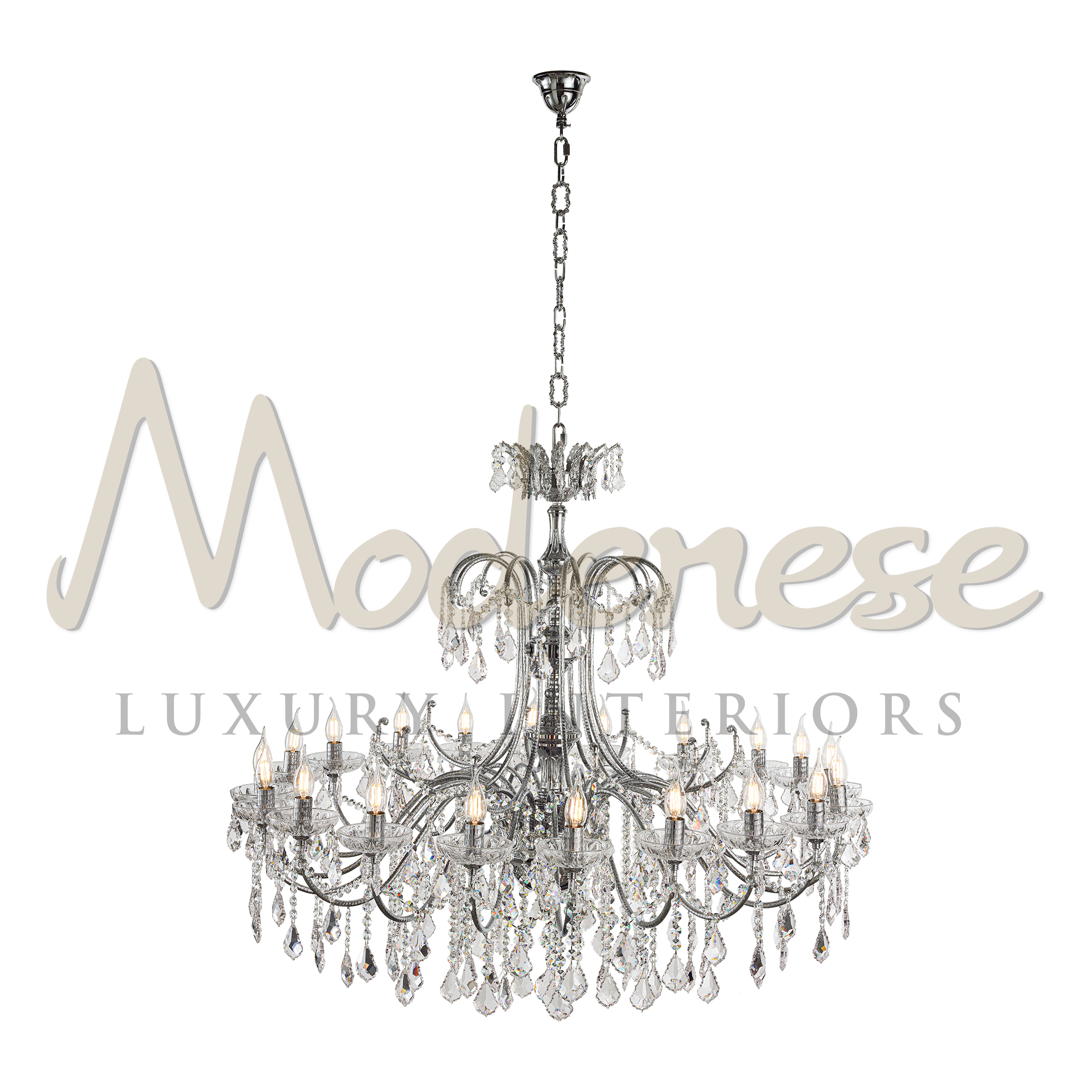 5. Energy saving
Motion sensors for switching on lights make it possible to use energy wisely. They only react and turn on the lights when a person is within range. And besides, they are easy to install in an apartment or house.
6. New light fixtures
Old fixtures not only spoil the appearance of the room but also do not perform their purpose at full power, emitting a weak dim light. As a result, the room gets darker. Replacing old shabby fixtures with new ones will bring "zest" and freshness to the interior and change the lighting situation.
7. Make tiered lighting
Lighting should consist of several levels or layers. This is not advice, but a rule for every interior designer. Every other apartment I design has dual-purpose rooms where you have to work at one time and rest at another. For relaxation, you need more dim light, which you can get by turning off some of the fixtures. Obviously, there has to be more than one. A multilevel system means that the lighting will consist of fixtures on different levels: chandeliers, sconces, floor lamps, and others. To change the lighting scenario in the room or create a different mood, you just need to use different combinations of fixtures.
8. Accentuate
The main advice in any makeup look is to accentuate the advantages and hide the disadvantages. It's the same with interior design. Lighting can be a tool that you can use to highlight the strengths of any room.
If you hang a beautiful picture on the wall, make sure that the guest will notice it and be interested in it. You just need to light it up nicely. I often give this advice to my clients. To do this you need spotlights or LED lighting.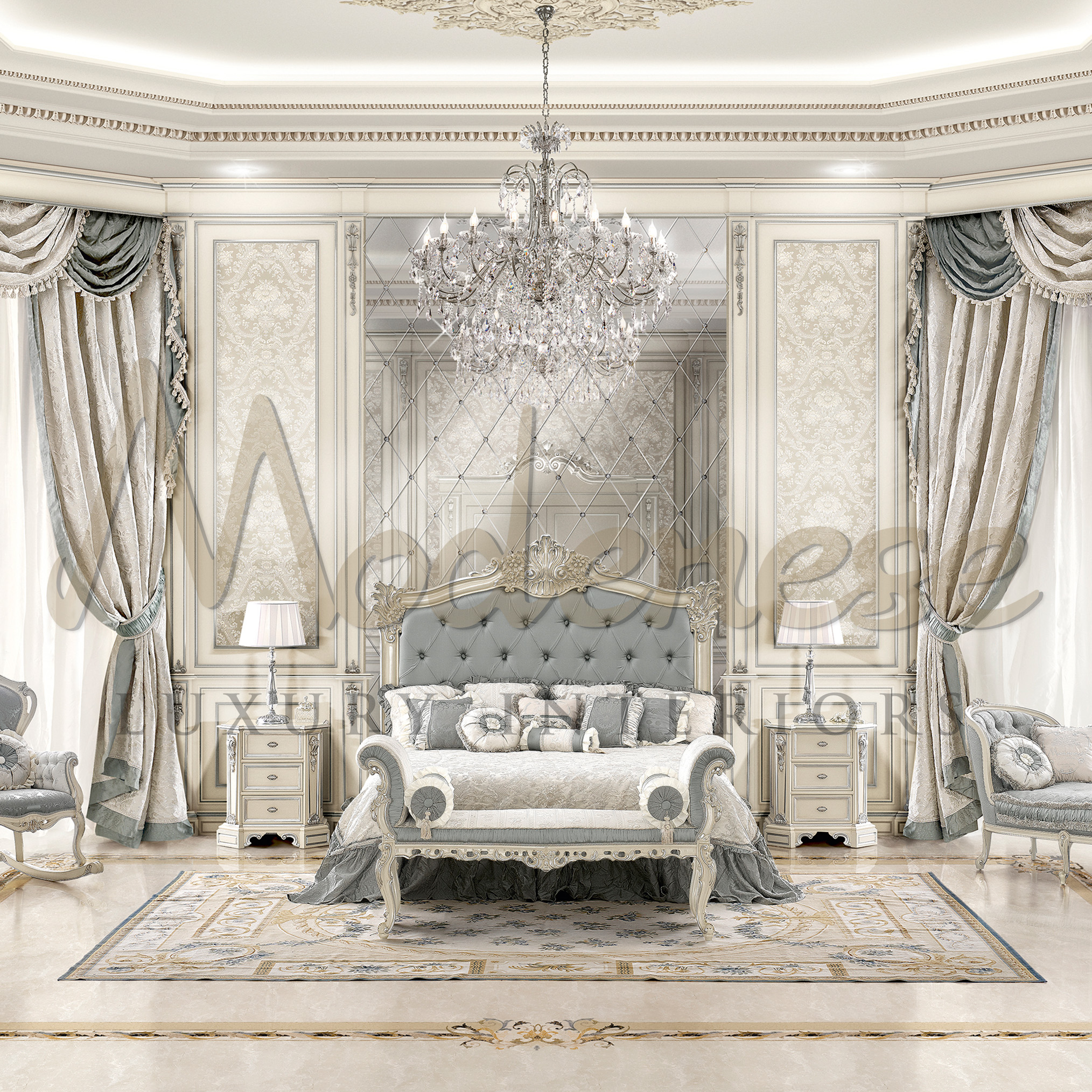 9. Choose a warm light for your home
The home should have warm or neutral light bulbs. In work areas or working areas of the home, it should be cool. It's not the color of the light fixture, it's the light the lamps provide.
The color temperature is measured in degrees on the Kelvin scale. According to accepted standards, all light sources are divided into three groups: warm white, neutral white, and cool white. The warmth of light is indicated on the lamp packaging according to these types: "neutral", "cool" or "warm".
10. Don't forget mirrors.
Place a mirror near the light source to enhance the light. Glass and crystal make the light brighter, which is why many chandeliers are made of these materials. Crystal will always be in fashion because it's beautiful and functional. Creating an interior design is a multi-faceted and complex work, and it begins with the creation of a design project. This is not just a scheme of arrangement of furniture, but a whole art, and it includes a set of artistic and architectural ideas. A competent designer carefully selects not only the color and texture of the interior elements but also creates the right lighting, so that all items have a new attractive color. In this arena is very helpful designer lights, which create the right atmosphere in the room, increasing the level of comfort.
Visit our online showroom