The most exclusive and expensive furniture from Modenese Luxury Interiors
Furniture in the interior is such a capacious concept, with which you can reveal the whole idea of ​​​​designing an interior. Very often, pieces of furniture become the main accents around which the whole design concept is built. And the decor of walls, floors, curtains, finishing materials and color palette serve as beauty enhancers and ways to create an artistically expressive image.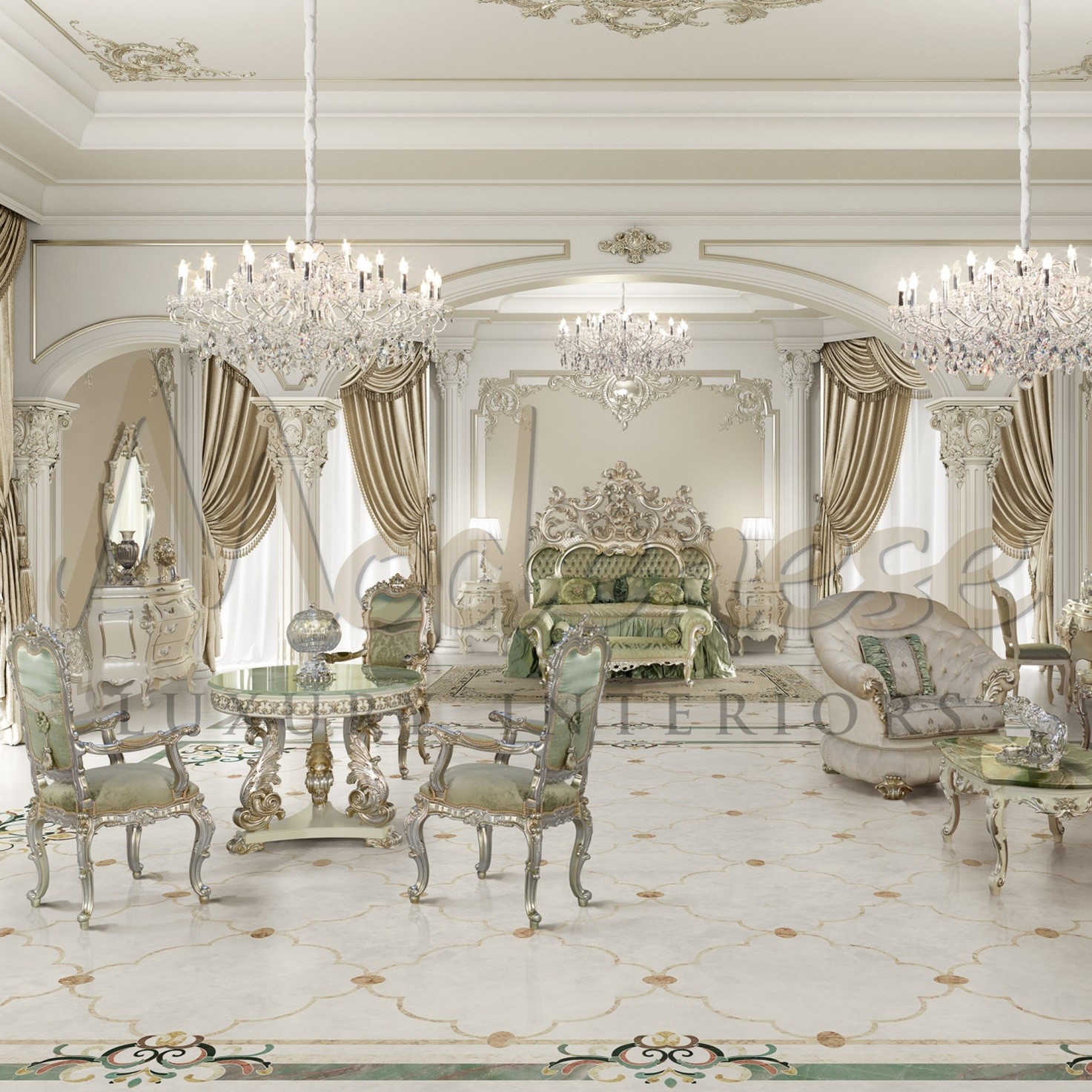 Italian furniture makers have achieved such skill that a piece of furniture becomes comparable to a work of art.
Her Royal Highness Bed
The bed itself is the main element of the bedroom interior. And when it is complemented by a soft headboard with inlaid wood carvings with gilding and beautiful bedspreads, then here all other decorative elements become a beautiful cut of the main diamond. In this example, beautiful curtains and silk wallpaper with damask ornaments became such elements.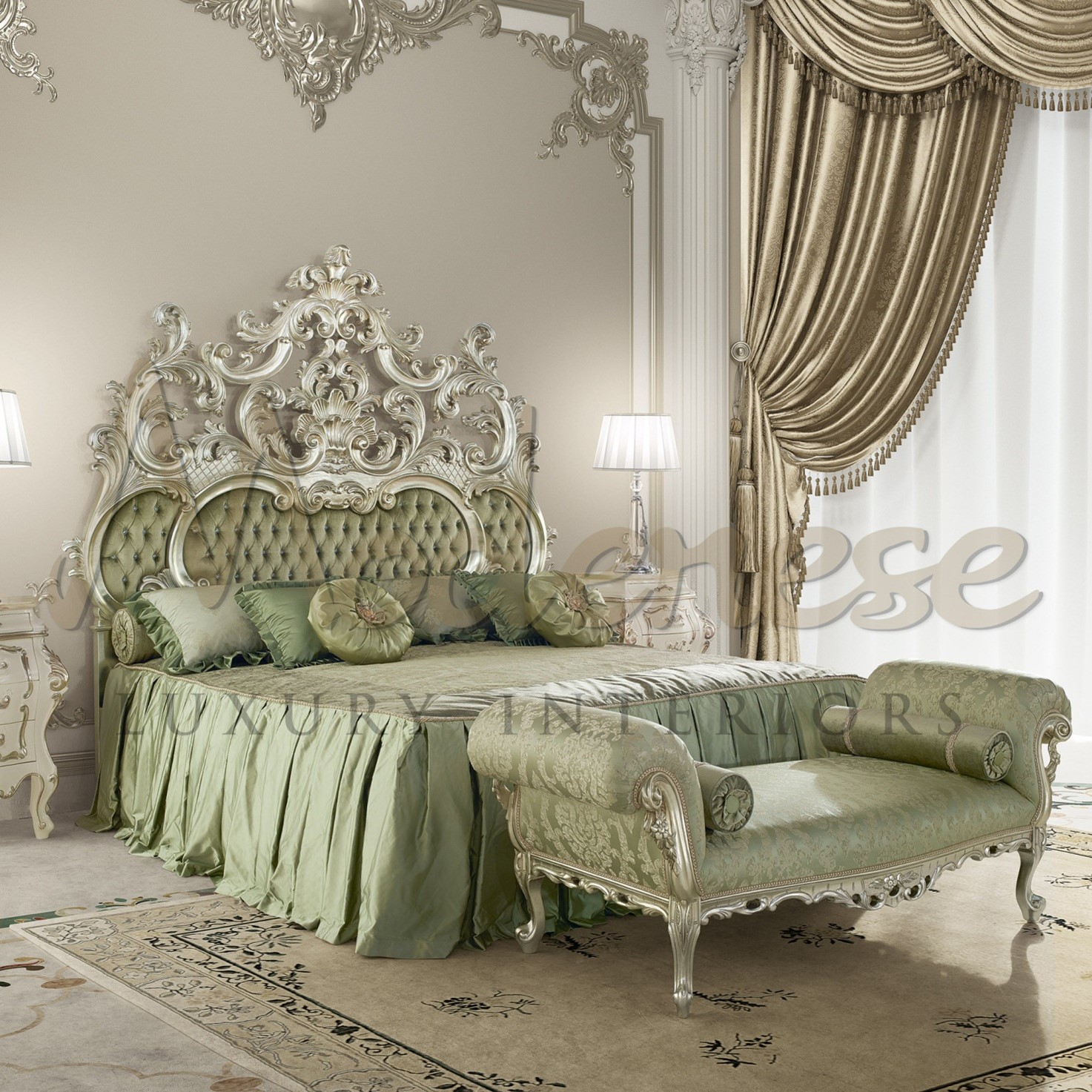 Furniture by Modenese Luxury Interiors, Royal Exclusivity
Italian furniture is famous all over the world for its beauty and quality. And among the brands of this country there are their own diamonds, which are distinguished by especially luxurious features. These brands include furniture factory. In general, this is a handicraft production, which is carried out by skilled craftsmen. Their secrets are passed down from generation to generation and are carefully kept at the Modenese Gastone Luxury Interiors factory. The certificate of quality, which is attached to each piece of furniture from this factory, means the highest level of quality and durability.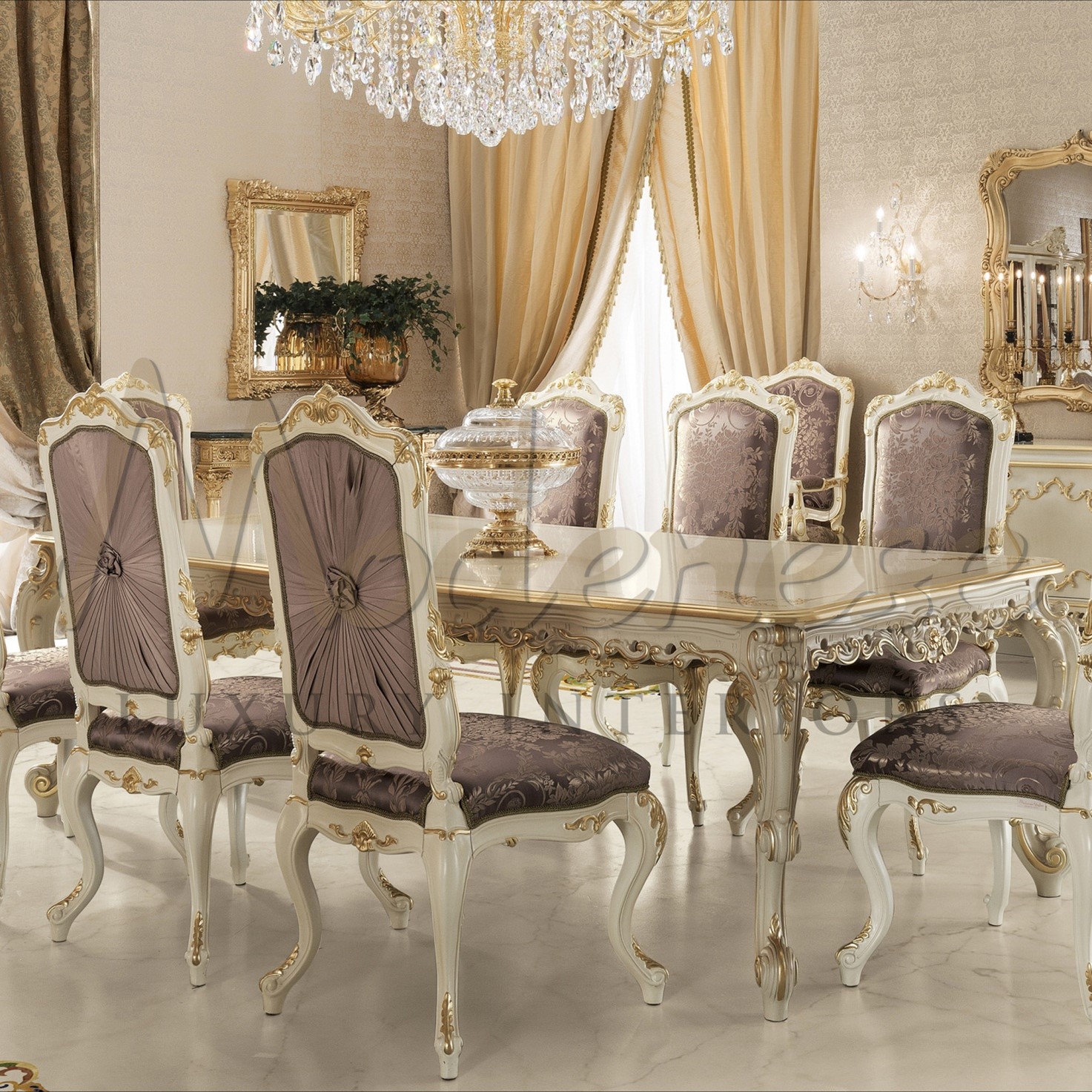 Luxury furniture by Modenese Gastone Interiors is chosen for its special qualities:
It is handcrafted by skilled craftsmen
Versatility (can fit into any interior from a palace to a city apartment)
The highest quality
Only elite materials are used in production
Bold design improvisations with a classic style are at the heart of every idea. The authors take the motifs of the Victorian era of England, complement the motifs of the Italian Renaissance and bring their own unique features. The result is unsurpassed pieces of furniture.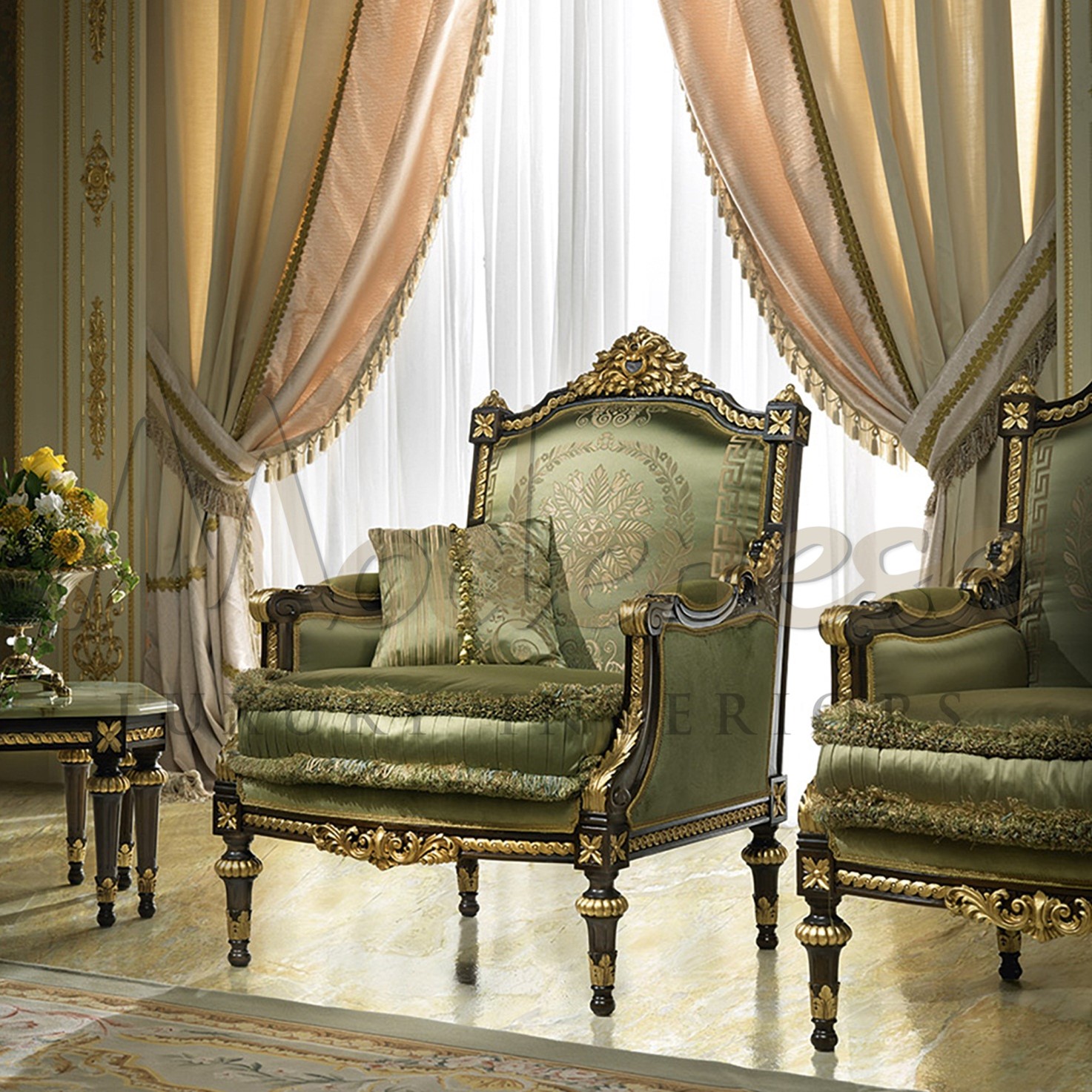 Prestigious and unique furniture pleases the eye with exquisite beauty. The work uses only precious wood, unique lacquer coatings, hand carving, gilding, various methods of spraying and inlay with precious and semi-precious stones. The scope of the factory's production is impressive. After all, furniture is made here for the world's elite hotels and government residences. And within the walls of this factory, unique masterpieces are also created for individual orders. The great designers of the world consider it an honor to cooperate with us. The main directions are classic, baroque, empire and various combinations of these styles
When you buy furniture from Modenese Luxury Interiors, you get works of art that will become a real family heirloom.
Visit our online showroom