STYLISH STORAGE SOLUTIONS FOR CLASSIC MODULAR FURNITURE
MATCH YOUR STYLE AND TASTE WITH MODULAR FURNITURE
Classic represents rigor, beauty, and, of course, usefulness. Modular (cabinet) furniture is intended to store items, but this does not diminish its importance in the overall design of the area. Cabinet furniture for home or office in classic design by Modenese Gastone Interiors will undoubtedly highlight the owner's status and outstanding taste. However, numerous considerations must be considered while making this decision. The classic is resistant to changing trends and does not become obsolete. Curly ornamental elements, symmetry, opulent and rich embellishment, as well as straight lines and pastel colors, define this style.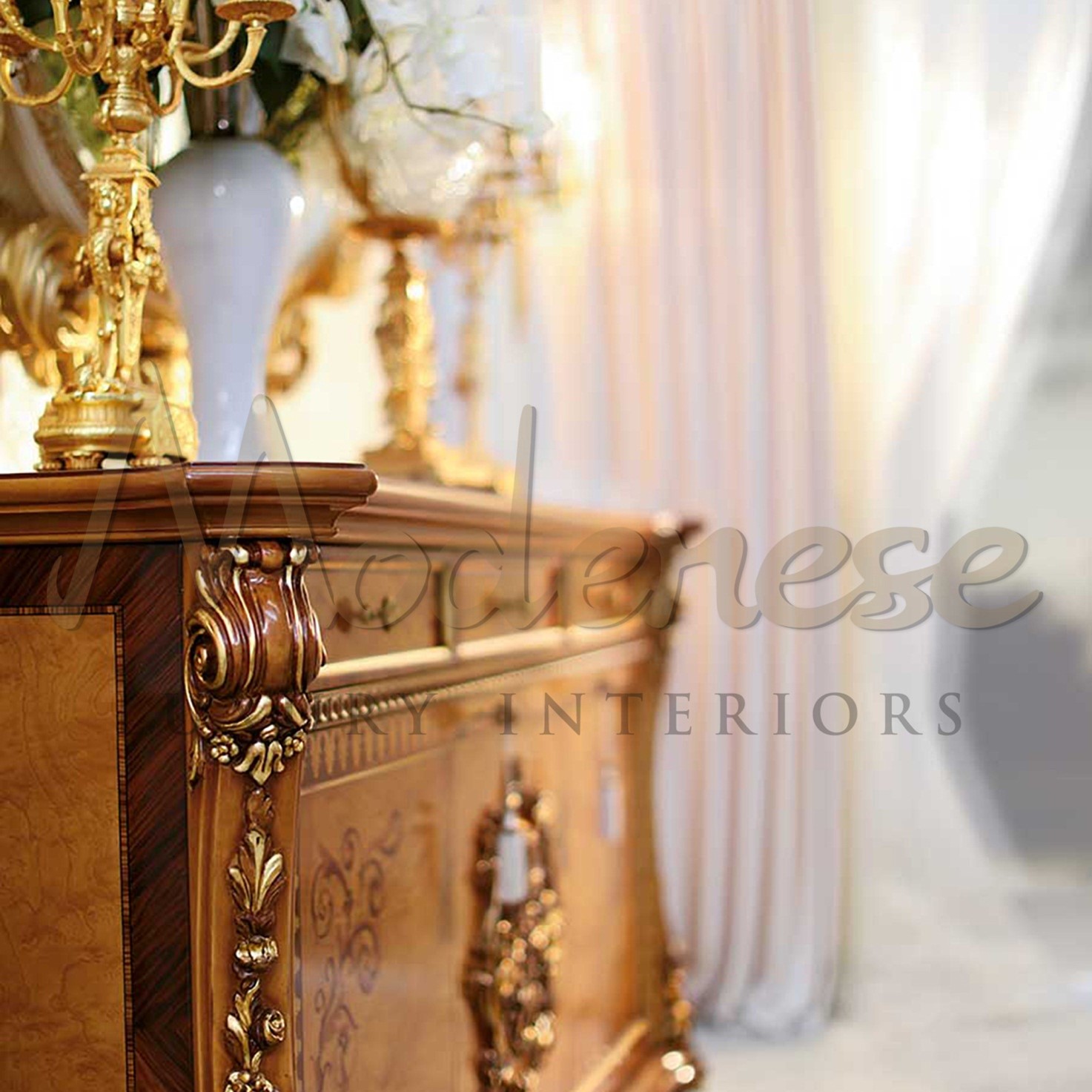 Purchasing high-quality modular furniture, the owner emphasizes its benefits. There are numerous, including:
unique design;
usefulness;
developing your own unique composition;
dependability;
functional; — safety.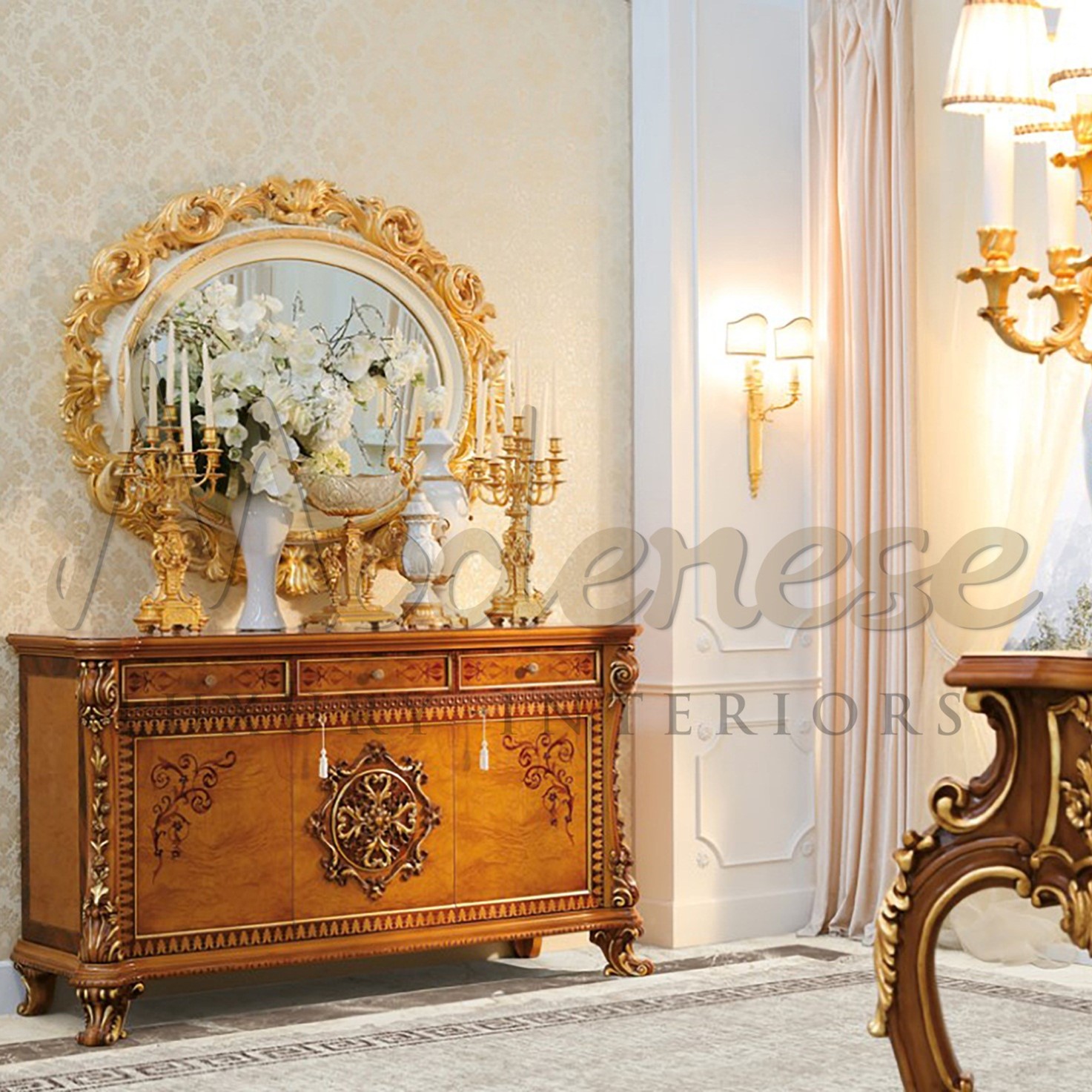 FURNITURE IN A CLASSIC DESIGN
Classical modular furniture from Modenese Luxury Interiors is well-liked because it has a distinct design and is made with only approved materials from the top manufacturers and high-quality fittings. Classical lovers will be pleased with their decision, because our cabinet furniture is very stunning!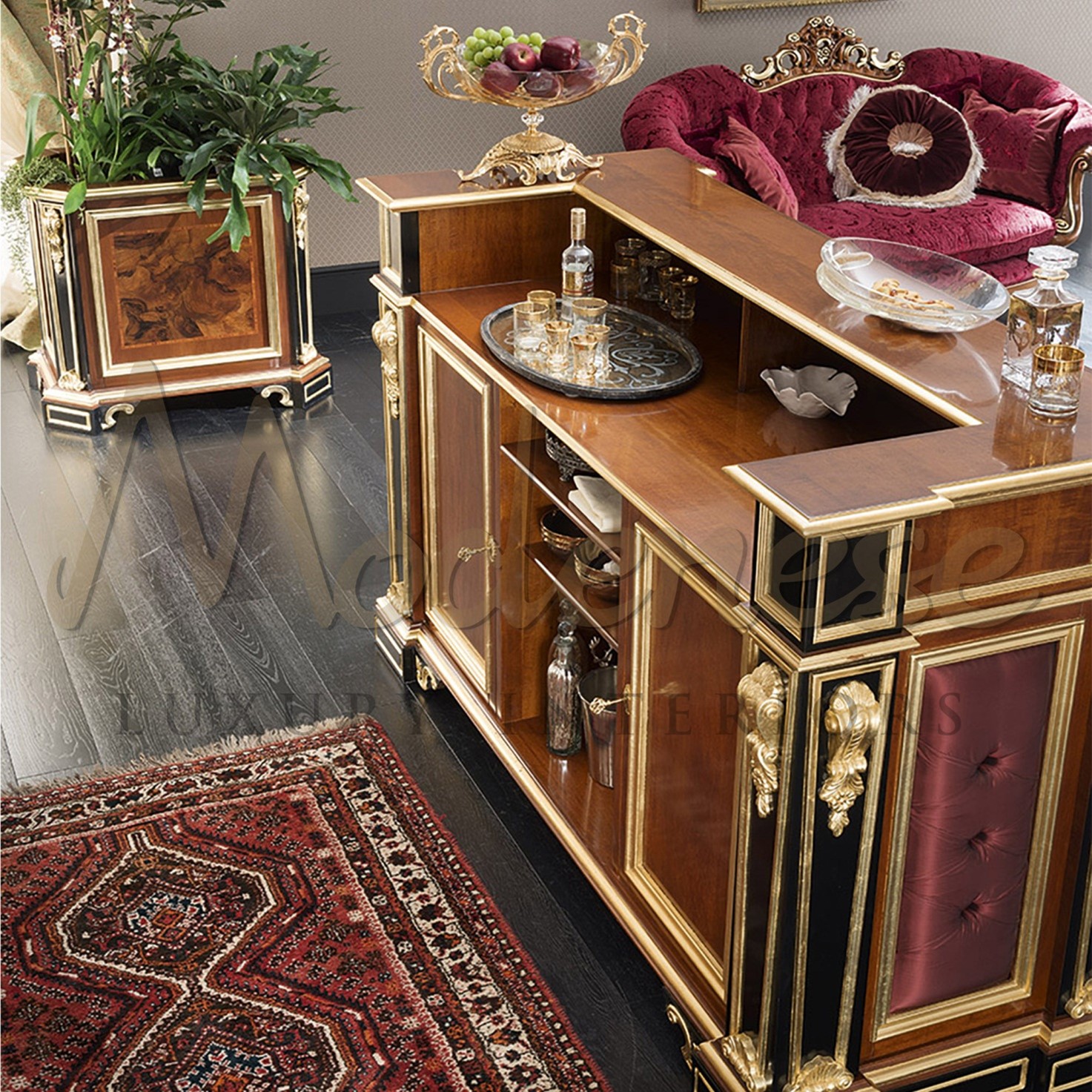 Do you want to acquire elegant and long-lasting modular furniture? Here are just a few examples of such furniture products:
modular showcases;
dressers;
nightstands;
cabinets;
cupboards;
Buffets in living rooms;
Classical-style chests of drawers, sideboards, flower stands, display cabinets, and other interior items.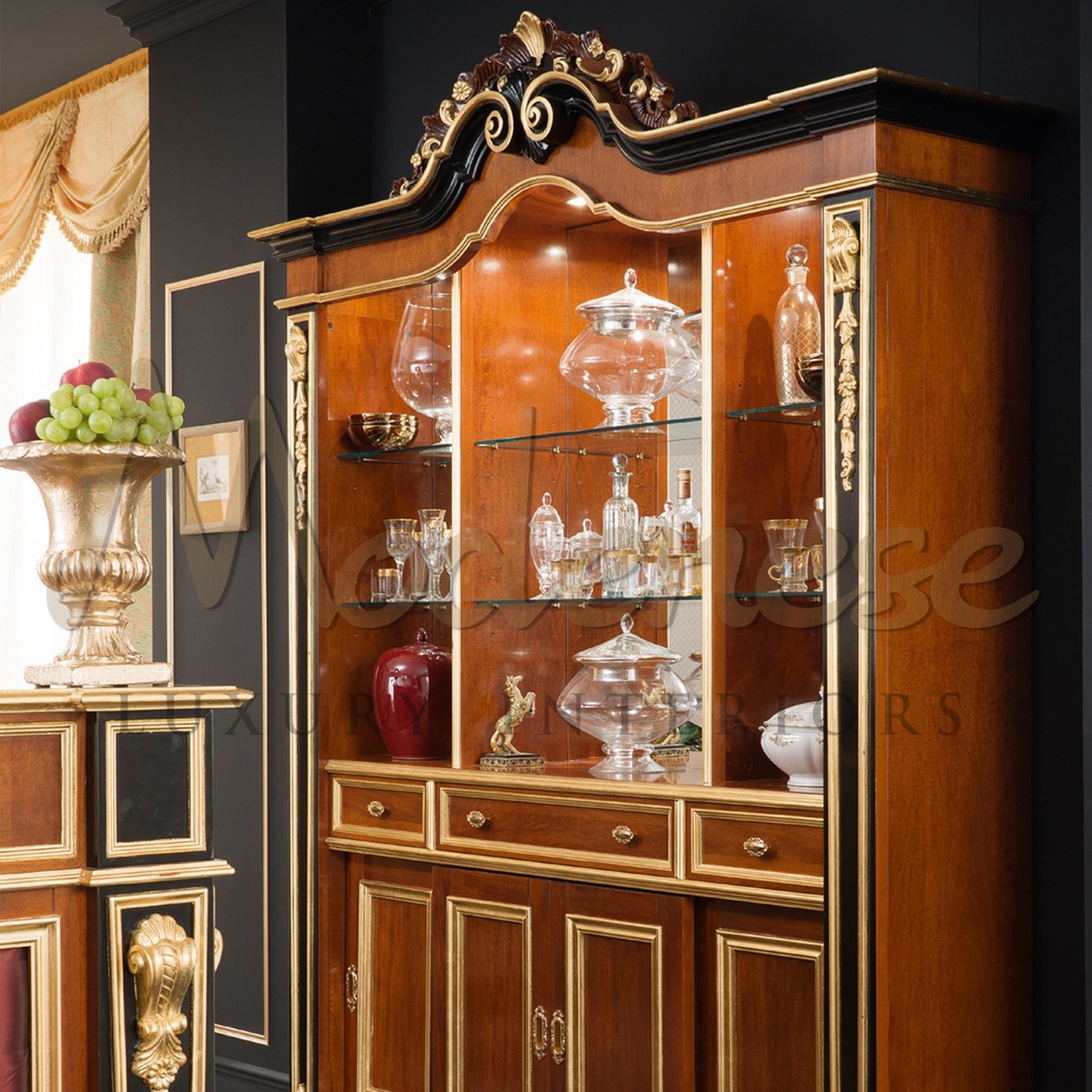 Visit our online showroom