The Future of Italian Furniture Design: Innovations and Trends to Watch
Italian furniture design has a long and rich history dating back centuries. From the ornate baroque style of the 17th century to the sleek modern designs of today, Italian furniture has been a symbol of quality, craftsmanship, and luxury. Today, Italian furniture design continues to evolve and innovate, as designers push the boundaries of what is possible and explore new materials, technologies, and styles.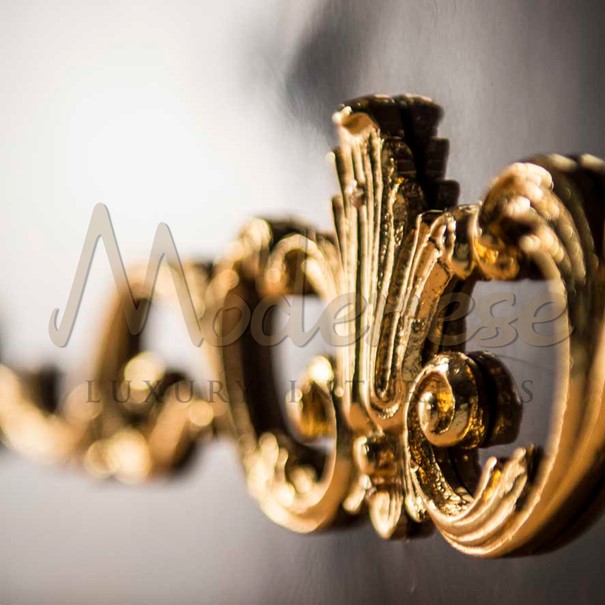 Innovations in Italian Furniture Design
One of the most significant innovations in Italian furniture design is the use of new materials. While traditional materials like wood and leather remain popular, designers are exploring the use of new materials like carbon fiber, glass, and metal alloys to create furniture that is both beautiful and functional. These materials allow for greater flexibility in design and can be used to create furniture that is lightweight, durable, and resistant to wear and tear.
Another area of innovation is the integration of technology into furniture design. From built-in speakers and charging ports to adjustable lighting and temperature controls, technology is changing the way we interact with our furniture. Italian designers are at the forefront of this trend, creating furniture that seamlessly blends technology with design to create a truly immersive experience.
Sustainability is also a growing trend in Italian furniture design. As consumers become more environmentally conscious, designers are exploring ways to create furniture that is sustainable, eco-friendly, and socially responsible. This includes the use of recycled materials, sustainable manufacturing processes, and ethical sourcing of materials.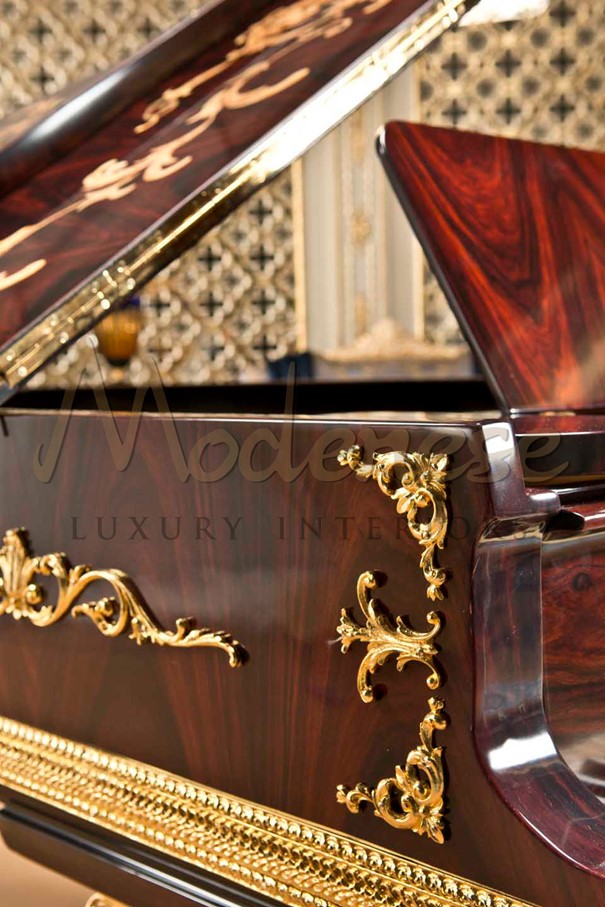 Trends to Watch in Italian Furniture Design
One trend that is gaining popularity in Italian furniture design is minimalism. Minimalist furniture is characterized by clean lines, simple shapes, and a focus on function over form. This style is popular among consumers who value simplicity, functionality, and a clutter-free aesthetic. Italian designers are creating minimalist furniture that is both functional and beautiful, with a focus on high-quality materials and craftsmanship.
Another trend that is making a comeback in Italian furniture design is the return of classic designs. While modern and contemporary furniture has dominated the market in recent years, many consumers are rediscovering the beauty and elegance of classic designs. Italian furniture designers are creating new pieces that are inspired by traditional designs, with a modern twist. These pieces combine the timeless elegance of classic designs with the functionality and durability of modern materials and manufacturing techniques.
Customization and bespoke furniture are also becoming more important in Italian furniture design. Consumers are increasingly looking for furniture that is tailored to their specific needs and tastes, and Italian designers are responding by offering more customizable options. This includes everything from the choice of materials and finishes to the size, shape, and style of the furniture.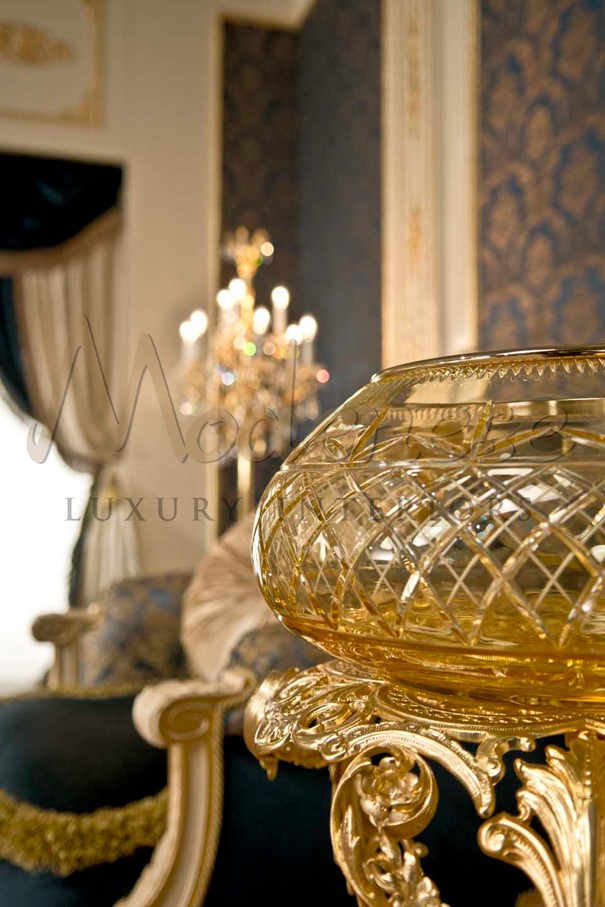 The Future of Luxury Italian Furniture
The future of Italian furniture design looks bright, particularly in the luxury market. Italian furniture brands associated with luxury, quality, and style, and this reputation is only growing stronger. As the global economy continues to grow and more consumers around the world seek out high-quality. Luxury goods, Italian furniture poised to become even more popular.
Italian furniture is also becoming more important in luxury interior design. As consumers become more sophisticated and discerning in their tastes. They are looking for furniture that not only looks beautiful but also reflects their personal style and values. Italian furniture designers are creating pieces that are not only beautiful and functional but also tell a story. This furniture reflects the rich history and culture of Italy.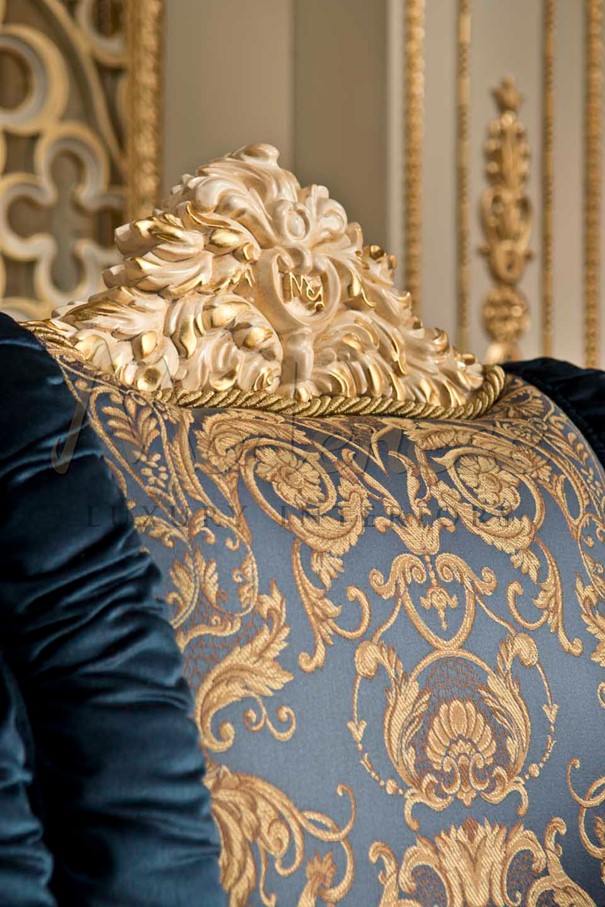 Italian furniture design has a long and rich history, and it continues to evolve and innovate today. From new materials and technologies to minimalist designs and classic styles. Italian furniture designers are pushing the boundaries of what is possible and creating furniture that is both beautiful and functional. As the global economy grows and consumers around the world seek out luxury goods. Italian furniture is poised to become even more popular, reflecting the enduring appeal of Italian design and craftsmanship
Visit our online showroom