BEST TIPS FROM PROFESSIONALS ON LIGHTING DESIGN
PROFESSIONAL ADVICE FROM A LIGHTING DESIGNER
An interior design job without a lighting designer is equivalent to going to a restaurant and only ordering the bread. Even if the bread is excellent, you are passing up a lot of other delicious things. Expertly placed lighting gives a space a new depth and brings an interior design concept to life. Excellent lighting accentuates your most outstanding features, creates height and depth, and brightens quiet corners. For a place to feel fresh, the appropriate balance of light and shadow is essential. An architect or interior designer shouldn't just doodle a grid of downlights into the plans for your house. By engaging lighting specialists to work with your lighting interior designer or architect, you can enhance the impact of your space. The lighting in a design is just as important as its other elements. Good lighting changes and transforms a space. We use light and shadow to make a room that is both inviting and eye-catching. Imagine that we wish to draw attention to a wall-mounted image. In order to accomplish this, the painting must be downlit while a darker area must be created around it.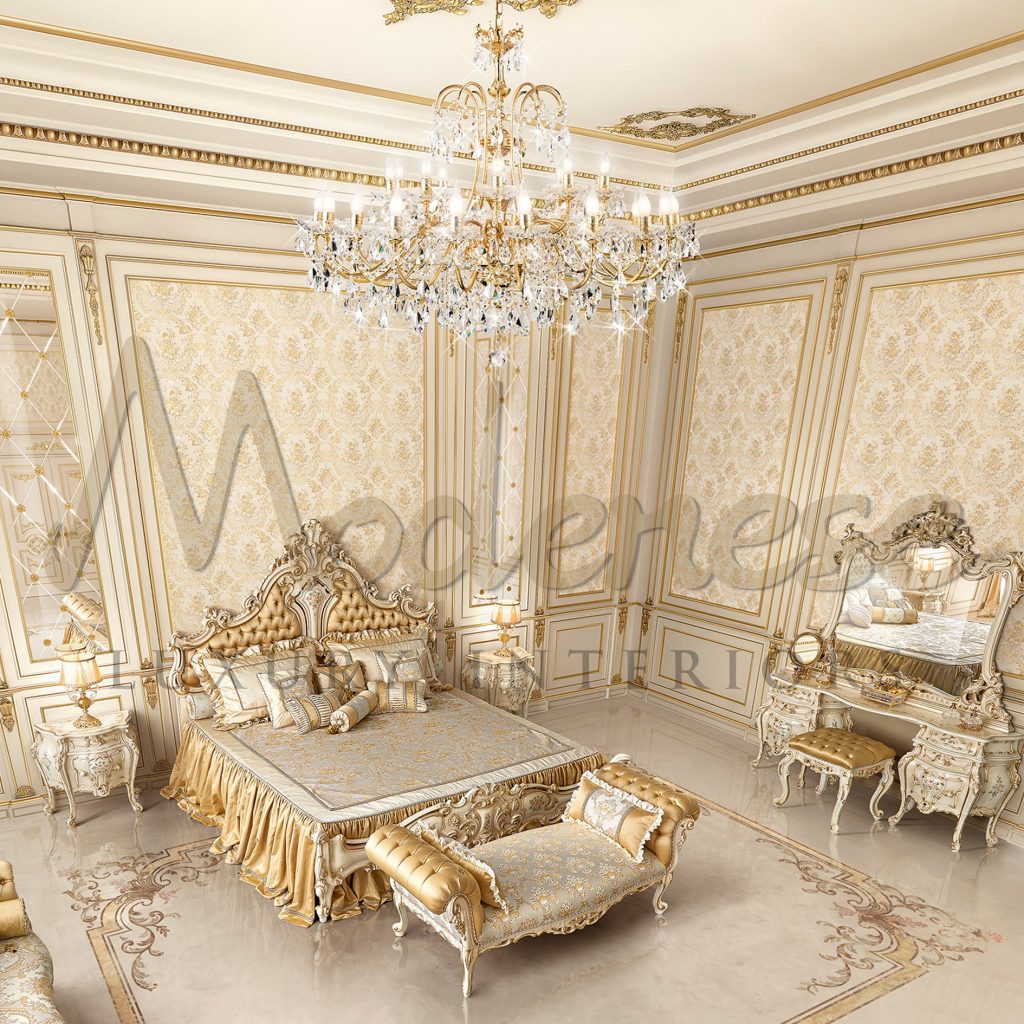 We skillfully combine downlights, uplights, wall lights, floor lights, concealed lights, feature lights, integrated architectural lighting, pendants, and lamps to significantly add depth and intrigue to each room. We use a variety of strategies to tackle different issues. Polespring downlights with a narrow beam can be used to draw attention to specific features, like a side table with flowers, however they are typically used in conjunction with other highlighting strategies. To light a beautiful curtain fabric and to generate focused bright areas for tasks like cooking, reading, or working at a desk, many ways will be used. The amount of daylight is an important factor for many designers. Since it will influence how everything is positioned, interior designers and lighting designers will keep an eye on how much daylight enters each room they work on. It is just as important as artificial lights. Large windows will let in an abundance of light, creating the impression of brightness and openness in a living space. Therefore, we think about how to use artificial light and offer a variety of options throughout the day. For instance, different lighting will be required for a sunny morning in Dubai and a bright, cloudless afternoon in London.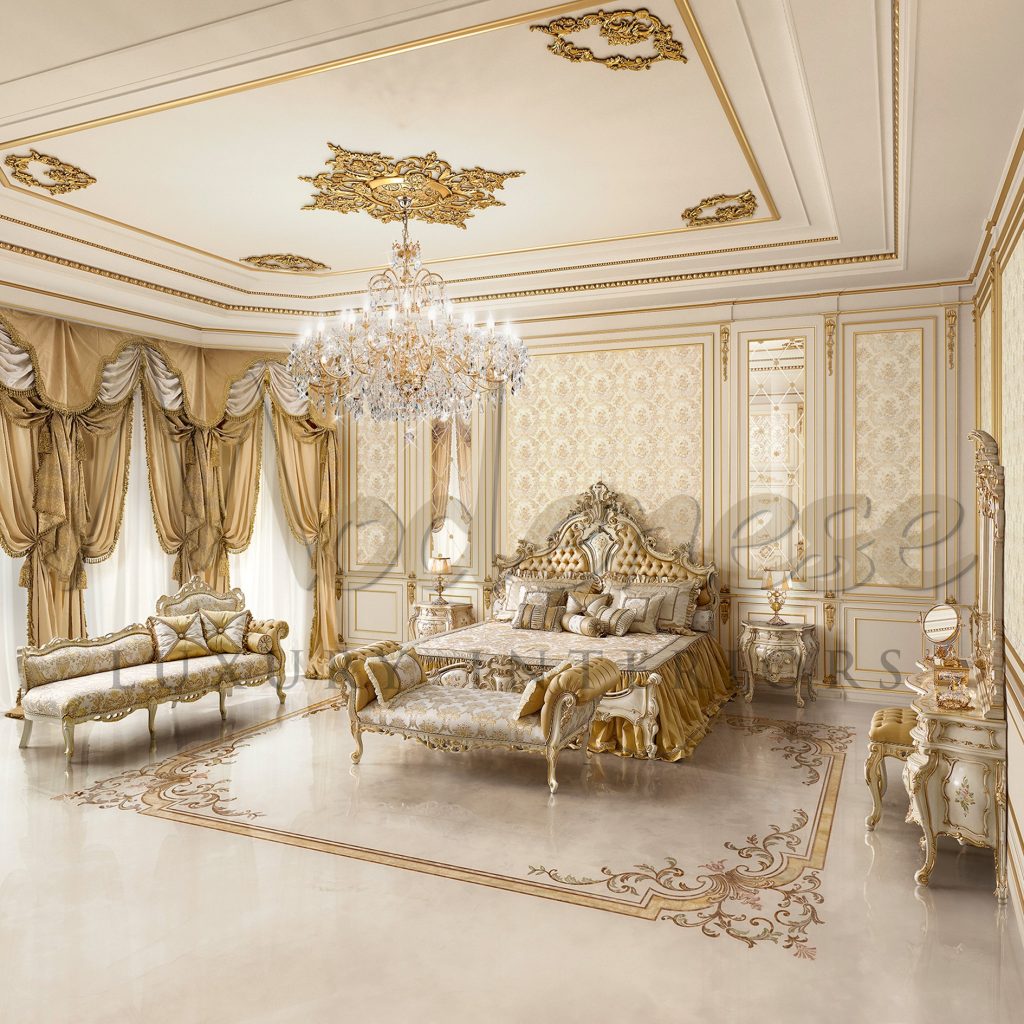 Even in the presence of daylight, architectural lighting has a role. Use it to bring light to shadowy regions of shelves, enliven a workspace, or highlight the artwork. LED linear strips may be necessary to soften and add focus to natural light. They will add warmth to the joinery and focal points in your area. The idea is to adjust lighting options at different times of the day by combining natural and artificial light. We can pre-set options on a switch pad to get the greatest results. Because lighting stimulates our sense of sight and because we are drawn to the area that is brightest in a space, we employ artificial light to call attention to specific features in the area. We will underline that these might be flowers on a kitchen island or dining table. We'll concentrate on the room margins as well to broaden the perspective. We may create reflected light off tall surfaces like cabinets using perimeter lights to give them a gentle glow. Additionally, it's crucial to have the right illumination for the task so you can see what's in the cabinets, pour a drink, or prepare food. The use of diffuse lighting produces a warm environment. A well-thought-out, varied artificial lighting system can offer brightness, dramatic moments, layers, and depth.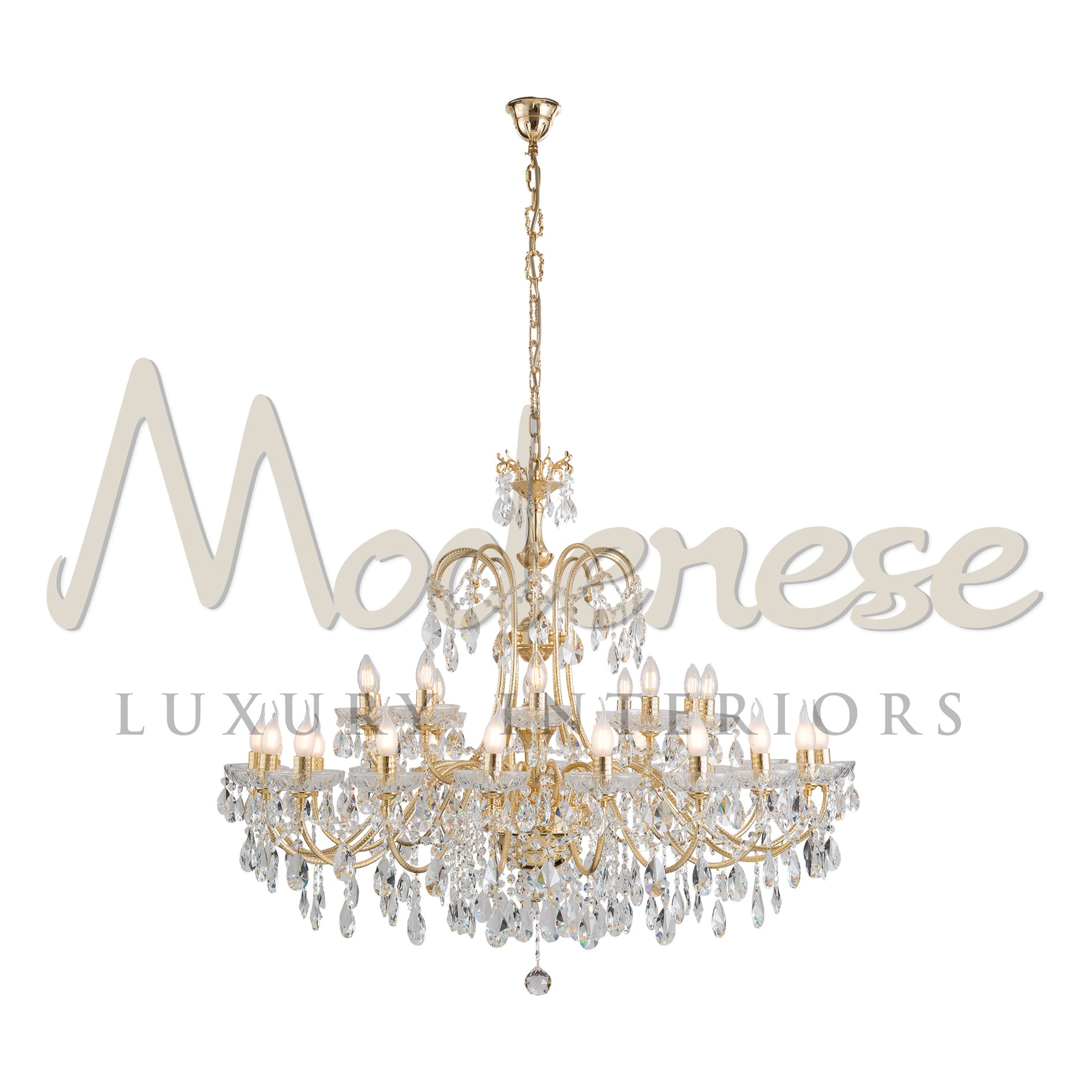 Visit our online showroom