SPECTACULAR LIGHT — LIGHTING DESIGN TRENDS
INTERIOR LIGHTING WITH MODERN CHIC
Variable color temperature, architectural lighting, unique built-in lighting, rare designer chandeliers, and a slew of other innovative things are gradually making their way into contemporary homes.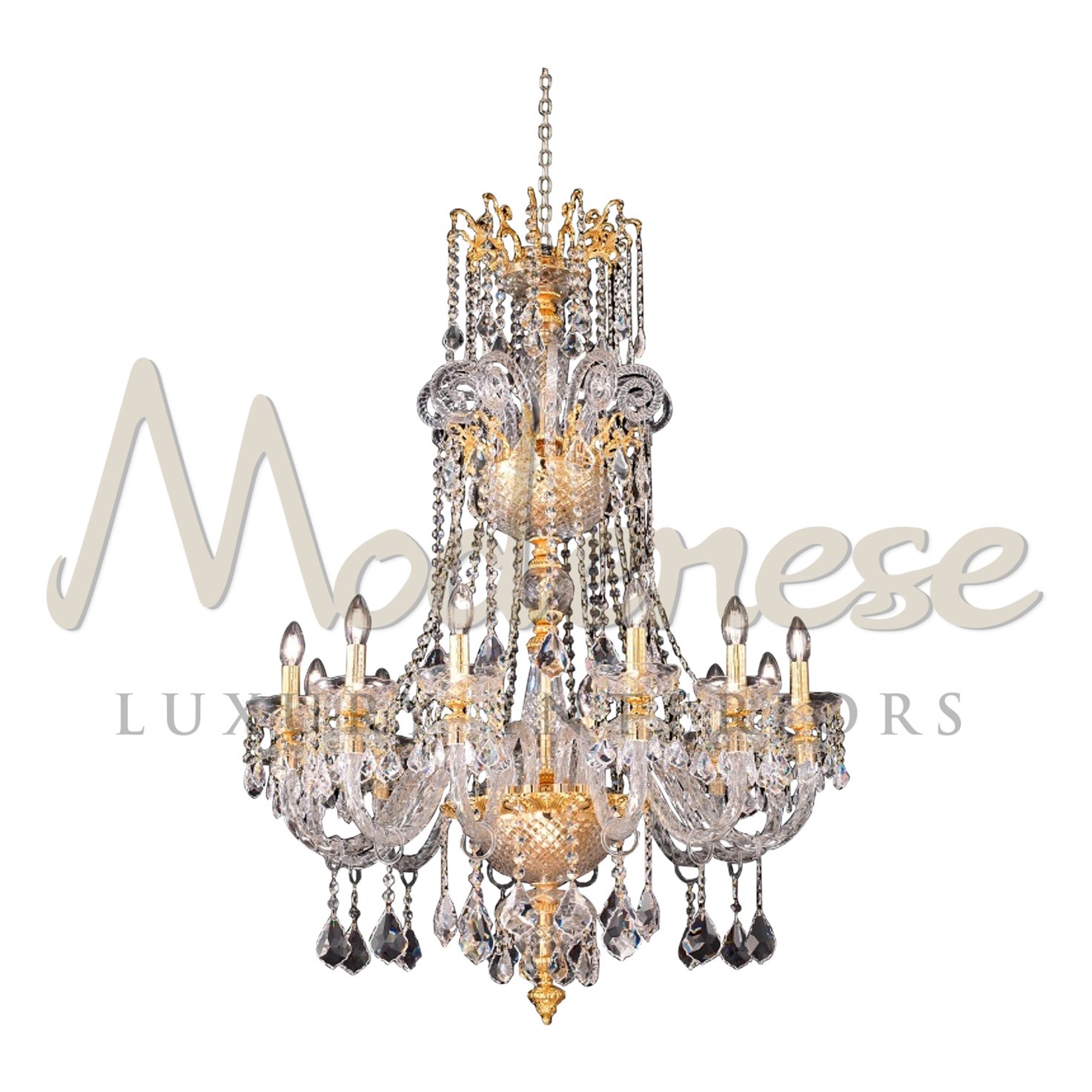 Our company's designers produce outstanding lights by experimenting with shapes, textures, and materials. Laconic forms are still popular, but they are no longer as austere: basic lines are blended with ornamental colorful components. Our writers utilize ceramics, wood, feather, travertine, acrylic, polymer resins, and textile fringe in addition to glass and metal. New lighting models are expressive when the lights are turned on and off.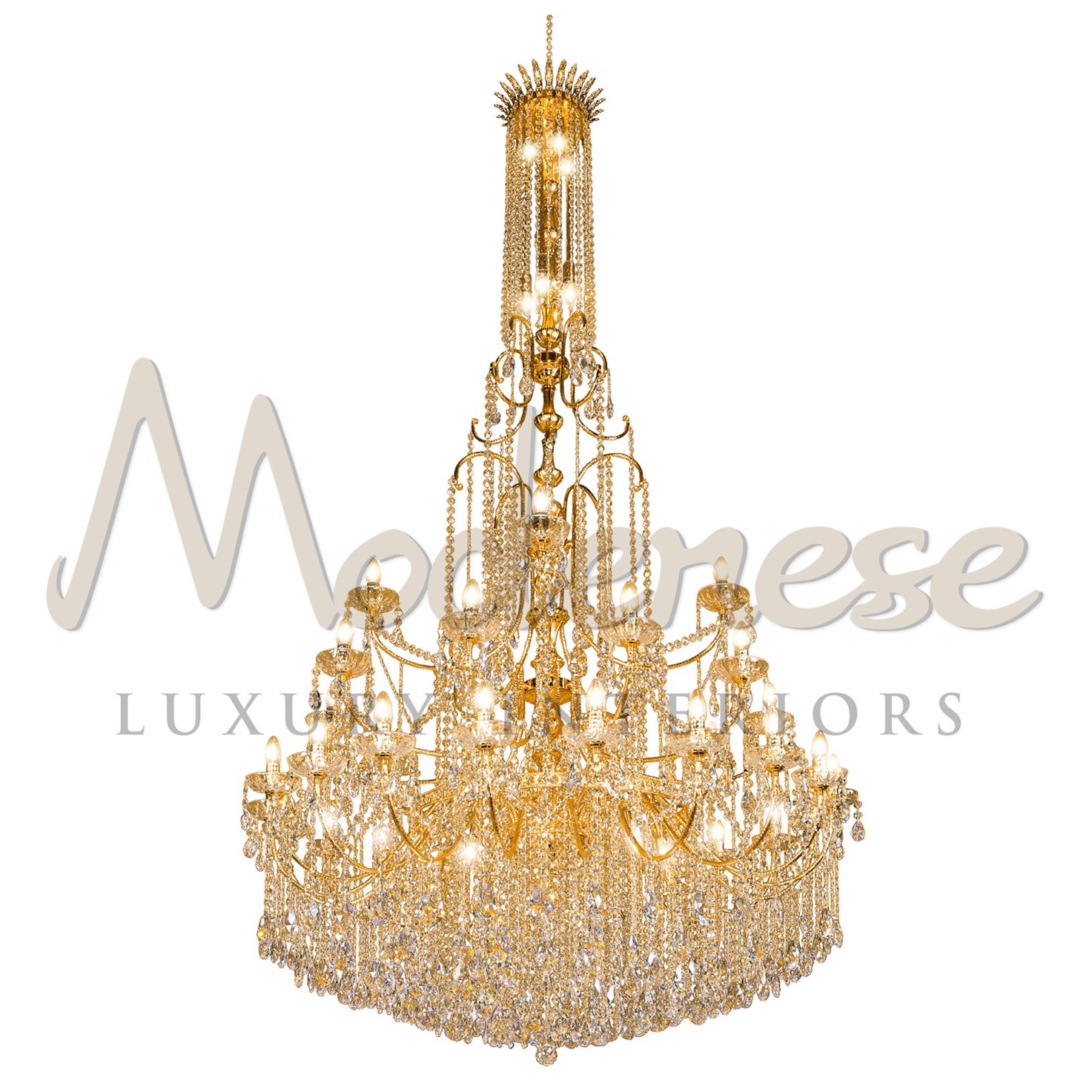 LIGHTING DESIGN ACCENTS
Gold that is soft. A soft matte finish on lampshades or frames will last for a long time. They go well with practically every type of décor, from modern to classic. Their partners might be items in various soft colors like gray or matte silver.
Stunning vintage. Industrial lighting, lamps like those made for industries, plants, and railway stations — is an unquestionable mainstream. Today, industrial modernism and retro are defined by more subtle elements that bring them closer to works of art. We have samples of Edison historical bulbs in current LED lighting for fans of nostalgic design, and desk office lights reinterpreted by stylish neon glow for aesthete.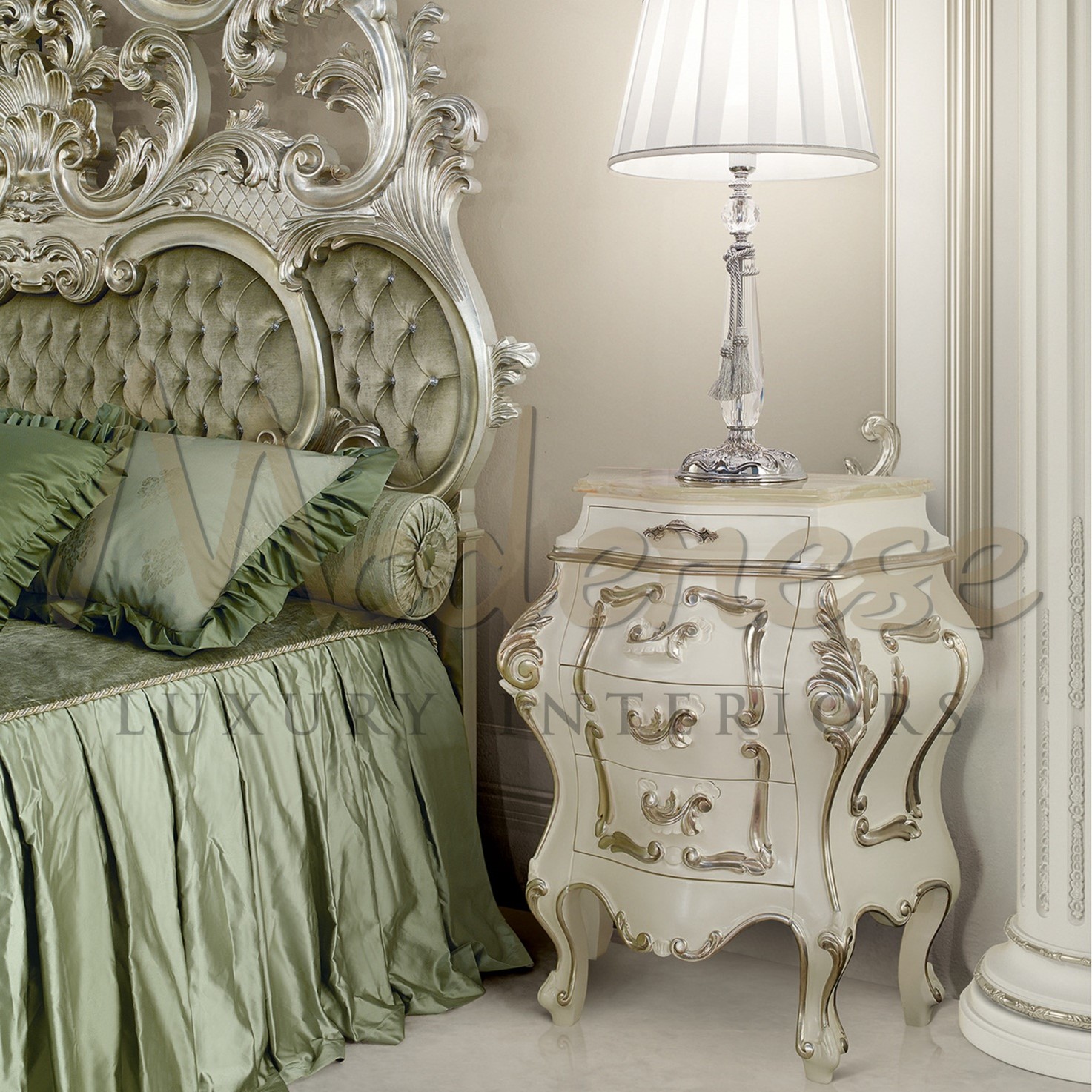 Mid-century modern and Art Deco. Modenese Luxury Interiors decorative lamps and chandeliers satisfy these cutting-edge trends in the theme and interior design. The new Middle Ages represents a reconsideration of the finest design examples. Clean lines, one-of-a-kind designs, and a mix of form and art. Geometry, mobiles, and a lovely line, but in new body materials and with LED light sources. The key point: when the lights are turned off, such a lamp designed by us seems to be an abstract work of art.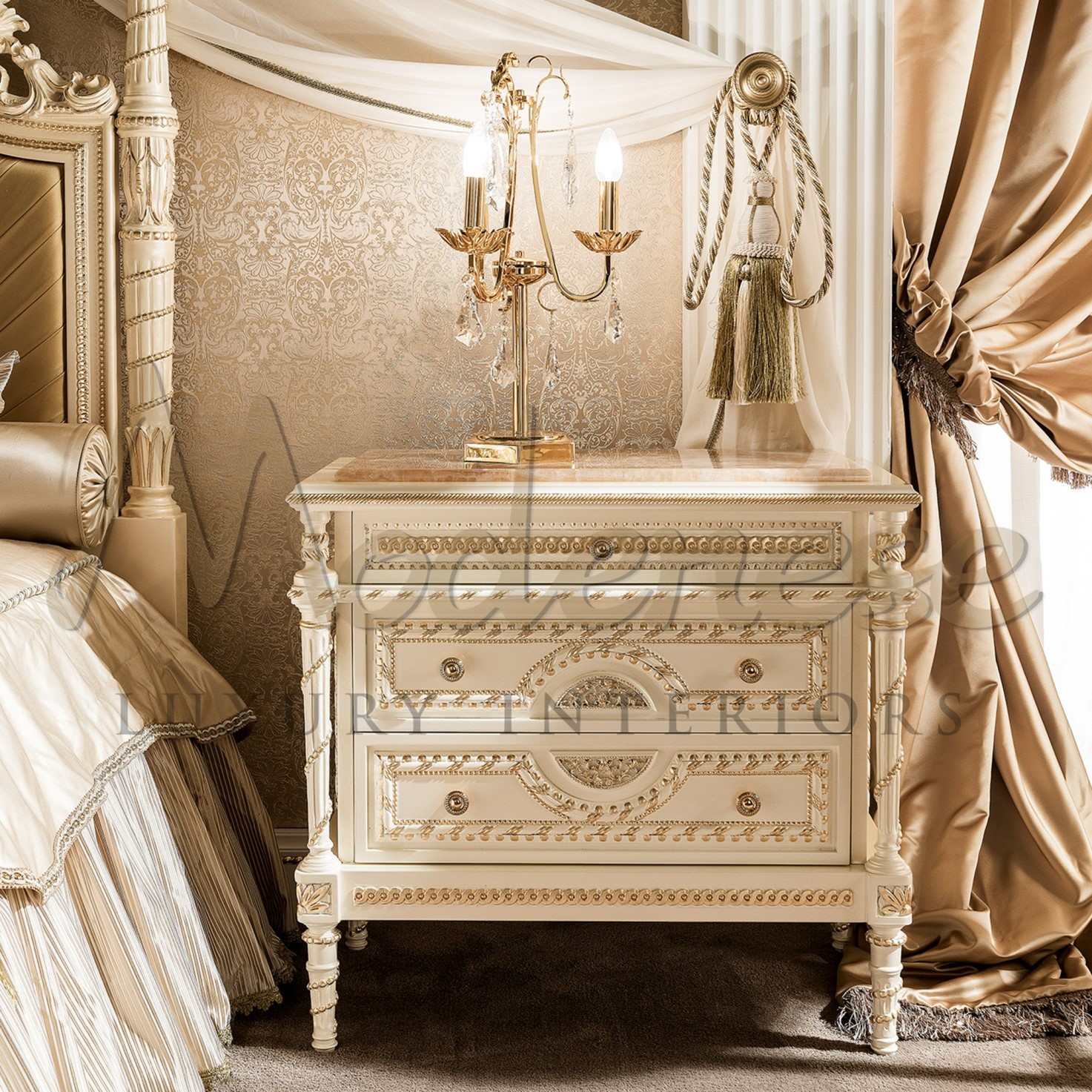 There is less clutter. Modenese Luxury Interiors's modern décor is mostly built on clean shapes. Excessive ornamentation has lost its sharpness, whether it is a modern sofa, a modern kitchen, or a modern lighting. When low-profile fixtures hit the market, the minimalist trend will become even more appealing. They are drawn to basic geometric shapes and soothing neutral hues.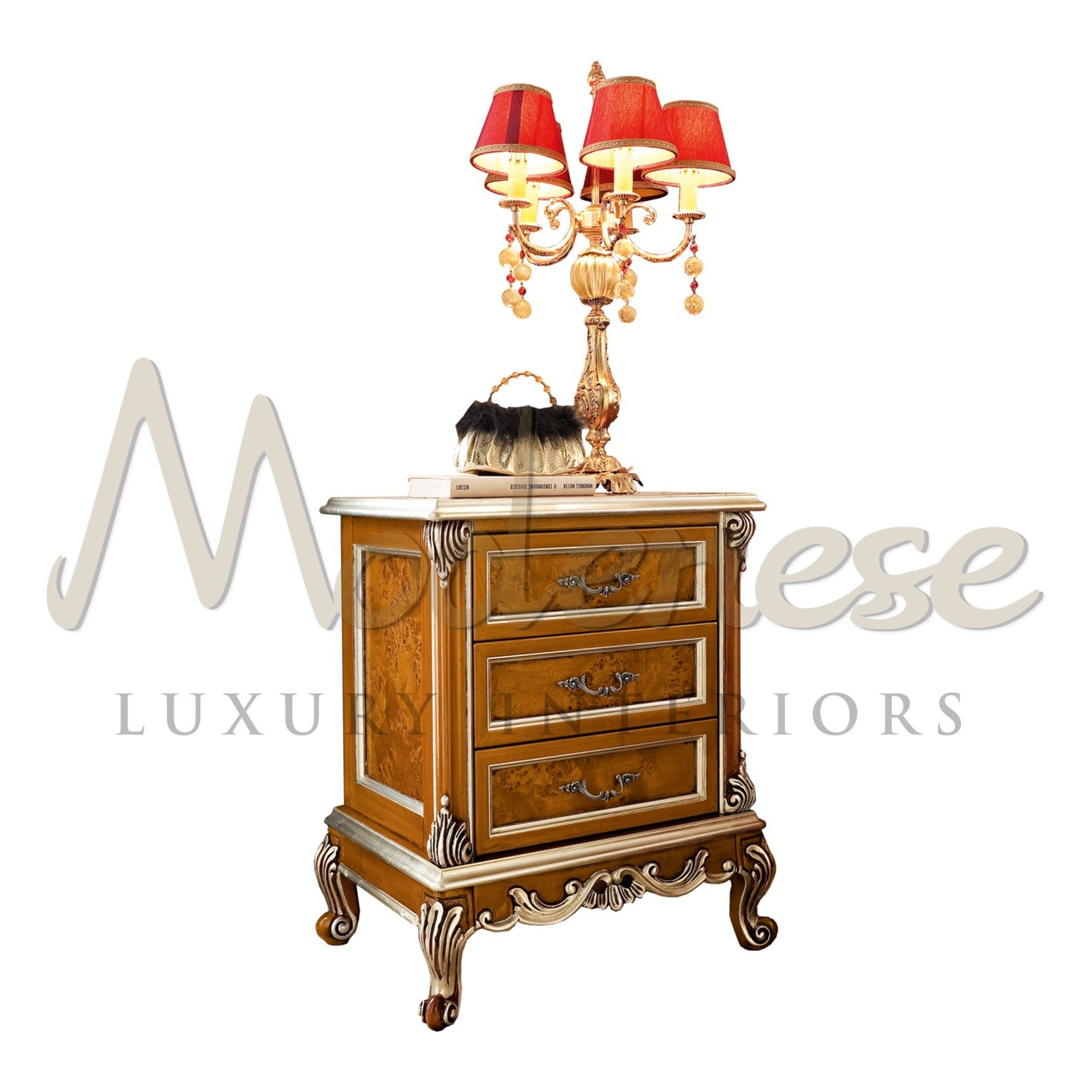 Modules. A significant trend — the need for variety and the fulfillment of individual requirements — indicates a personalized subject that may alter and be individually tailored for each user. Our engineers employed modular designs in which one part is multiplied to create a system of any configuration and function.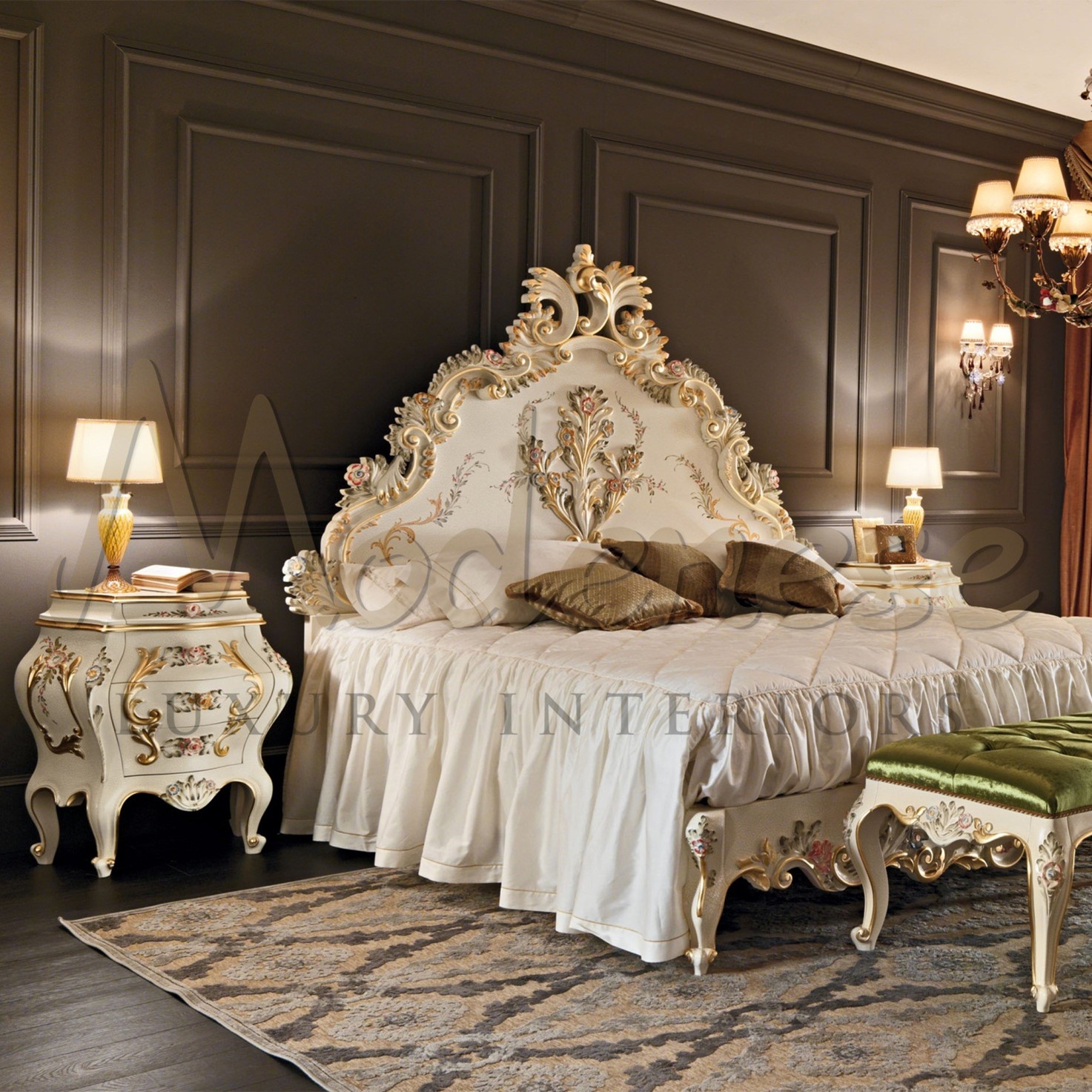 Visit our online showroom