Modenese Luxury Interiors high-end quality and sophisticated lighting accessories for your interior design décor project. Exclusive and elegant lighting and chandeliers designs with the premium quality and luxury materials such as brass, glass, crystals and Swarovski will decorate your classic residential project.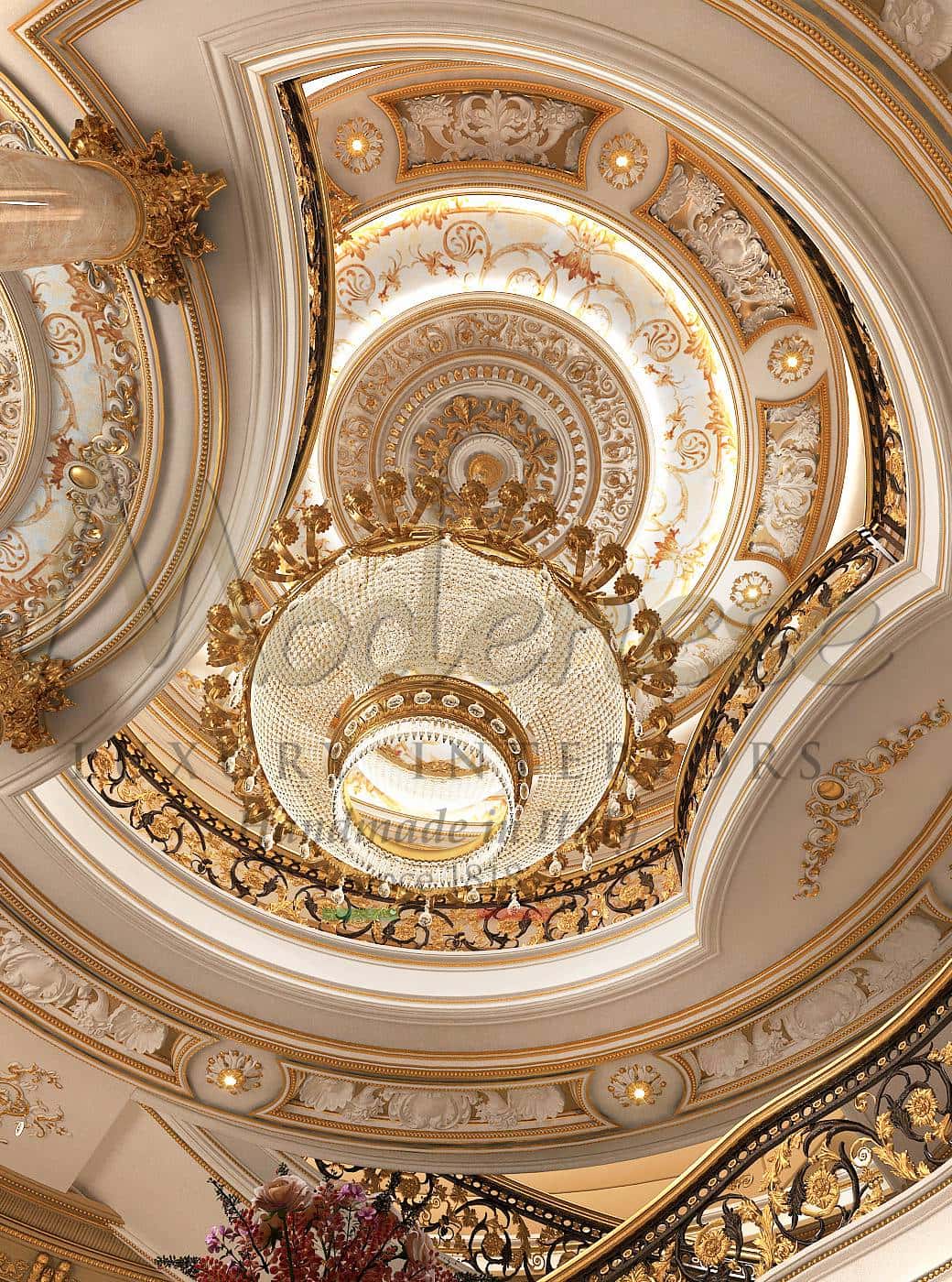 LUXURY CHANDELIERS
Beautiful, unique chandeliers selection. If you are looking for the very best, highest quality chandeliers, then you are at the right place. Wide selections and proposals: Swarovski Chandeliers, Crystal Chandeliers and Alabaster Chandeliers are just a few examples of our full collection of luxury chandeliers options for your ideal interior decoration project.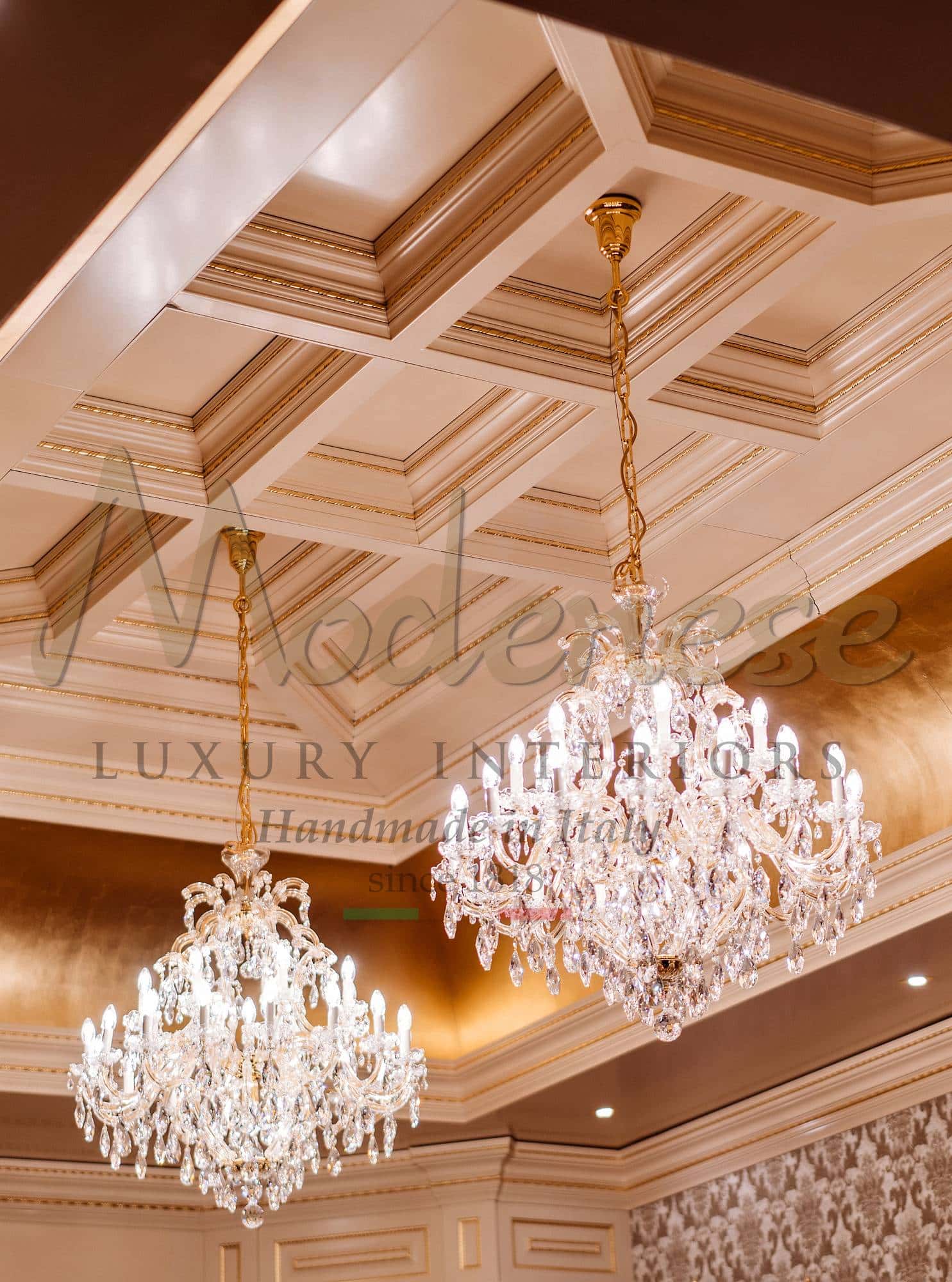 WALL LIGHTS
Exclusive luxury wall lights suggested for all royal villas and palaces decorations. Italian lighting with classic and luxury style, high-end exclusive quality made by precious materials such as crystals, Swarovski, brass or glass. Custom-made wall lights design project by our team of expert designers will be the best and elegant home décor elements suitable for your royal palace. Sophisticated and refined styles made in Italy with high-end quality and luxurious details.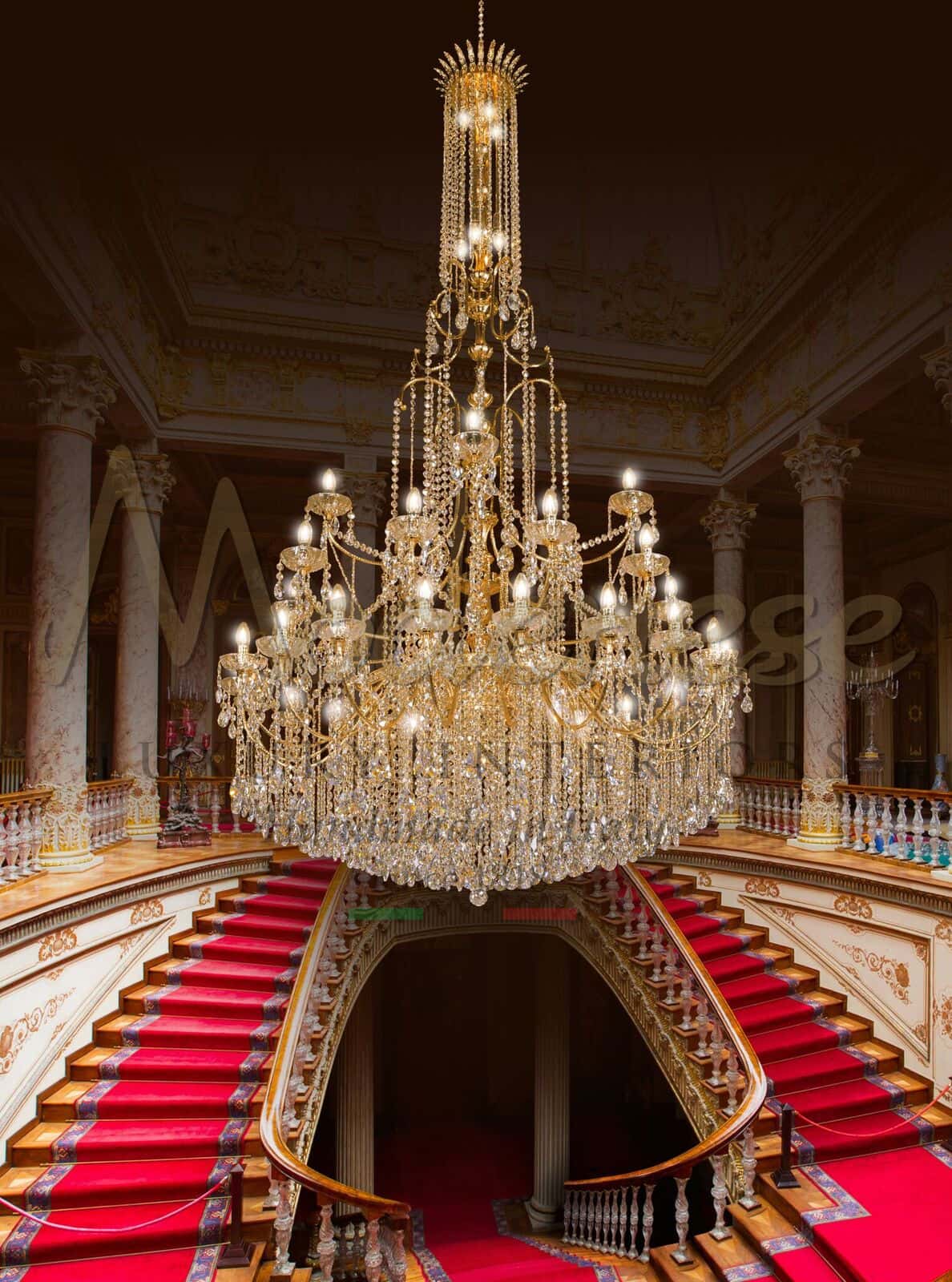 LIGHTING INTERIOR DESIGN
Luxurious details are the crucial points for a royal and precious full interior design project. Lightings are the centre of the room and for Modenese team is important to decorate your residential project with exclusive and elegant chandeliers ideas. The best selection of unique traditional made in Italy lightings by sophisticated design: precious details like golden elements, brass, crystals and Swarovski will complete your royal spaces. Our designers will assist you with the best proposals for a unique and timeless interior project result.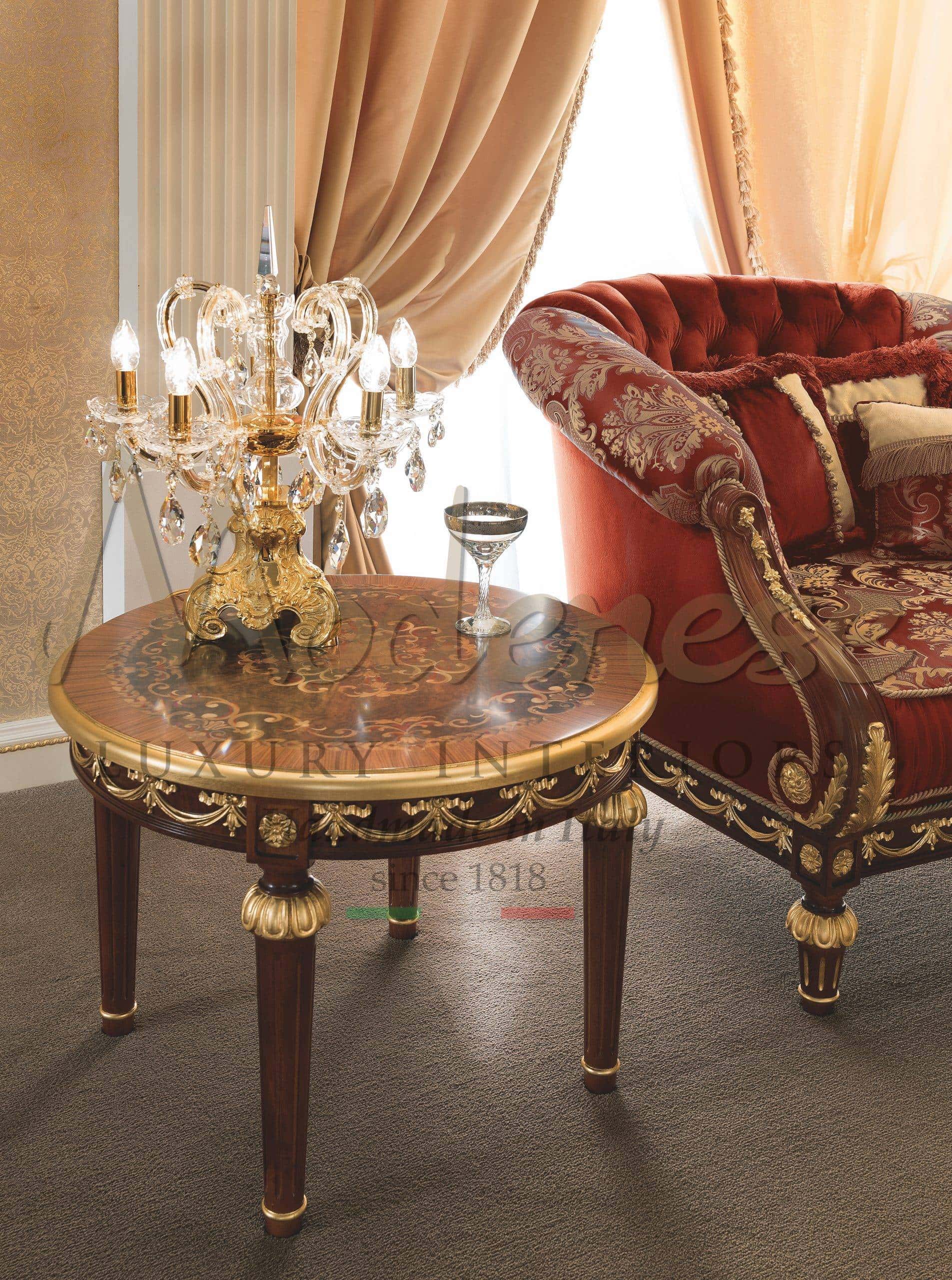 ITALIAN LIGHTING QUALITY
Our classic made in Italy lighting and Murano lighting collections represent a spectacular selection of handmade hanging lights, chandeliers and wall lights with the best Italian quality. Luxury lighting designs are available in a variety of colors and custom-made sizes. High-end quality materials as crystal, brass, gold and glass for your ideal classic home decoration project.
Visit our online showroom