FROM CONCEPT TO INTERIOR FIT OUT IMPLEMENTATIONS
Our interior design service specialized in project your villa decoration can include fit-out design: top quality and custom designed details such as boiserie, luxury lighting, inlays and marquetterie to complete your unique villa with harmony and elegance.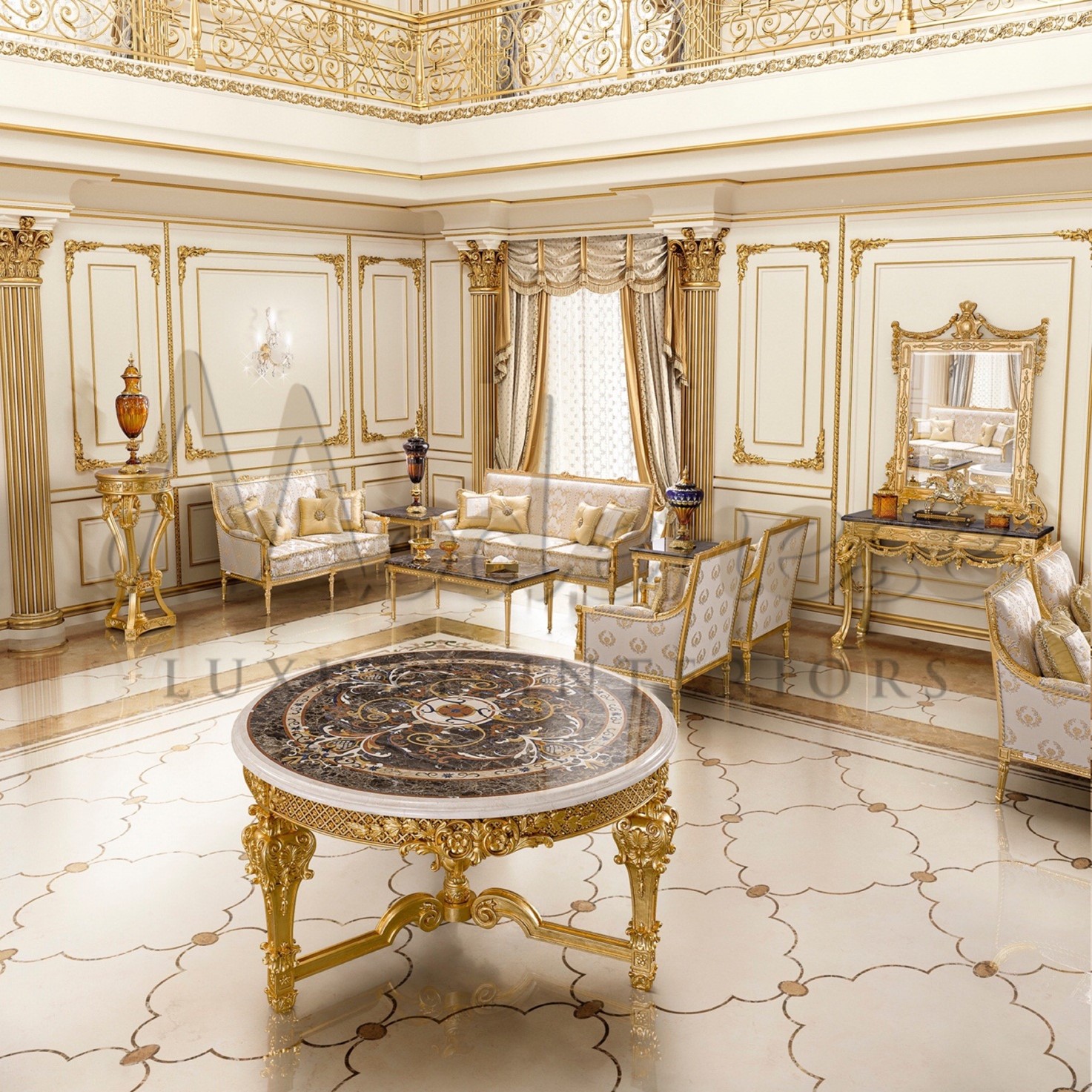 CONCEPT DESIGN
At Modenese Luxury Interiors we combine professional luxury interior design services together with our high end luxury furniture as a perfect complement to each other. Our highly-experienced designers are fully qualified in interior design and architecture, enabling them to offer comprehensive professional services for large scale projects.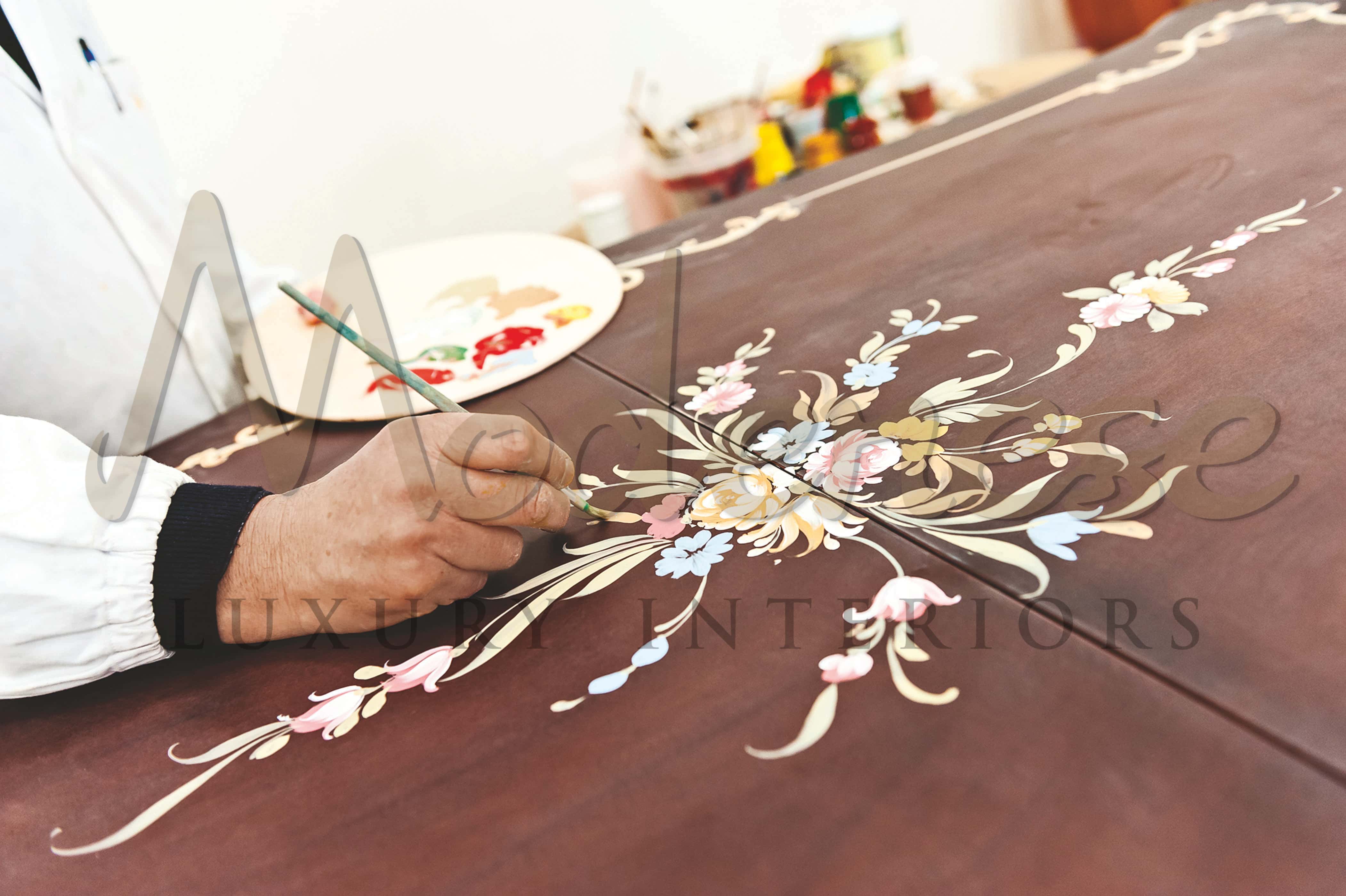 MATERIALS FOR YOUR LUXURY PROJECT
From your request to the realization of your luxury project, our team will follow and advise with ideas and suggestions in order to give you the best timeless style. Our experience and professional guide will inspire your classic project with Italian taste and design and make your project unique from the fit-out to furniture production.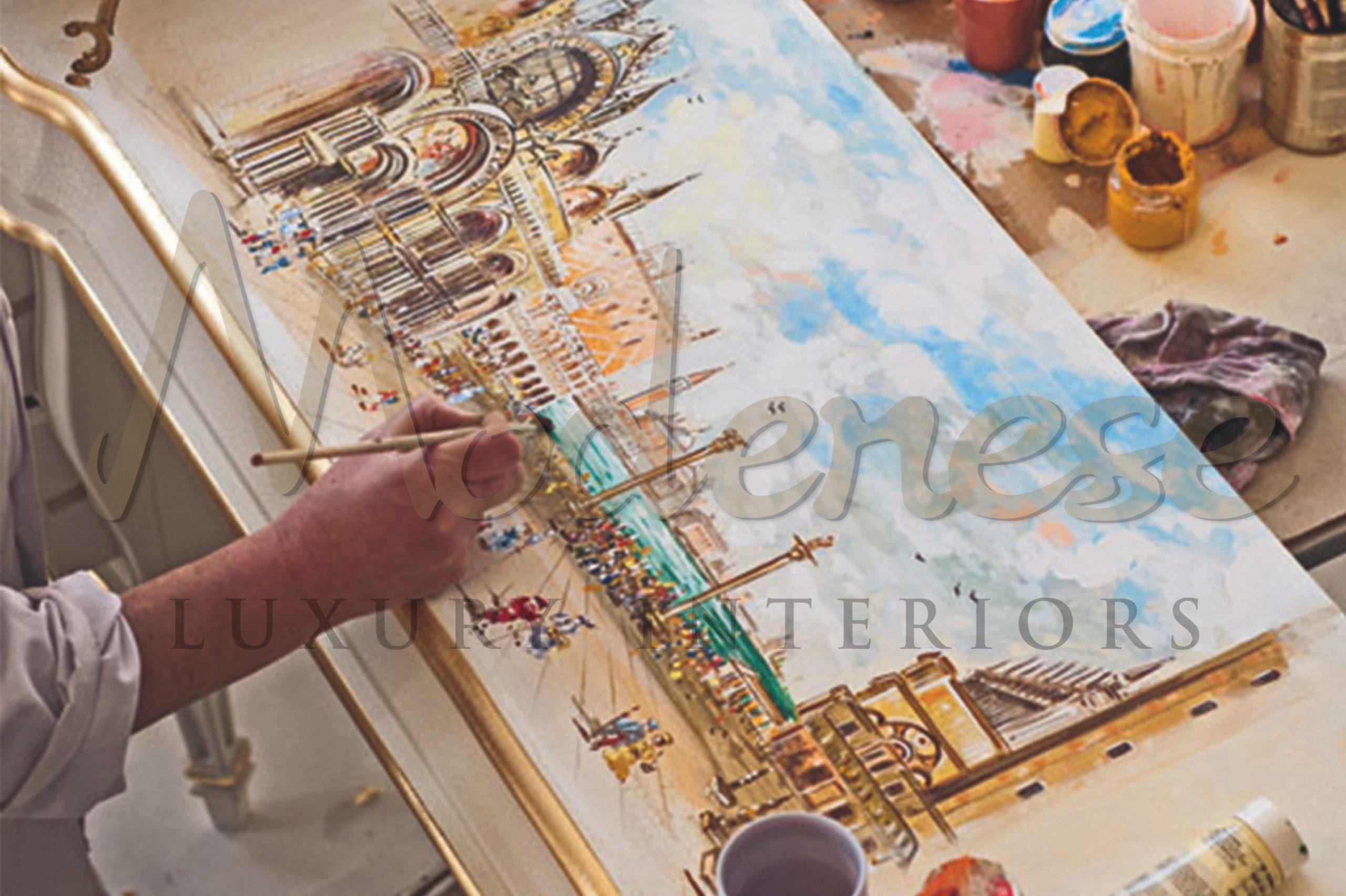 CUSTOMIZED IDEAS AND PROPOSAL
We help our clients to realize their dream project from A to Z. We assume management of the entire project from start to finish, and ensure it is delivered in accordance with the client's expectations.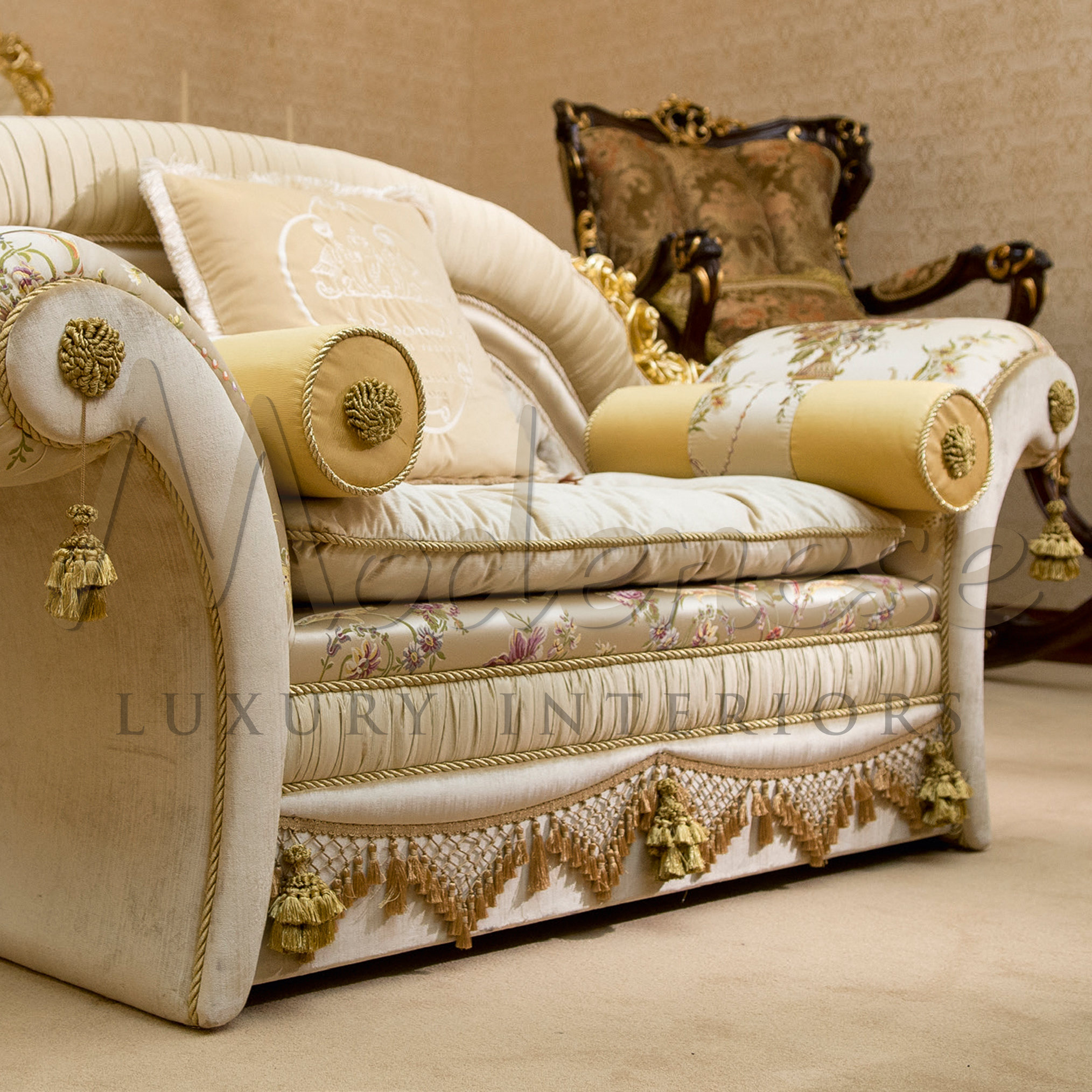 THE CHOICE OF THE BEST MATERIALS
After the drawings and sketches, we guide the client towards the choice of the best, premium materials to be used in the realization of their luxury furniture.
Visit our online showroom